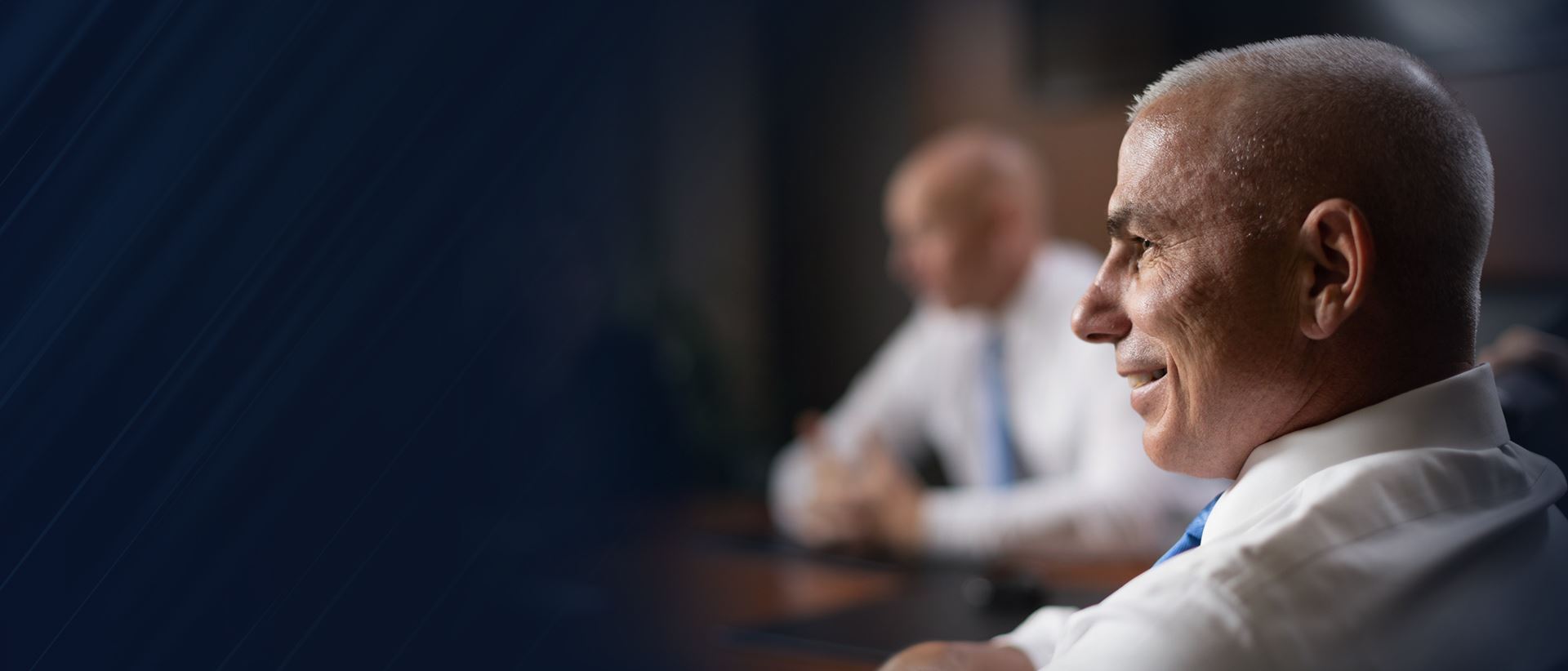 Over $1 Billion Won for Our clients
Helping Injured Victims Since 1975
Rhode Island Bicycle Accident Lawyers
Injured Bicyclists Deserve Experienced Legal Help. Call (401) 200-4059 Today!
Bicycling has risen in popularity in recent years because of its status as an environmentally friendly and physically healthy form of transportation. However, bicyclists are especially prone to accidents due to the limited protection that bicycles provide, often only a helmet. Thus, when crashes do happen, the result can be a severe, life-changing injury or even death.
If you or a loved one has been injured in a bicycle accident, a legal claim may be a viable option to seek compensation from the at-fault party. The Rhode Island bicycle accident attorneys at Decof, Barry, Mega & Quinn, P.C. are prepared to join you in your fight for your rights, as we are passionate about helping the victims of negligence through the civil justice system. For more than 40 years, we have represented injured Rhode Island residents, winning them multi-million-dollar verdicts and settlements.
---
Contact Decof, Barry, Mega & Quinn, P.C. online. We offer free, confidential case evaluations to Rhode Island residents.
---
Potential Negligence Behind Bicycle Accidents
While it is true that some bicycle accidents are nobody's fault, many of them can be attributed to inattentiveness on the part of a motor vehicle driver, such as not giving bicyclists enough room on the road or failing to see them while changing lanes. In these cases, injured bicyclists are entitled to hold these drivers accountable via a legal claim.
Some other negligent causes of bicycle accidents include:
Speeding or tailgating
Attempting to execute an unlawful pass
Unsafe right-hand turns
Failing to check for bicyclists at intersections
When you come to Decof, Barry, Mega & Quinn, you can be confident that we will thoroughly investigate the cause of your accident so that you can hold the responsible party accountable for the damage they have done.
Shared Liability in Bicycle Accident Claims
It is possible for both the cyclist and the driver to be share liability for a bicycle accident. Rhode Island's comparative negligence law allows the injured person to pursue a legal claim if they were less than 51% responsible for the accident, however, their compensation will be reduced by their percentage of fault.
For example, you were to be awarded $200,000 for damages in a bicycle accident and were found to be 20% at fault for the crash, your final recovery amount would be $160,000.
Damages That Can Be Recovered for a Bike Accident
If the other party was engaging in negligence leading up to the accident, you may be able to recover compensation for damages that you sustained. Damages do not just refer to the physical injury, but other expenses and losses related to the crash, such as:
Past and future lost wages
Medical bills and expenses
Pain and suffering
Loss of quality of life
For negligence that led to the tragic death of your loved one, you may be able to recover compensation for any damages you experienced, such as funeral expenses and loss of companionship. You can also seek damages that your loved one experienced between the time of the accident and the time of their passing, such as their emotional distress and medical bills.
Rhode Island Bicycle Laws
The State of Rhode Island General Laws §31 mandates that bicyclists must be treated as motor vehicle drivers. Therefore, bicyclists are required to obey the laws of the road and regularly maintain their bicycles, making sure that their headlights and taillights are in working order. This also means that drivers — no matter the vehicle — must treat bicyclists with the same standard of care they are obligated to provide to other drivers on the road.
A law that often arises in bicycle accident claims is the safe passing law, General Laws § 31-19, which mandates that motor vehicle drivers may only pass a bicyclist by driving to the left of the bicycle, leaving ample room in case the bicycle should tip over. Moreover, the driver may only return to the lane after the bicyclist has been completely passed.
There are three exceptions to this safe passing law:
The bicyclist is within a designated bicycle lane;
The motor vehicle is traveling at a speed slower than 15 miles per hour; and
The bicyclist is turning left, and thus the driver is passing the bicyclist by maneuvering to the right.
Contact a Skilled Lawyer
Decof, Barry, Mega & Quinn, P.C. has a team of renowned attorneys passionate about providing legal services to injured bicyclists. We have helped many clients win their own claims, and while no firm can guarantee a favorable outcome for any case, our proven track record of success does serve as evidence of our acumen and experience.
---
Call our bicycle accident attorneys in Rhode Island at (401) 200-4059 today to get started on your case.
---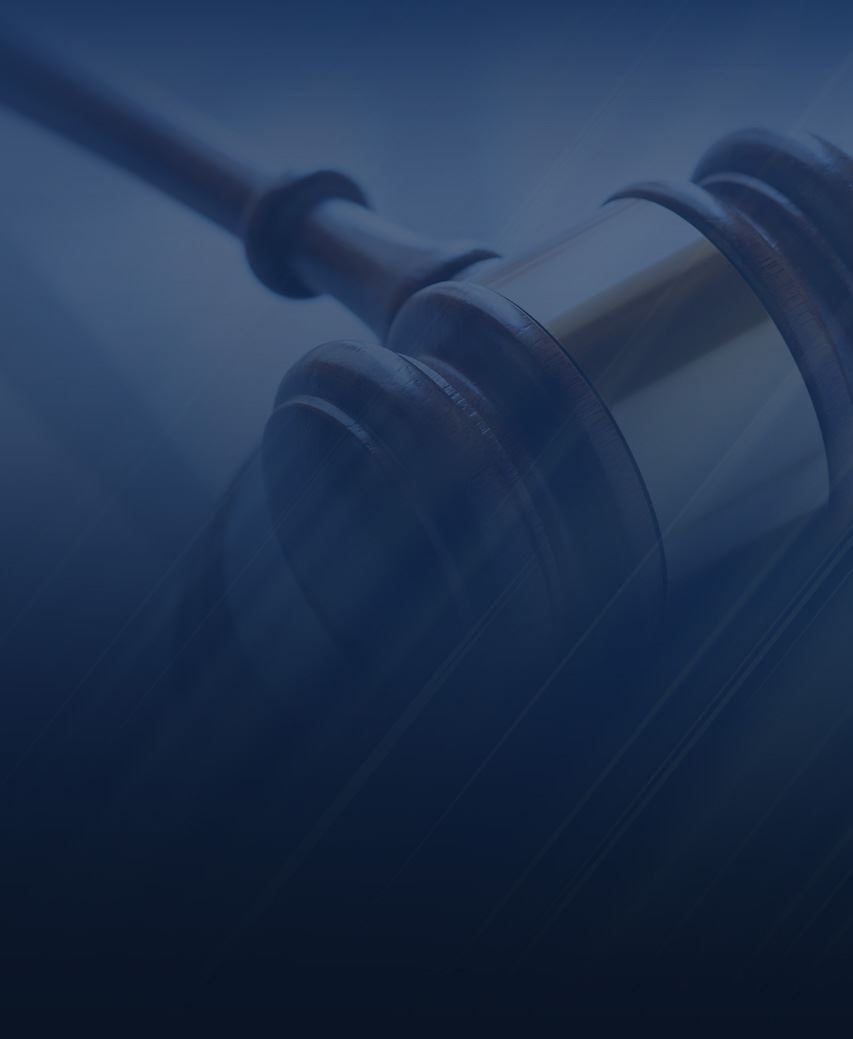 $46.4 Million Personal Injury
$46.4 million judgement for two employees at the Transportation Security Administration (TSA) who suffered carbon monoxide poisoning while at work. The judgment has been recorded as the second largest personal injury judgment to be won in the history of Rhode Island. Scire/Traficante vs. Rhode Island Airport Corporation
$2.1 Million Personal Injury

$2 Million Personal Injury

$1.9 Million Personal Injury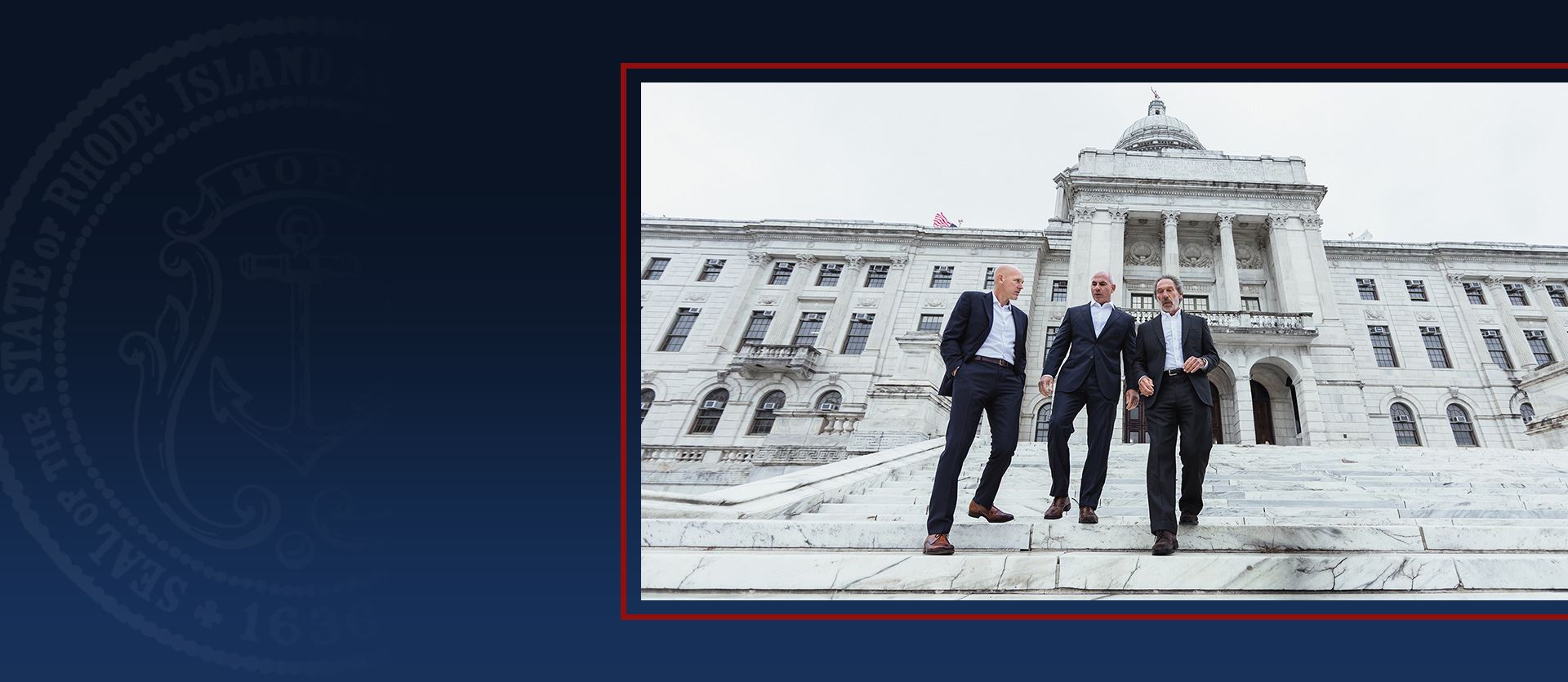 Schedule a Free Consultation