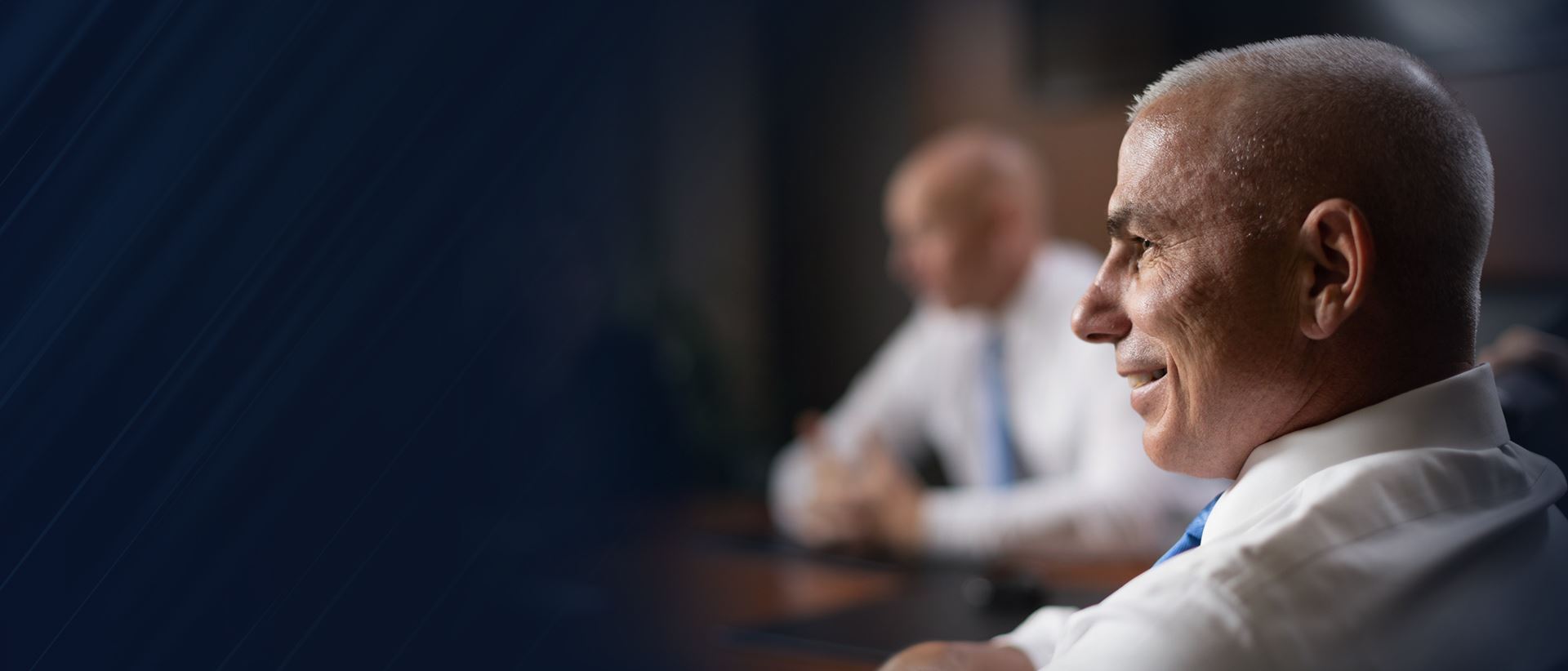 Over $1 Billion Won for Our clients
Helping Injured Victims Since 1975
Drunk Driving Accident Attorneys in Rhode Island
Seeking Maximum Compensation for DUI Crash Victims
If you've been injured because of the negligence of a drunk driver in Rhode Island, you're not alone in this fight. At Decof, Barry, Mega & Quinn, P.C., we are committed to helping you pursue fair and full compensation after suffering catastrophic injuries in a DUI-related crash.
After serving Rhode Island for over 40 years and securing some of the largest personal injury settlements and verdicts in the state, you can trust that we will provide the seasoned counsel you deserve.
---
To schedule a free consultation with our Rhode Island drunk driving accident lawyers, call (401) 200-4059 today.
---
Driving Under the Influence: Still a Serious Problem
Despite harsh penalties and the commonality of rideshare services, drunk driving is still a serious problem in Rhode Island. In fact, local and state law enforcement agencies arrest an average of 3,000 people a year for driving under the influence of drugs or alcohol. The latest statistics from Rhode Island Department of Transportation report 59 DUI-related fatalities in 2018.
At Decof, Barry, Mega & Quinn, P.C., we are committed to securing justice for victims of drunk driving accidents in Provide and throughout Rhode Island. If you were injured or lost a loved one, contact our firm for the legal support you deserve.
When Should I Involve an Attorney?
If you or your loved one suffered catastrophic injuries in a drunk driving accident, your best option is to contact an attorney as soon as possible.
Insurers are often reluctant to pay out full compensation for damages, even when your claim involves a drunk driver because they know that drunk driving accidents tend to earn higher settlements for injured drivers, because drunk driving is illegal.
If you are unable to secure a fair settlement from the insurance company, it's often a good idea to file a personal injury lawsuit instead.
While you should always consult with an experienced attorney first, here are a few signs that you may have grounds for a lawsuit:
The other driver was proven to be driving with a blood alcohol content (BAC) over the legal limit of 0.08%.
You sustained life-altering, catastrophic injuries, such as a traumatic brain injury.
The other driver is facing criminal charges for their actions.
You lost a loved one in the crash.
There were multiple people harmed in the crash.
In a personal injury lawsuit, you may also have the option of seeking additional "punitive damages" against a grossly negligent driver. Although it's extremely rare to win punitive damages in any injury claim, drunk driving is often considered to be gross negligence because it is well-known to be dangerous.
Server Responsibility & Establishment Liability
When a drunk driver causes an accident, they may not be the only one to blame. Restaurants, bars, and other establishments that serve alcohol have a legal and civic duty to withhold alcohol from minors and visibly intoxicated patrons.
A server's actions may be considered "negligent" if they failed to notice obvious signs of intoxication, or "reckless" if they intentionally served a customer that was drunk. If server liability can be proven, you may be able to pursue further compensation from the establishment.
Our Drunk Driving Accident Attorneys in Rhode Island Have a Record of Success in Accident Lawsuits
Whether you need help negotiating with an insurance company or filing a civil lawsuit against the drunk driver responsible for your crash, you are entitled to hire skilled legal representation for your case. The Rhode Island drunk driving accident lawyers at Decof, Barry, Mega & Quinn, P.C. have recovered over $1 billion on behalf of injury victims throughout the state and can serve as your committed advocates in DUI or DWI accident cases.
---
To explore your legal options today, contact us at (401) 200-4059.
---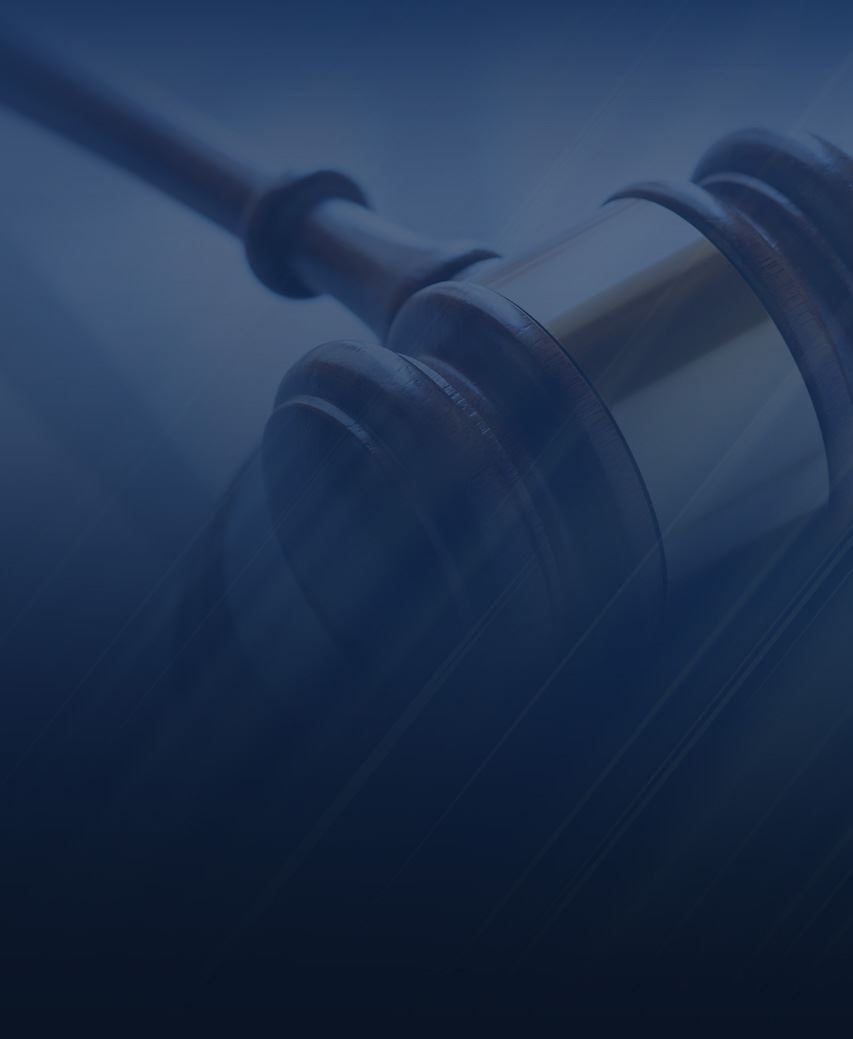 $46.4 Million Personal Injury
$46.4 million judgement for two employees at the Transportation Security Administration (TSA) who suffered carbon monoxide poisoning while at work. The judgment has been recorded as the second largest personal injury judgment to be won in the history of Rhode Island. Scire/Traficante vs. Rhode Island Airport Corporation
$2.1 Million Personal Injury

$2 Million Personal Injury

$1.9 Million Personal Injury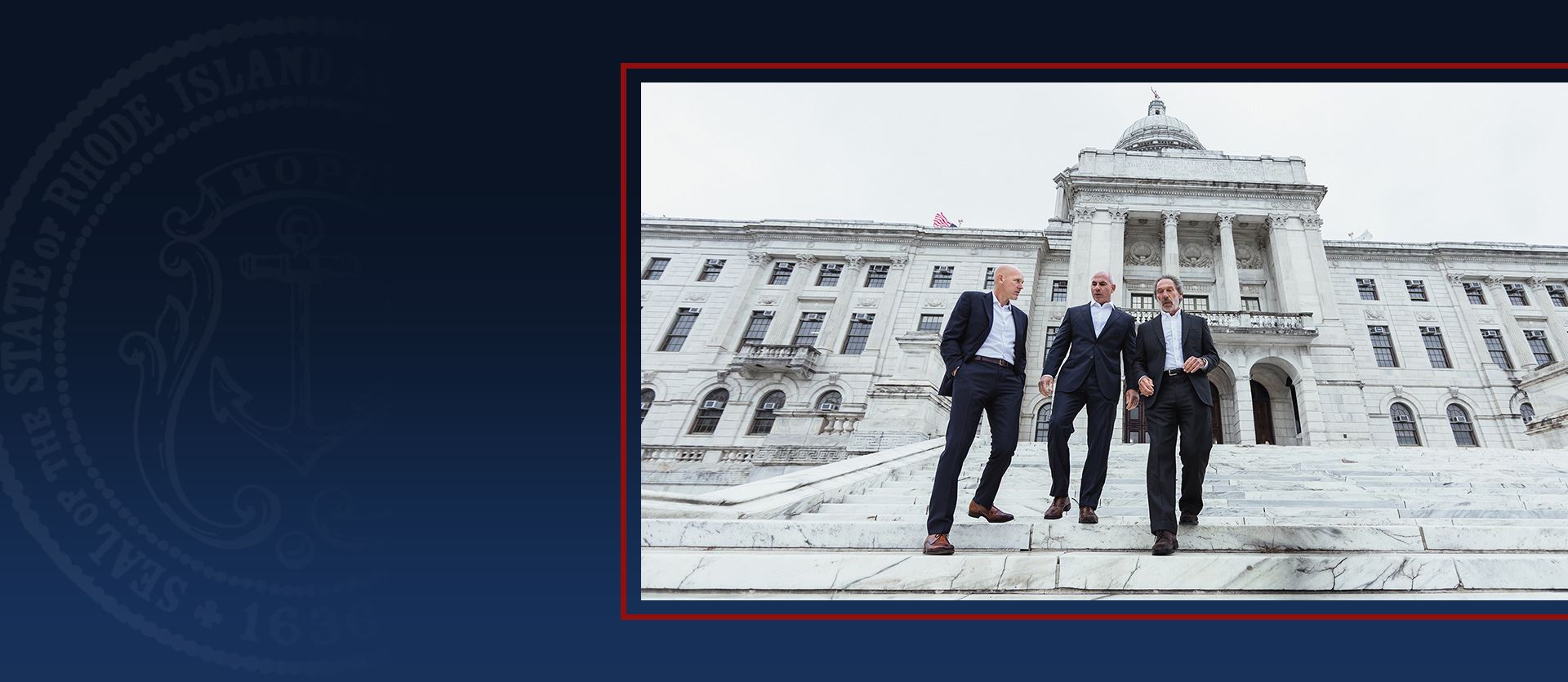 Schedule a Free Consultation