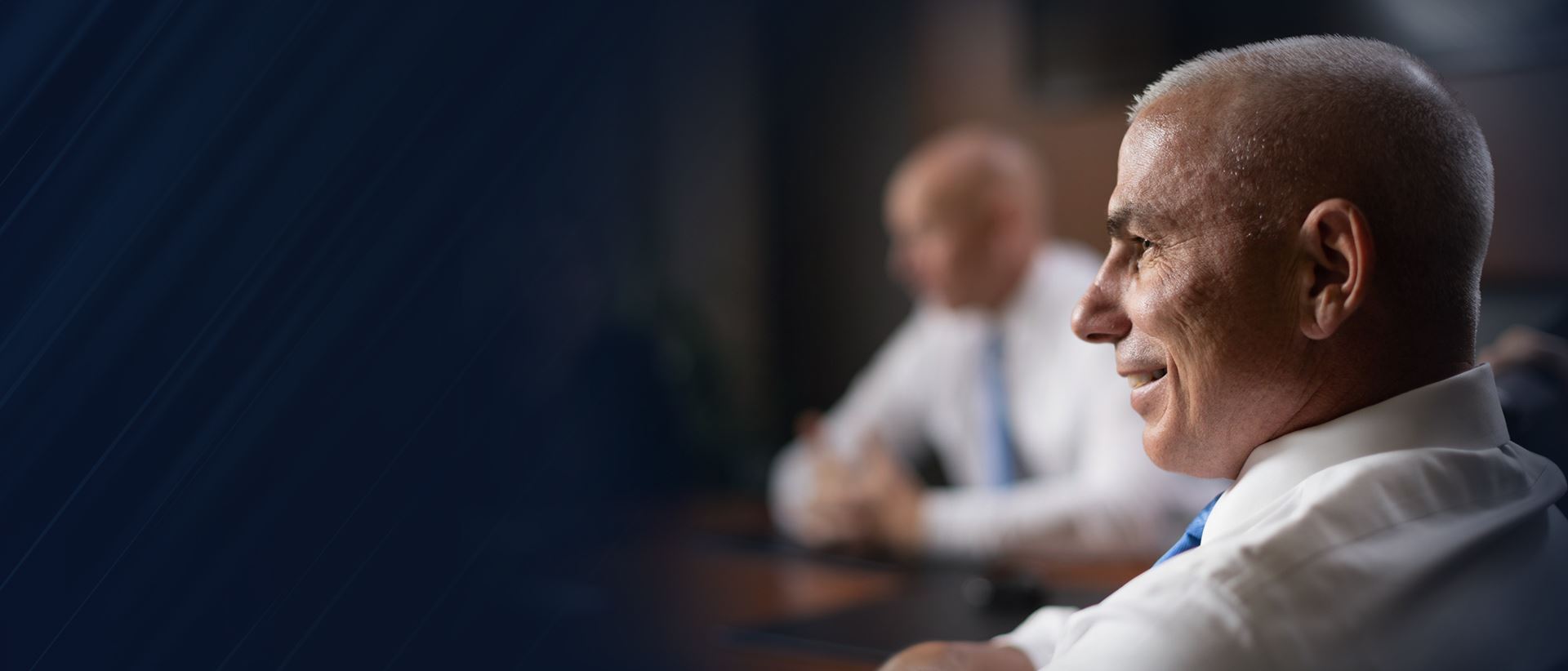 Over $1 Billion Won for Our clients
Helping Injured Victims Since 1975
Life-changing injuries can happen in the blink of an eye, and often could have been prevented. The Providence personal injury attorneys of Decof, Barry, Mega & Quinn, P.C. fight to bring justice to the victims of personal injury caused by others. Our many past successes include the largest personal injury jury verdict and largest individual personal injury settlement in Rhode Island.
Throughout the life of our firm, our attorneys have handled countless state and local injury cases, acquiring invaluable experience and expertise while maintaining a stellar record of success. Most of our clients are in the Providence, RI and the central/southeastern Massachusetts areas.
Why Choose Our Firm?
Free consultations
200+ years of combined experience
Over $1 billion recovered
Don't Wait to Contact an Injury Lawyer!
There is a time limit on personal injury claims. Here in Rhode Island and neighboring Massachusetts, the statute of limitations is three years from the date of the accident. This means that after those three years expire, you will forfeit the right to pursue compensation for your injuries and other damages. The longer you wait to contact an attorney, the closer you get to this limit, and the more difficult it may be for your attorney to build a strong evidence-based case on your behalf. By getting an injury lawyer involved quickly, you may stand a better chance of maximizing the value of your claim and recovering as much compensation as possible.
Types of Personal Injury Cases We Handle
Personalized & Tenacious Representation
Over the past four decades, we have achieved numerous successes on behalf of clients across our practice areas. We have recovered over $1 billion for the injured and wronged. While every case is different, and there are no guarantees of success or value, we are committed to securing the best possible result for every client we represent.
With our varied and extensive experience in these and many other types of personal injury cases, we are well-equipped to protect our clients' interests.
---
Don't wait to get help—discuss your case with a personal injury lawyer in Providence today. Call (401) 200-4059 now to request your free consultation!
---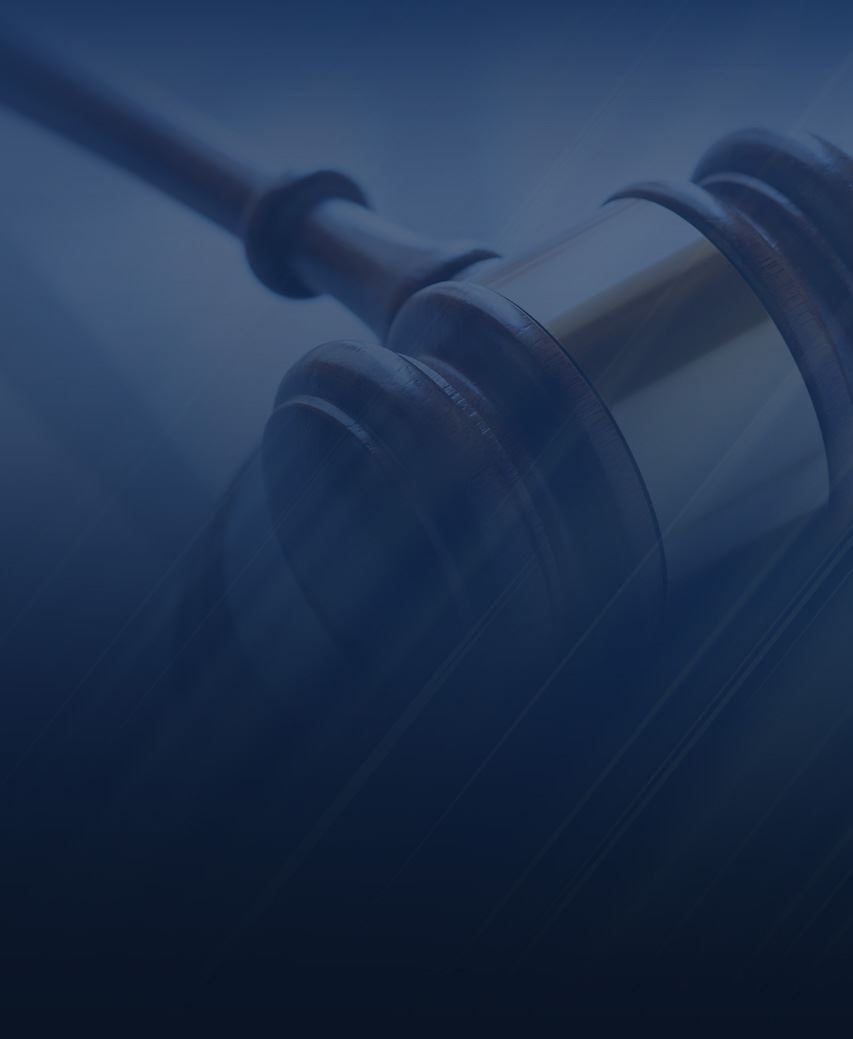 $46.4 Million Personal Injury
$46.4 million judgement for two employees at the Transportation Security Administration (TSA) who suffered carbon monoxide poisoning while at work. The judgment has been recorded as the second largest personal injury judgment to be won in the history of Rhode Island. Scire/Traficante vs. Rhode Island Airport Corporation
$2.1 Million Personal Injury

$2 Million Personal Injury

$1.9 Million Personal Injury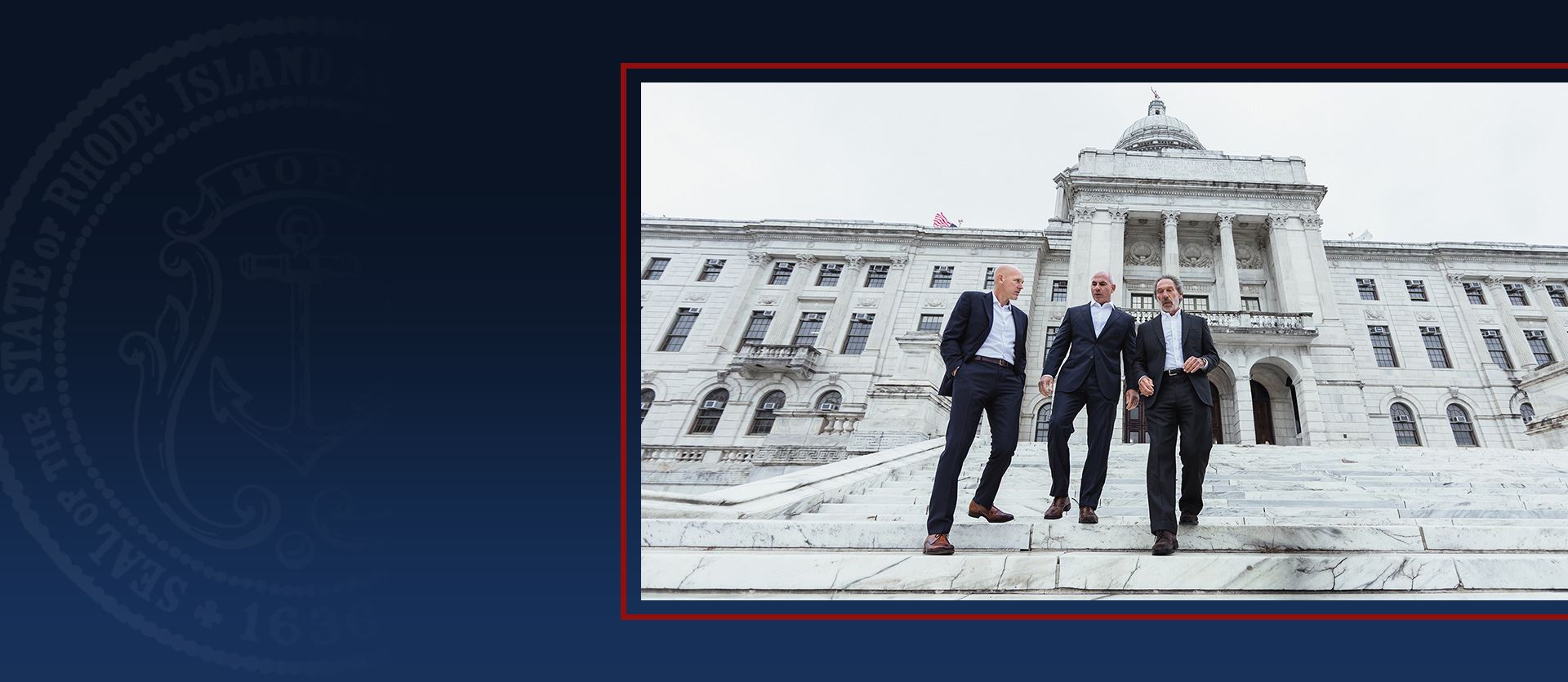 Schedule a Free Consultation