Over $1 Billion Won for Our clients
Helping Injured Victims Since 1975
Rhode Island Burn Injury Lawyers
Helping Victims of Fires, Burns & Electrical Injuries in Providence & Beyond
Have you or a loved one suffered a severe burn injury? Was it caused by the negligence of a third party? If so, you may be able to pursue compensation for the damages you have sustained.
The Rhode Island burn injury attorneys at Decof Barry Mega & Quinn, P.C. have decades of experience successfully representing people who have suffered devastating injuries from fires, burns, and electrocutions. We have the resources, knowledge, and experience required to deal with the most complex and challenging burn injury cases.
---
Contact our firm at (401) 200-4059 for a free, no-obligation review of your case. There are no fees if we are not successful in obtaining compensation for you.
---
Determining the Cause of Your Burn Injury
Burn injuries can be caused by various acts of negligence, carelessness, or wrongdoing. One of the primary missions of our firm, should we take on your case, will be to determine what caused your injuries and therefore who should be held responsible.
The following are examples of incidents that can cause severe burns:
Defective electronics or other consumer products
Fires and explosions
Chemical exposure from spills or other accidents
Determining Liability for Your Burn Injury
Our burn injury lawyers in Rhode Island utilize the expertise of accident reconstruction specialists, medical professionals, investigators, and others to accurately ascertain cause and liability.
---
Suffering from a burn injury? Decof, Barry, Mega & Quinn, P.C. is here to help you fight for the compensation you deserve. Call (401) 200-4059 today to schedule a free consultation with our firm.
---
Compensation Available for Burn Injury Victims
With the cost of medical treatment and psychological trauma typically associated with severe burn injuries, it is important to recover fair compensation from the party or parties who are to blame.
A Rhode Island burn injury attorney can help you get on the road to recovery by securing compensation for the following types of expenses:
Emergency medical care and hospital bills
Skin grafts and transplants
Reconstruction and plastic surgery
Loss of income and potential future earnings
Vocational rehabilitation
Due to the catastrophic nature of burn injuries, you may also be able to pursue non-financial damages, such as pain and suffering, loss of consortium, and loss of quality of life. To find out what your burn injury lawsuit might be worth, contact Decof, Barry, Mega & Quinn today.
Classification of Burns
Whether your burn injury was caused at work or at home, it's important to know the severity of the burn.
Identifying the burn's severity:
First-degree burns: Damage to the outer layer of the skin without blistering
Second-degree burns: Damage to the epidermis and the layer beneath it; a second-degree burn may leave a scar
Third-degree burns: Damage to the skin and underlying tissue; may cause nerve damage and could require skin grafting
Fourth-degree burns: Damage to the muscle, tendons, and bones and injury could be fatal; the victim may have no pain because of the extensive damage
Common Causes of Burn Injuries
Burn injuries are serious and can be caused by:
Hot objects
Electrical currents
Chemicals
Radiation
And more
What Are the Common Types of Burn Injuries?
​​ Some of the most common types of burn injuries include:
Electrical burns
Thermal burns
Chemical burns
Burns from hot liquids
Radiation burns
Put Over 40 Years of Experience on Your Side With Decof, Barry, Mega & Quinn, P.C.
Burn victims or close relatives of victims who have died because of serious burns may pursue a personal injury or wrongful death claim. If you've been seriously burned in Rhode Island, contact our skilled burn injury attorneys. Our firm takes pride in holding landlords, drivers, business owners, and others accountable and obtaining compensation for those who deserve it.
---
To learn more, call (401) 200-4059. We are standing by to offer our insight and guidance. Contact us online to schedule a consultation with our skilled Rhode Island burn injury lawyers.
---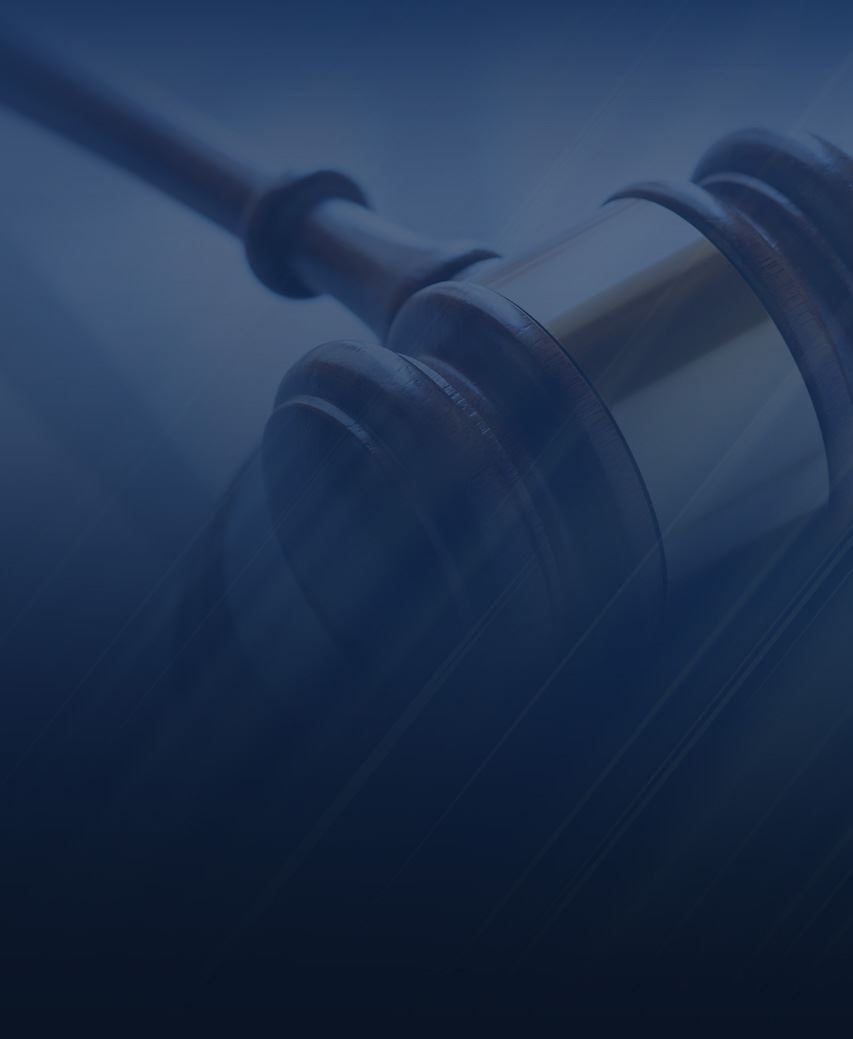 $2 Million Catastrophic Injury
In favor of a 63-year-old commercial fisherman whose right arm was pulled into a negligently maintained machine.
$30 Million Catastrophic Injury

$2 Million Catastrophic Injury

$1.5 Million Catastrophic Injury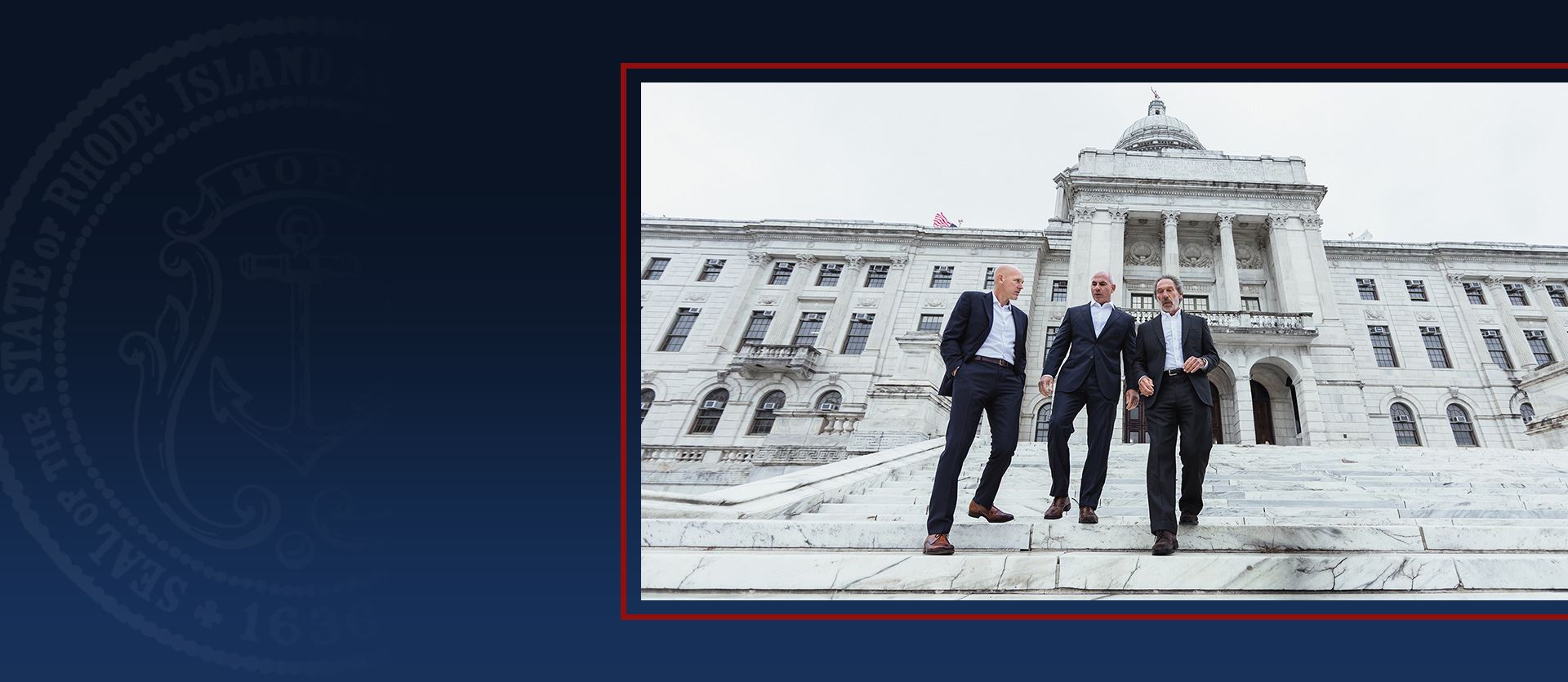 Schedule a Free Consultation