Over $1 Billion Won for Our clients
Helping Injured Victims Since 1975
Wrongful Death Attorneys Serving Rhode Island
Providing Skilled Representation in Your Time of Need
When an avoidable death occurs because of someone's negligence, it's referred to as "wrongful death" within the legal and court system. The extensive experience our lawyers have accumulated since the firm's inception in 1975 enables us to provide solid legal representation in such cases. If another person or a company was responsible for your loss, we can utilize our experience, resources and skill to pursue civil justice for you and your family.
A History of Success in Wrongful Death Actions
Although we cannot guarantee outcome or value, the following examples of past case wins provide insight into the types of death claims we handle, as well as our success in seeking compensation for our clients:
A multi-million-dollar settlement on behalf of the family of a man who was electrocuted and killed as a result of a utility company's negligent placement and maintenance of high-voltage electrical wires.
A multi-million-dollar settlement against the operator of a day care center on behalf of the estates of a woman and her daughter, who were murdered after the center negligently released the child to the perpetrator of the crime.
$1.45 million pre-trial settlement relating to the death of a collegiate athlete following a collapse during an athletic training workout.
$1.8 million medical malpractice settlement on behalf of two minor children following the death of their father after poor treatment at an ER.
What Constitutes Wrongful Death?
Sometimes people think about wrongful death in the context of hospital or medical errors, negligence by a corporation, or a bad car crash. However, the breadth of situations that can result in wrongful death litigation is quite diverse. Some areas of wrongful death cases are the same kinds of situations as the events listed under our personal injury and other pages. The common theme is that the death may have been avoidable based on the actions of an individual or company.
Our Rhode Island wrongful death lawyers take on cases involving:
---
Contact us at (401) 200-4059 for a free, private consultation and review of your case.
---
Nontraditional Wrongful Death Claims
Rhode Island law recognizes that, in certain situations, common-law marriages and equitable adoptions are legally valid, and create legally enforceable rights, even in the absence of a licensed marriage or formal court-approved adoption. Our firm has successfully asserted claims in wrongful death lawsuits for the loss of a spouse or parent on behalf of clients whose marital and parental relationships existed based on these equitable theories, even in the absence of formal marriages and adoptions.
The process for establishing the validity of these claims is very fact-intensive, but certain general criteria have been established by Rhode Island's courts when addressing these issues.
These nontraditional claims can be easily overlooked by both injured families and attorneys not familiar with the existence and intricacies of wrongful death claims. That is why it is of the utmost importance that you select an attorney who has the skill and experience to recognize all of the potential claims involved. Our office has successfully represented families whose familial relationships were based on the more flexible and less formal equity-based theories of common law marriage and equitable adoption.
FAQs: Wrongful Death Claims in Rhode Island
Who can bring a wrongful death claim?
Wrongful death claims are brought by surviving children, parents, and spouses of the deceased individual, who most likely had the closest relationship with the victim prior to their death. In Rhode Island, these claims can also be brought by the estate of the deceased individual within 6 months of the date of death.
While the "damages" or compensation requested by the claimant will vary depending on their status, there are some common damages sought in wrongful death claims:
Medical bills and expenses: Awarded to provide the surviving family or estate with resources to cover the deceased individual's medical bills from when they were alive, including ER visits, surgeries, and hospitalization.
Loss of prospective earnings and household income: Awarded when spouses or children will suffer without the future earnings and income of the deceased individual.
Loss of homemaker services: Awarded when the deceased individual was primarily a homemaker, to account for the loss of their services and care.
Loss of consortium, society, and companionship: Awarded to account for the emotional pain, suffering, and lack of support for surviving family members in the wake of their loved one's death due to negligence.
Punitive damages: Awarded only when there has been extreme or "gross" negligence against the victim, which they would have personally received had they survived the accident.
How long do I have to bring a wrongful death claim?
All states have limits on how long after an event you are allowed to bring a lawsuit – this is known as the "statute of limitations." In Rhode Island, grieving family members have three years to bring a civil suit for wrongful death. As mentioned previously, estate representatives have far less time, with only 6 months allotted to bring a claim.
Why do I need a wrongful death lawyer?
During this difficult and painful time, it may be overwhelming to think about taking legal action against a negligent party. However, with a skilled wrongful death lawyer, you may be able to find some small peace of mind about your family's future. At Decof, Barry, Mega & Quinn, P.C., we see it as our responsibility to carry the burden of legal action for our clients. It's our goal to represent your interests throughout the legal process, allowing you to focus on processing your grief and finding peace again.
---
Call (401) 200-4059 to arrange your free consultation with a wrongful death lawyer. From our offices in Providence, we take on cases throughout Rhode Island.
---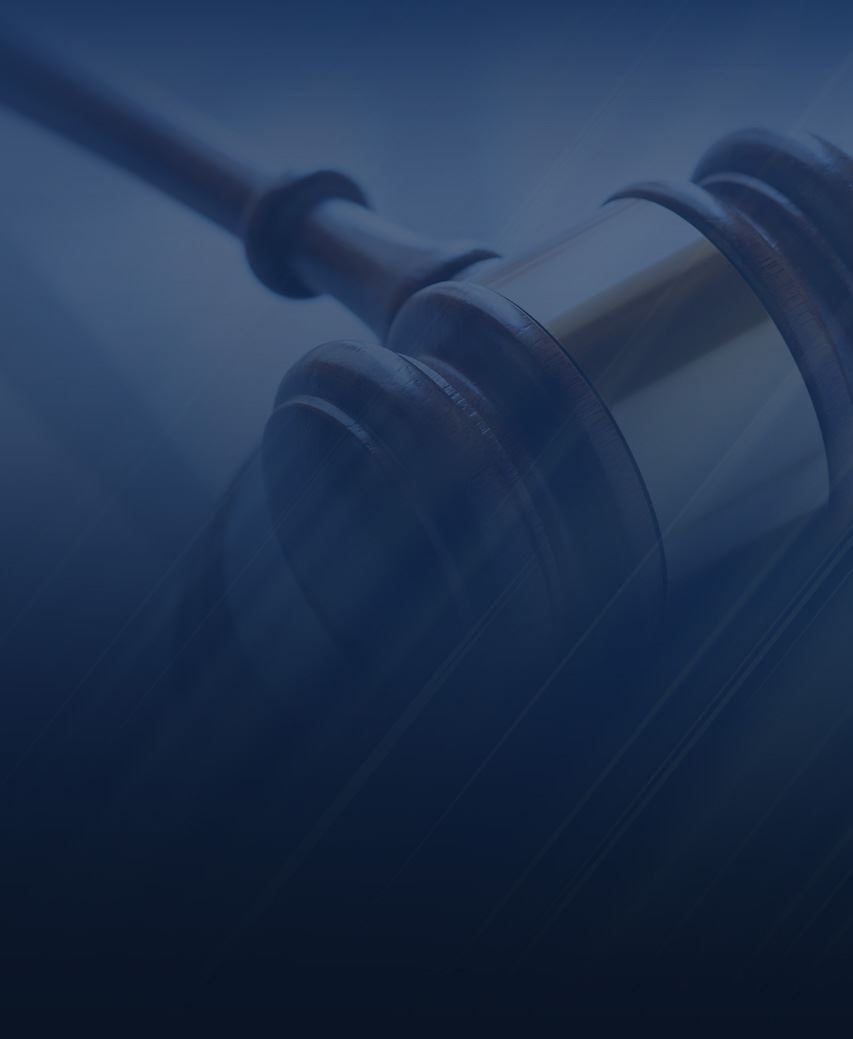 $28 Million Wrongful Death
This result, Rhode Island's largest jury verdict at the time, was obtained on behalf of the family of a 32-year-old wife and mother who died as a result of the negligence of an emergency room physician.
$12 Million Wrongful Death

$6 Million Wrongful Death

$4.5 Million Wrongful Death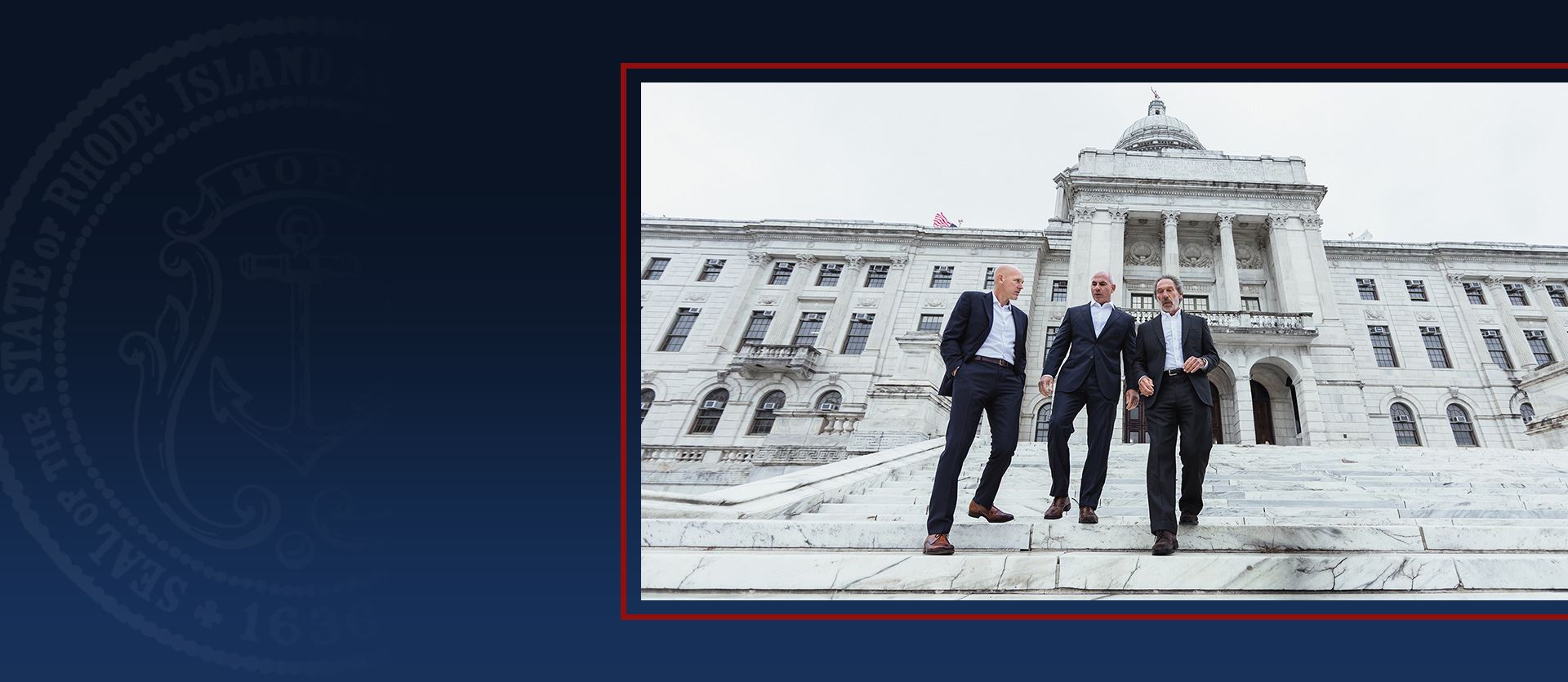 Schedule a Free Consultation