$5,825,000

Birth Injury

Settlement for birth trauma resulting in lifelong cerebral palsy, for a disabled adult plaintiff.

$3,000,000

Motorcycle Accident

$3 Million jury verdict for woman who collided with unmarked parking gate while riding her moped caused severe leg injuries....Dulac v. Historic Wharves Associates, Inc.

$2,000,000

Medical Malpractice

$2 million settlement arising from the failure to diagnose thyroid cancer.

$1,850,000

Premises Liability

$1.85 million settlement for the wife of a man killed by a tree fall caused by a landlord's negligence.

$1,300,000

Premises Liability

$1.3 million recovery on behalf of a child injured at a playground by faulty equipment at a jumping attraction.

Confidential Settlement

Medical Malpractice

Confidential multi-million dollar settlement on behalf of a young woman who died when improperly prescribed birth control medication caused a severe blood clot.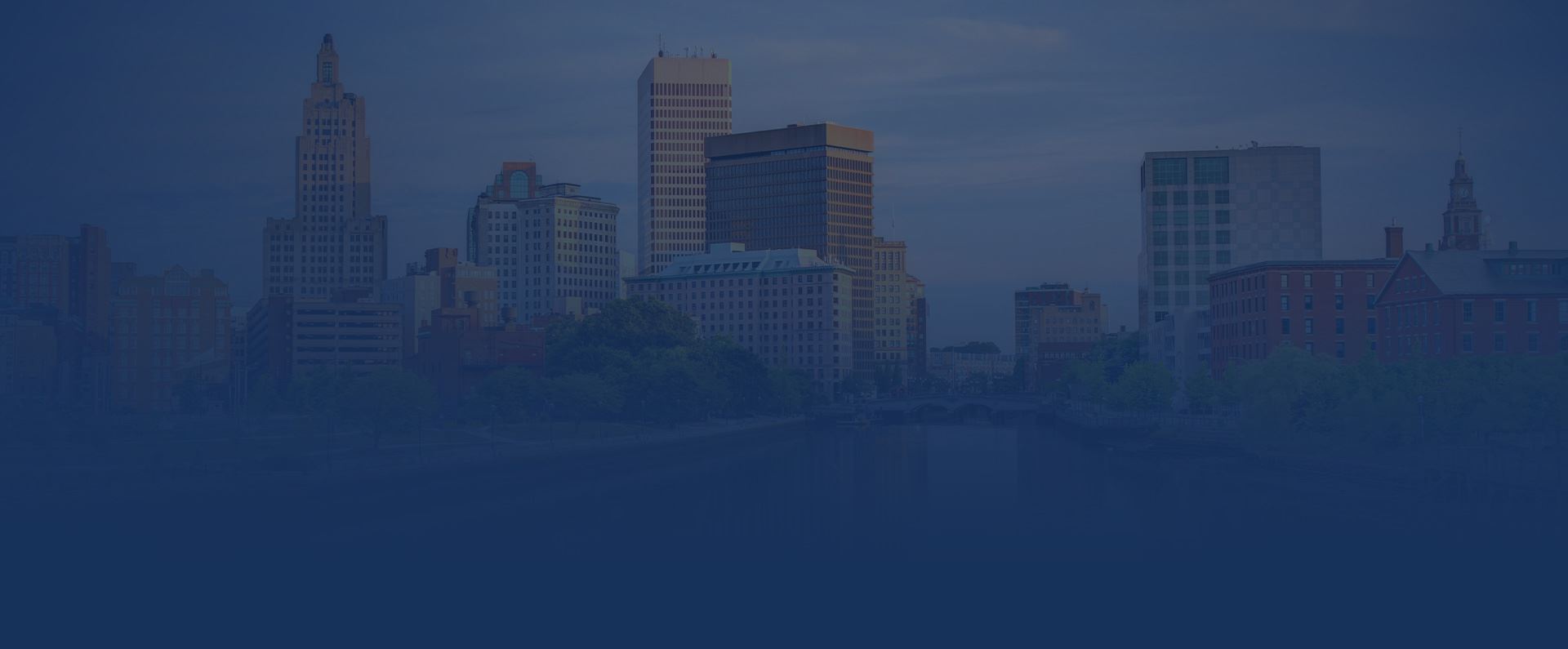 A Legacy of Success
Helping Injured Victims Obtain Justice Since 1975