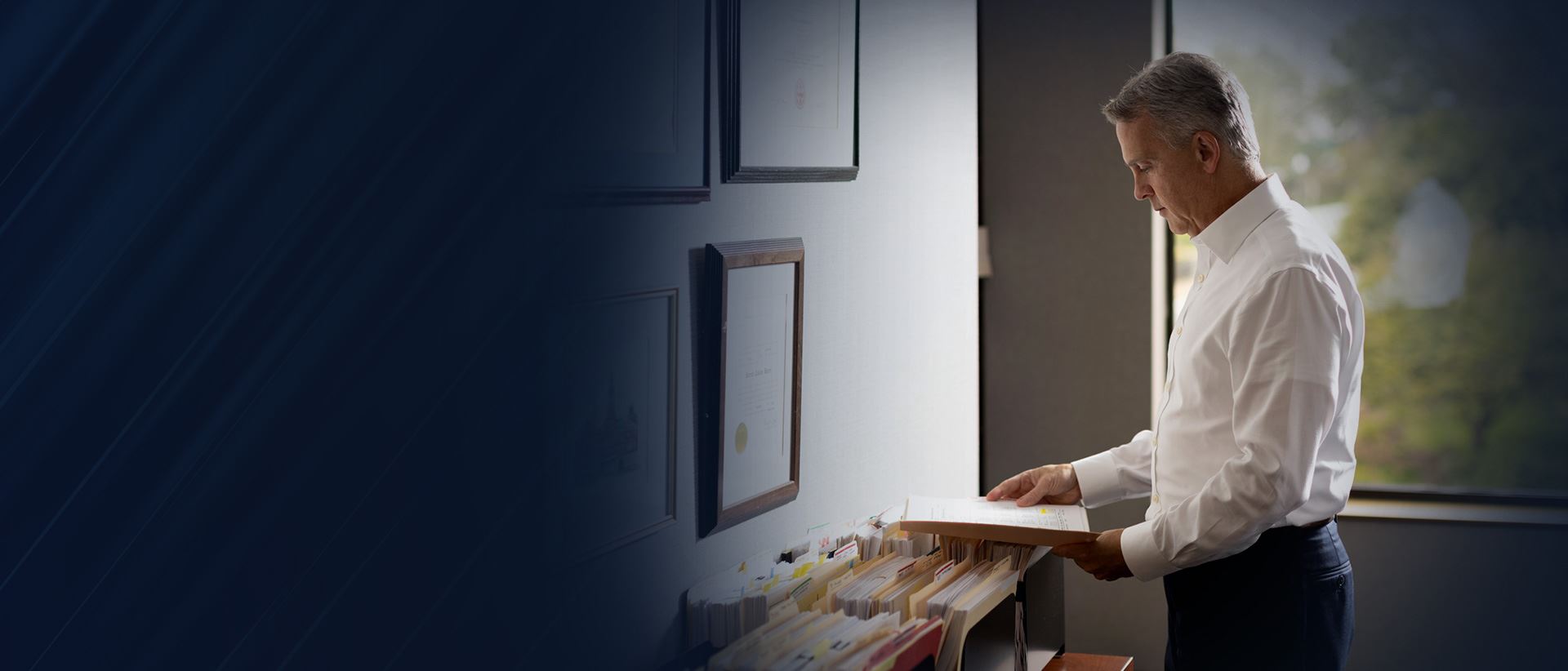 Over $1 Billion Won for Our clients
Helping Injured Victims Since 1975
Rhode Island Product Liability Lawyers
Helping Victims of Dangerous & Defective Products Since 1975
Decof, Barry, Mega & Quinn, P.C. helps hold manufacturers and retailers accountable when defectively designed or manufactured products injure or kill consumers or workers. Our Rhode Island product liability attorneys stand up to major corporations and their insurers so that injured consumers and their families have equal rights and resources.
Why Hire Our Firm?
Over $1 billion recovered
Initial consultations are free
200+ years of combined experience
---
To discuss your legal options, call Decof, Barry, Mega & Quinn, P.C. today at (401) 200-4059 and arrange your free consultation.
---
Who Is Liable for Injuries Caused by Defective Products?
Makers and sellers of consumer products come in all shapes and sizes. Some are major manufacturing corporations that have well-known "household" names. Others are small businesses, and some may be foreign companies exporting products into the U.S.
When someone is hurt due to a product defect or malfunction, where do you start? How do you even begin to untangle the manufacturing and distribution chain to find the original source of a dangerous product? First, you start by hiring a qualified attorney.
The American legal system recognizes that liability might extend to a number of different companies involved in the sale of a defective product. Liability in such cases often extends from the original manufacturer right down the chain to the ultimate retail seller.
This means that even if the original manufacturer is hard or impossible to identify, other companies involved in the marketing and sale of the product may be liable.
This can include the end-of-the-line retailer, such as a "big box store" where a consumer bought the item. An older legal term, still applicable in some instances today, refers to placing or moving a product in "the stream of commerce." Liability for a defective product might, under certain circumstances, apply to any seller of that product in the stream.
The at-fault party in a product liability lawsuit may be the manufacturer, designer, distributor, retailer, or other individual or company that had a responsibility to ensure the safe design, manufacturing, distribution, and marketing of the product that caused preventable injuries or death.
How Decof, Barry, Mega & Quinn, P.C. Can Help
Our Rhode Island product liability lawyers carefully investigate these cases and work with specialists in investigation, accident reconstruction, engineering, and other key fields to determine how a product was defective and how this defect caused our client harm.
Our firm's record of success includes a wide array of cases involving:
Pharmaceuticals
Medical devices
Automobiles
Construction equipment
Medical equipment
Aircraft
Playground equipment
Swimming pools
All-terrain vehicles (ATVs)
Toys
Jet skis
Helmets
Types of Legal Claims in Product Liability Cases
In a product liability case, there are a number of separate and distinct legal claims that might be pursued, including strict liability, failure to warn, and breach of warranty.
Strict liability claims allow an injured consumer to pursue a legal claim without showing negligence or actual knowledge of the defect. This often occurs when a particular unit of an otherwise safe product leaves the factory with a defect.
Failure to warn claims, on the other hand, focus on the company's knowledge of a design defect and failure to alert consumers of the potential danger.
Breach of warranty claims may need to be considered in some instances. For example, when a product does not satisfy what a reasonable consumer would expect it to do without causing an injury, an implied warranty may have been breached.
How to Prove Negligence in a Product Liability Case
While there are multiple legal theories that impact product liability cases, such as strict liability, breach of warranty and failure to warn, they all share common elements. A qualified lawyer can investigate the facts of your specific case.
First, a plaintiff must prove that the product, either in its design, manufacture or final form, is defective in a way that makes it "unreasonably dangerous." Many products can be dangerous, but only an unreasonably dangerous product can result in a legal claim.
In addition, a plaintiff generally also needs to establish "notice" of the defect, meaning that the manufacturer or seller is aware that the product has such a defect. A one-time "freak" occurrence may not result in liability. Past customer complaints of the same problem, for example, may establish that the company knew about the defect, but failed to act.
Also, a plaintiff in a product liability case sometimes needs to establish that a "feasible alternative design" exists. In general, claims involving defective products are challenging, especially when brought against major national or international manufacturers. Good trial lawyers with extensive experience, skill, and persistence are required to fight back.
If you or a loved one has been injured as a result of a product you think might be defective, please contact the trial lawyers at Decof, Barry, Mega & Quinn, P.C. We can help.
What to Do If You're Injured By a Defective Product
You should take some immediate steps if you are injured by a consumer product.
If you are injured, be sure to get medical attention. Also, be sure to secure the product in a way that prevents anyone else from using it and getting hurt.
Document what occurred, and how, as soon as possible. Ask a friend or family member, if necessary, to help take pictures or gain access to the offending product. Never throw it out, nor allow anyone else to remove it to an unknown location.
Gather any paperwork you have regarding the product and its purchase. Receipts, product warnings, user manuals and the like may all be very important if you want to pursue legal action. Document your history with the product, including where and how it was obtained, when, and how it has been stored or used over time. It is generally necessary to show that the product (or at least the relevant components of the product), was in substantially the same condition as it was in when it was sold.
Contact a product liability attorney right away. Doing so can help you develop and secure valuable evidence, such as the product itself and any witnesses that might exist. If you wish to proceed against the manufacturer or seller, you will need an attorney anyway. Product liability cases are often complex and challenging; you will need skilled counsel to pursue a corporate manufacturer or seller of a dangerous product.
Get Started Today with a FREE Consultation
While every case is different and we cannot guarantee results, we have successfully recovered multi-million-dollar settlements and verdicts in cases involving defective tires, pharmaceutical drugs, ATVs, medical devices, and more. If you were injured or suffered the loss of a loved one due to a defective product, call our product liability attorneys in RI.
---
Contact Decof, Barry, Mega & Quinn, P.C. today at (401) 200-4059 to learn how we can assist you during a free consultation.
---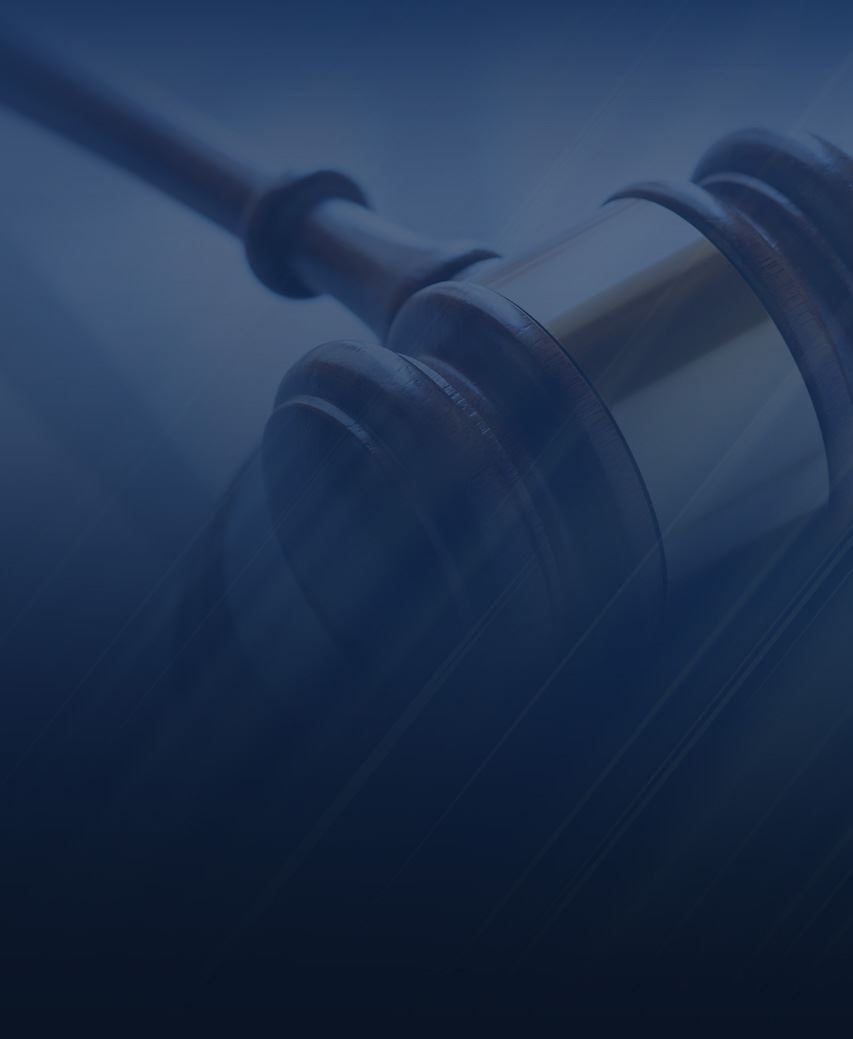 $19.6 Million Product Liability
World-famous Formula One race car driver Mark Donahue was killed when a defective tire on his race car exploded and caused his car to crash during a Grand Prix race in Austria.
$13.2 Million Product Liability

$10 Million Product Liability

$5 Million Product Liability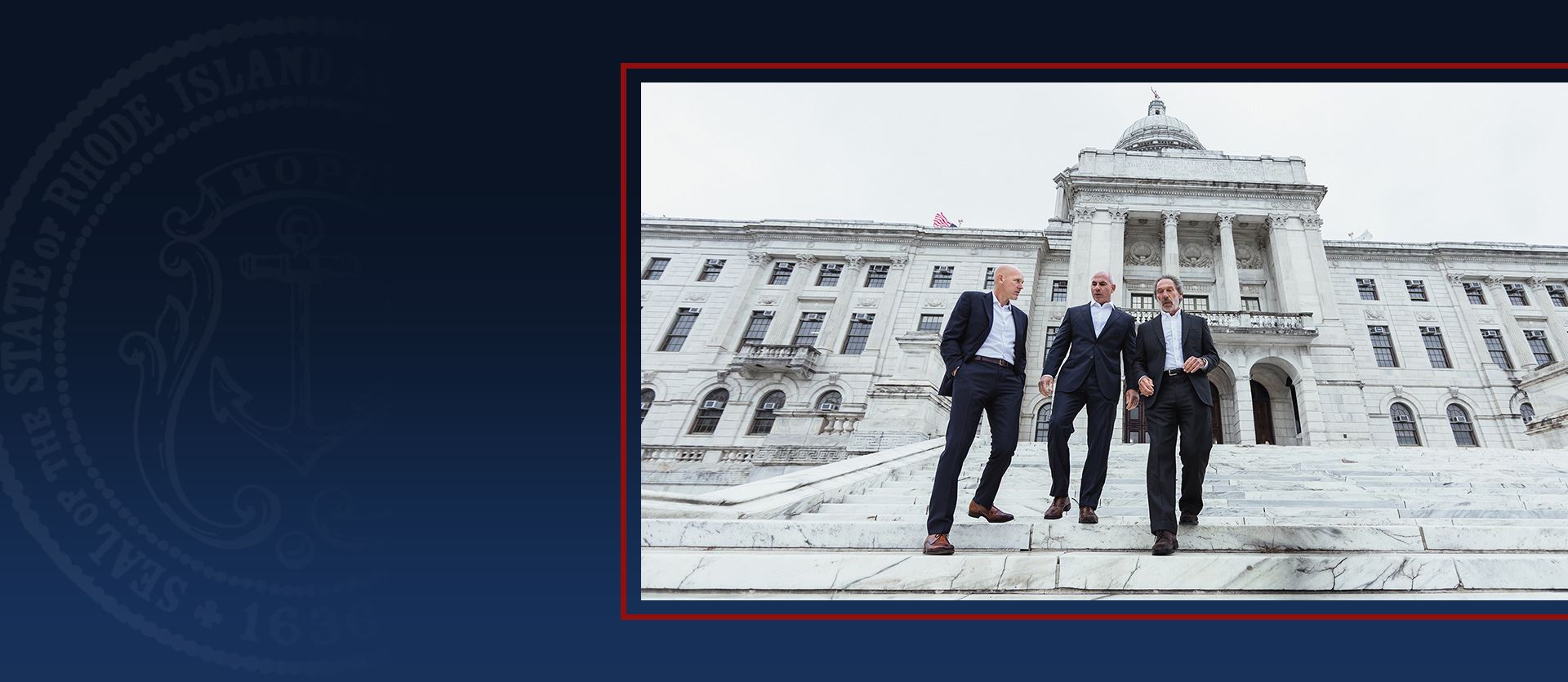 Schedule a Free Consultation