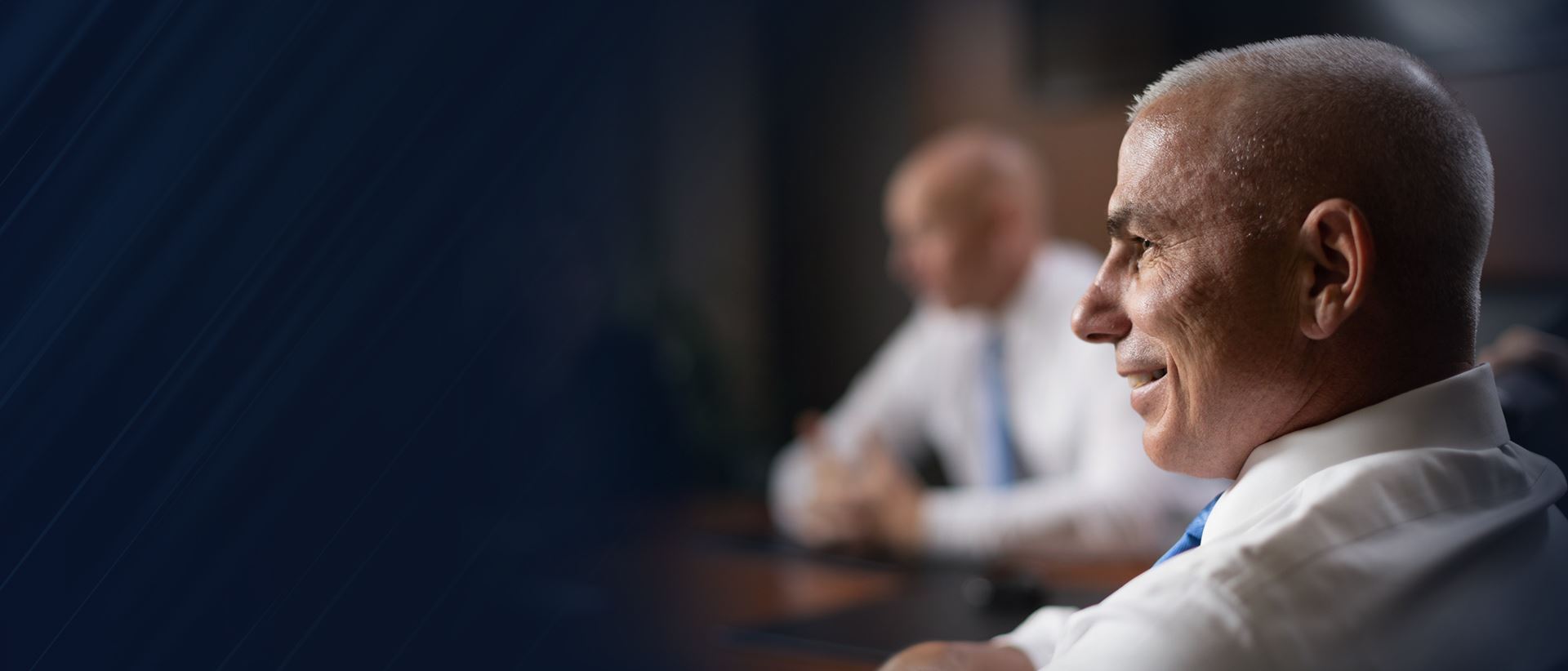 Over $1 Billion Won for Our clients
Helping Injured Victims Since 1975
Explosion Accident Attorneys in Rhode Island
Devoted Advocates Passionately Advocating for the Injured
Few things are more devastating and dangerous than an explosion that destroys buildings and homes, leaving countless victims in its wake. Survivors of these fires and explosions often suffer from lifelong emotional and mental trauma, burn injuries, disfigurement, disability, smoke inhalation injuries, and other catastrophic consequences.
Whether you lost a loved one in an explosion or were injured yourself, you can turn to the Rhode Island explosion accident lawyers at Decof, Barry, Mega & Quinn for help. With over 200 years of combined experience, we can provide the aggressive advocacy you need.
What Causes Fires & Explosions?
Not only do these disasters cause immense harm and damage to those who are on-site at the time of the explosion, but they also produce adverse effects on nearby residents who are forced to deal with the aftermath. Determining the cause or source of serious fires and explosions can be quite complex, as comprehensive investigations must be conducted by specialists and experts in engineering, electrical, gas lines, fire scenes, etc.
Conditions that may contribute to these accidents include:
Faulty electrical wiring and furnaces
Gas leaks
Malfunctioning or missing smoke detectors
Flammable products or materials
Dried vegetation
Regardless of the environment, explosions are almost always the result of human carelessness. The majority of these explosions and accidents are preventable with proper care. Unfortunately, they are often caused by owners, managers, or other entities who fail to take the necessary steps to protect their workers and others in the area.
How Negligence Can Contribute to These Accidents
Common lapses in care and examples of negligence include understaffing, failing to take recommended safety measures, and prioritizing profit over safety.
Other common examples of negligence include:
Improperly sealed and/or undetected gas leaks in the building
Failing to store flammable or dangerous chemicals in a safe place
Unplanned excavations that result in damage to gas lines
Incorrectly connected gas appliances
Careless behavior while working around hazardous materials
Failure to supervise industrial/construction workers
Lack of appropriate safety training for employees
Employees often believe their employer will do everything possible to keep them safe. Tragically, this is not always the case. When employers display an obvious disregard for human life, they deserve to be held accountable with the full extent of the law.
Beyond your employer, multiple people or entities can be held responsible for a portion of your compensation. These include equipment or vehicle manufacturers, an insurance provider, or a fellow employee. Every case is unique and requires an investigation to help determine who is legally accountable for your expenses and damages.
Common Injuries Suffered in Fires & Explosions
It should come as no surprise that an explosion can cause catastrophic and life-altering injuries for the victims who are caught in the crossfire. From permanent disfigurement to pain and suffering, it's possible that you could be eligible for monetary damages.
Common injuries caused by explosions include:
Nerve and tissue damage
First to third-degree burns and scalding
Permanent scars and disfiguring injuries
Cardiac arrest and other heart injuries
Respiratory injuries and asthma attacks
Blindness and vision damage
How to Pursue Compensation After an Explosion
Depending on the nature of your explosion or fire-related injuries, there could be multiple avenues for compensation. In most cases, however, on-the-job injuries are covered by workers' compensation. In fact, most Rhode Island employers are required to carry valid workers' compensation insurance and cover all employees with these benefits.
Of course, there are still cases where bringing a lawsuit against a negligent third party could also be an option. This is especially true if your case involves a product defect. Unlike workers' compensation, which is a no-fault system, a personal injury lawsuit would give you the chance to hold careless individuals civilly accountable for their actions.
Call
(401) 200-4059

to Schedule Your Free Consultation

At Decof, Barry, Mega & Quinn, P.C., we have proudly cultivated a legacy of success in fighting on behalf of those who were catastrophically injured and wrongfully killed due to the negligence of others. Our explosion accident lawyers in Rhode Island are unwavering in our pursuit of justice and compensation against negligent or reckless parties.

No matter the challenges or complexities that arise in your case, rest assured we are prepared to protect your best interests above all else. Our compassionate and skilled legal team will demand your case be treated with the respect and attention it deserves.
---
Would you like to speak to a reliable representative of our team? Contact us for a free consultation at your earliest convenience by calling (401) 200-4059.
---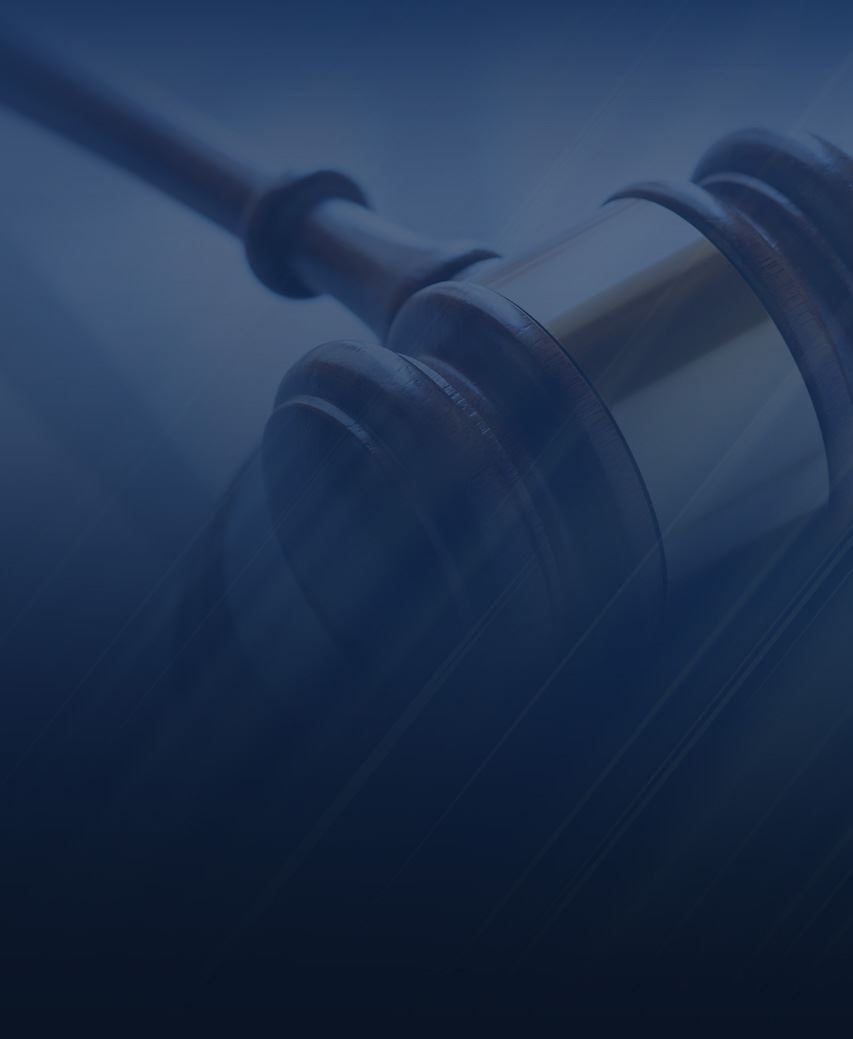 $46.4 Million Personal Injury
$46.4 million judgement for two employees at the Transportation Security Administration (TSA) who suffered carbon monoxide poisoning while at work. The judgment has been recorded as the second largest personal injury judgment to be won in the history of Rhode Island. Scire/Traficante vs. Rhode Island Airport Corporation
$2.1 Million Personal Injury

$2 Million Personal Injury

$1.9 Million Personal Injury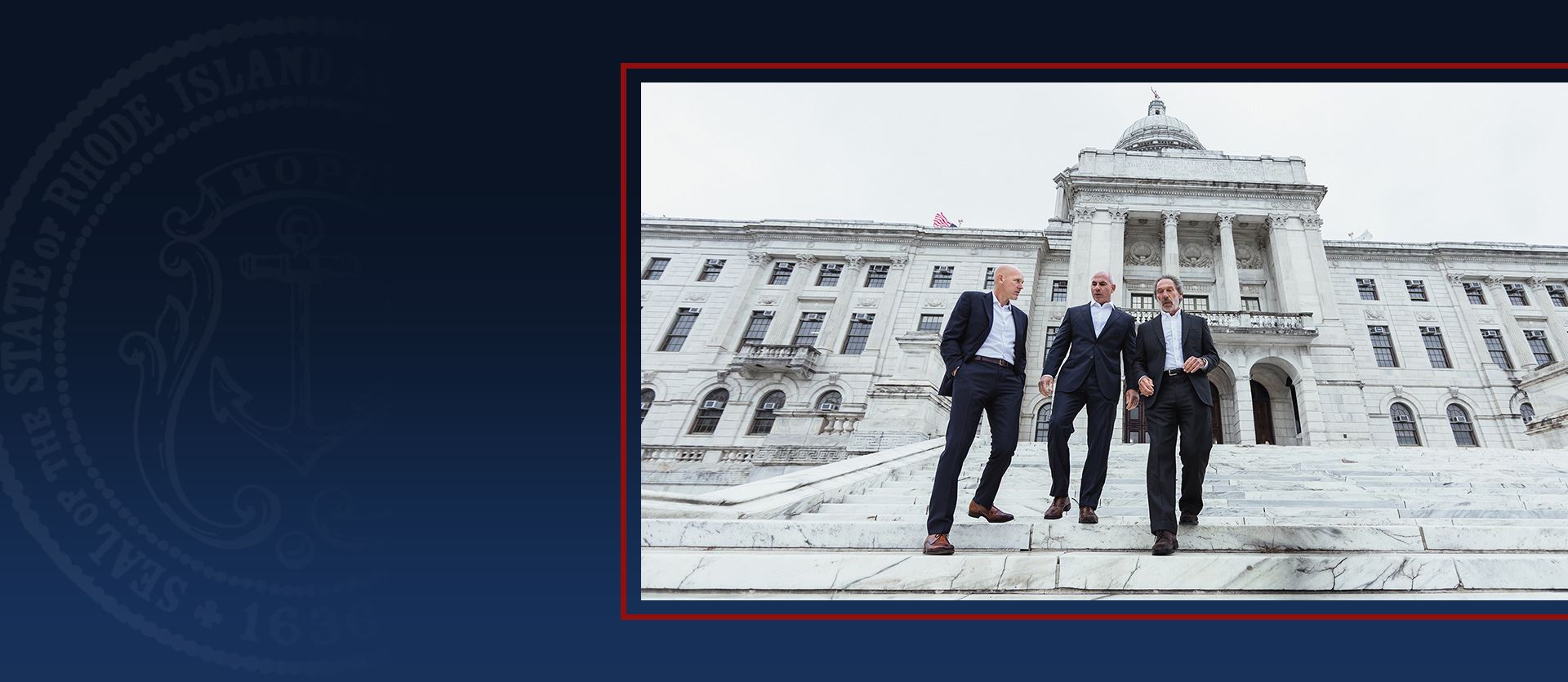 Schedule a Free Consultation