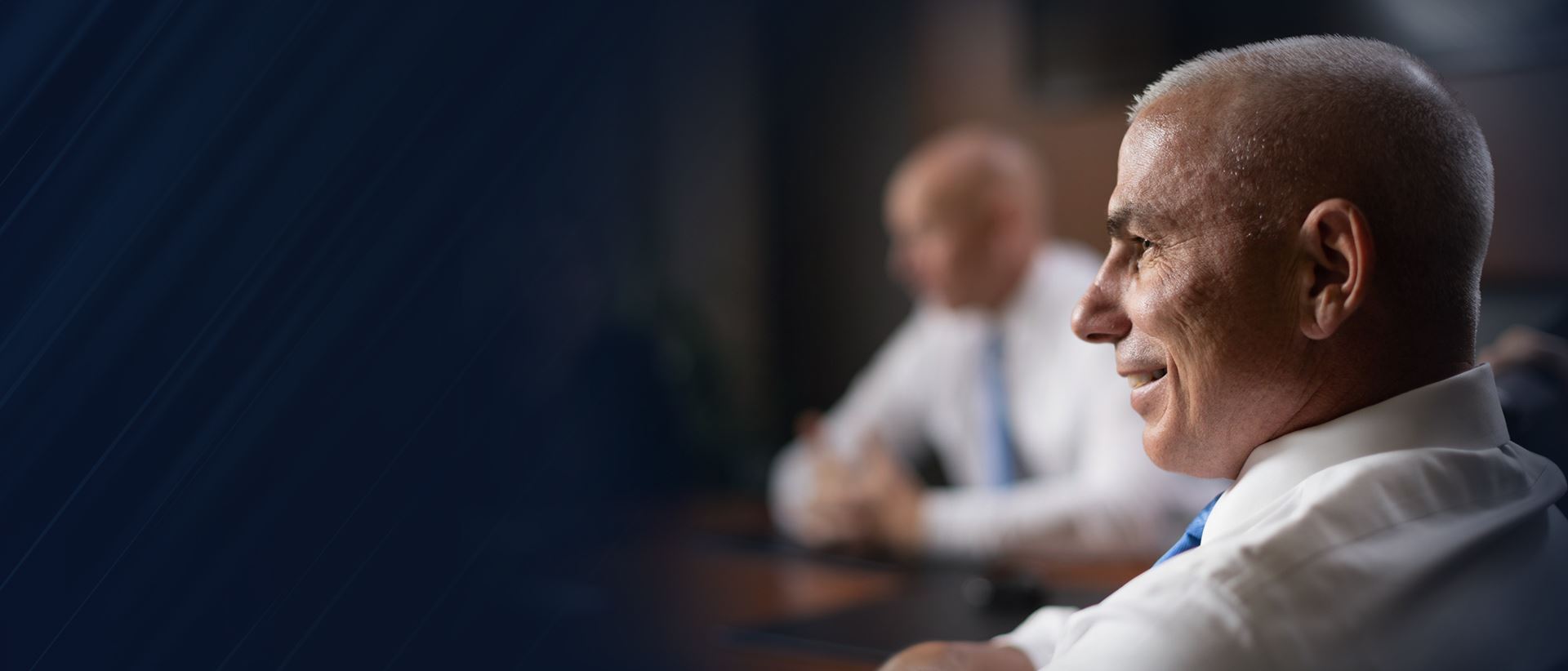 Over $1 Billion Won for Our clients
Helping Injured Victims Since 1975
Construction Fall Lawyers in Rhode Island
Experienced Construction Accident Attorneys
For many workers in the construction industry, working above ground is just part of the job. During a normal work day, an electrician, mechanic, roofer, or carpenter may need to work from several stories above the ground. Working at these heights carries its own set of dangers, and the risks of working from such heights can be multiplied if the proper safety precautions are not followed or, for example, if the scaffolding being utilized was designed or maintained in a faulty way.
Construction site management and staff can also contribute to the injury of construction site workers if they are negligent in performing their job duties. Schedule a free consultation with our Rhode Island construction fall attorneys if you or a loved one suffered an on-the-job injury.
---
Use our scheduling form or call (401) 200-4059 to speak with our team.
---
Common Construction Fall Accident Causes and Injuries
Working from the heights a construction employee may encounter on any given day becomes a riskier activity if the people in charge of equipment manufacturing, safety inspections, or machinery maintenance do not thoroughly complete their responsibilities.
Falls that occur on construction sites are frequently the result of:
Inadequate barriers
Slippery and uneven surfaces
Loose stairs or floorboards
Items in walking areas
Falls from ladders
Any fall that happens on a construction site can result in severe injury or death to the worker. Injuries that can be sustained in construction falls include:
Broken bones
Internal organ damage
Spleen ruptures
Concussions
How Can Decof, Barry, Mega & Quinn, P.C. Help?
Our team of attorneys in Rhode Island are available to discuss how we can help you and your family recover from an injury caused by a construction accident. Every situation is different, and finding the at-fault party in your case will require an in-depth analysis of your case details. We have the necessary experience to build strong evidence, try your case, and secure the damages caused by the negligent conduct.
---
Call (401) 200-4059 to schedule your free case evaluation.
---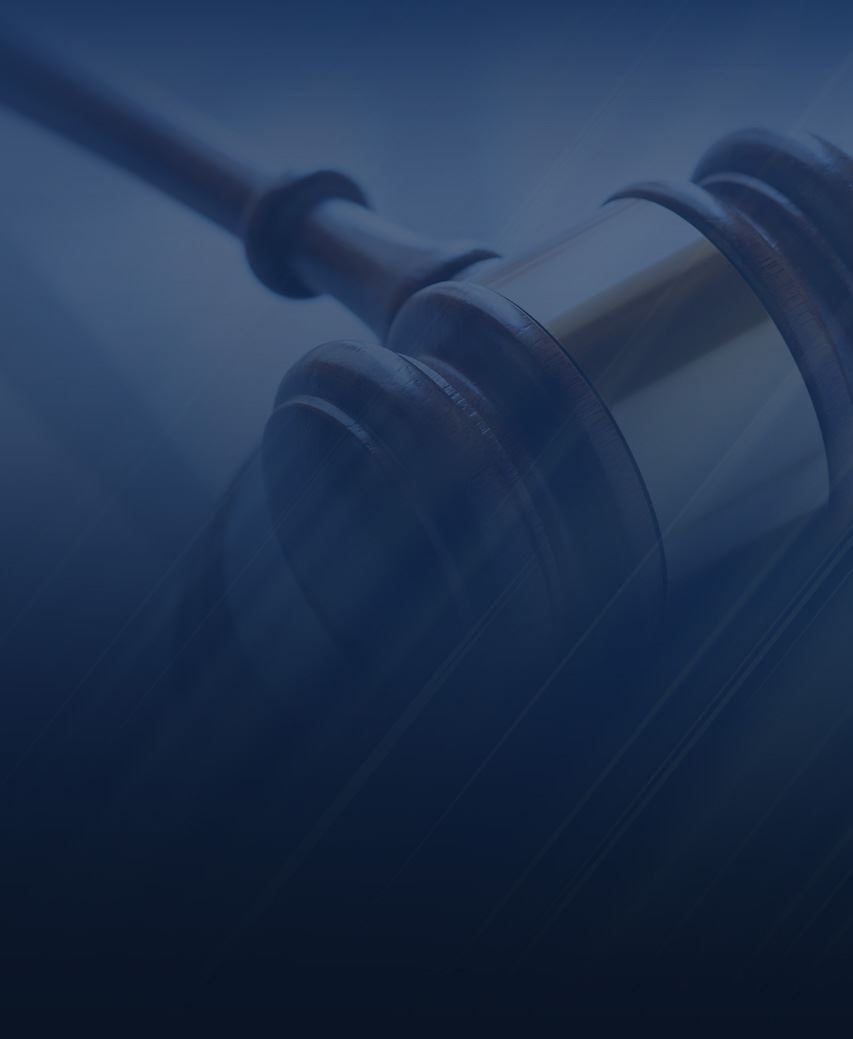 $46.4 Million Personal Injury
$46.4 million judgement for two employees at the Transportation Security Administration (TSA) who suffered carbon monoxide poisoning while at work. The judgment has been recorded as the second largest personal injury judgment to be won in the history of Rhode Island. Scire/Traficante vs. Rhode Island Airport Corporation
$2.1 Million Personal Injury

$2 Million Personal Injury

$1.9 Million Personal Injury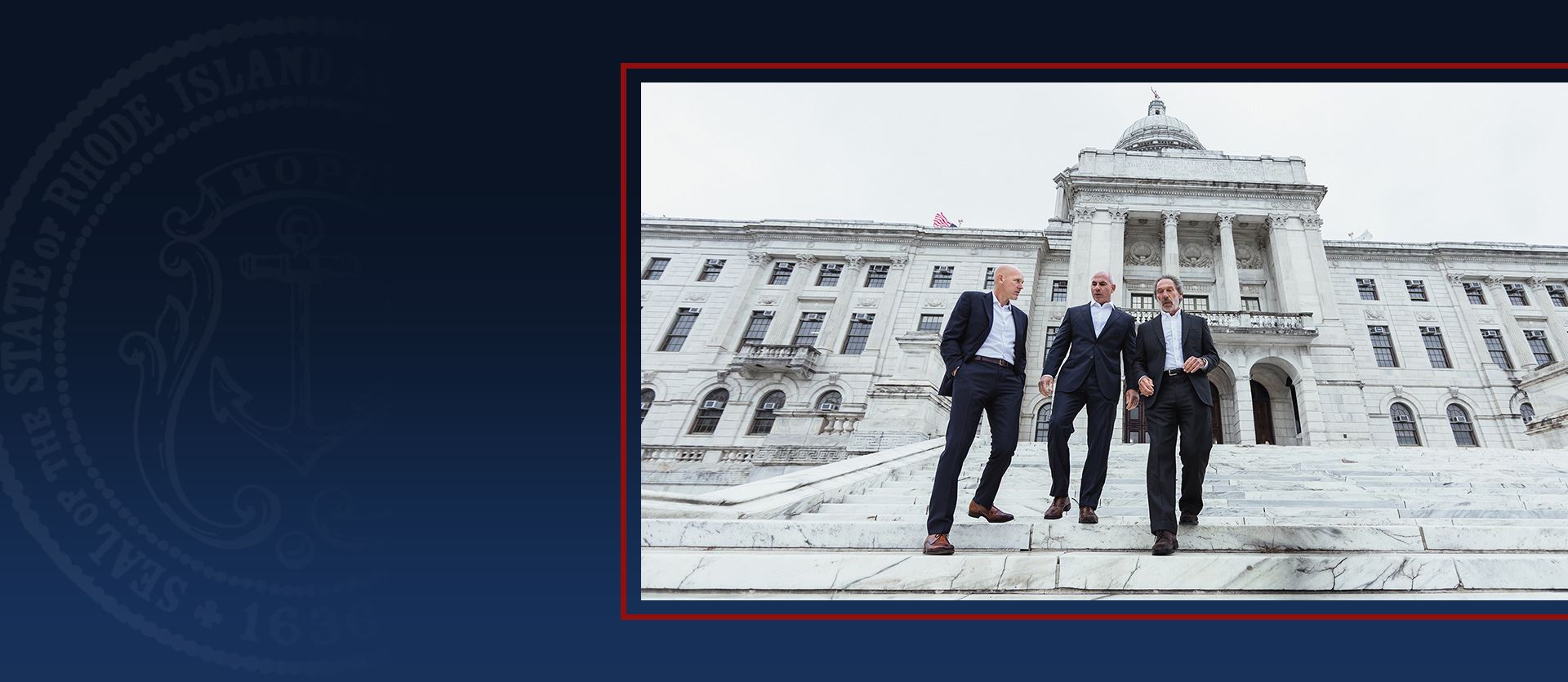 Schedule a Free Consultation