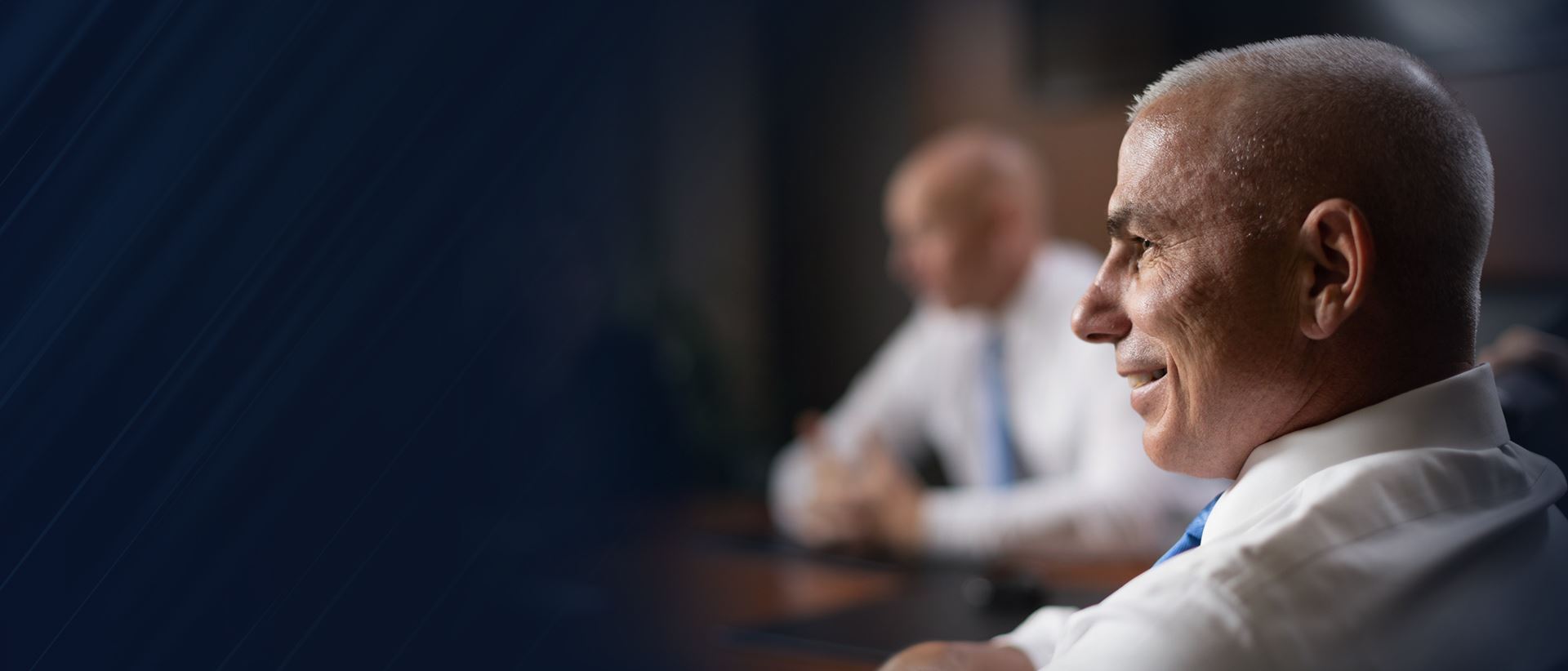 Over $1 Billion Won for Our clients
Helping Injured Victims Since 1975
Machinery and Equipment Accidents Lawyers in Rhode Island
Construction Accident Attorneys
Accidents on construction sites can occur because of issues with machinery and equipment. Construction equipment is very complex, and requires dedicated maintenance, education, and attention to operate safely. Manufacturers who fail to produce quality equipment and subcontractors or contractors who fail to provide a safe worksite can be held liable for any injuries that result from their negligence.
---
Call (401) 200-4059 to schedule a free consultation and speak with our Rhode Island machinery accident lawyers.
---
Who is at Fault for Construction Machinery and Equipment Accidents?
When a construction accident is caused by machinery issues, it is important to distinguish whether or not the equipment was functioning properly. This determination is a necessary step in finding the party who is at fault for your injuries.
If the equipment was defective when manufactured and sold, the companies that designed, manufactured, and/or sold the item can be liable for worker injuries.
Properly designed but negligently maintained equipment that causes an injury could also be the result of human error or insufficient maintenance practices on the behalf of the person or party responsible for the machine's upkeep. That person or party can be held liable in cases of defective equipment, because there is a responsibility to provide safe equipment for construction workers and the general public. The failure to do this can be a case of contractor, subcontractor, or even lessor liability.
Schedule a Free Consultation to Discover Your Options
If you are a construction worker who was injured in an accident caused by machinery and equipment on your job site, you may have a claim against a third party other than your own employer. Our lawyers are available to speak about a strategy for recovering your injury-related damages.
---
Discuss your case with our Rhode Island machinery accidents attorneys by calling (401) 200-4059.
---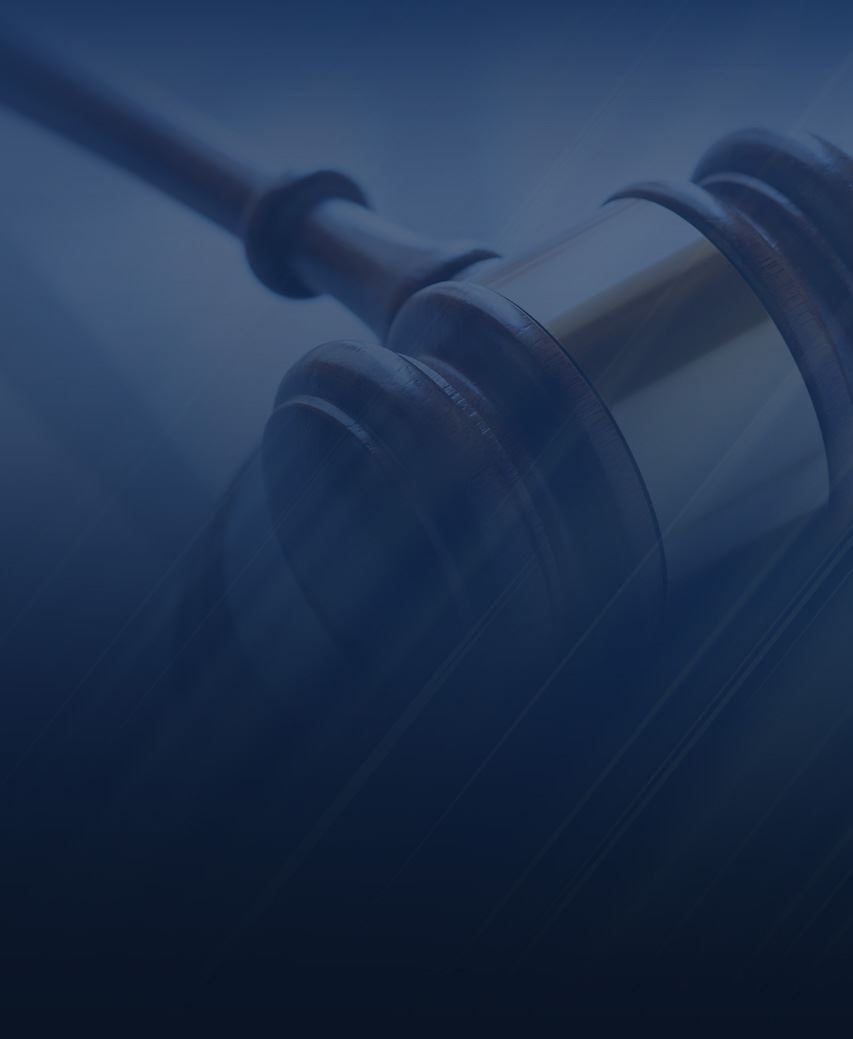 $46.4 Million Personal Injury
$46.4 million judgement for two employees at the Transportation Security Administration (TSA) who suffered carbon monoxide poisoning while at work. The judgment has been recorded as the second largest personal injury judgment to be won in the history of Rhode Island. Scire/Traficante vs. Rhode Island Airport Corporation
$2.1 Million Personal Injury

$2 Million Personal Injury

$1.9 Million Personal Injury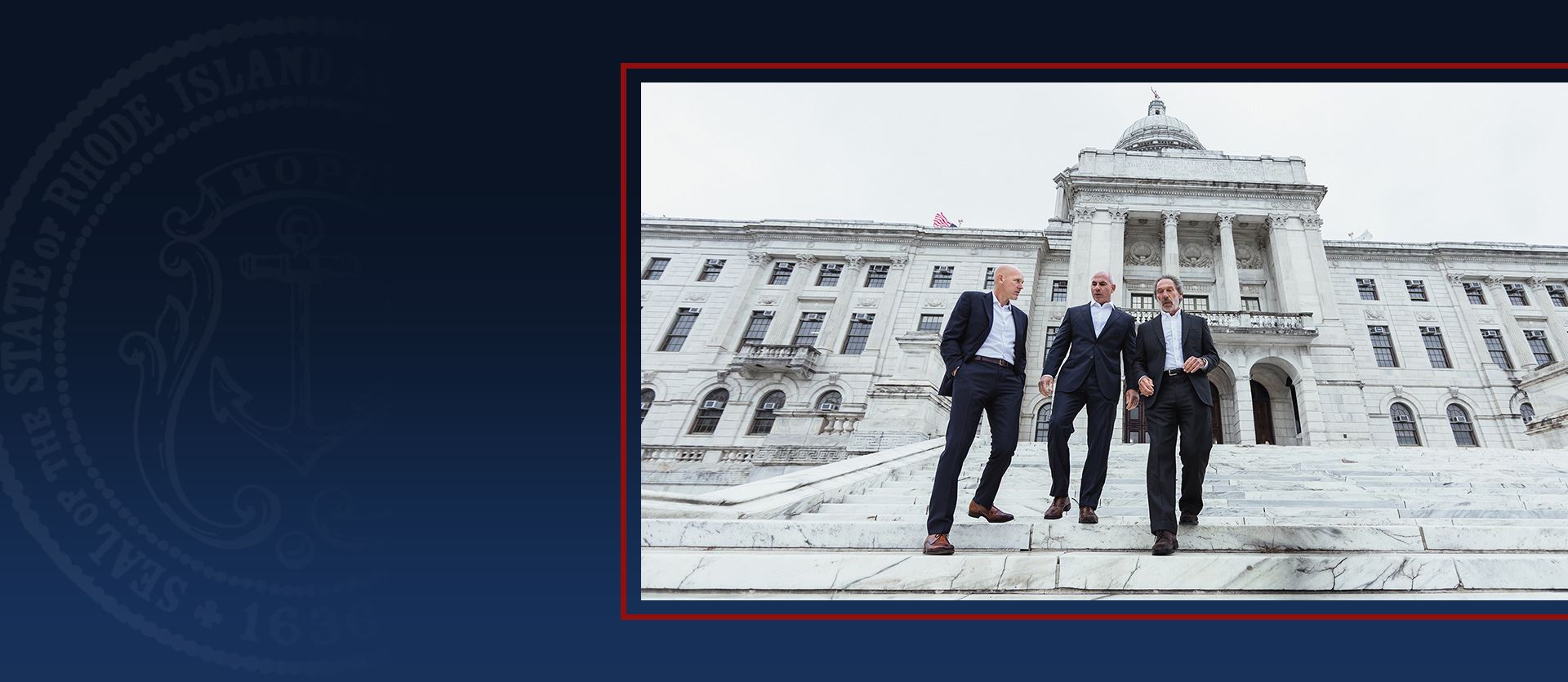 Schedule a Free Consultation