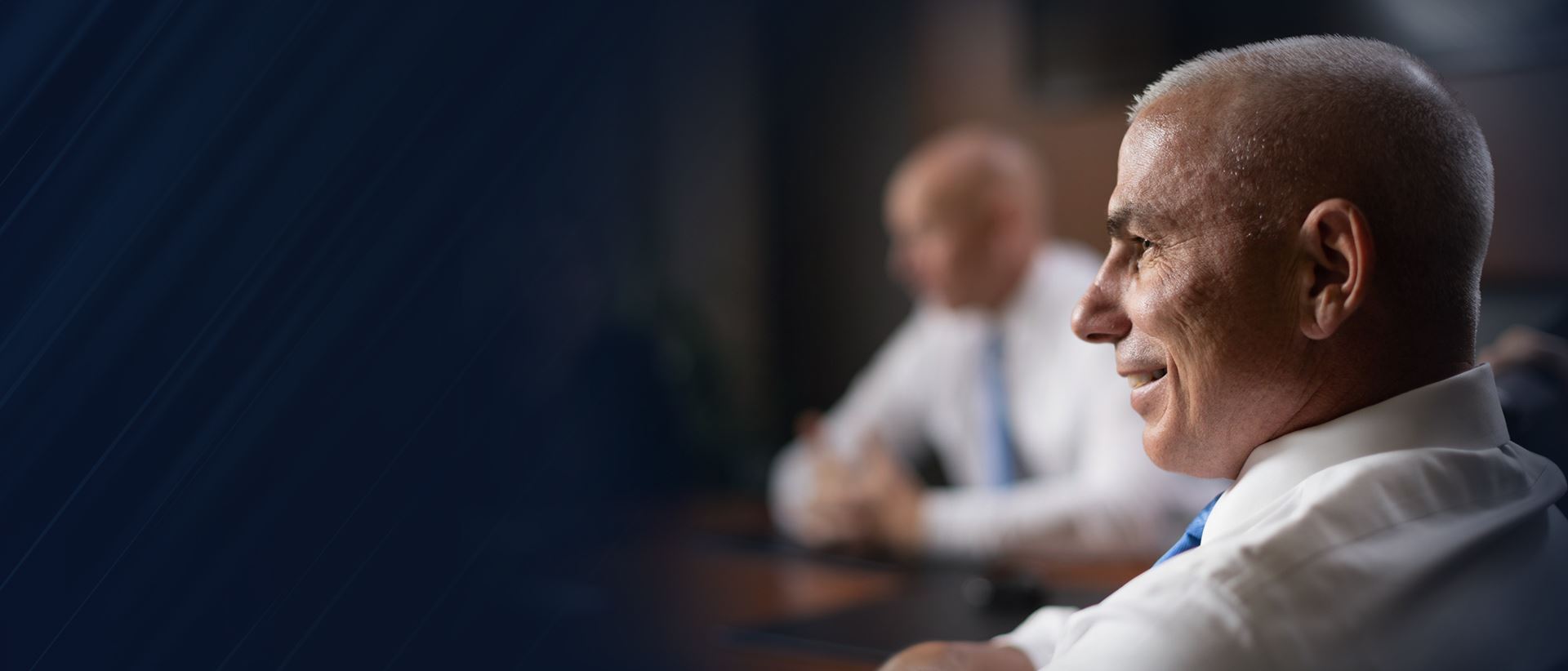 Over $1 Billion Won for Our clients
Helping Injured Victims Since 1975
Rhode Island Construction Accident Lawyers
Construction Site Accidents & Injuries
Construction sites and other workplaces can be dangerous, and serious injuries can occur when other workers or supervisors are not careful. In addition, even when an injured worker receives workers' compensation benefits, the law generally allows additional claims if a property owner, supplier, or subcontractor on the site has been negligent.
Our Rhode Island construction accident lawyers have extensive experience in handling construction and worksite injuries. Our attorneys also litigate claims involving defective equipment and defectively designed structures and worksites that contribute to worker injuries. With our long history of litigating and negotiating personal injury cases, we know how to identify liable parties and help our clients pursue fair compensation for their injuries or losses.
---
Find out how Decof, Barry, Mega & Quinn, P.C. can help you by calling (401) 200-4059. We've been representing Rhode Island's injured for over 40 years.
---
Types of Construction Accident Cases We Handle
No matter the circumstances surrounding your accident or injuries, we have the resources to effectively investigate the incident and determine its true cause or causes. If someone other than your employer or a co-worker was accountable, we can consider other sources of compensation – in addition to workers' comp benefits.
Workers' compensation will only provide for a portion of lost wages and medical care. A personal injury or wrongful death suit against a third party can offer the invaluable opportunity to recover compensation for full loss of wages, loss of potential earnings, emotional trauma, and more.
From our office in Providence, our attorneys represent Rhode Island construction workers in cases involving:
Filing a Workers' Comp Claim After a Construction Accident
In Rhode Island, employers with one or more employees are required to carry worker's compensation insurance to cover lost wages and medical bills for any workers injured on the job, with some exceptions. If you've been injured in a construction accident, you may initially think you have a straightforward worker's compensation claim for an on-the-job injury.
However, every workplace accident has different circumstances and several variables need to be investigated, including the specific facts of the accident, the individuals involved, what equipment and/or machinery was involved, who owned that piece of equipment, and who was operating it. Inquiry into the different aspects of the factual scenario leading up to the tragic construction accident is crucial in order to decipher any and all causes of action.
What to do if you're injured on the job:
Report the injury to your employer in writing
Fill out a worker's compensation claim form
File the claim as soon as possible
Seek counsel from an attorney
Additional Avenues of Compensation
It is important to remember that, in the case of a construction accident or other work-related injury, worker's compensation laws may not be your only remedy for the injuries and damages you and your family have sustained. In addition to any worker's compensation claim against an employer, the injured worker or the family members of a deceased worker may avail themselves to third party causes of actions, such as:
Products Liability (claims against the manufacture of the equipment/machinery would include causes of action, such as defective design, defective manufacture, failure to warn – to name a few).
Premises Liability (claims against the landowner for conditions that may have caused or contributed to the construction accident), as well as an action against another sub-contractor.
---
Take this opportunity to discuss your right to compensation and whether a third party may have been liable. Call (401) 200-4059 for a free, confidential consultation.
---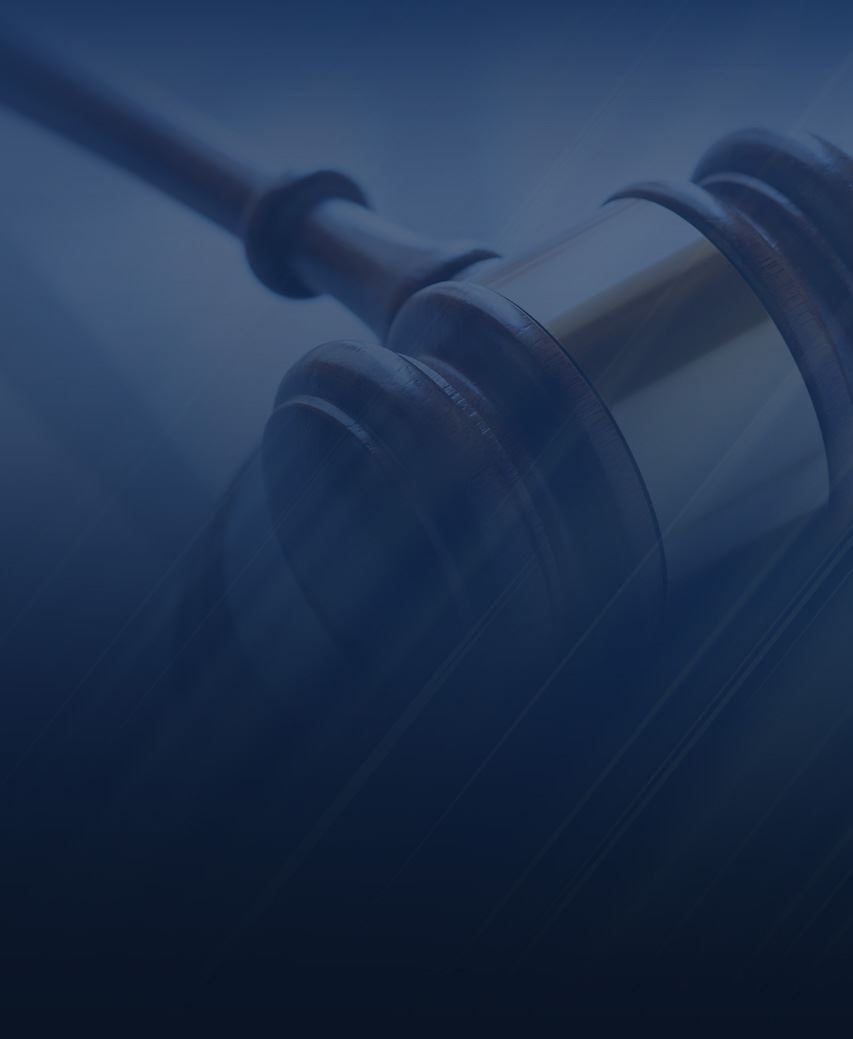 $46.4 Million Personal Injury
$46.4 million judgement for two employees at the Transportation Security Administration (TSA) who suffered carbon monoxide poisoning while at work. The judgment has been recorded as the second largest personal injury judgment to be won in the history of Rhode Island. Scire/Traficante vs. Rhode Island Airport Corporation
$2.1 Million Personal Injury

$2 Million Personal Injury

$1.9 Million Personal Injury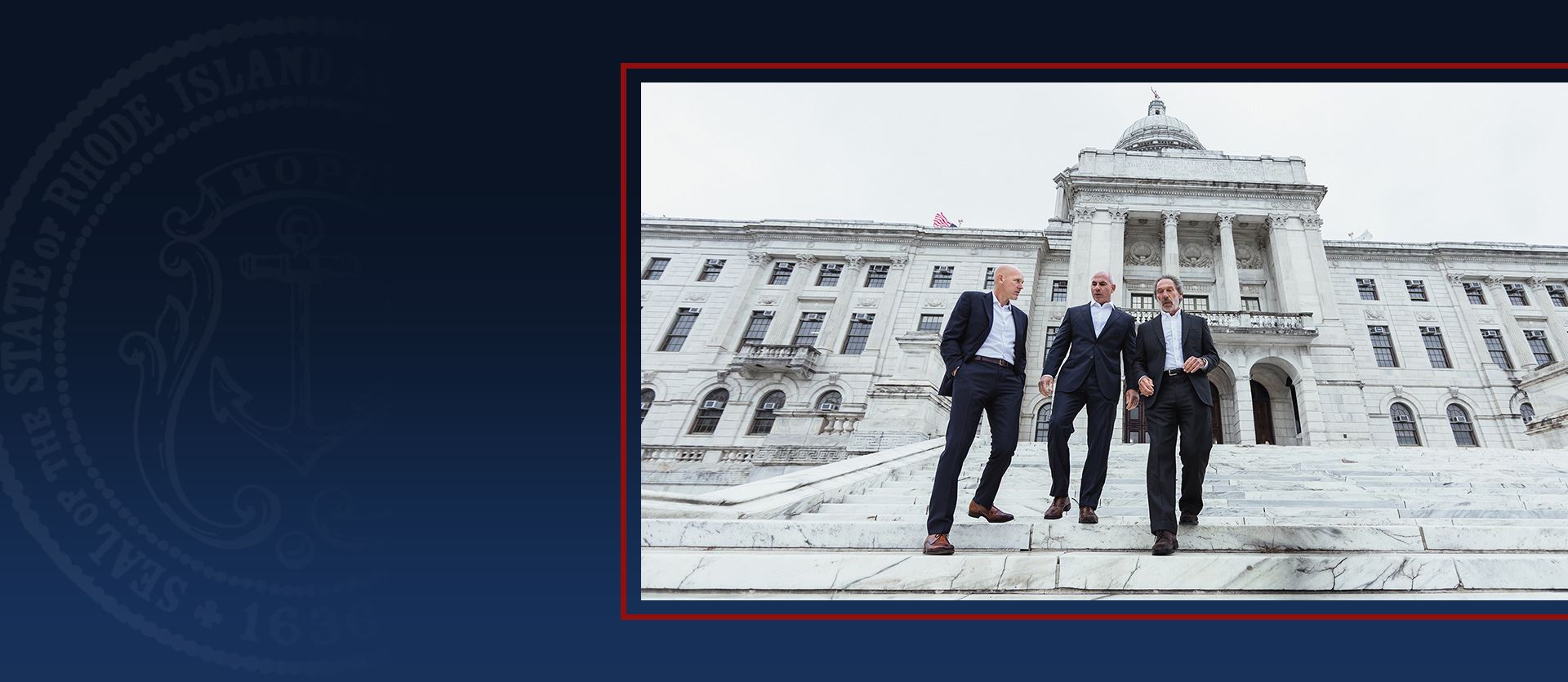 Schedule a Free Consultation