Over $1 Billion Won for Our clients
Helping Injured Victims Since 1975
Amputation
Rhode Island Personal Injury Attorneys
Construction accidents, motorcycle accidents, machinery malfunction, poor medical care and other incidents can cause the traumatic amputation of a limb or extremity, or cause such damage that surgical amputation is necessary. This is a catastrophic injury. It will forever alter a victim's life and may lead to considerable medical costs, loss of earnings, the need to work in a new field, and the requirement of prosthetics or assistive devices.
The Rhode Island personal injury lawyers at Decof, Barry, Mega & Quinn, P.C. have extensive experience with cases involving amputation. From our Providence offices, we have represented the injured across the state for over 40 years, and we have secured numerous multi-million-dollar recoveries and record-breaking results for our clients during this time.
These significant recoveries are essential in cases involving catastrophic injuries like amputation. A victim needs to rebuild, and a fair settlement or award from the at-fault party can help him or her accomplish just that.
---
Discuss your right to compensation with a skilled attorney. Call (401) 200-4059 for a free consultation.
---
Amputation Cases: Identifying Cause & Assigning Liability
In a personal injury case involving amputation, we must identify the cause in order to establish liability (legal responsibility). Physical evidence, witness testimony, accident reconstruction, and expert testimony can be used to build a strong case against the party or parties who are to blame.
Our attorneys have experience with amputation cases involving:
We have the expertise and resources necessary to properly protect our clients' rights in these complex matters, and our Rhode Island injury attorneys are prepared to go up against any opponent in order to negotiate a fair settlement or go to trial if needed.
---
Contact Decof Barry Mega & Quinn, P.C. today at (401) 200-4059.
---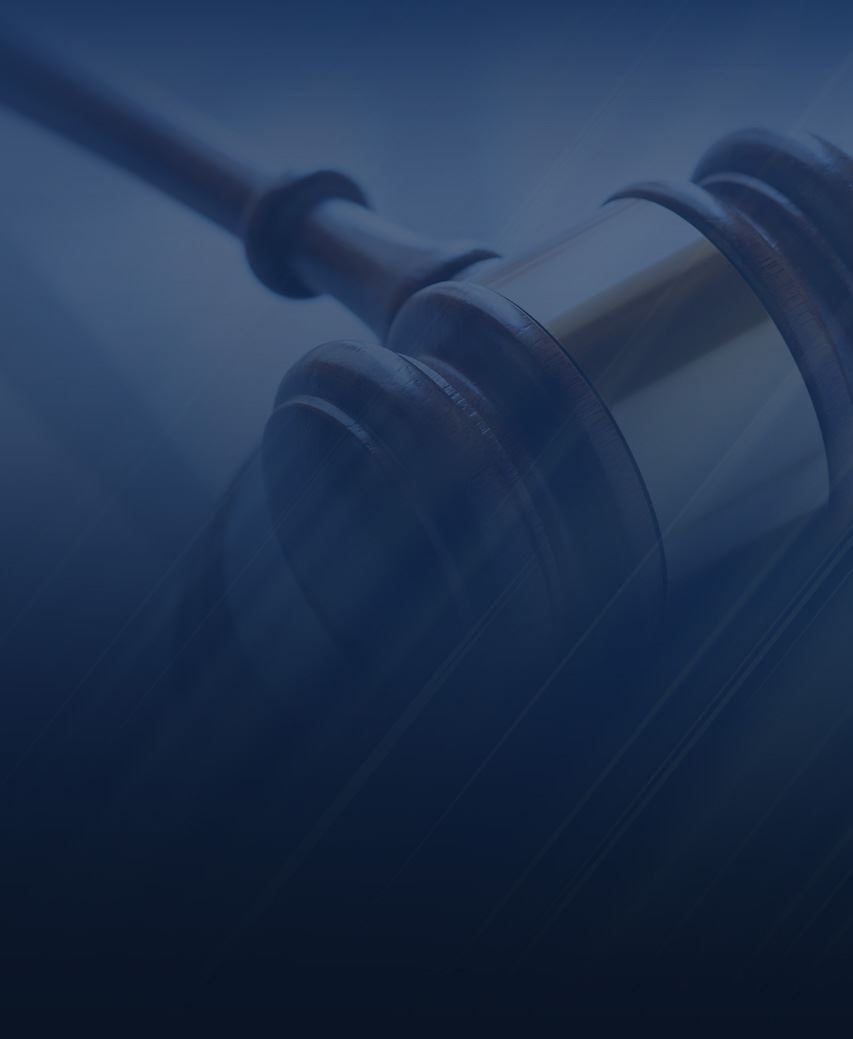 $2 Million Catastrophic Injury
In favor of a 63-year-old commercial fisherman whose right arm was pulled into a negligently maintained machine.
$30 Million Catastrophic Injury

$2 Million Catastrophic Injury

$1.5 Million Catastrophic Injury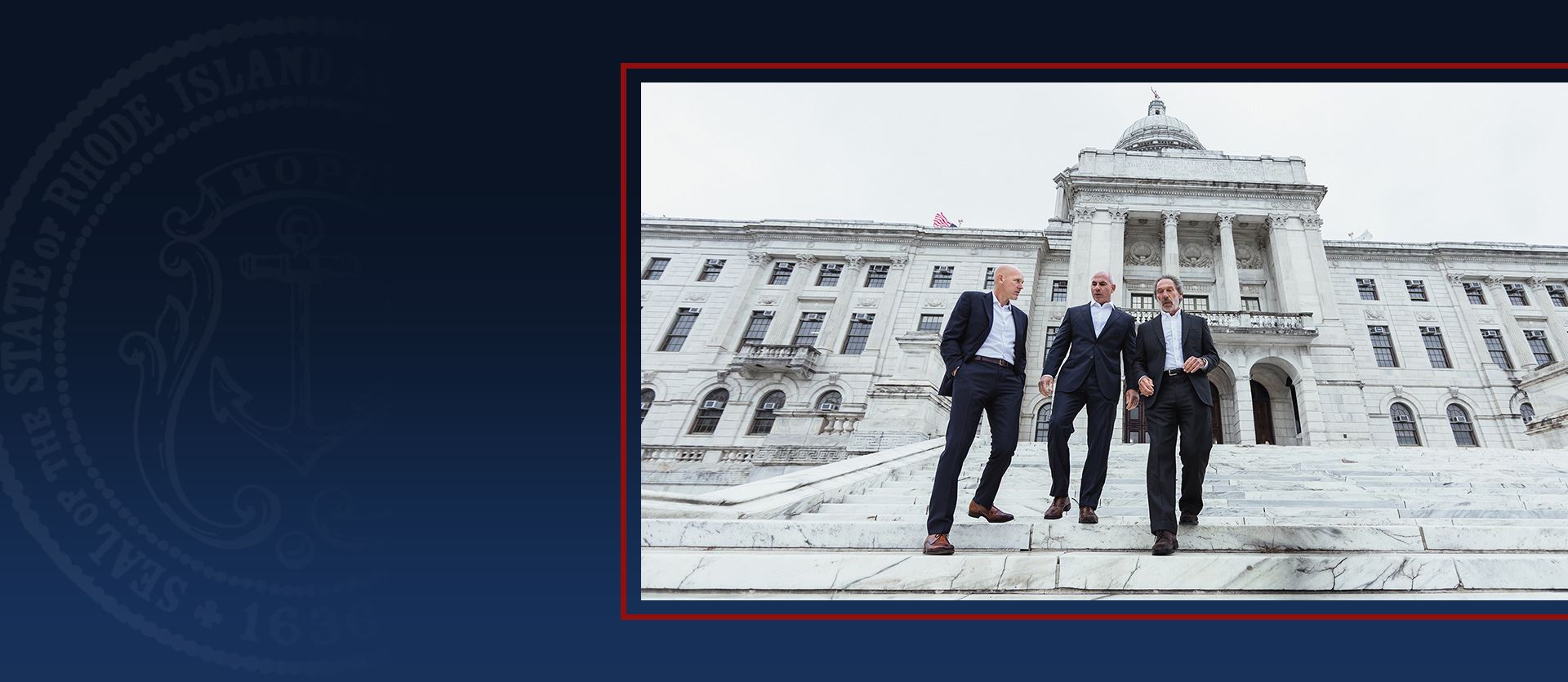 Schedule a Free Consultation