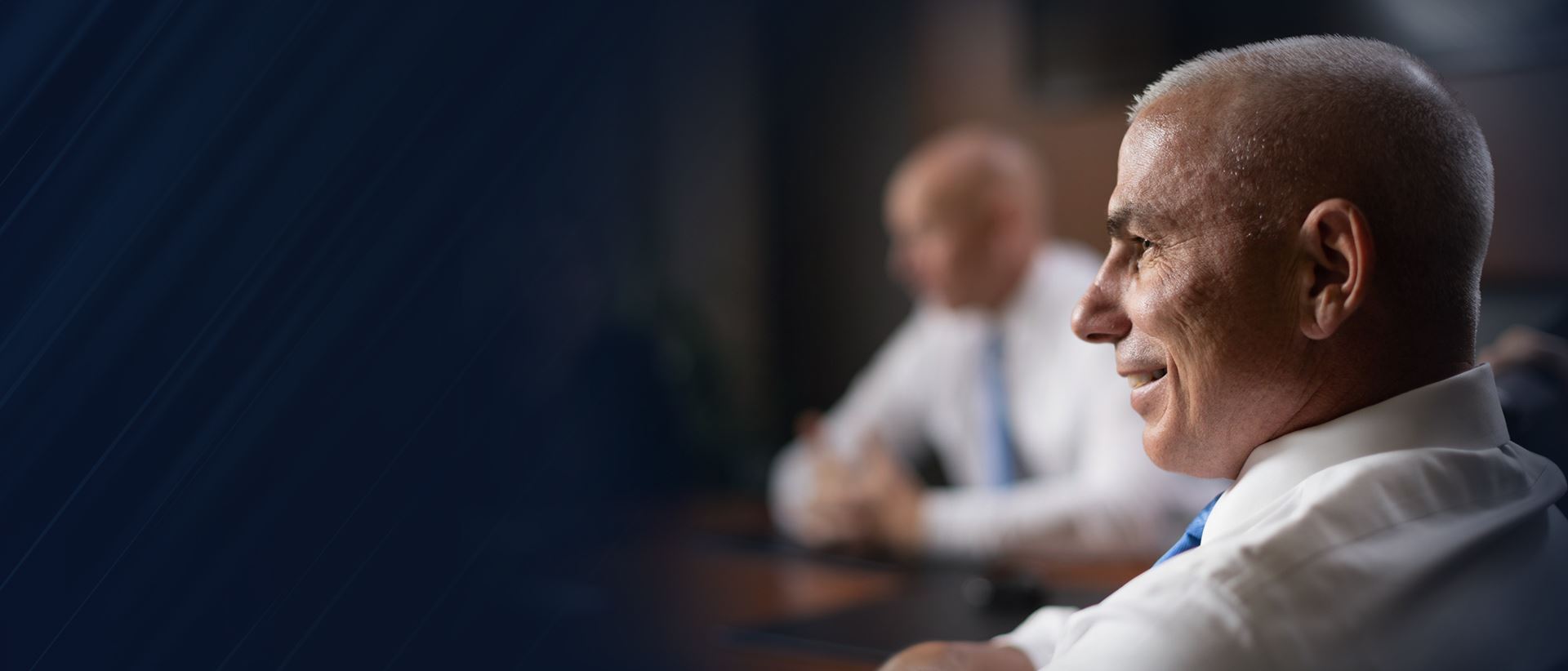 Over $1 Billion Won for Our clients
Helping Injured Victims Since 1975
Rhode Island Pedestrian Accident Lawyers
Committed to Protecting Your Rights as a Pedestrian
Pedestrians have the right to walk on public streets when they use appropriate walkways and obey the rules of the road. Unfortunately, negligent drivers often overlook pedestrians – and when their actions cause a car accident, the results can be catastrophic for walkers.
If you've been injured in a Rhode Island pedestrian accident, our trial attorneys at Decof, Barry, Mega & Quinn, P.C. can help you take legal action. We've been serving our community with skilled legal representation for over 40 years. Additionally, because we work on contingency fees, you won't have to pay unless we are successful with your claim.
---
Call (401) 200-4059 to get started with a free consultation.
---
What Causes Most Pedestrian Accidents?
According to the CDC, more than 5,987 pedestrians were killed in car accidents in 2016 alone, with at least 129,000 more pedestrians heading to the emergency room with injuries. In most of these incidents, either the driver or the pedestrian had been impaired by alcohol or distracted by a mobile device at the time of the crash.
Here are some of the most common causes of pedestrian accidents:
Speeding or driving too fast for the weather
Failing to check side and rearview mirrors
Running a stoplight
Failing to stop at a crosswalk
Who Is At Fault in a Pedestrian Accident?
In general, it's more likely that the vehicle driver will fail to consider pedestrian safety rather than the other way around. After all, vehicle drivers have a legal duty to check for pedestrians and bicyclists at all times – and because cars and trucks are so much larger than pedestrians, the potential for causing injury is that much greater. In Rhode Island, drivers must yield to pedestrians in a crosswalk that falls on the same side as the vehicle.
However, pedestrians do not always have the right of way, as they must cede it to drivers when leaving a crosswalk or entering an unmarked crosswalk. Walkers also have a responsibility to stay on the sidewalk whenever possible. If a pedestrian fails to obey traffic laws or exercise reasonable care for others on the roadways, they too can share a portion of the liability for an accident.
Determining Liability for Your Pedestrian Crash
Rhode Island follows the rules of "pure comparative negligence" when assigning liability for car accidents. That means you are still entitled to bring a lawsuit even if you were partially at fault for the accident. Your compensation, however, will be reduced according to your percentage of responsibility. For example, if you are 10% responsible for your crash, you will only be able to recover 90% of the requested damages.
In this state, there is also a 3-year statute of limitations for most personal injury claims, including vehicle and pedestrian accidents. That's why it's important to review your claim with a seasoned personal injury attorney as soon as possible so that you can secure compensation for your losses.
Get the Personalized Representation You Need
Our team at Decof, Barry, Mega & Quinn, P.C. is ready to help you fight for your rights. Able to take a diverse range of motor vehicle accident claims on behalf of our clients, we won't rest until we can get the outcome you deserve – and we're never afraid to aggressively negotiate with insurers.
---
Contact us online today to schedule your free consultation.
---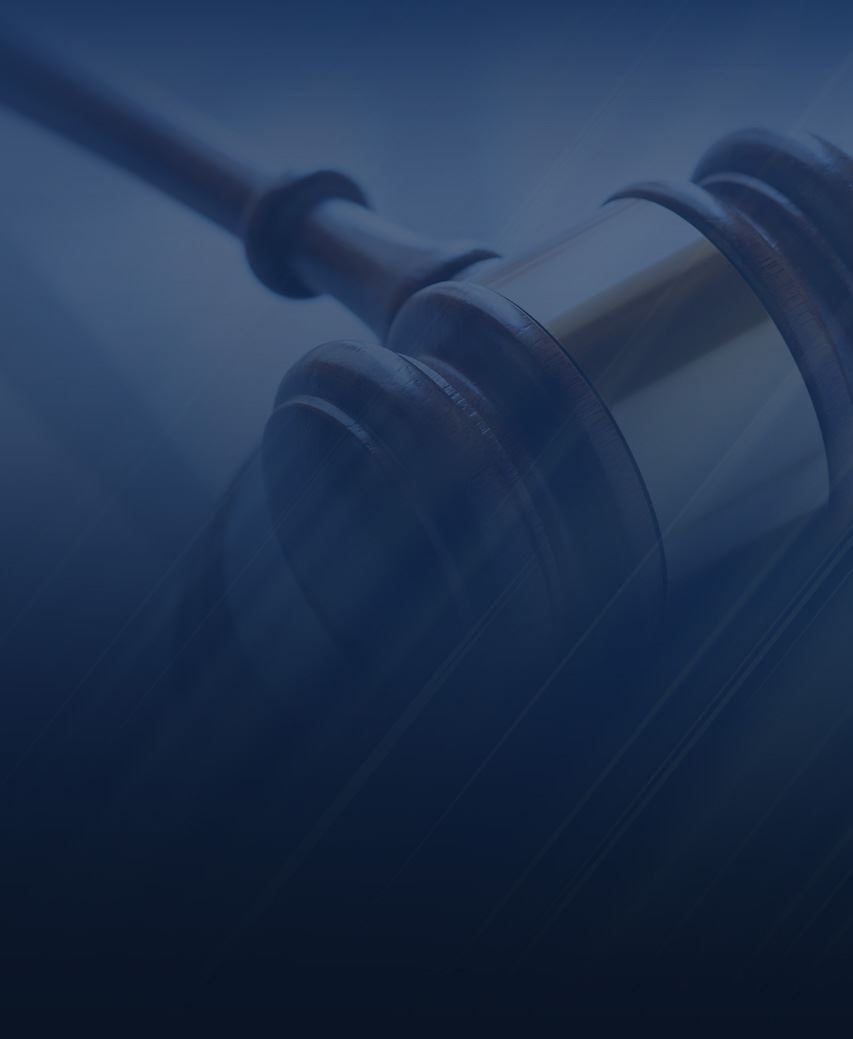 $46.4 Million Personal Injury
$46.4 million judgement for two employees at the Transportation Security Administration (TSA) who suffered carbon monoxide poisoning while at work. The judgment has been recorded as the second largest personal injury judgment to be won in the history of Rhode Island. Scire/Traficante vs. Rhode Island Airport Corporation
$2.1 Million Personal Injury

$2 Million Personal Injury

$1.9 Million Personal Injury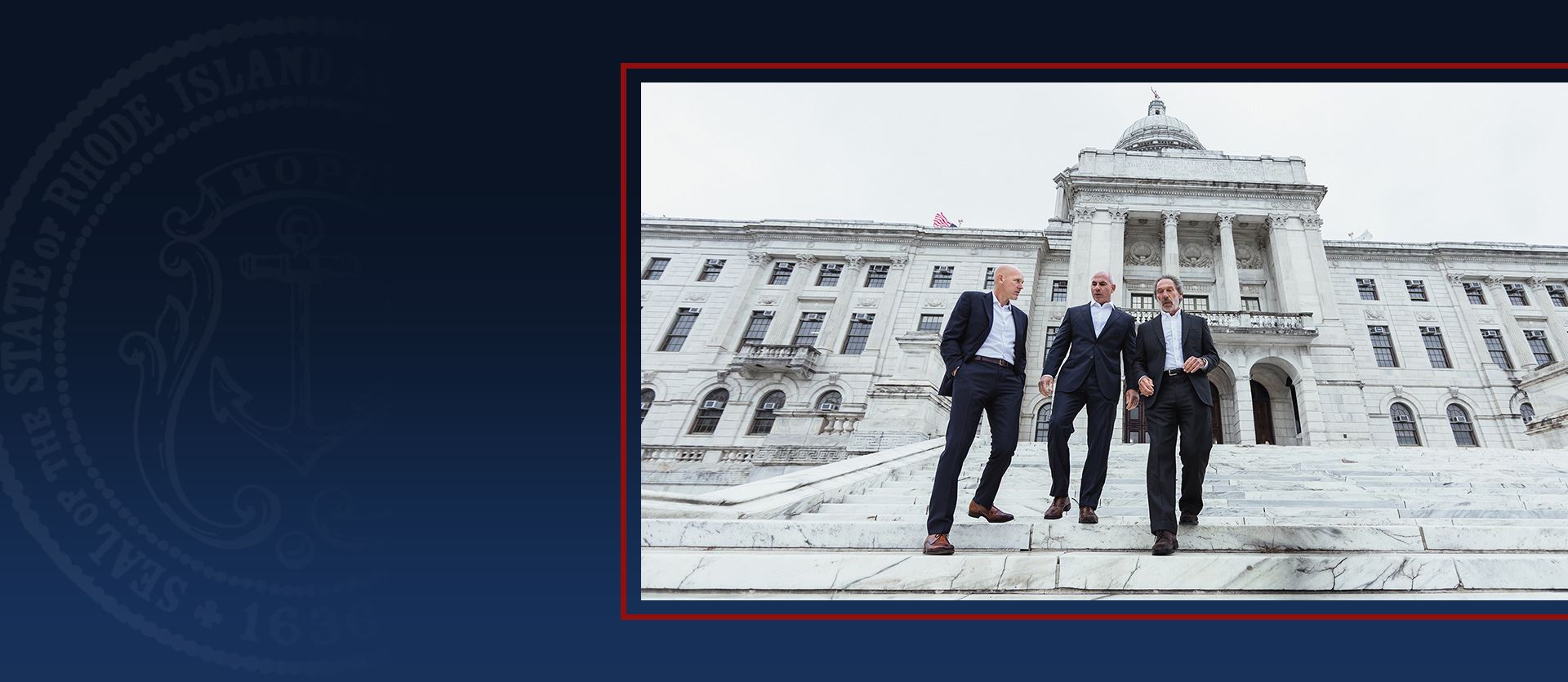 Schedule a Free Consultation