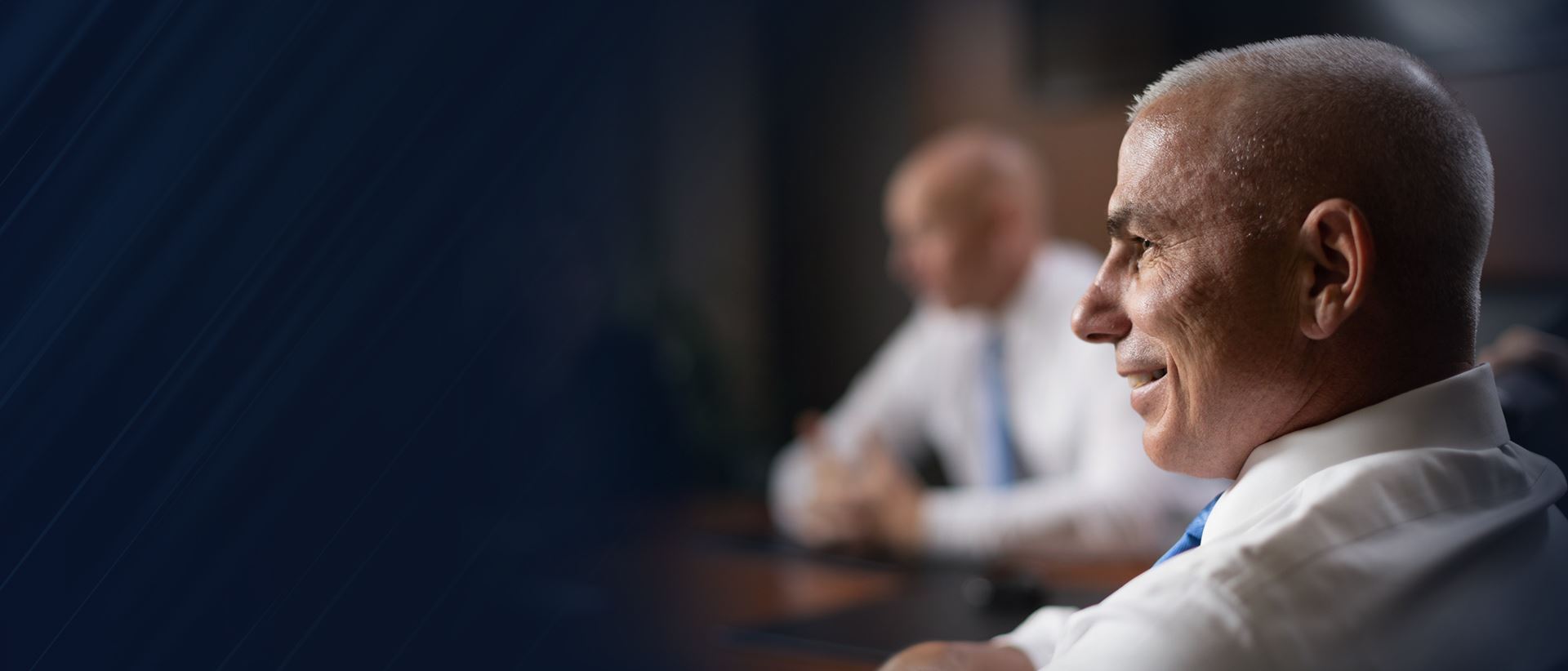 Over $1 Billion Won for Our clients
Helping Injured Victims Since 1975
Whether you're visiting a night club or a friend's apartment complex, you have the right to expect that the property owners will implement appropriate security systems and even employ on-site security professionals when needed. Although property owners can't always prevent a dangerous third party from causing you harm, they must still exercise due diligence concerning your safety.
If you've been injured because of insufficient security measures on a property, our experienced Rhode Island attorneys at Decof, Barry, Mega & Quinn, P.C. can help you file a claim against the negligent property owner or manager. With over two centuries of combined experience our negligent security lawyers will serve as your committed advocates and hold the right parties accountable for your losses.
We're here to help you pursue justice. Call (401) 200-4059 or contact us online for a free consultation.
When Can I File a Negligent Security Claim?
From broken locks to inadequate outdoor lighting, there are many ways that a Rhode Island property owner may jeopardize your physical safety – and even put your life in danger. When adequate security measures are not put in place, third parties with criminal intent may be emboldened to attack, causing you to sustain serious injuries and psychological trauma. Some properties also face higher risks of criminal activity, so their property owners and managers must consider this when creating a security plan.
It's common for security to be insufficient at the following venues:
Apartment complexes
Concert and performance venues
Nightclubs, bars, and restaurants
Parking lots
Stadiums and sports arenas
Schools
Hospitals
Amusement parks
Assisted living communities
Hotels and motels
Of course, even with proper security, a property owner may not be able to stop a third party intent on committing a crime. To be eligible for a negligent security claim, you must be able to show that the property owner failed to meet their "duty of care" to visitors and residents, by failing to fix dangerous conditions or implement a simple security measure that could have prevented the incident.
Some of the most common grounds for these premises liability cases include:
Failure to warn visitors and residents about dangers
Failure to maintain sufficient lighting for visitors to see clearly
Failure to restrict access to off-limits areas or post warnings about hazardous areas
Failure to respond to an urgent security threat
Failure to install appropriate locks, cameras, and other security devices
Failure to hire trained and qualified security professionals for the property's needs
Damages Caused by Negligent Security
When security is insufficient, you may become the victim of a violent crime, such as sexual assault, rape, armed robbery, or battery. While there is little that can truly compensate for these painful and traumatic experiences, seeking restitution from a negligent property owner may be the best way to ensure that you have the recovery time and financial resources you need.
As well-respected premises liability lawyers serving clients throughout Rhode Island, our team at Decof, Barry, Mega & Quinn, P.C. can help you file a claim for damages related to negligent security. It's our goal to hold property owners accountable for failing to exercise basic foresight when it comes to their visitors and residents, and with over $1 billion recovered in personal injury cases, you can trust that we have the experience to handle even the most complex claims.
Contact us today at (401) 200-4059 or online to schedule a consultation!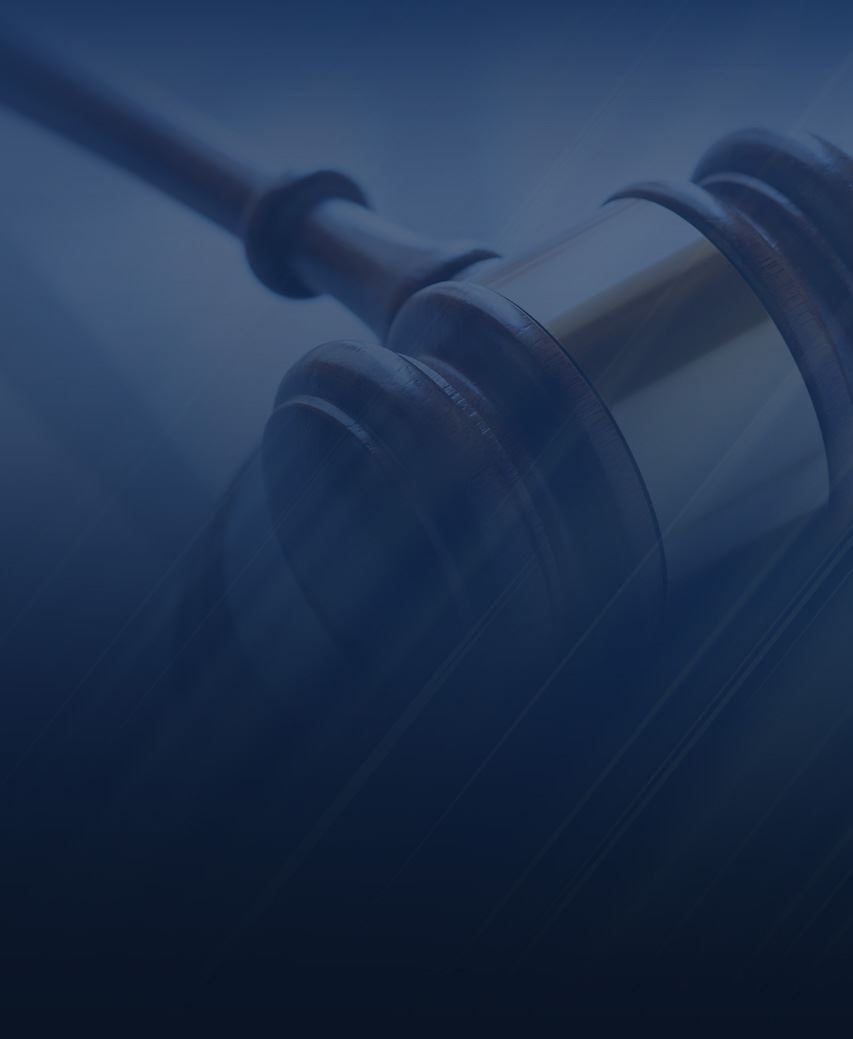 $46.4 Million Personal Injury
$46.4 million judgement for two employees at the Transportation Security Administration (TSA) who suffered carbon monoxide poisoning while at work. The judgment has been recorded as the second largest personal injury judgment to be won in the history of Rhode Island. Scire/Traficante vs. Rhode Island Airport Corporation
$2.1 Million Personal Injury

$2 Million Personal Injury

$1.9 Million Personal Injury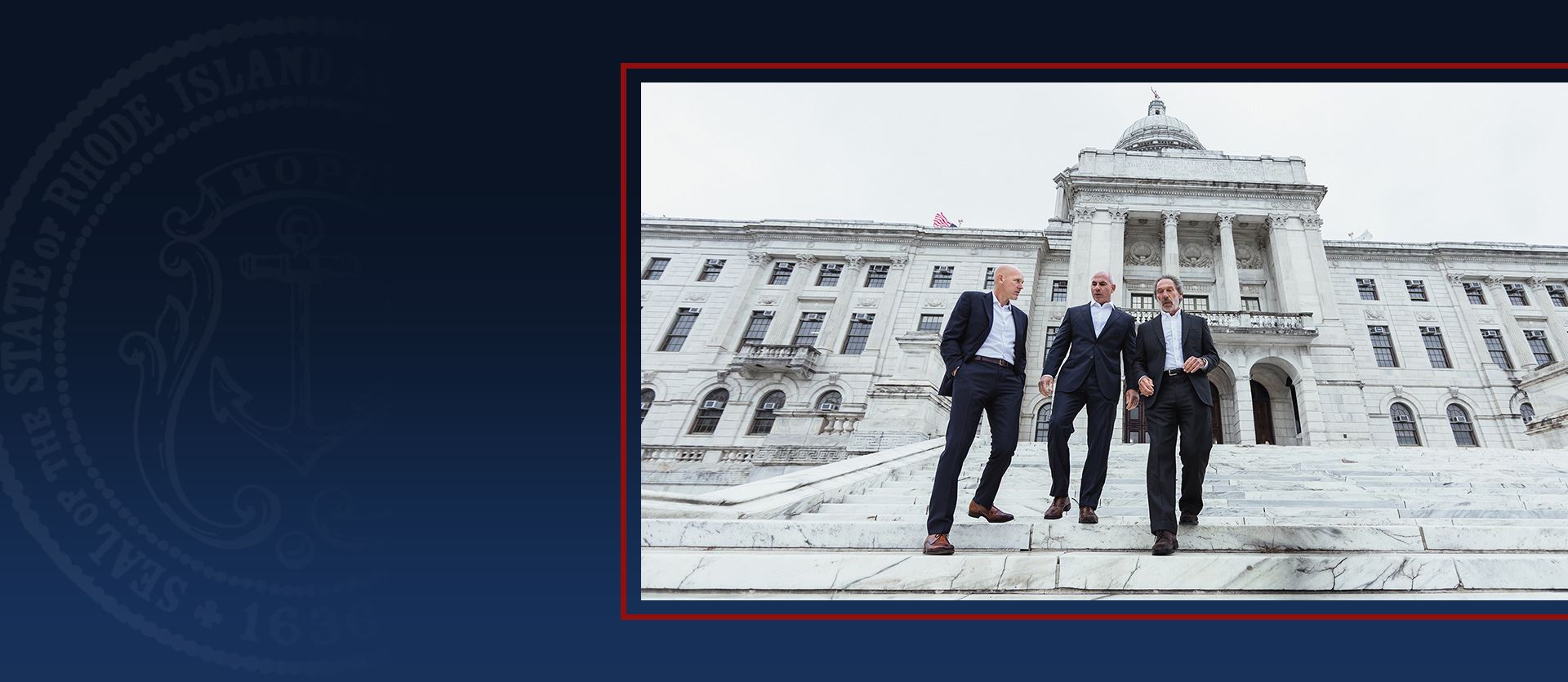 Schedule a Free Consultation