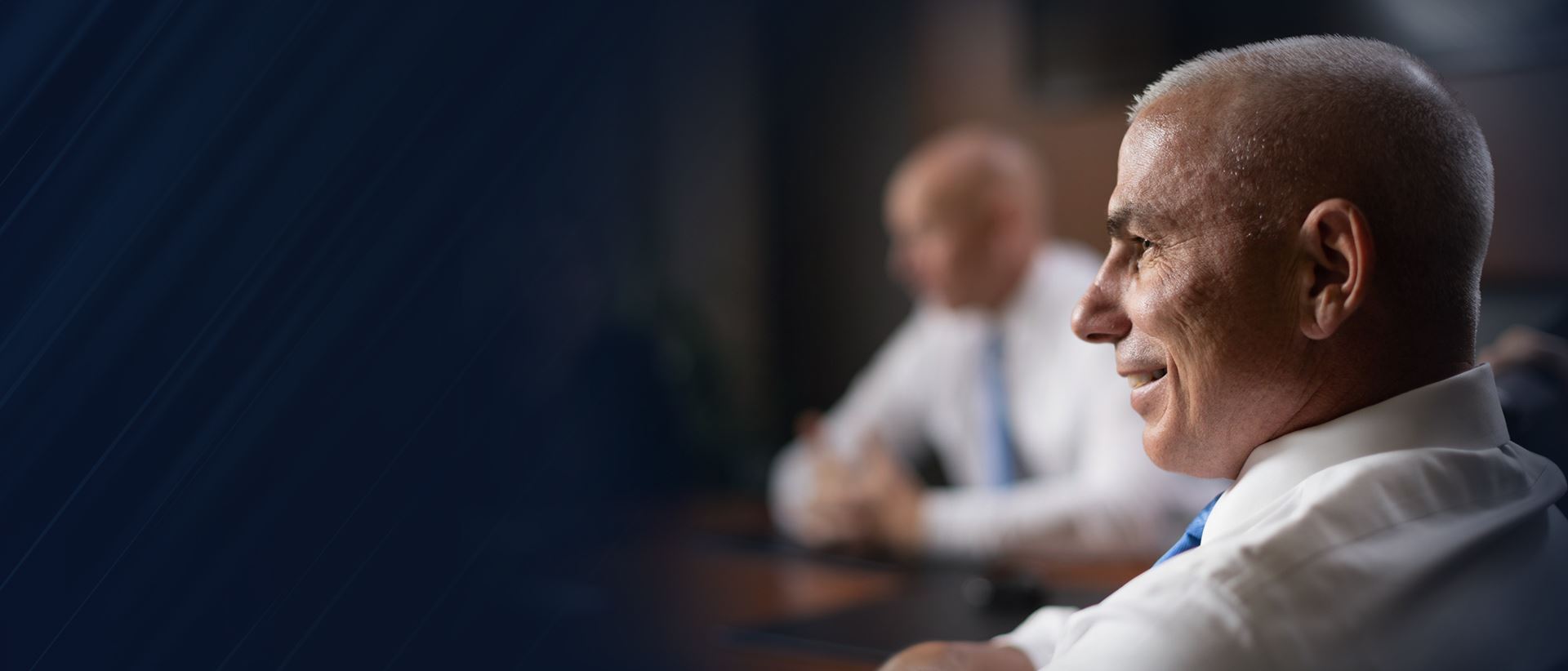 Over $1 Billion Won for Our clients
Helping Injured Victims Since 1975
Rhode Island Premises Liability Attorneys
Falls, Negligent Security & Other Injuries Caused by Property Owner Negligence
Owners and operators of different types of properties and businesses owe duties of care to the people allowed on the premises. These cases can range from "slip and falls," to negligent security, to dangerous and hidden conditions existing on the property.
The Rhode Island premises liability lawyers at Decof, Barry, Mega & Quinn have extensive experience in these cases. For over 40 years, we have represented clients across the state in complex cases involving property owner negligence and wrongdoing.
If you want to find out whether you have a case, call (401) 200-4059 and schedule a free consultation. We can review the situation and discuss your options with you.
Understanding Premises Liability Matters
In Rhode Island and across the country, property owners and managers can be held legally responsible if a failure to provide reasonably safe grounds causes a lawful visitor to experience harm. An example may be a defective stair that causes an elderly customer in a restaurant to trip and fall.
Another example may be a parking structure that has poor lighting and a lack of security personnel, resulting in a physical assault on a person trying to find their vehicle. If the owner or manager of the property failed to act with reasonable care in maintaining safe grounds, this may provide the injured party with a valid premises liability lawsuit.
Our Rhode Island premises liability attorneys experience includes work in the following types of premises liability cases, among others:
Violent and sexual assaults
Negligent provision of alcohol
Dangerous conditions
Hidden dangers on the property
Custodial care
Get Started on Your Case Today
Contact our Rhode Island premises liability lawyers at (401) 200-4059 to learn more about premises liability and your rights if you were injured on someone else's property. If we take on your case, you pay nothing unless we win.
---
Don't wait to get help! Contact our firm to schedule a FREE consultation today.
---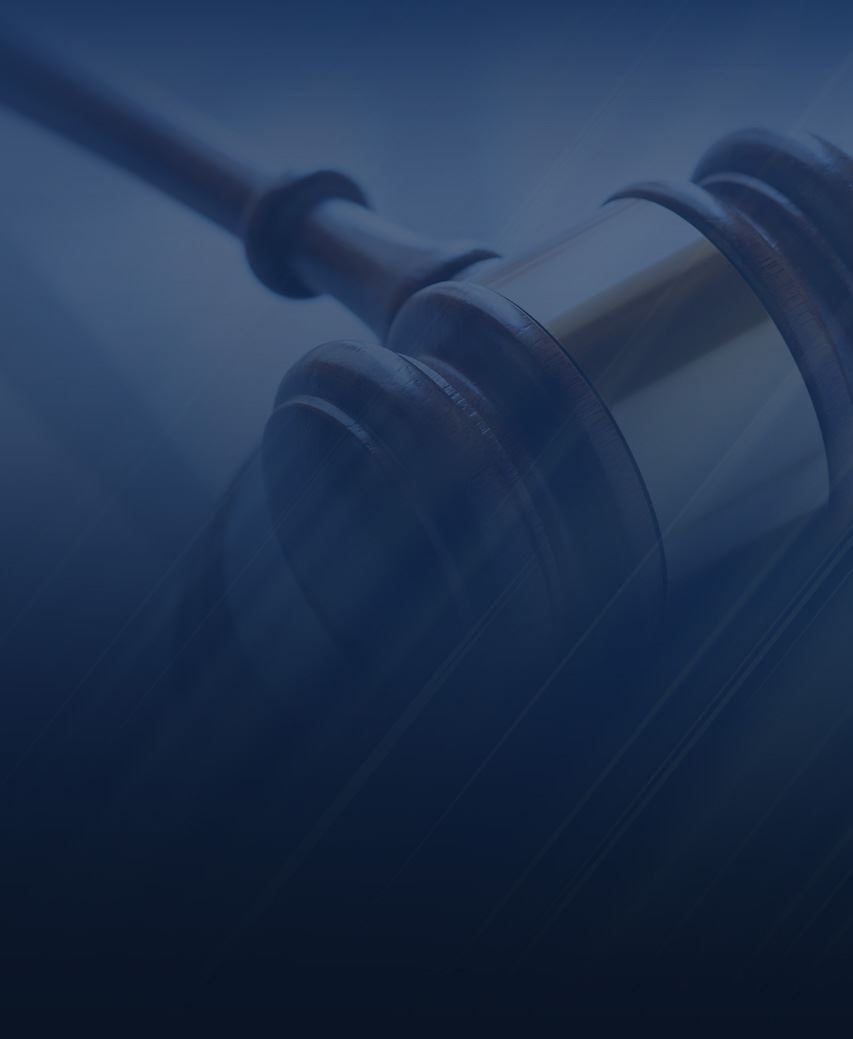 $46.4 Million Personal Injury
$46.4 million judgement for two employees at the Transportation Security Administration (TSA) who suffered carbon monoxide poisoning while at work. The judgment has been recorded as the second largest personal injury judgment to be won in the history of Rhode Island. Scire/Traficante vs. Rhode Island Airport Corporation
$2.1 Million Personal Injury

$2 Million Personal Injury

$1.9 Million Personal Injury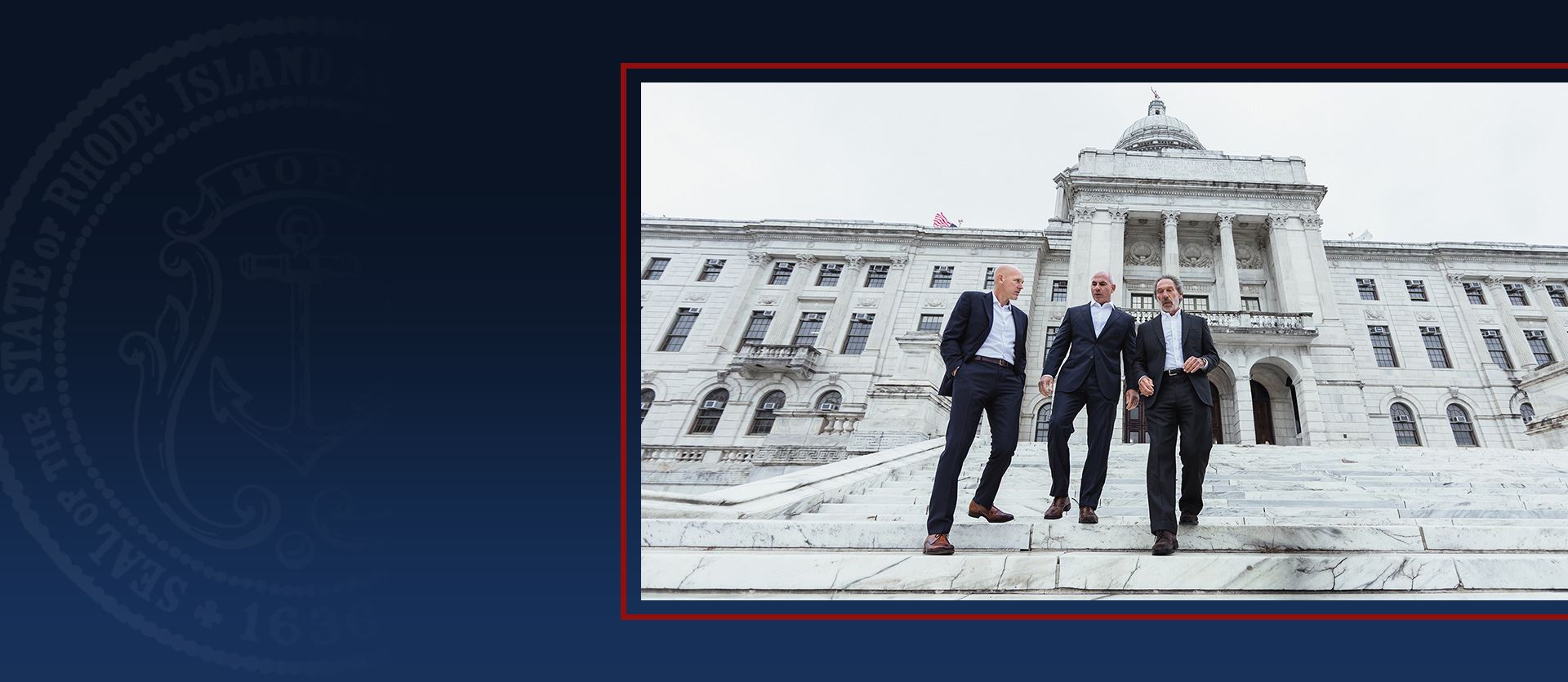 Schedule a Free Consultation