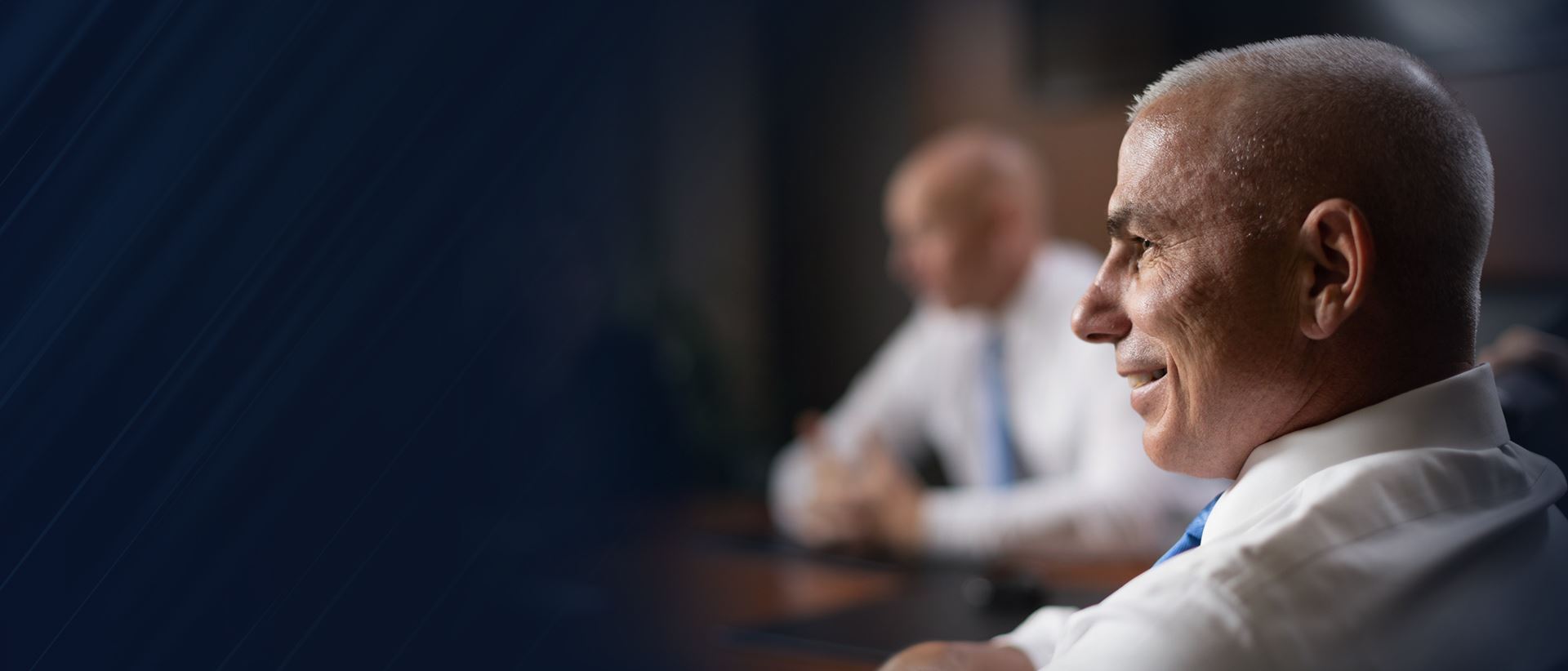 Over $1 Billion Won for Our clients
Helping Injured Victims Since 1975
Providence Carbon Monoxide Attorneys
Advocates for Victims of Toxic Exposure
Carbon monoxide gas (or "CO") is odorless, tasteless, colorless — and deadly. Carbon monoxide poisoning has severe consequences, and the absence of identifying characteristics has earned the gas the nickname "the silent killer."
If you or someone you know suffered from ailments or died as a result of carbon monoxide poisoning, Decof, Barry, Mega & Quinn, P.C. can help. Our carbon monoxide lawyers in Providence, RI are committed to recovering the compensation victims of CO poisoning deserve.
---
Call (401) 200-4059 or use our contact form to schedule your free initial consultation.
---
How Can I Be Exposed to Carbon Monoxide?
CO gas is a byproduct of burning fuel, including gasoline, propane, wood, and charcoal.
Carbon monoxide is produced by:
Vehicles
Stoves
Grills
Gas-powered dryers
Fireplaces
Heaters
Carbon monoxide poisoning usually results from poor ventilation, limiting the amount of oxygen in the air. Any engine or appliance that uses gas (or other fuels) has the potential to expose users to carbon monoxide.
The Effects of Carbon Monoxide Poisoning
Carbon monoxide exposure can be fatal. If you suspect you have been exposed to the gas, go outside into fresh air immediately and seek medical attention to treat effects of poisoning.
Carbon monoxide poisoning can be identified by the following symptoms:
Dizziness and confusion
Headache
Breathing issues
Nausea and vomiting
Vision problems
As an odorless, tasteless, colorless gas, victims can suffer the effects of carbon monoxide without noticing. It is possible for someone to become unconscious, suffer from brain damage, or die without even knowing they were exposed to CO.
How to Minimize Your Risk of Carbon Monoxide Exposure
The insidious nature of carbon monoxide is scary, and its presence in many household environments is worrisome. Proper ventilation when using fuel is one of the best ways to minimize your risk of carbon monoxide poisoning, and there are many other precautions you can take to stay safe.
To reduce your risk of carbon monoxide poisoning, you should:
Install CO detectors around your home and garage
Keep vents and fireplaces clean
Follow all instructions for appliance use
The possibility of carbon monoxide poisoning is frightening, but with knowledge of its risks, you can reduce your exposure to the gas. Installing carbon monoxide detectors and ventilating your home can help minimize poisoning risk on your property. However, it is possible that another person may not be as vigilant as you. Someone else's negligence can subject you and your family to CO exposure.
Schedule a Free Case Evaluation with our Providence Carbon Monoxide Poisoning Lawyers
Decof, Barry, Mega & Quinn, P.C. is available to discuss your options if you or a loved one suffered from carbon monoxide poisoning caused by another's negligence. We understand the financial and emotional toll a situation like this can have on a family — our attorneys are prepared to support and represent you.
---
Send us your information or call (401) 200-4059 to schedule a free consultation with our team.
---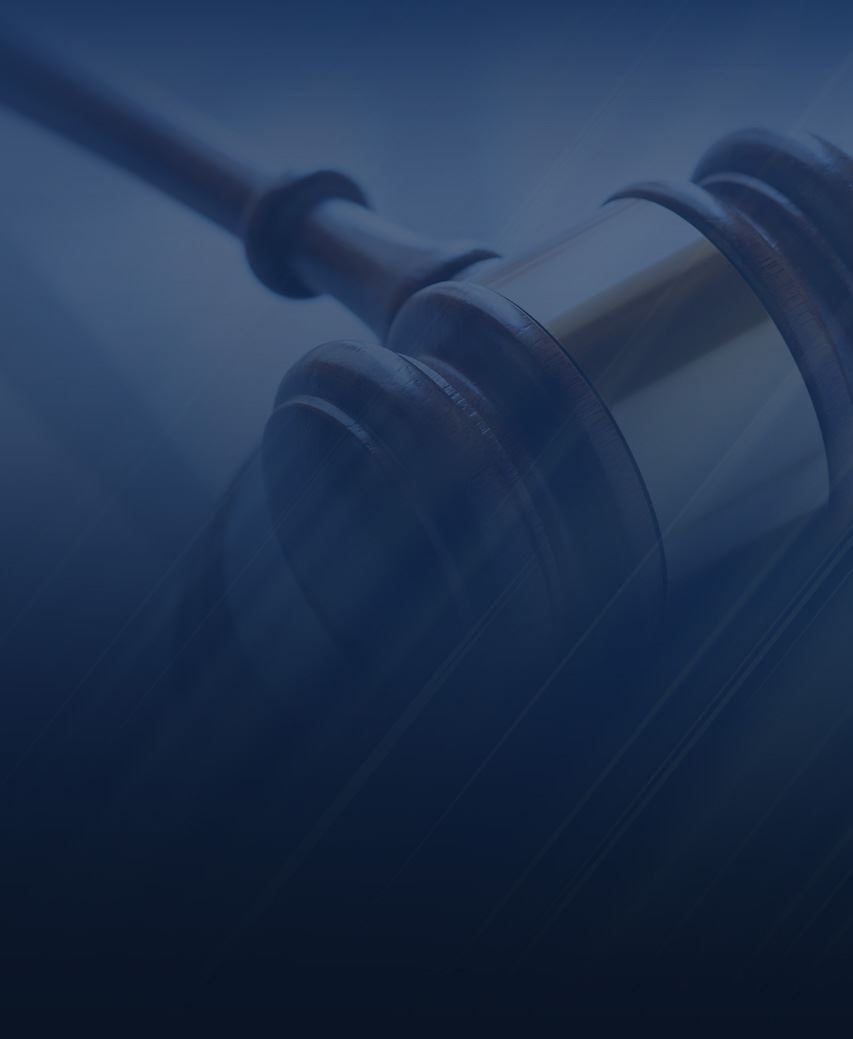 $46.4 Million Personal Injury
$46.4 million judgement for two employees at the Transportation Security Administration (TSA) who suffered carbon monoxide poisoning while at work. The judgment has been recorded as the second largest personal injury judgment to be won in the history of Rhode Island. Scire/Traficante vs. Rhode Island Airport Corporation
$2.1 Million Personal Injury

$2 Million Personal Injury

$1.9 Million Personal Injury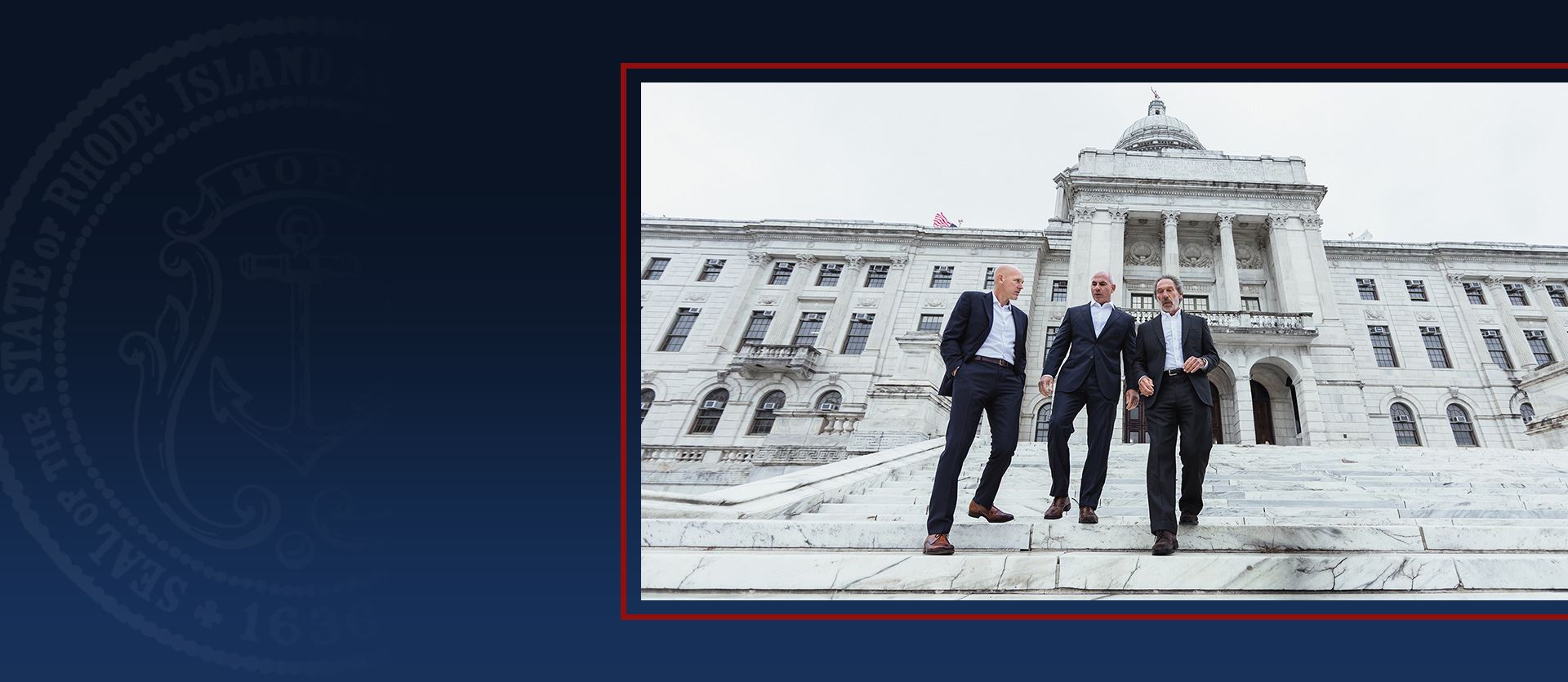 Schedule a Free Consultation