Legal Resources
Shedding Light on Personal Injury & Medical Malpractice Law
At Decof, Barry, Mega & Quinn, P.C., we recognize that choosing the right personal injury attorney or trial lawyer can be challenging. Please take a few minutes to review some of this recent news about our Providence, Rhode Island law firm. In addition, there has been a lot of misinformation generated in recent years by those that seek to weaken the civil justice system. Please visit our blog to learn more about our practice, legal issues, and the American civil justice system.
Insurance companies, large corporations, defense law firms, and others have tried over the years to diminish the right to a fair and effective jury trial. Terms like "tort reform," "lawsuit abuse," and "jackpot justice" are sometimes used without a full understanding of how well the courts actually work. Please take a few minutes to review some of the information linked to this page, and find out more about how our Rhode Island personal injury attorneys can help you and others just like you, not to mention future generations, from the dangers of negligence, malpractice, and wrongdoing.
Learn the Truth About Medical Malpractice
How Lawsuits Keep Us Safe
Protect Yourself
Learn the Truth About "Tort Reform"
What Is Forced Arbitration?
Forced arbitration "denies far too many Americans access to justice." The Alliance for Justice has released a documentary, "Lost in the Fine Print," that illustrates how the rules are commonly rigged in corporations' favor. Click here to see three compelling stories by Americans affected by this injustice.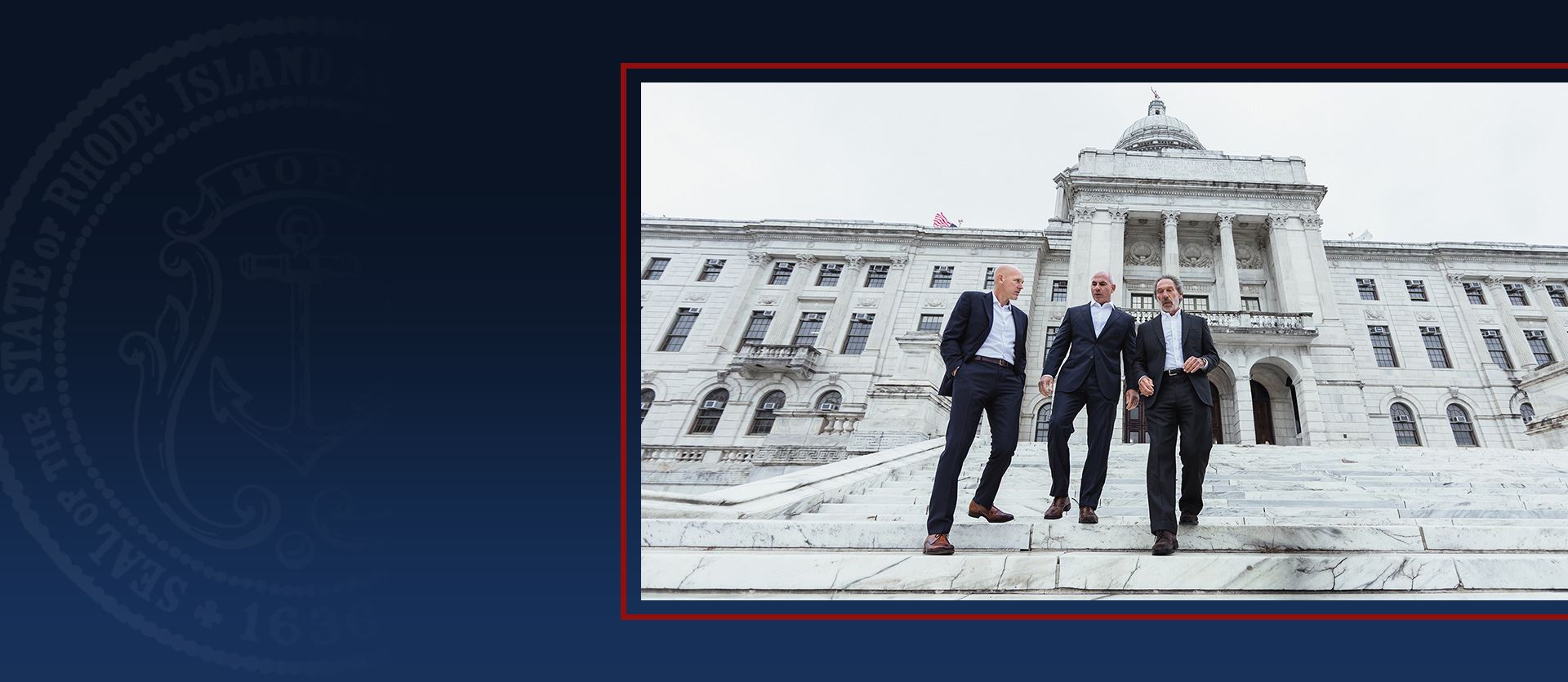 Schedule a Free Consultation