Jeffrey's Notable Victories
$46,400,000

Personal Injury

$46.4 million judgement for two employees at the Transportation Security Administration (TSA) who suffered carbon monoxide poisoning while at work. The judgment has been recorded as the second largest personal injury judgment to be won in the history of Rhode Island. Scire/Traficante vs. Rhode Island Airport Corporation

$10,000,000

Product Liability

$10 Million + Tire manufacturing defect and fitment negligence resulting in crash and death of operator.

$7,500,000

Medical Malpractice

$7.5 Million - Surgical error on 30-year-old receiving hysterectomy for endometriosis by unqualified/unsupervised surgeon results in permanent bowel and bladder issues.

$2,500,000

Medical Malpractice

$2.5 Million anesthesia error during shoulder surgery results in incomplete paraplegia – settlement on the first day of trial.

$2,500,000

Medical Malpractice

$2.5 Million settlement for delay in diagnosing return of brain glioma results in patient suffering brain damage.

Confidential Settlements

Product Liability

Confidential settlements on behalf of 5 teenagers who were ejected from a mini-van when it rolled over following a tire tread separation. One of the occupants was killed and 4 were seriously injured. Settlements just prior to trial after 5 years of litigation against one of the world's largest tire manufacturers.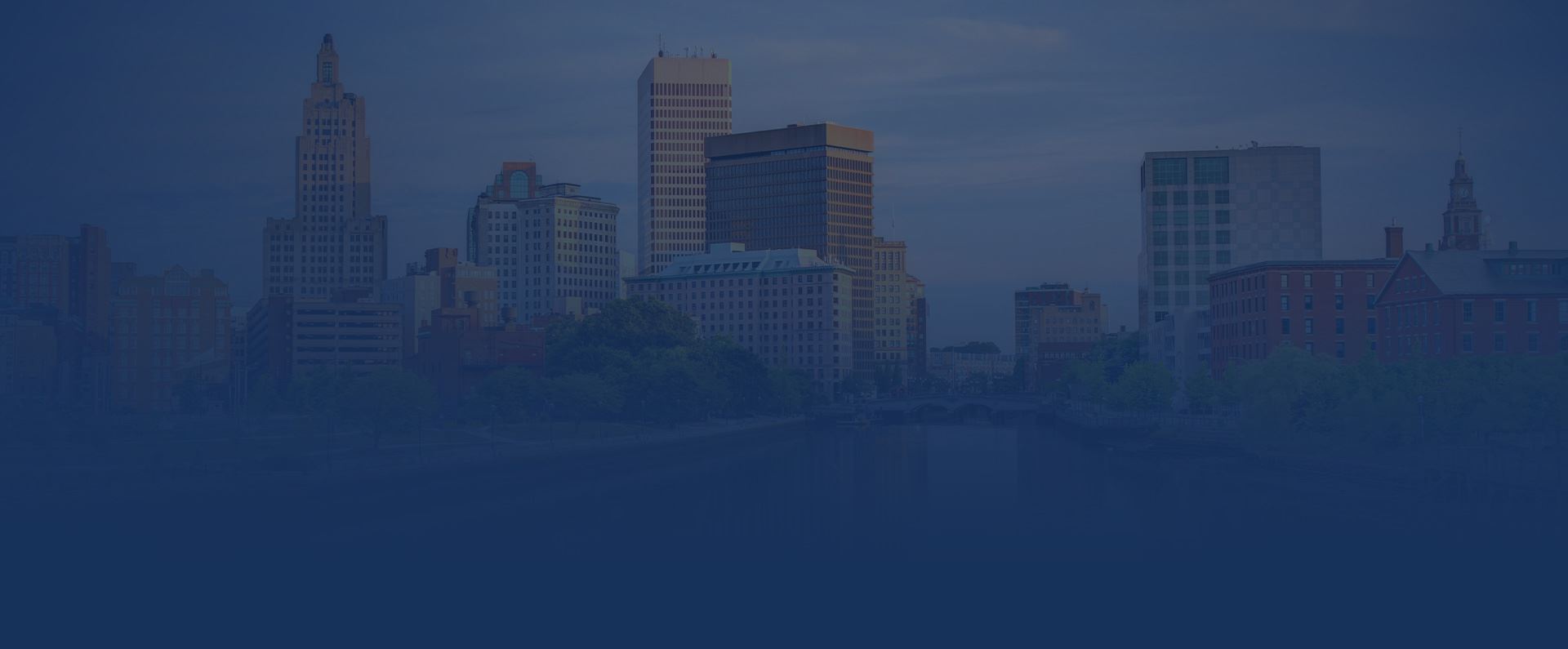 A Legacy of Success
Helping Injured Victims Obtain Justice Since 1975