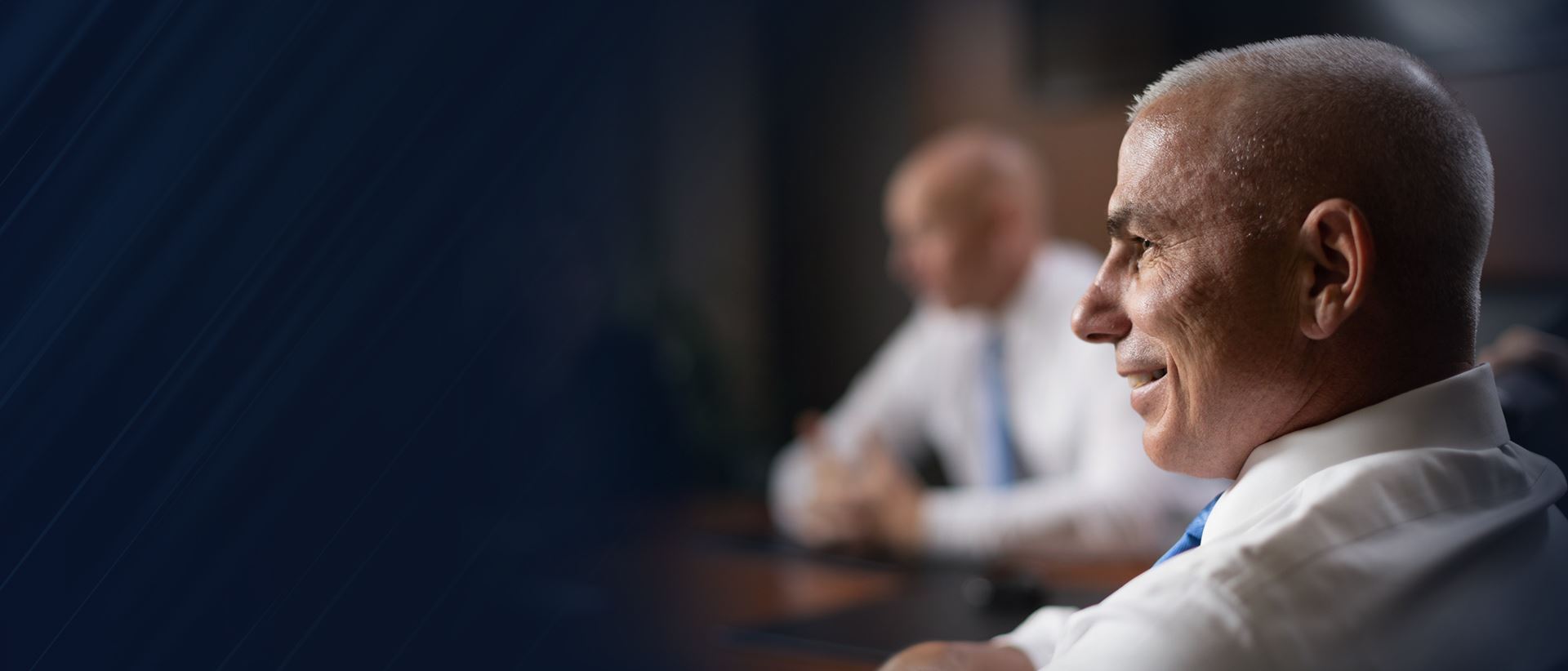 Over $1 Billion Won for Our clients
Helping Injured Victims Since 1975
Rhode Island Childhood Sexual Abuse Attorney
Need Legal Help? Our Trial-Tested, Compassionate Lawyers Are Here For You
In the past, Rhode Island law often prevented childhood sexual abuse victims from filing civil lawsuits against their abusers if the victim did not take action relatively quickly. This law prevented countless victims from seeking justice from their abusers, which ultimately allowed an indeterminable number of child molesters to roam free without any repercussions. Additionally, the institutions responsible for enabling these sexual predators, including the Catholic Church, the Boy Scouts of America, sports teams and leagues, and other youth organizations, were able to hide their wrongdoing without any liability.
Fortunately, a new law passed in the 2019 session of the Rhode Island General Assembly has changed things. Parts of the new statute of limitations law will extend the limit to 35 years. The newly extended statute of limitations will now allow victims several more years to recover from their mistreatment and seek justice against their individual abusers. The right to file a claim against the culpable institutions – like the churches and other organizations described above – is less clear, but more promising than the situation had been for years.
Let Our Firm Help You
Do you think you have a case? Our sexual abuse lawyers at Decof, Barry, Mega & Quinn, P.C. are committed to our clients and we know precisely what it takes to hold child molesters responsible for their actions. We take a personalized approach to each case we handle, and we always put our clients' interests first. Since opening our doors in 1975, our firm has recovered more verdicts than any other firm in Rhode Island, and we've been recognized by U.S. News as one of the Best Law Firms. If you were sexually assaulted as a child, we want to help.
---
Call our attorneys at (401) 200-4059 to learn more about how this new bill might impact your potential case.
---
Understanding the New Legislation
The new bill aims to extend the current statute of limitations for all childhood sexual abuse claims against individual abusers, which gives victims a much longer period of time to take legal action.
The new bill would do the following:
Extend the statute of limitations by 35 years in most cases
Childhood victims who have now reached adulthood may file a civil suit against their abusers until they reach the age of 53
Childhood abuse claims against "non-perpetrators," however, are more complex. The term "non-perpetrators" here applies to institutions that could be found responsible for enabling the abuse, and failing to intervene when the abuse was known or suspected. These institutions might be found liable on the basis of negligence, concealment, or several other related issues. While the legislation extends the statute of limitations for certain claims by decades, it could still limit the precise amount of time victims have to take action against the institutions responsible for their abuse. For this reason, it is extremely important for child sexual assault victims and their families to act fast to take legal action against the liable parties.
Take Legal Action Against Your Abuser
In light of this recent legislation, our firm is prepared to take on certain new cases involving childhood sexual abuse. Dangerous individuals must be brought to justice for their harmful actions, but the associated organizations that hide these heinous crimes or refuse to protect young children should also be held accountable. If an institution knows that one of its members is a potential danger and they do nothing, they must be held responsible for their negligence.
We believe that no act of sexual abuse against a child should ever be tolerated, and we will use our ample resources and legal experience to fight for your rights and bring the guilty parties to justice.
---
Ready to get started? Contact Decof, Barry, Mega & Quinn, P.C. and schedule your free consultation with our team.
---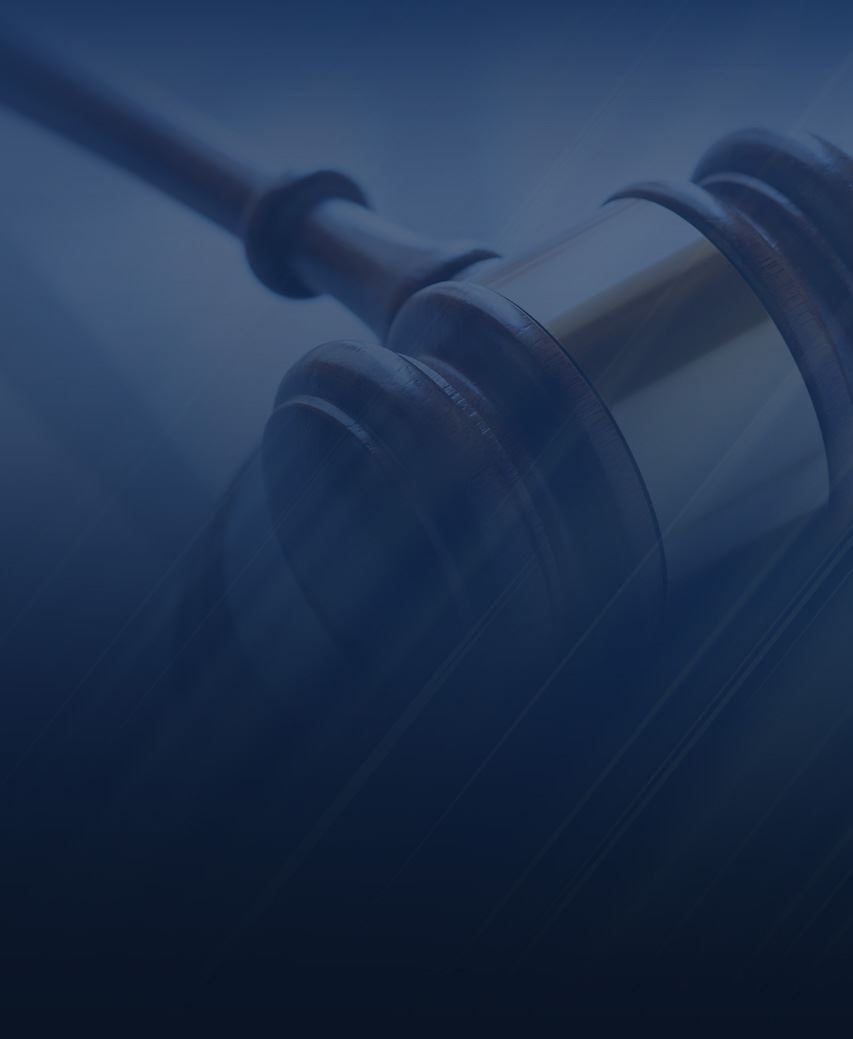 $46.4 Million Personal Injury
$46.4 million judgement for two employees at the Transportation Security Administration (TSA) who suffered carbon monoxide poisoning while at work. The judgment has been recorded as the second largest personal injury judgment to be won in the history of Rhode Island. Scire/Traficante vs. Rhode Island Airport Corporation
$2.1 Million Personal Injury

$2 Million Personal Injury

$1.9 Million Personal Injury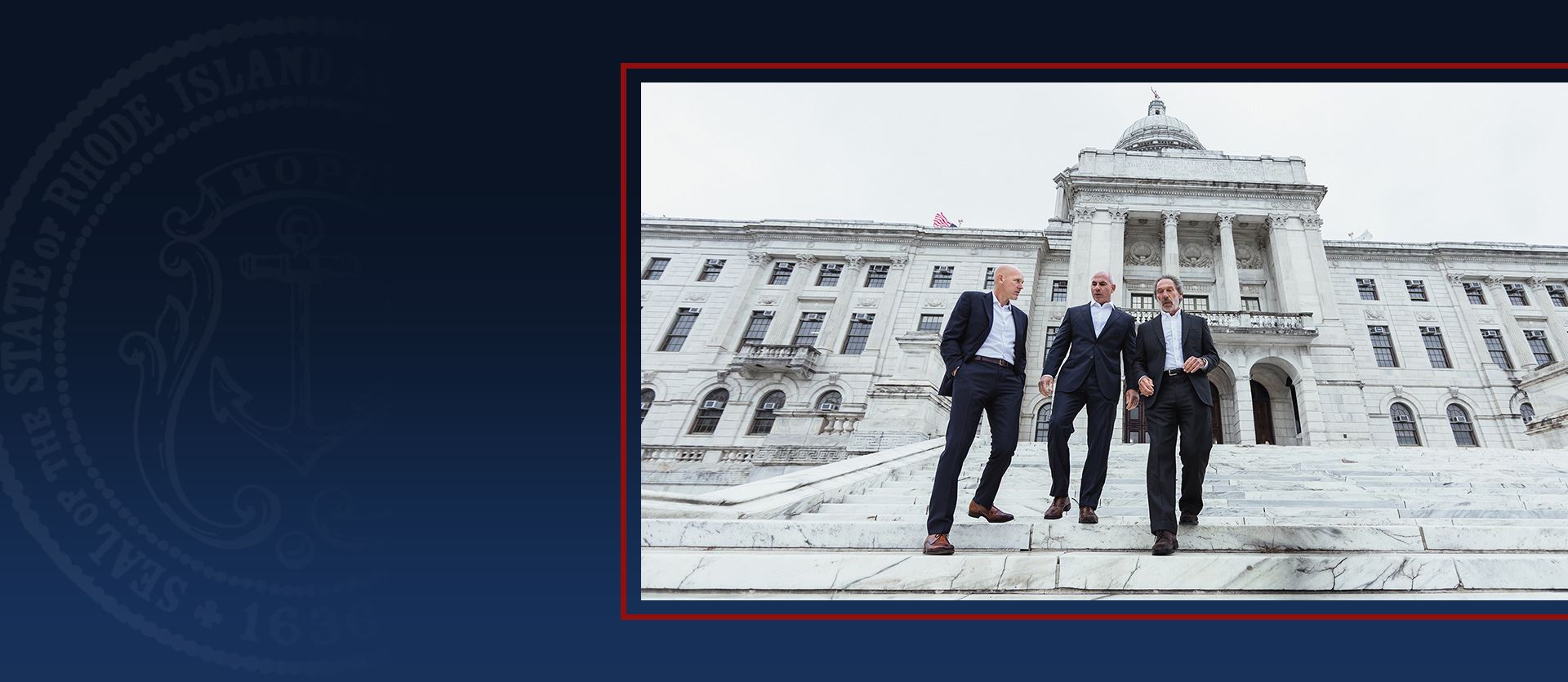 Schedule a Free Consultation