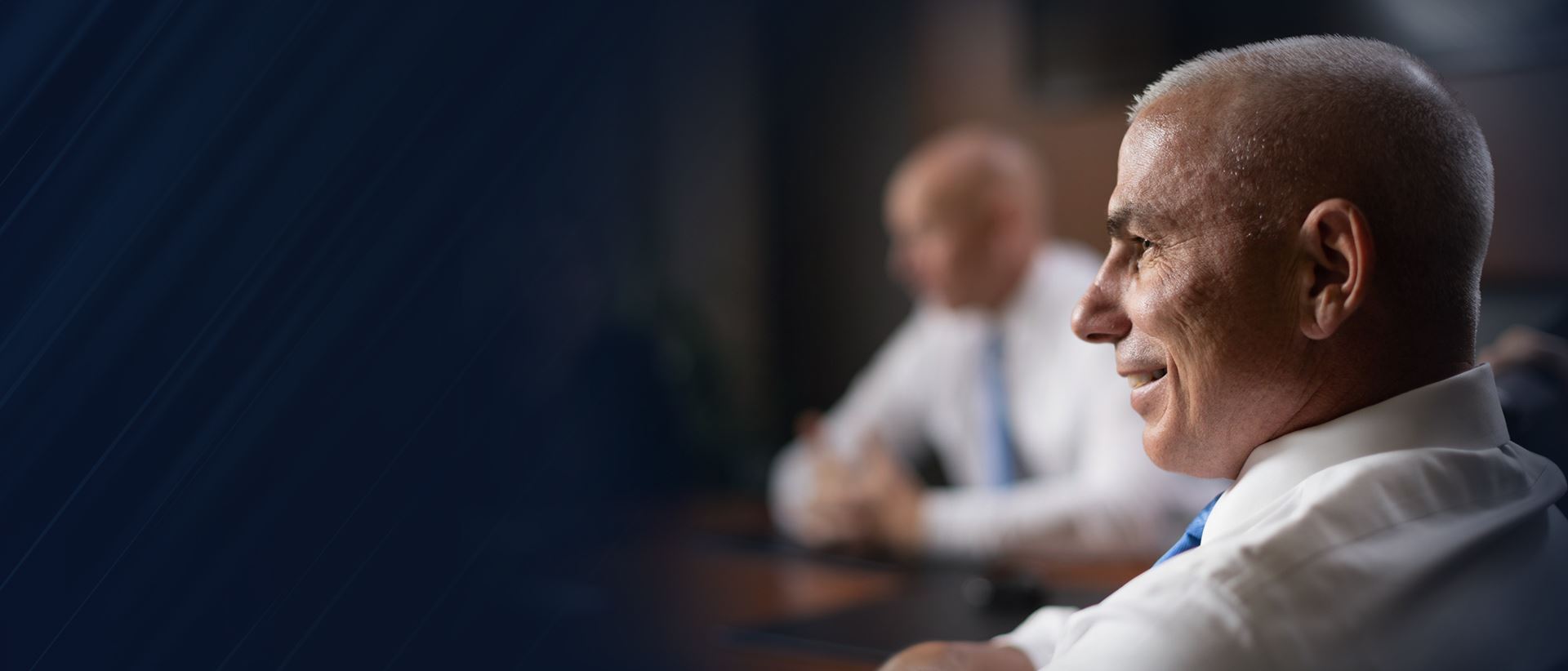 Over $1 Billion Won for Our clients
Helping Injured Victims Since 1975
Rhode Island Juul E-cigarette Attorneys
Fighting for Victims of Vaping Injuries
Although e-cigarette companies like Juul have insisted that their products are safe for the public, both the FDA and the CDC have made it clear that these products are part of a growing public health crisis. Also known as "vaping," using an e-cigarette can result in a wide range of deadly lung injuries, as well as life-threatening seizures.
If you or your family members have been affected by Juul e-cigarette injuries, our product liability team at Decof, Barry, Mega & Quinn, P.C. will stand by your side and seek fair compensation from the companies responsible. Since 1975, we've been assisting injury victims across Rhode Island with a range of complex product liability claims. It's our goal to ensure that companies like Juul are held accountable for their negligence, and to secure appropriate damages when your life has been irrevocably altered.
---
Ready to discuss your case with an experienced attorney? Call our Rhode Island team at (401) 200-4059 today for a free consultation.
---
What Are the Risks of Vaping E-cigarettes?
Throughout the summer of 2019, hundreds of people were admitted to emergency rooms reporting severe symptoms after vaping e-cigarettes. Although many of these patients were only in their 20s, they presented with clear signs of life-threatening lung diseases – and their lung scans showed considerable scar tissue and damage, too. As of September 26th, the CDC reports that 805 people have been affected by these mysterious vaping-related lung illnesses, with at least 12 deaths confirmed.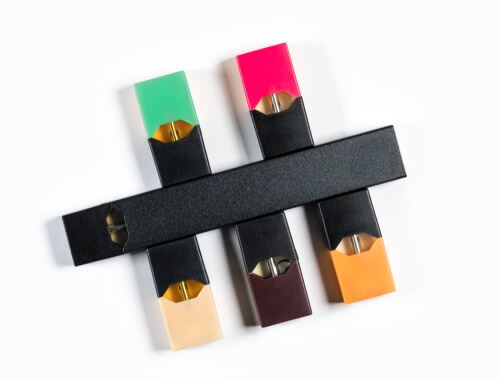 Some of the most common symptoms for vaping injuries include:
Severe shortness of breath
Lack of oxygen in the bloodstream
Coughing and wheezing during exercise
Dizziness and vertigo
Crackling sound in the lungs
Seizures
Strokes
In response to the epidemic of vaping-related lung injuries, the Food and Drug Administration has taken swift legal action against the largest e-cigarette company, Juul Labs. After restricting the sale of certain fruity-flavored e-cigarettes back in March, the FDA has also issued a warning letter to Juul announcing that it would investigate the company's advertising tactics to teens. In spite of this warning letter and other open FDA inquiries, Juul has continued to run its "Make the Switch" advertising campaign, which posits that e-cigarettes are safer than traditional tobacco products.
False Advertising and Negligence at Juul
In the wake of their debilitating illnesses, some injury victims have decided to take legal action against Juul. Similar to the early lawsuits brought against Big Tobacco in the sixties and seventies, these claims allege that Juul Labs did not properly warn consumers about the addictive levels of nicotine in their products. The claims also center around the company's deceptive advertising practices towards young people, as well as the recent spate of vaping-related illnesses.
If you believe that Juul or another e-cigarette company was responsible for your injuries, please contact our Rhode Island attorneys at Decof, Barry, Mega & Quinn, P.C. We have years of experience holding major corporations accountable for negligence and false advertising, and we can create a customized case strategy to maximize your potential compensation.
---
Give us a call at (401) 200-4059 to speak with an attorney about your Juul e-cigarette claim.
---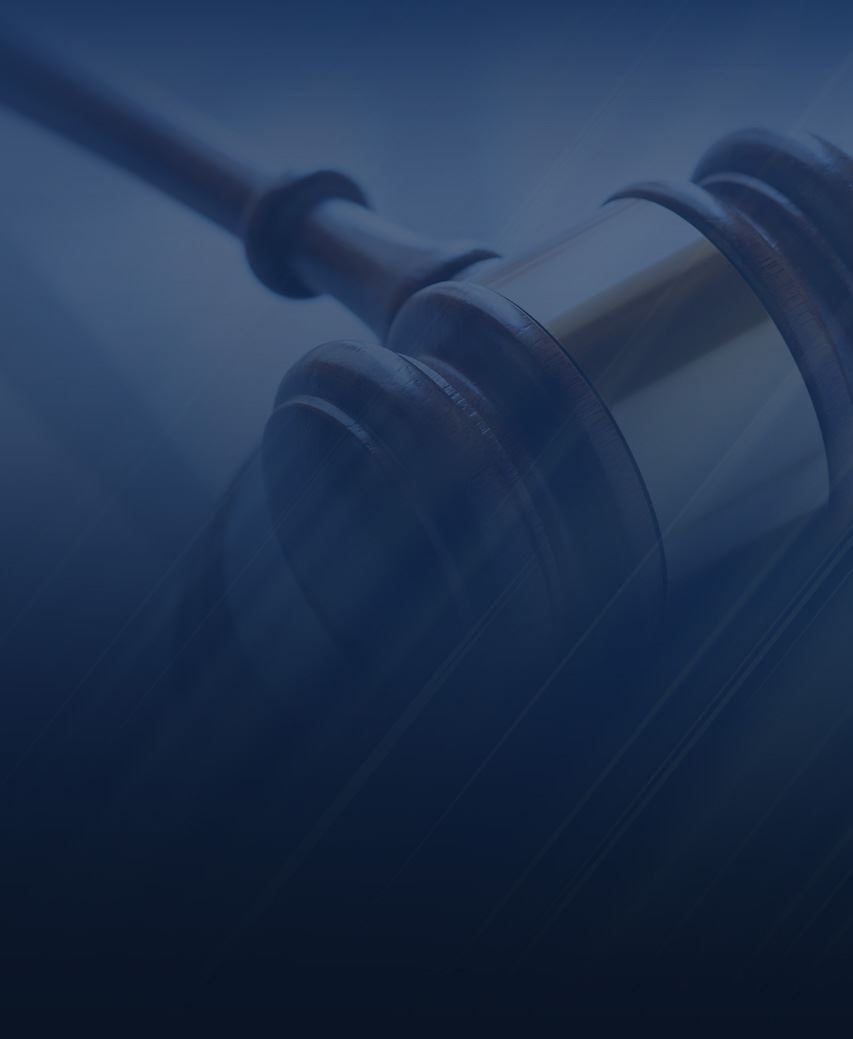 $46.4 Million Personal Injury
$46.4 million judgement for two employees at the Transportation Security Administration (TSA) who suffered carbon monoxide poisoning while at work. The judgment has been recorded as the second largest personal injury judgment to be won in the history of Rhode Island. Scire/Traficante vs. Rhode Island Airport Corporation
$2.1 Million Personal Injury

$2 Million Personal Injury

$1.9 Million Personal Injury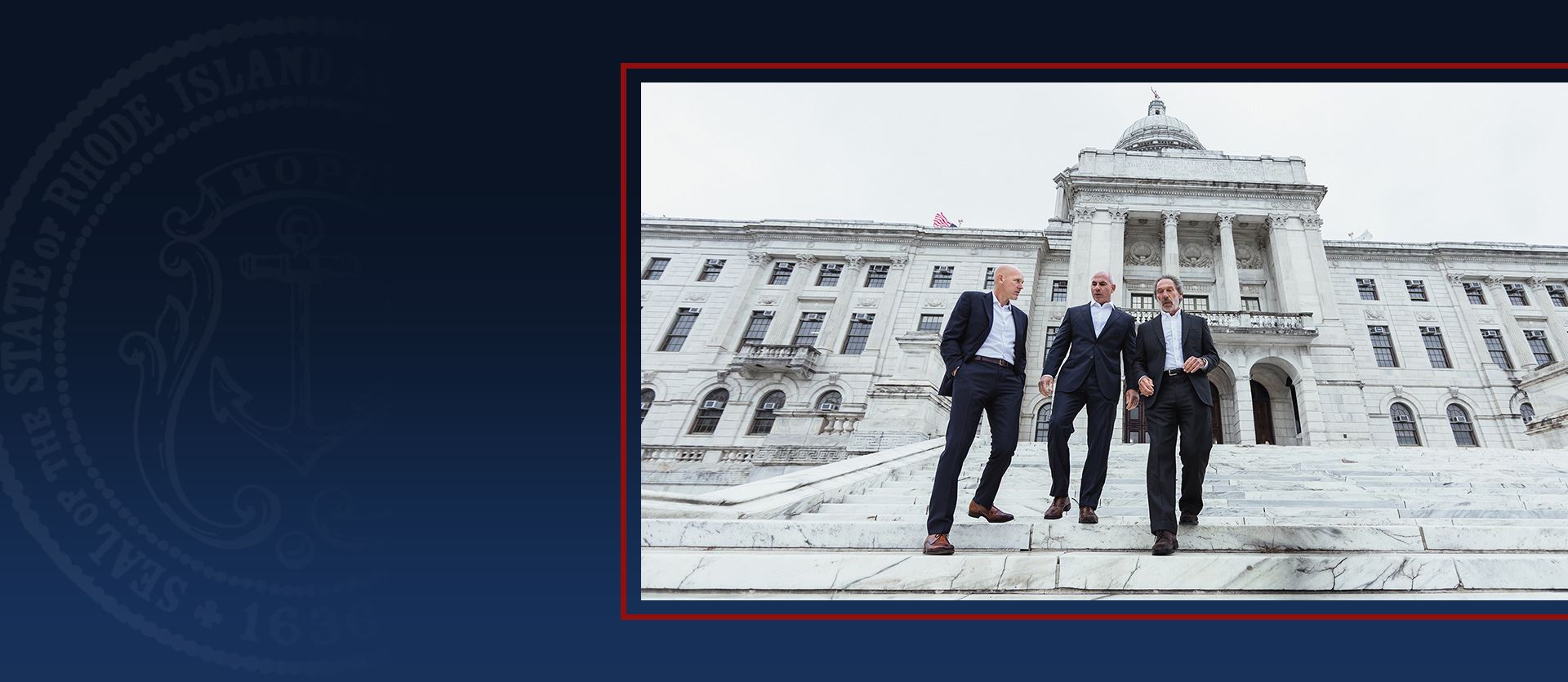 Schedule a Free Consultation