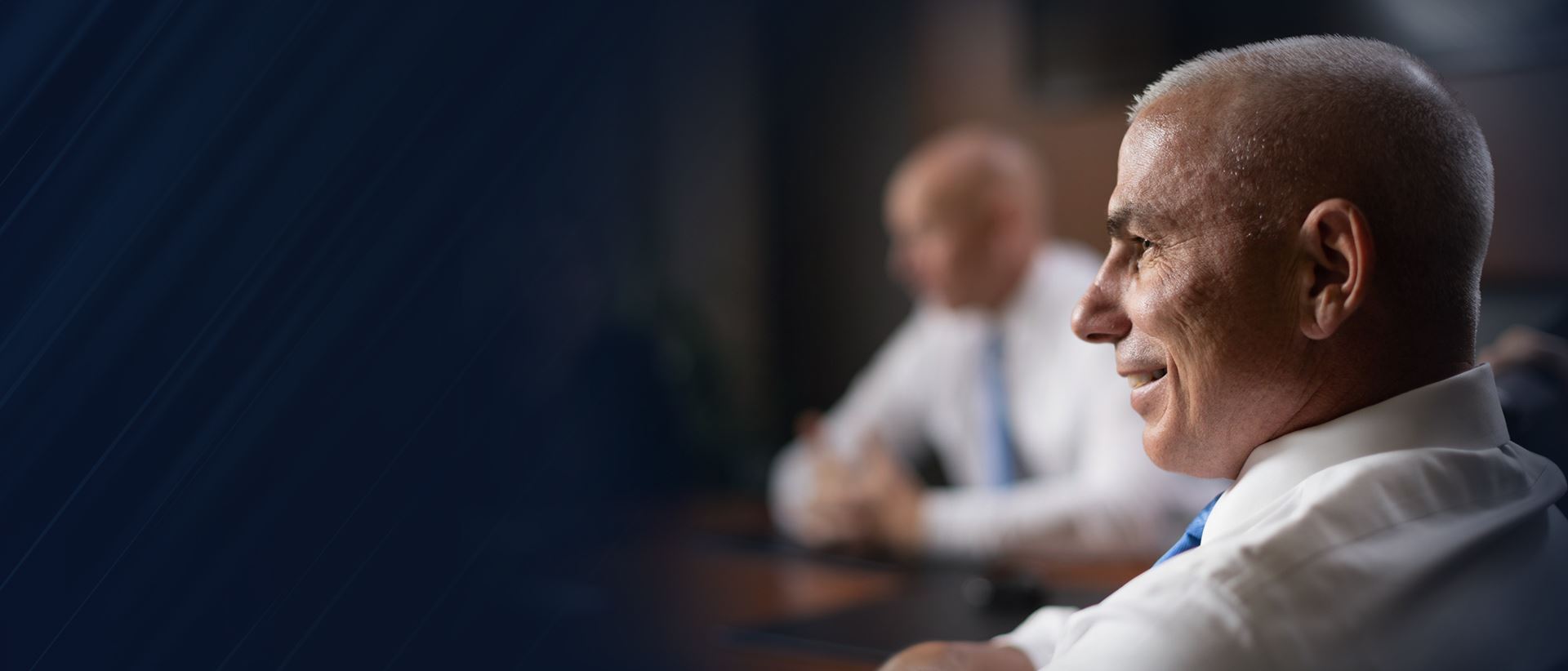 Over $1 Billion Won for Our clients
Helping Injured Victims Since 1975
Jackknife Truck Accident Lawyers in Rhode Island
Providing Skilled Advocacy for Accident Victims
Accidents involving large commercial trucks have a grave potential to result in death or serious, life-changing injuries. Such vehicles include semi-trucks, tanker-trucks, 18-wheelers and other large commercial vehicles that attach to a trailer.
Our Rhode Island truck accident attorneys at Decof, Barry, Mega & Quinn, P.C. have extensive experience serving as plaintiff's counsel in jackknife accident litigation. Our dedicated lawyers are top-tier advocates with a proven record of success representing truck accident victims.
---
If you sustained serious injuries from a jackknife truck accident, call (401) 200-4059 to schedule a free initial consultation about your rights and options.
---
What Is a Jackknifing Accident?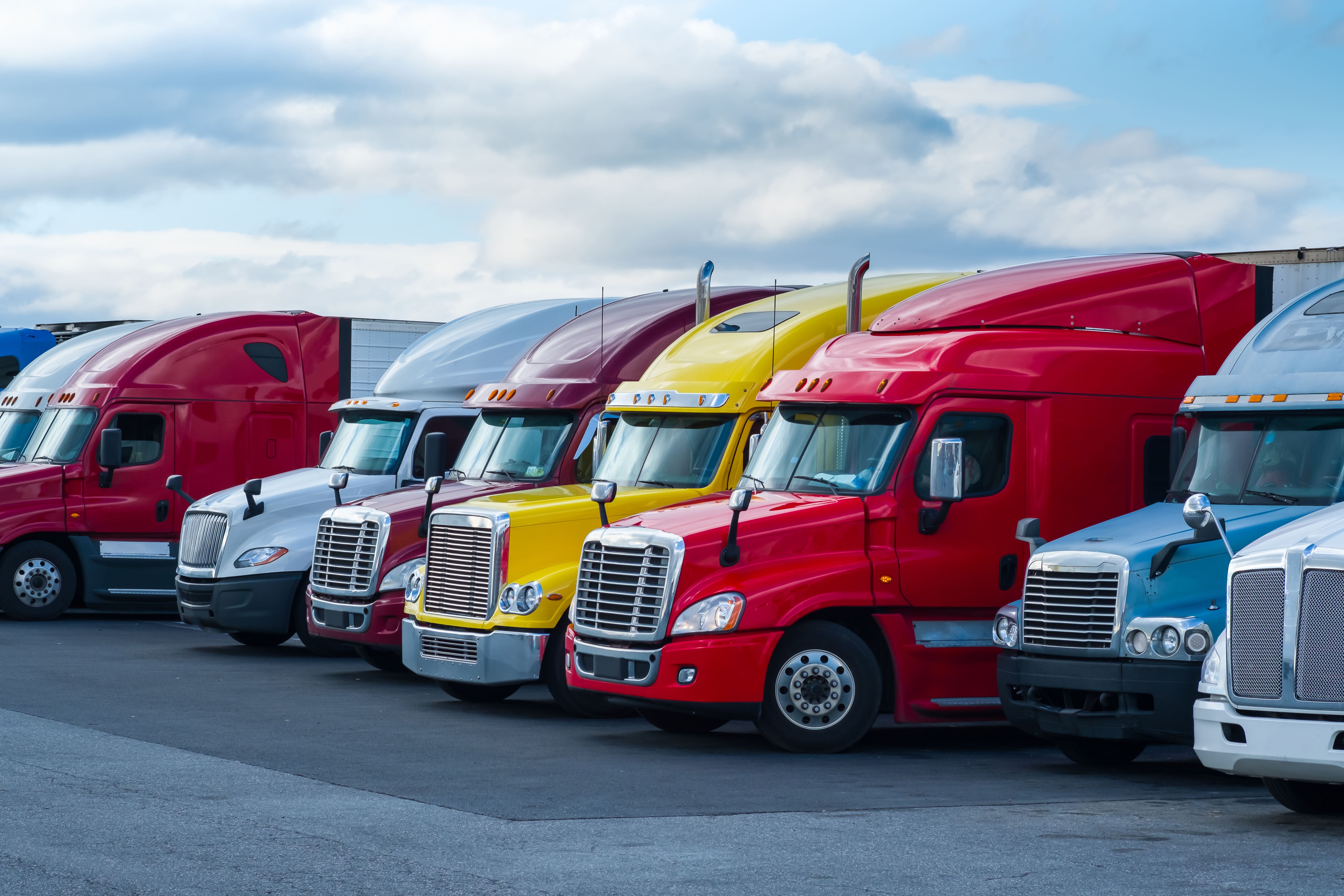 Jackknifing accidents occur when a large towing-truck's wheels lock, causing it to lose control. As a result, the truck's trailer continues to accelerate forward and pushes into the rear of the towing-truck. This causes the towing-truck to flip around the tow-joint's axis into an angle with the truck facing backwards. The resulting position resembles a jackknife. Sometimes the trailer swings out to a position that is perpendicular to the road, while the towing-truck continues to face forward.
A jackknifing truck has a high probability of rolling over. Due to the truck's massive size, any vehicle driver in the path of the out-of-control truck will likely suffer catastrophically. Additionally, a trailer bed that swings out of control can remove the tops of nearby cars in the event of a collision; and a toppled truck towing freight containers can eject its contents, creating hazardous road debris for other vehicles.
What Causes a Truck to Jackknife?
Jackknifing accidents often result from the following conditions:
Equipment failure. Defects involving either the truck's wheels, axles, or braking system can lead to a jackknifing accident;
Sudden braking or deceleration. If the truck suddenly brakes or otherwise decelerates, the momentum from the trailer could force the truck to jackknife; and
Hazardous road conditions. Slippery roads due to extreme weather conditions can cause the truck to lose control, or the trailer to swing out.
Jackknifing typically results from the truck driver's negligence. The truck company may be liable for its employee driver's negligence in certain cases. Sometimes, the manufacturer of the truck and/or it's equipment could be liable if the accident was ultimately caused by a manufacturing defect.
Speak with a Rhode Island Truck Accident Attorney
Have you been involved in a commercial truck accident? These cases can be complex and often involve large corporate defendants, who usually have access to considerable legal and financial resources dedicated to defending against such claims.
Fortunately, here at Decof, Barry, Mega & Quinn, P.C., our Rhode Island truck accident lawyers have more than 4 decades of experience in jackknife truck accident cases. Our firm has recovered over $1 billion for our clients. If you are looking for experienced and reputable legal counsel, we are at your service.
---
Please contact us online, or call at (401) 200-4059 to schedule a free consultation with one of our Rhode Island truck accident advocates.
---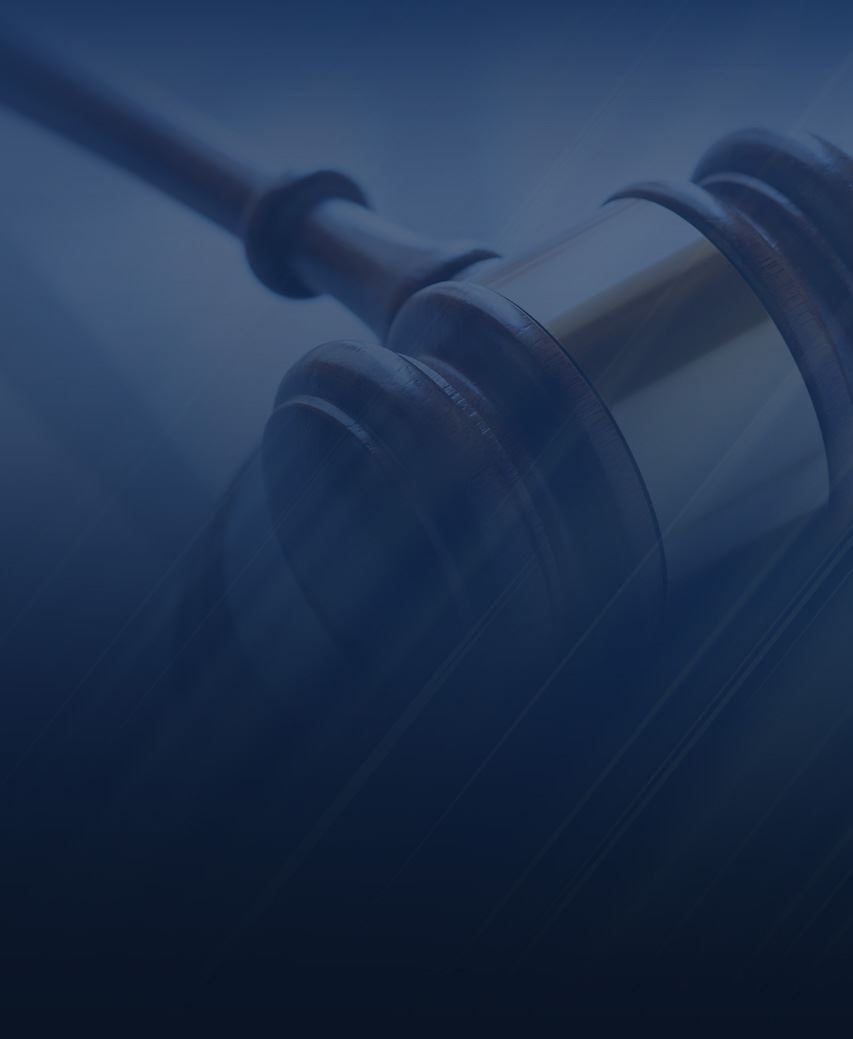 $46.4 Million Personal Injury
$46.4 million judgement for two employees at the Transportation Security Administration (TSA) who suffered carbon monoxide poisoning while at work. The judgment has been recorded as the second largest personal injury judgment to be won in the history of Rhode Island. Scire/Traficante vs. Rhode Island Airport Corporation
$2.1 Million Personal Injury

$2 Million Personal Injury

$1.9 Million Personal Injury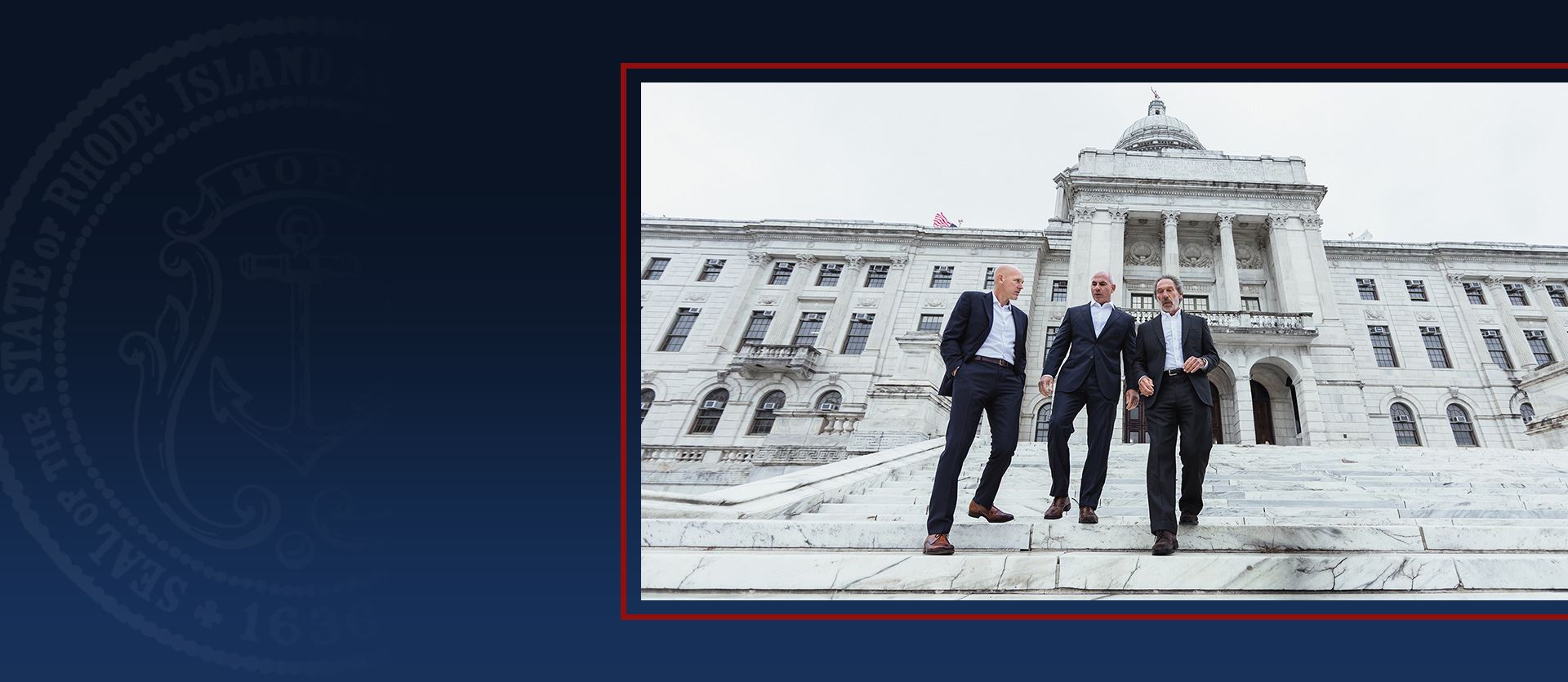 Schedule a Free Consultation