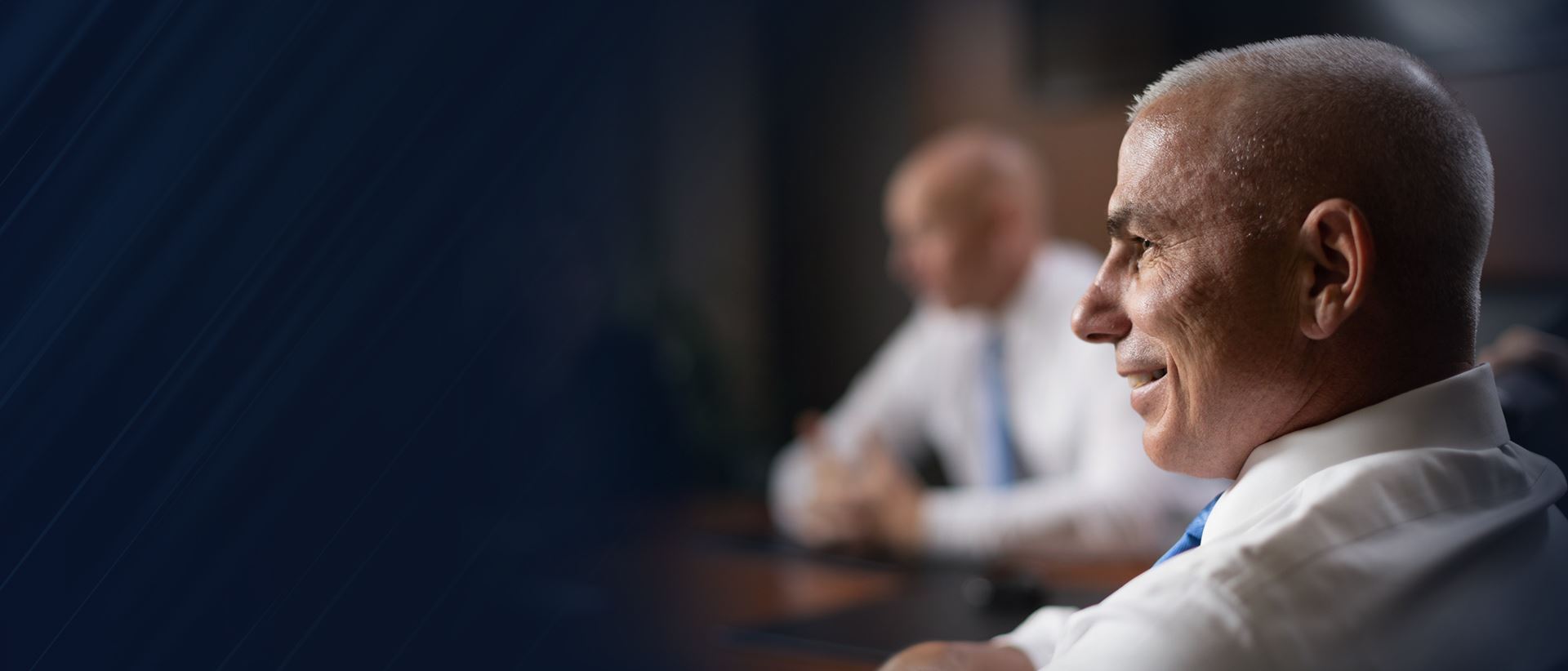 Over $1 Billion Won for Our clients
Helping Injured Victims Since 1975
Truck Accident Lawyers in Rhode Island
Semi-Truck, Tanker Truck, 18-Wheeler & Other Commercial Vehicle Accidents
Tanker trucks, 18-wheelers, and other commercial trucks or "big rigs" are the largest and heaviest vehicles on Rhode Island's roadways. When they are involved in traffic accidents, they have the potential to literally crush other vehicles and cause catastrophic injuries to their occupants. Victims and their families may face extremely long roads – and many barriers – to recovery.
For over 40 years, our attorneys at Decof, Barry, Mega & Quinn, P.C. have represented those who have been harmed or lost loved ones due to negligence and wrongdoing. We have fought for and secured record-setting verdicts in Rhode Island, ultimately recovering more than $1 billion for the wronged and injured. If you are looking for experienced counsel in the aftermath of a semi-truck accident, we can help.
---
Contact a Rhode Island truck accident attorney at (401) 200-4059 to find out how our firm can assist you. Your consultation is free and entirely confidential.
---
Common Causes of Trucking Accidents
While the Rhode Island accident rate may be lower overall than the national average according to the State of Rhode Island Department of Health, there are still many truck accidents every year, with the National Highway Traffic Safety Administration (NHTSA) reporting that at least 8.5% of all fatal crashes in 2017 involved a semi-truck or big rig. When you add that to the fact that over 72% of the victims in fatal truck crashes are occupants of other vehicles, it showcases the continuing role of truck driver and carrier company negligence in causing these accidents.
Because Rhode Island is an at-fault or "tort-based" state when it comes to car and truck accidents, you may be entitled to pursue compensation in the form of a civil lawsuit after a crash. Like other motor vehicle accidents, truck accidents can be caused by many different types of negligence, wrongdoing, or even situations entirely out of one's control. That means it will be important to determine exactly what factor or factors contributed to the collision and identify the at-fault party. This could be the truck operator, trucking company, truck manufacturer, or another party.
Some potential causes of truck accidents include:
Speeding
Heavy weather
Unsafe lane changes
Inexperienced truck drivers
Defective truck or auto parts
Poor tractor or trailer visibility
Drunk or drugged truck operators
Defective or dangerous roadways
Unbalanced or unsecured truckload
Overloaded truck or improperly loaded cargo
Improperly inspected or maintained truck parts
Hours-of-service and other trucking regulation violation
Why Are Truck Accidents So Complicated to Litigate?
Truck accidents have a reputation for being more complicated and difficult than many other types of motor vehicle crashes, largely because of the seriousness of the injuries and the difficulty in proving liability for the accident. These cases also tend to involve facing off against large corporations that have teams of defense attorneys dedicated to countering claims – and committed to avoiding responsibility for any factors leading up to the crash.
At Decof, Barry, Mega & Quinn, P.C., our experienced truck accident lawyers have the resources and experience to go up against these opponents and win. We leave no stone unturned throughout the entire litigation process, from investigating the cause of the crash to relying on medical and accident experts to provide testimony. Every case is unique, and we take the time to understand your unique problems, needs, and concerns to ensure the best possible result.
---
To learn more, call (401) 200-4059 and schedule a free consultation with a Rhode Island semi-truck accident attorney today.
---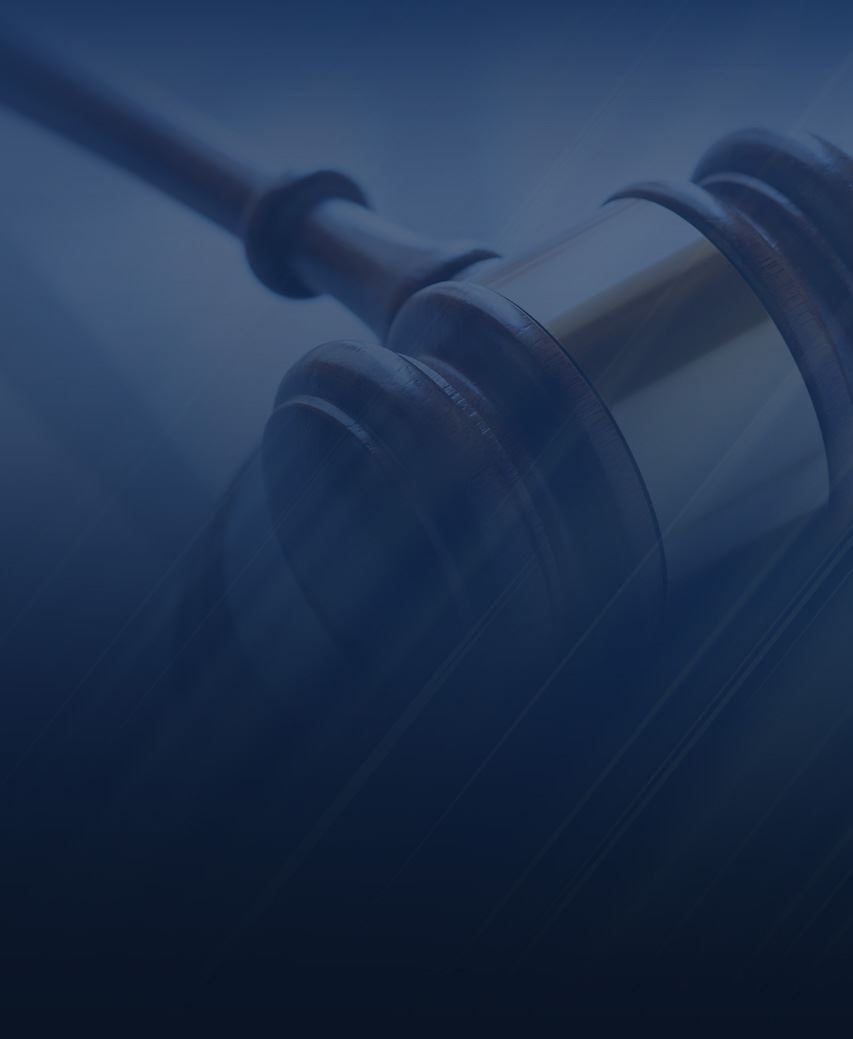 $46.4 Million Personal Injury
$46.4 million judgement for two employees at the Transportation Security Administration (TSA) who suffered carbon monoxide poisoning while at work. The judgment has been recorded as the second largest personal injury judgment to be won in the history of Rhode Island. Scire/Traficante vs. Rhode Island Airport Corporation
$2.1 Million Personal Injury

$2 Million Personal Injury

$1.9 Million Personal Injury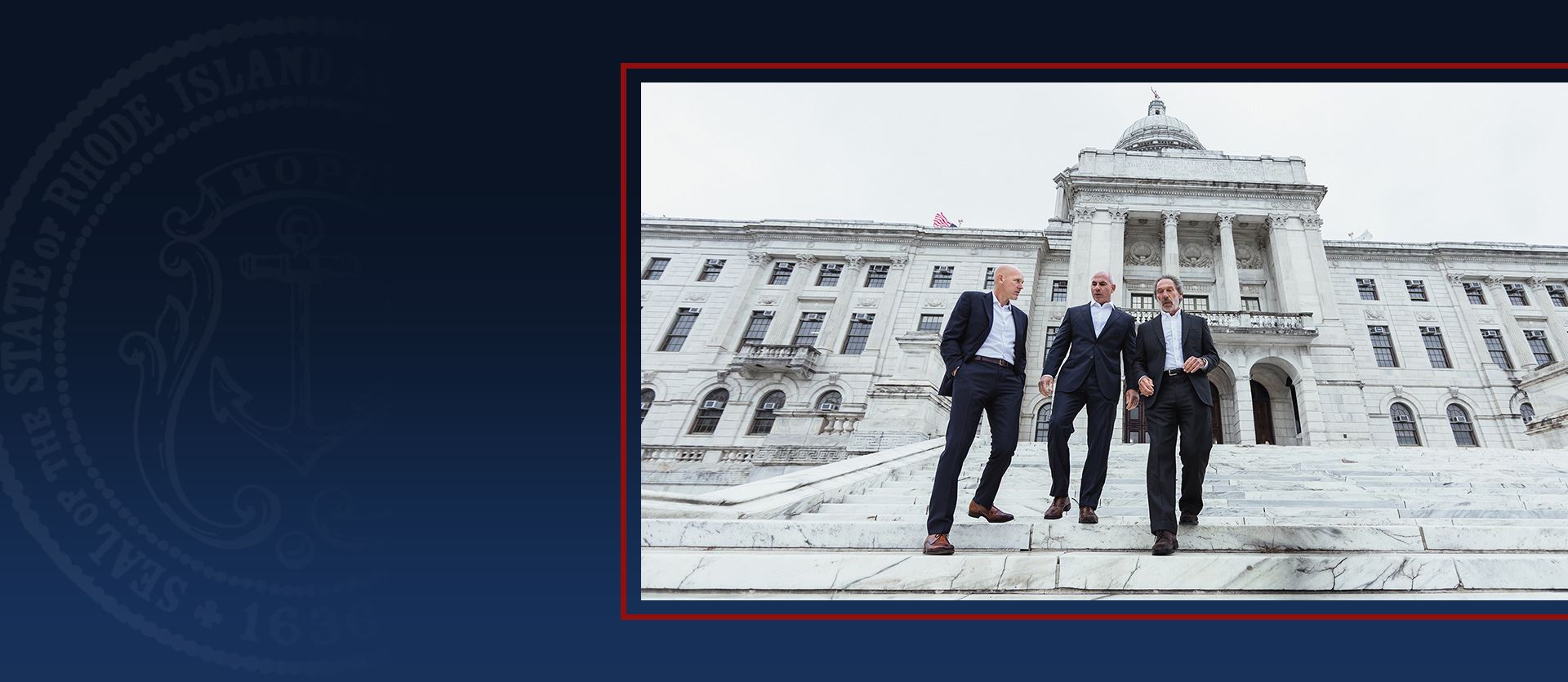 Schedule a Free Consultation