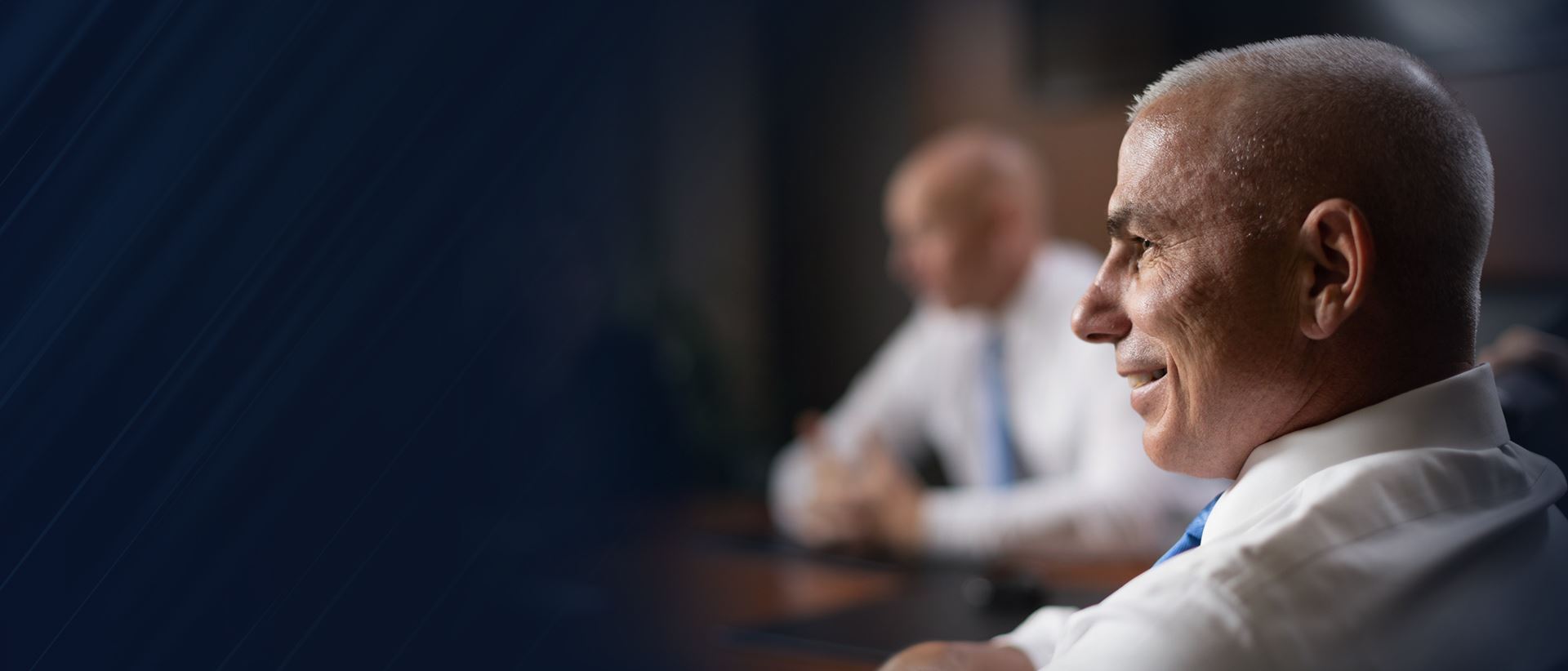 Over $1 Billion Won for Our clients
Helping Injured Victims Since 1975
Professional Malpractice
Providence, RI Lawyers
Legal, financial, design, accounting, and insurance professionals have a duty to uphold stringent standards. The professional malpractice attorneys ofDecof, Barry, Mega & Quinn help protect clients' interests when professionals in Rhode Island fail to do so.
Our Providence, RI professional malpractice lawyers are formidable advocates for victims of professional negligence.
Finding the right attorney is crucial to winning your case. Our experience includes pursuing a wide range of professional liability claims involving the following:
Accounting malpractice
Accounting negligence can lead to serious financial losses and tax penalties. Decof, Barry, Mega & Quinn understands accounting responsibilities and will provide a malpractice attorney in Providence, RI, to pursue accounting malpractice cases, when justified.
Legal malpractice
Our firm provides sound analysis of attorney conduct, and helps clients hold their lawyers accountable for negligent conduct that impacts their legal rights.
Claims against insurance companies
You purchase insurance to cover losses to your home and auto, and when disability or death strike. When an insurance company fails to cover a valid claim,Decof, Barry, Mega & Quinn sues for coverage, and helps hold the insurance company liable for bad faith practices.
The following examples demonstrate our success on behalf of numerous clients. While every case is different, and there are no guarantees of success or value, these examples provide some insight into the claims we have handled.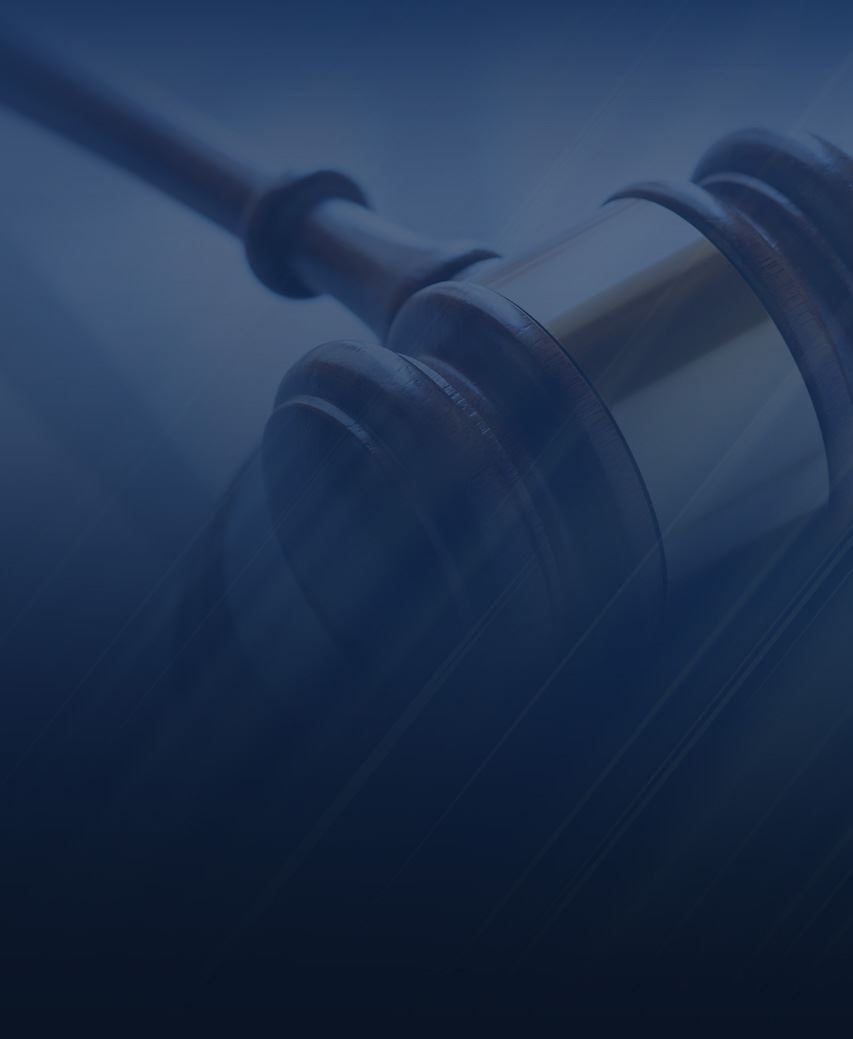 $180 Million Professional Malpractice
$180,000,000 – settlements totaling $180 million on behalf of State of Rhode Island in litigation against accountants ……DEPCO/RISDIC Litigation
$1.7 Million Professional Malpractice

$1 Million Professional Malpractice

$300 Thousand Professional Malpractice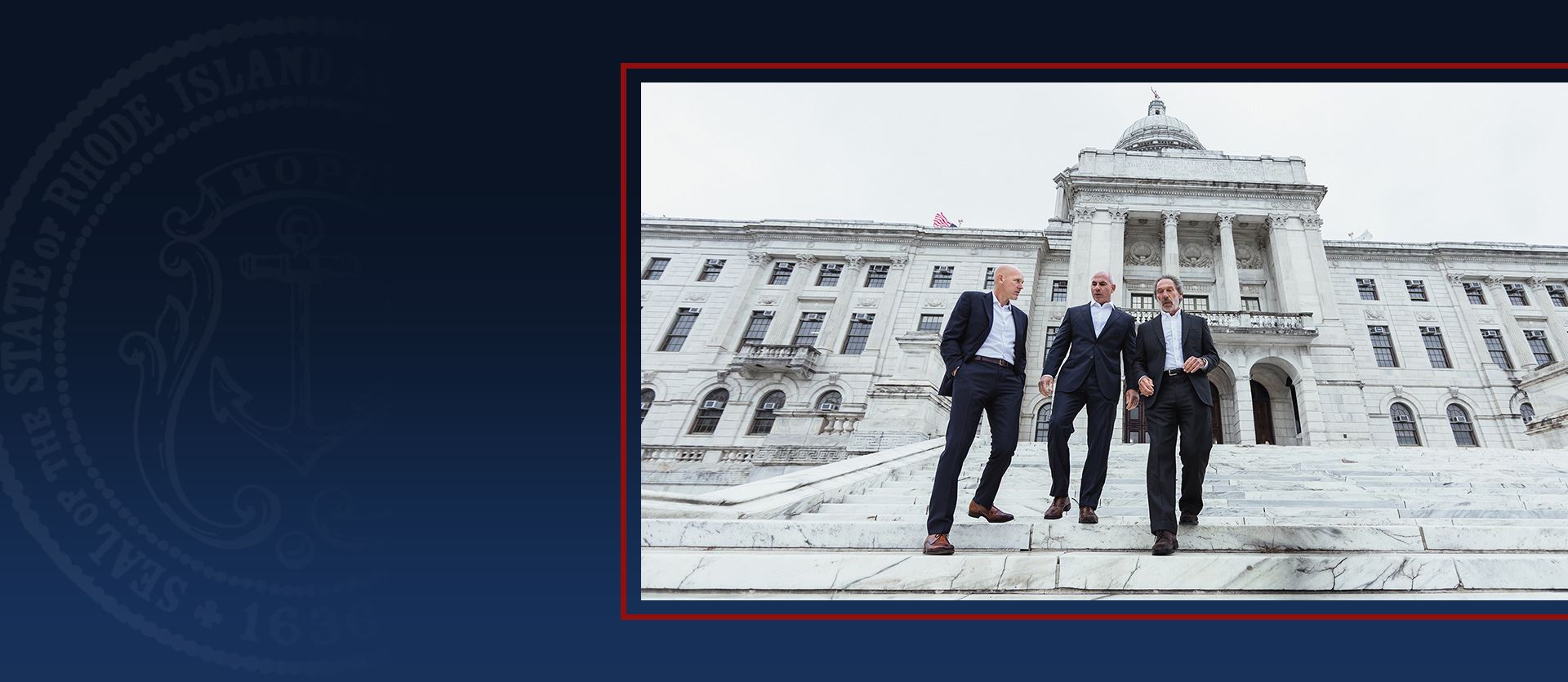 Schedule a Free Consultation