Over $1 Billion Won for Our clients
Helping Injured Victims Since 1975
Rhode Island Catastrophic Injury Attorneys
What Is a Catastrophic Injury?
A catastrophic injury may be described as a type of injury that is so severe that it causes permanent disability or otherwise dramatically changes the life of the victim. They typically require emergency treatment as well as ongoing care, assistive devices, rehabilitative therapies, and more.
Most Common Catastrophic Injuries
Some of the most common catastrophic injuries include:
Our Rhode Island catastrophic injury lawyers have experience with cases involving all types and causes of catastrophic injuries. This experience is invaluable in recovering the level of settlement or award that will truly cover all of a victim's injury-related expenses, now and in the future.
---
Find out what your case is worth and how we can help you seek justice by calling our Rhode Island law firm at (401) 200-4059 or contacting us online today.
---
What Are the Most Common Causes of Catastrophic Injuries?
Catastrophic injuries may be caused by:
Motor vehicle accidents, including truck, car, or motorcycle accidents
Construction site accidents, such as falls, electrocution, or vehicle-related accidents
Defective and dangerous products, pharmaceutical drugs, and medical devices
Medical malpractice, including surgical errors, birth injuries, or hospital negligence
Intentional wrongdoing, such as in physical or sexual assaults
Premises liability, including hazardous conditions on another person's property
What Damages Are Available in a Catastrophic Injury Claim?
When catastrophic injuries are caused by negligent or wrongful conduct, the at-fault party can be held legally responsible for the victim's medical care, ongoing treatment, lost earnings, loss of future earnings, emotional trauma, property damage, and possibly more.
How Can a Catastrophic Personal Injury Attorney Help?
If you or someone you love has been seriously injured due to the negligence of another, a catastrophic injury attorney can help. Catastrophic personal injury lawyers specialize in helping individuals who have suffered serious and life-altering injuries recover compensation for their medical expenses, lost wages, pain and suffering, and other damages. With experience handling cases involving all types of catastrophic injuries caused by motor vehicle accidents, construction site accidents, dangerous products, medical malpractice, intentional wrongdoing ,and premises liability incidents—they are well-equipped to fight for the justice that victims deserve. A serious injury lawyer will evaluate your case and determine what it is worth so that you can pursue maximum compensation for your losses.
Other services an attorney at our catastrophic injury law firm may provide includes:
Investigating the Accident: An experienced catastrophic injuries attorney will conduct a thorough investigation into the underlying incident that caused the injury and collect evidence to support their client's case.
Building a Strong Case: The lawyer will review medical records, accident reports, police statements, photos of the scene, eyewitness accounts and other relevant information to build an effective legal strategy for the injured person's claim.
Negotiating with Insurance Companies: A severe injury attorney can negotiate with insurance companies on behalf of their clients in order to secure fair compensation for losses such as medical bills, lost wages, pain and suffering and more.
Representing Clients in Court: In some cases, a lawsuit may be necessary when negligence is involved and it may be necessary for an attorney to represent their clients in court proceedings or during settlement negotiations if needed.
Advocating for Their Client's Rights: Catastrophic injury attorneys are committed to protecting their client's rights throughout all phases of the legal process so they can receive maximum compensation for the damages incurred due to another party's careless behavior or negligence.
Representing the Injured in Providence & Across Rhode Island
Negotiating a fair settlement or winning a just verdict in civil court will provide the victim with a way to begin putting the pieces of his or her life back together. This is what our Rhode Island catastrophic injury attorneys work to accomplish every day.
---
Contact Decof, Barry, Mega & Quinn, P.C. at (401) 200-4059 or send us a message online for your free, confidential consultation today.
---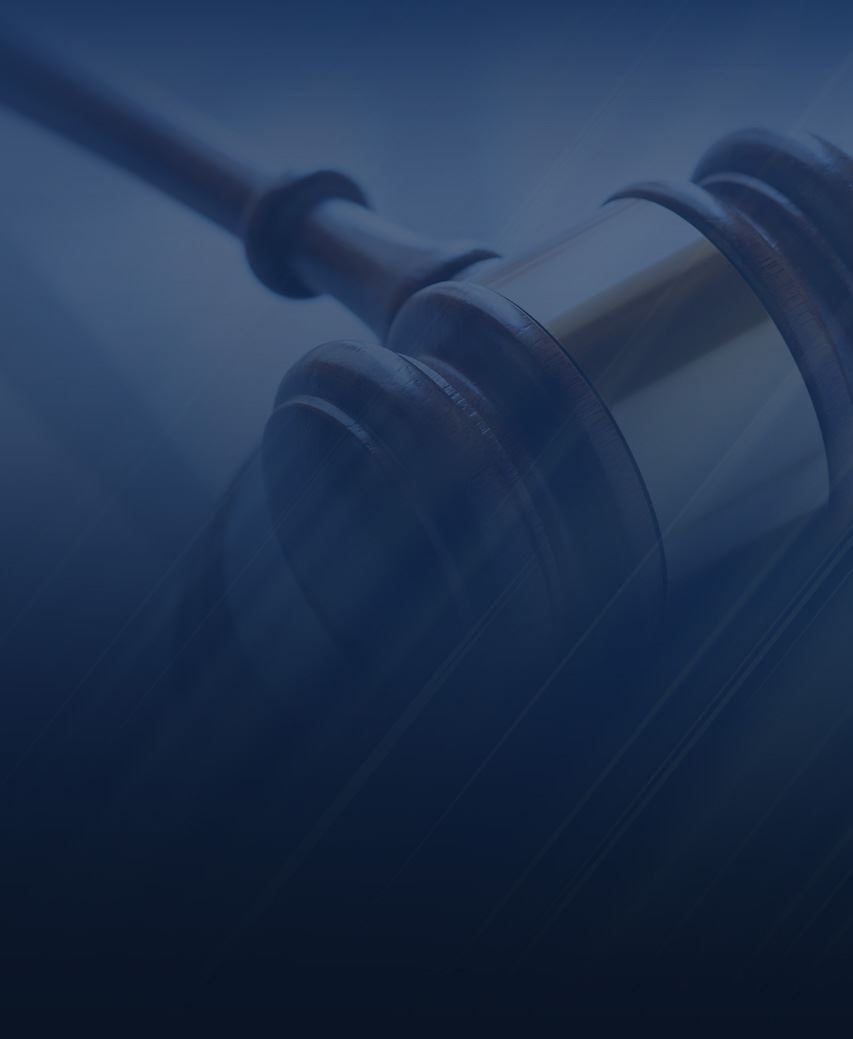 $2 Million Catastrophic Injury
In favor of a 63-year-old commercial fisherman whose right arm was pulled into a negligently maintained machine.
$30 Million Catastrophic Injury

$2 Million Catastrophic Injury

$1.5 Million Catastrophic Injury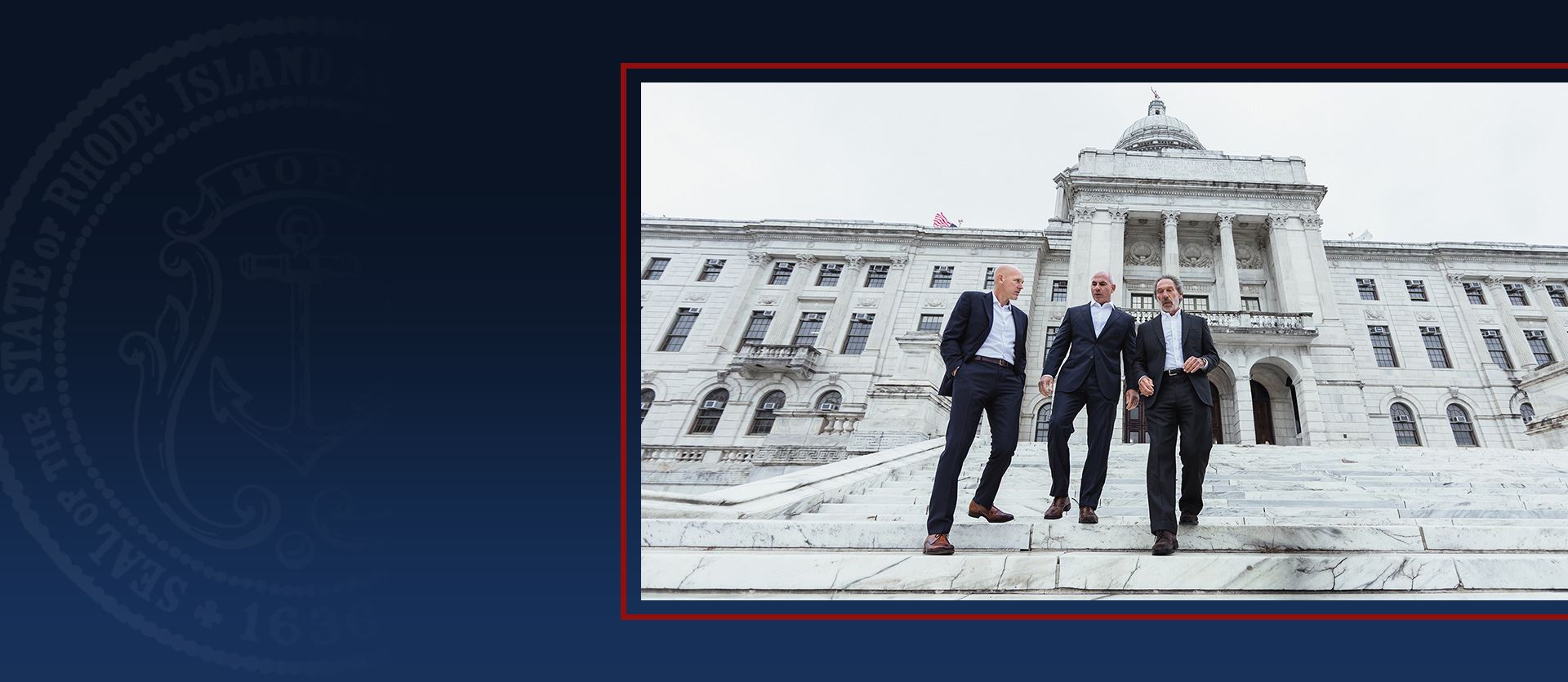 Schedule a Free Consultation