Over $1 Billion Won for Our clients
Helping Injured Victims Since 1975
Brain Injury Lawyers Serving Rhode Island
Over $1 Billion Recovered for Our Clients, Including TBI Victims
Traumatic and non-traumatic brain injuries alike create special hardships for the victim and their family. The brain is the control center of the body and any damage may affect cognitive skills, speech, motor function, memory, personality, and countless other and aspects of one's life.
When a brain injury is caused by someone's reckless or negligent actions, it's only right that the victim receives just compensation for the harm they have suffered.
Our Rhode Island brain injury attorneys are committed to providing clients with the critical legal representation they need during this time. Since our firm's founding in 1975, we've recovered over $1 billion for clients who have received catastrophic injuries.
---
Whether a brain injury is caused by malpractice, intentional wrongdoing, or negligence, we stand ready to help. Call (401) 200-4059 for a free consultation.
---
Recovering Compensation for the Long-Term Effects of Brain Injuries
The victim of a brain injury may face a long and difficult road ahead. With brain damage, there is no way to reverse the harm already done. Instead, physical therapy, speech therapy, occupational therapy, and other practices may be used to help a victim regain certain skills or cope with their disability.
Depending on the extent of damage, the victim may face a lifetime of 24-hour medical care and assistance with day-to-day activities. The cost of such care can easily add up to millions of dollars over his or her life.
At Decof, Barry, Mega & Quinn, our team of RI brain injury attorneys can fight to recover compensations for the damages you have sustained, including:
Lost wages and future earning potential
Initial medical treatment and hospital bills
Rehabilitative therapy, including speech and vocational
Medication costs and expenses for in-home care
We can also pursue compensation for non-economic damages you have sustained, such as pain and suffering and loss of quality of life. If you have lost a loved one because they suffered a fatal brain injury, we can pursue compensation for their wrongful death.
What Clients Have to Say About Us
"I just want to say 'Thank You' for working so diligently on my case. I'm very pleased with the outcome. Justice and truth prevailed." - Debra C.
Read More Testimonials
What is the Difference Between Traumatic & Non-Traumatic Brain Injuries?
A traumatic brain injury (TBI) occurs when a person suffers brain damage from a physical blow to the head. A TBI can range from a mild concussion with temporary loss of consciousness to severe and crippling injuries that leave a person in a vegetative state.
Common causes of traumatic brain injuries include:
Non-traumatic brain injuries involve brain damage that is caused by illness, oxygen deprivation, drug use, and other non-violent factors. These injuries can cause just as serious consequences as TBIs and should not be taken lightly.
Common causes of non-traumatic brain injuries include:
Whether you suffered a traumatic or non-traumatic brain injury, if it was caused by someone's negligence you deserve justice! The Rhode Island brain injury lawyers at Decof, Barry, Mega & Quinn are ready to take on your case.
Signs & Symptoms of a Brain Injury
Some brain injuries are readily apparent due to the severity of the physical impact to the skull and brain. Other brain injuries require a more detailed investigation because the signs and symptoms are harder to identify.
Brain injuries can be difficult for even experienced medical professionals to diagnose properly, but there are signs you can be on the lookout for:
Loss of consciousness
Feeling dazed or confused
Loss of memory or amnesia
Nausea or vomiting
Reduction of social interactions
Problems speaking/slurred speech
Unusual fatigue
Difficulty performing daily tasks
If you or a loved one is suffering any of these symptoms after being involved in an accident or other traumatic event, you should seek medical attention right away! If you need help finding a doctor or want to understand your legal options, contact Decof, Barry, Mega & McQuinn.
---
To schedule your free consultation with a RI brain injury lawyer, call (401) 200-4059.
---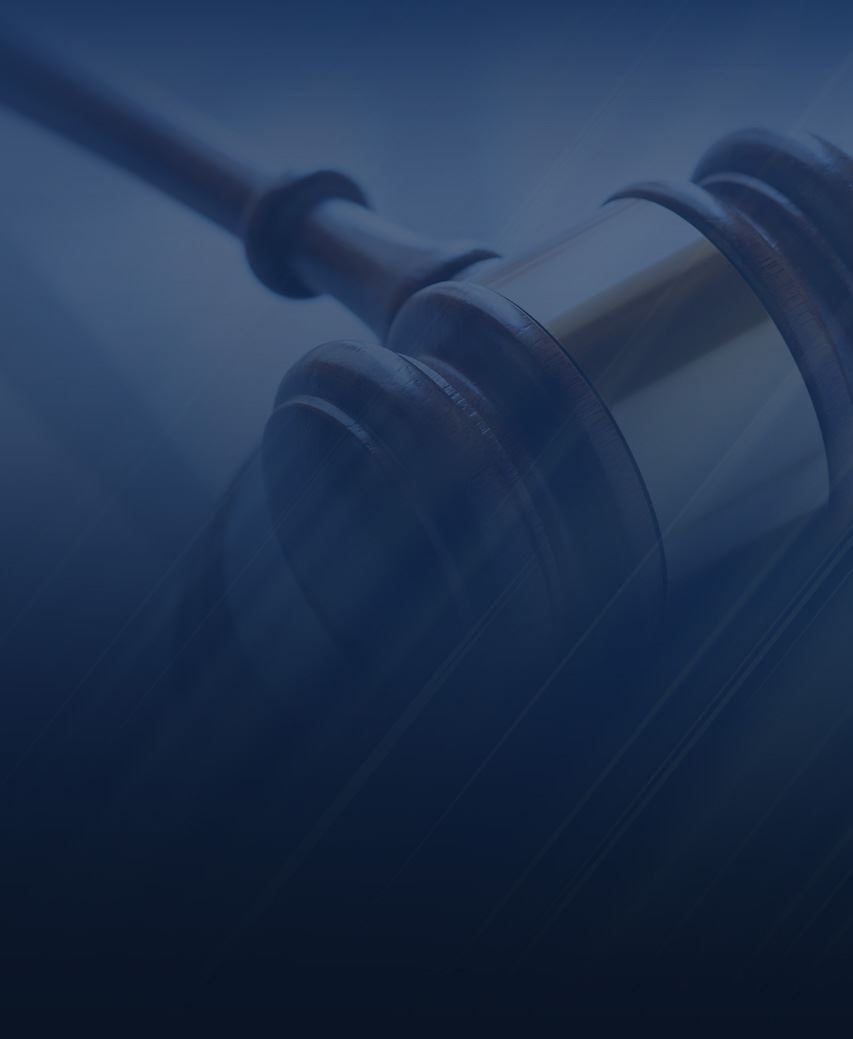 $2 Million Catastrophic Injury
In favor of a 63-year-old commercial fisherman whose right arm was pulled into a negligently maintained machine.
$30 Million Catastrophic Injury

$2 Million Catastrophic Injury

$1.5 Million Catastrophic Injury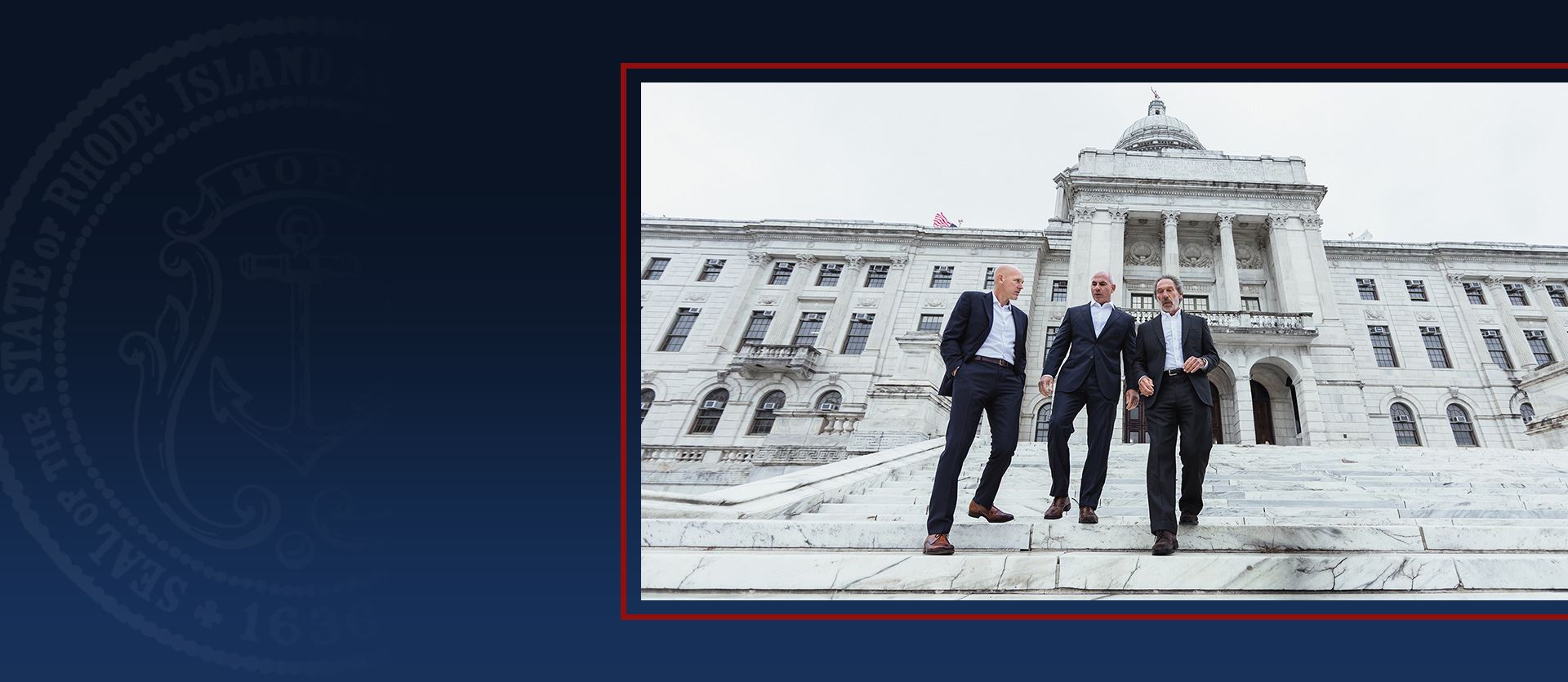 Schedule a Free Consultation