Over $1 Billion Won for Our clients
Helping Injured Victims Since 1975
Hypoxic Ischemic Encephalopathy Lawyers in Rhode Island
We've Recovered Millions of Dollars for HIE & Other Birth Injuries - Call (401) 200-4059
What Is Hypoxic Ischemic Encephalopathy?
Hypoxic ischemic encephalopathy (HIE) is estimated to occur in about 2 to 3 of every 1,000 live births in the United States. This is type of brain damage is caused by oxygen deprivation to the brain due to low oxygen levels in the blood or decreased blood flow to the brain.
During a difficult labor and delivery, the risk of HIE is increased. If the baby does not get sufficient oxygen in the blood or enough blood flow to the brain during or after birth, he or she may be at risk of experiencing irreversible brain damage.
HIE Caused by Medical Negligence
In some circumstances, HIE may be linked to medical malpractice. A delayed C-section, mismanagement of a birth complication, or failure to respond to fetal distress are examples of situations that could lead to this condition.
Parents of children diagnosed with HIE or similar medical conditions such as cerebral palsy, cognitive impairment, or developmental delays should consider whether malpractice was involved and what responsibility the at-fault medical professional has to pay for medical care, ongoing treatment, and more.
---
Call (401) 200-4059 to speak with our HIE lawyers in Rhode Island. Your initial consultation is free and confidential.
---
What Are The Potential Causes of HIE?
Hypoxic ischemic encephalopathy may have various causes, including:
Prolonged labor
Umbilical cord compression
Placental abruption
Uterine rupture
Umbilical cord prolapse
Trauma during delivery
Low maternal blood pressure
Is There a Treatment for Hypoxic Ischemic Encephalopathy?
Because there is currently no proven way to regrow or rehabilitate dead brain cells, treatment for HIE is focused on preventing further cell death. One such method, which has met with some success, is therapeutic hypothermia.
By way of a cooling cap or whole body cooling, the temperature of the brain is lowered. This is thought to slow and stop brain cell death. Other medical intervention may be required to treat seizures, support organs, and address other side effects of HIE. If your child went through "head cooling" after birth, there may be a concern for a brain injury.
Secure the Justice Your Child Deserves
Due to the complexity of birth injury claims involving HIE, it will be important to work with a firm that has a track record of success in this field. Our Rhode Island HIE attorneys have extensive experience and the resources it takes to build compelling cases against negligent doctors, nurses, and other medical professionals or facilities.
---
To find out how Decof, Barry, Mega & Quinn, P.C. can help you, call (401) 200-4059.
---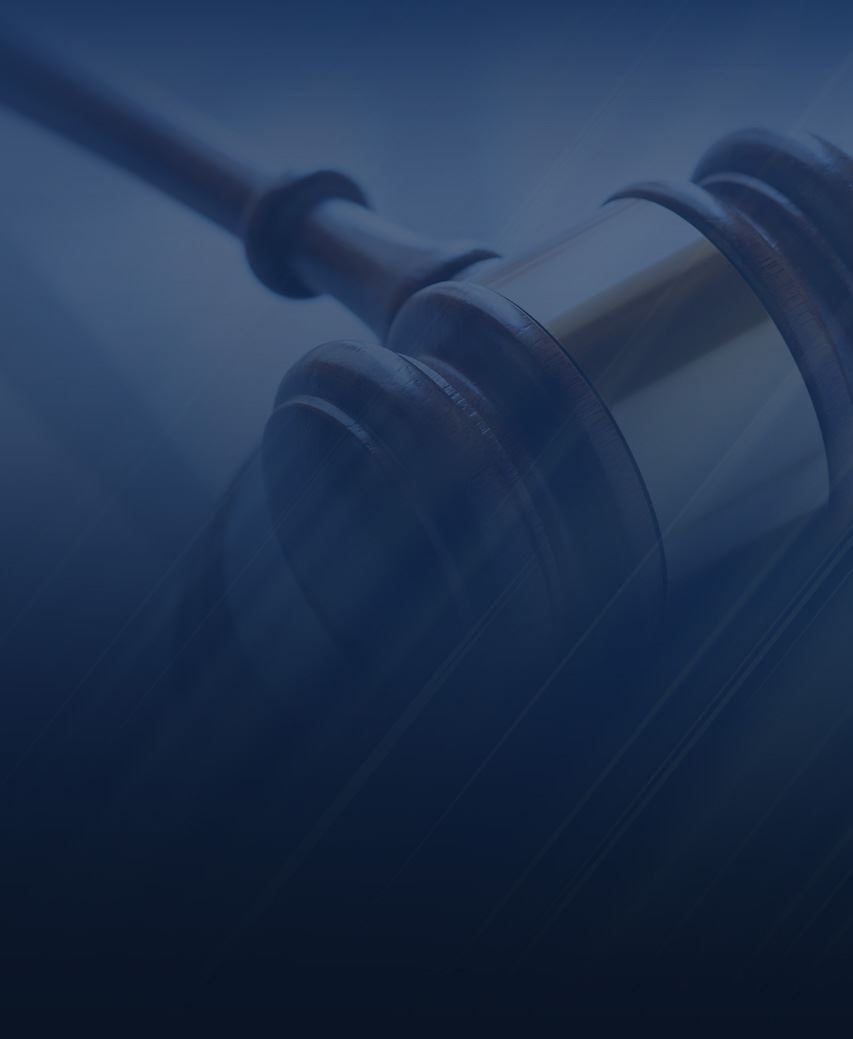 $5.8 Million Birth Injury
Settlement for birth trauma resulting in lifelong cerebral palsy, for a disabled adult plaintiff.
$5.5 Million Birth Injury

$3 Million Birth Injury

$3 Million Birth Injury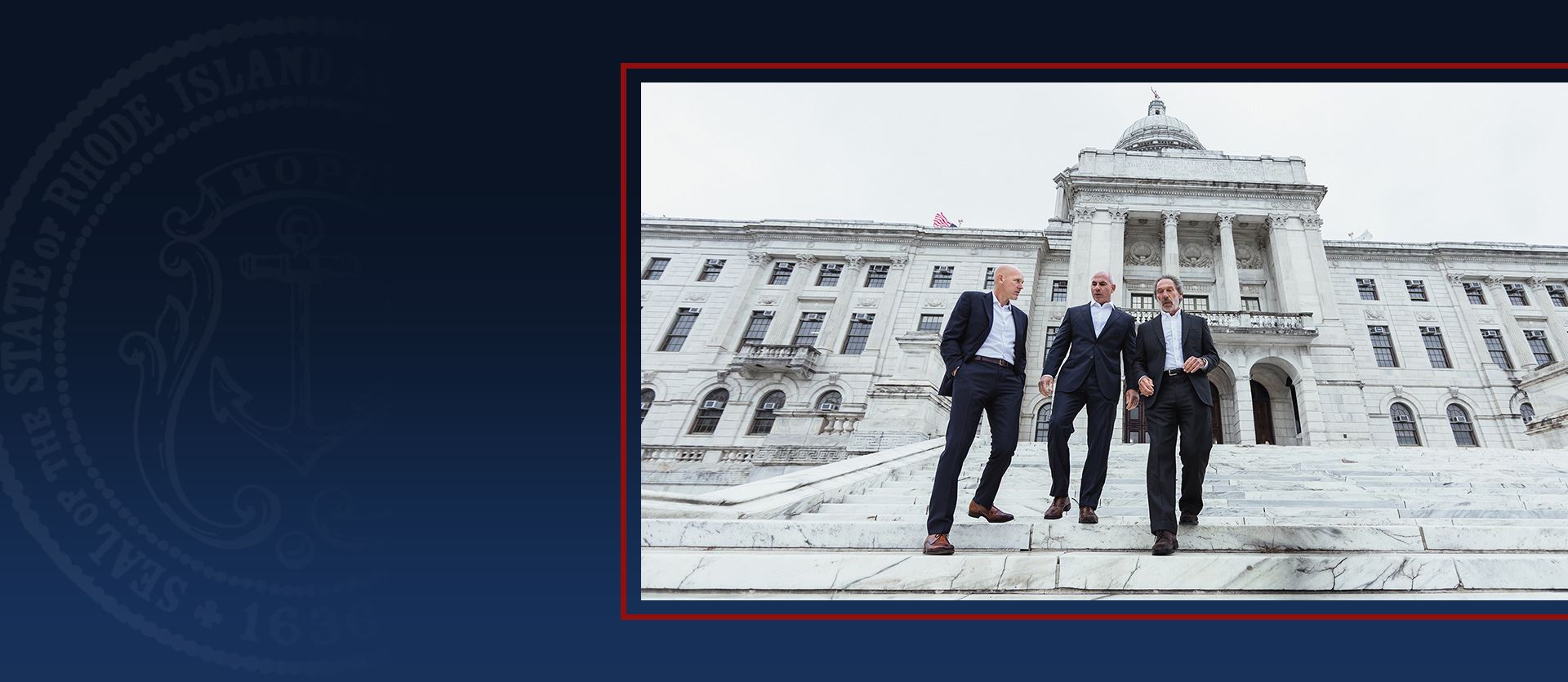 Schedule a Free Consultation