Over $1 Billion Won for Our clients
Helping Injured Victims Since 1975
Maternal Death Attorneys in Rhode Island
Justice for Mothers Lost During Childbirth
Over the last 25 years, the maternal mortality rate in the United States has substantially increased. Roughly 700 to 900 maternal deaths happen in the country each year. In fact, the C.D.C reports that preventable near-deaths of mothers has risen nearly 200% from 1993 to 2014.
Despite all of the new advanced medical technology being developed every day, various complications continue to arise during childbirth that can result in the death of the mother. That is why our experienced legal professionals are committed to serving clients who have lost loved ones during labor or delivery due to medical negligence. Our attorneys can review your case and explain all of your options under the law and what we can do to help you recover financial compensation for your damages.
---
Call (401) 200-4059 to set up your free consultation with an attorney at our law office in Providence.
---
Common Causes of Maternal Death Due to Malpractice
Childbirth can be dangerous, especially during a high-risk pregnancy. If a doctor, nurse, or other health care provider does not act according to the accepted standard of care, maternal death can occur during labor or delivery.
Common acts of negligence that lead to maternal death include:
Failure to treat preeclampsia.
Antepartum hemorrhage that leads to placental abruption.
Postpartum hemorrhage
Infections after delivery
Failure to montior heart condition leading to cardiac arrest
Losing a loved one during childbirth is one of the most tragic experiences a family can endure. Decof, Barry, Mega & Quinn, P.C. is here to support you during this difficult time. Call us today to fully understand your legal rights after maternal death.
Damages You Can Recover in a Wrongful Death Case
Have you lost a loved one during childbirth? Do you think medical negligence contributed to their death? If so, you should immediately get in touch with our legal team to recover the compensation you deserve for your loss through a wrongful death lawsuit.
We can help surviving family members seek compensation for:
Emotional pain & suffering
Funeral expenses
Final medical bills
Lost wages
Childcare costs
Lost companionship
Loss of household services
No amount of money can make up for the loss of a loved one. However, a wrongful death lawsuit can help ease the financial burden that comes with an unexpected maternal death, as well as hold the reponsible party accountable for the suffering they have caused.
---
To speak with a Rhode Island maternal death lawyer, call (401) 200-4059 to schedule your free consultation.
---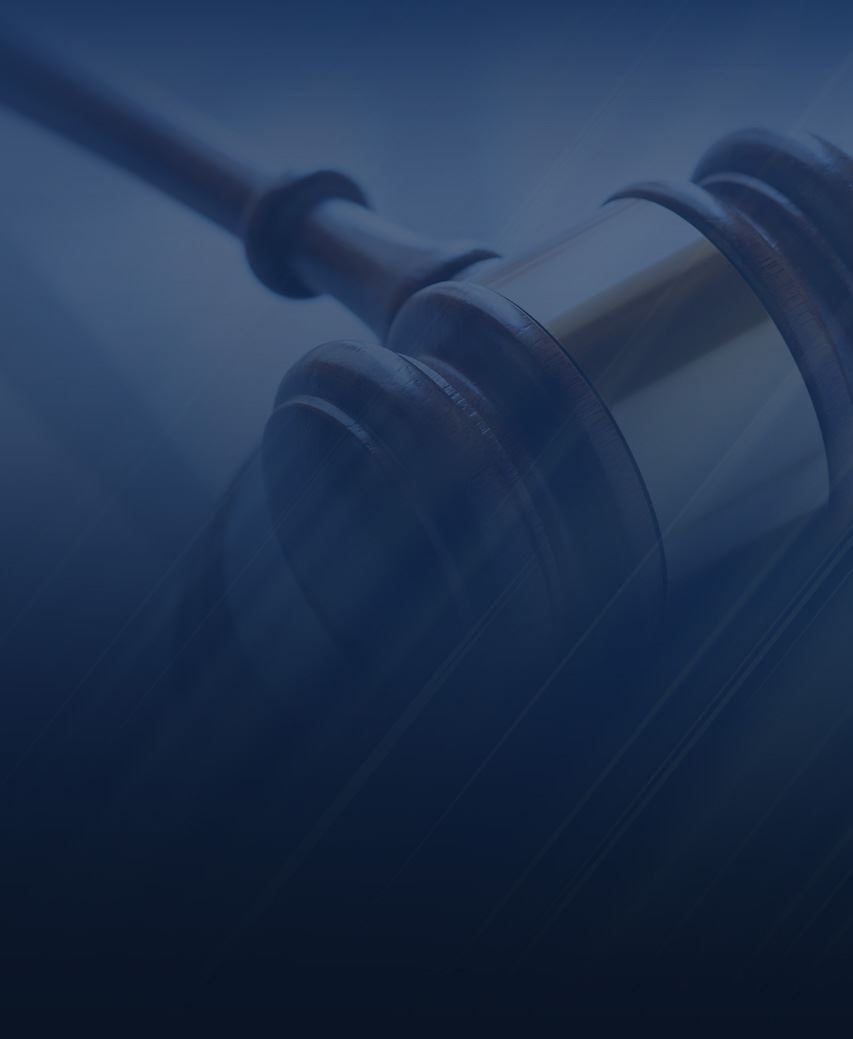 $5.8 Million Birth Injury
Settlement for birth trauma resulting in lifelong cerebral palsy, for a disabled adult plaintiff.
$5.5 Million Birth Injury

$3 Million Birth Injury

$3 Million Birth Injury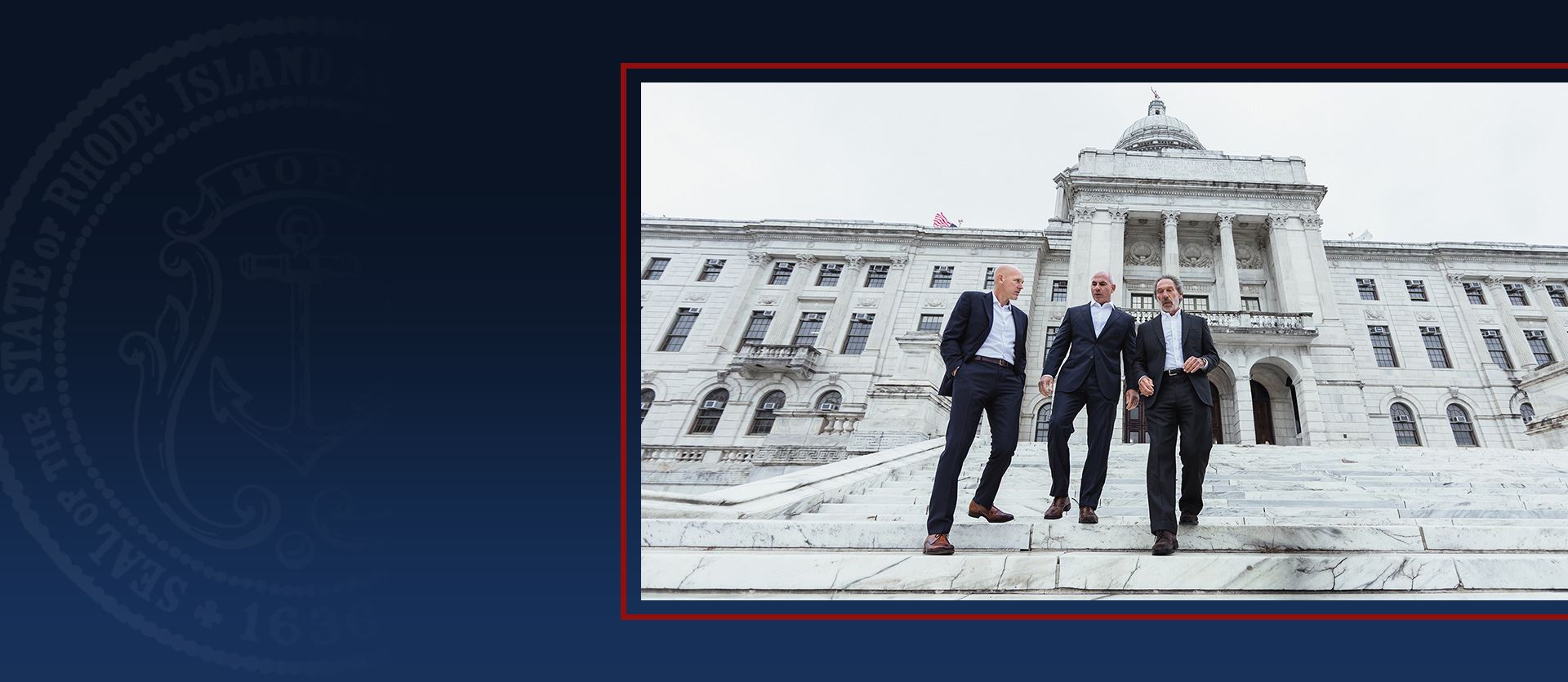 Schedule a Free Consultation