Over $1 Billion Won for Our clients
Helping Injured Victims Since 1975
Birth Asphyxia Attorneys in Rhode Island
Seeking Justice on Behalf of Newborns Suffering Brain Damage from Oxygen Deprivation
Becoming a parent is not just a milestone to cross, it is a moment to be filled with joy and hope. Even though labor and delivery aren't always easy, a competent obstetric doctor and delivery team can see both mother and baby make it through the process safe and sound.
Nonetheless, things can happen during the labor and delivery process that require attention. Medical staffers should be alert for signs of fetal distress or oxygen deprivation, which can indicate in-utero hypoxia or asphyxia and the need for urgent medical attention. In some circumstances, the baby can suffer life-altering brain damage.
---
Find out if you should pursue a birth injury lawsuit by calling (401) 200-4059 today. We provide free consultations, and you pay no fees unless we win your case.
---
Turn to an Experienced Team with 40+ Years of Experience
All injuries to children are heartbreaking but it is especially devastating when the harm caused could have been prevented by competent medical care. If your child suffered an injury that you suspect may have occurred during birth, it's crucial to seek out an experienced attorney to perform an investigation into whether a birth injury lawsuit should be pursued.
At Decof, Barry, Mega & Quinn P.C., our birth asphyxia lawyers in Rhode Island have vast experience in these types of cases and are tenacious in pursuing compensation on your behalf. In these complex cases, it's important to hire a lawyer with the appropriate expertise. Our team has extensive experience in these cases and has secured multi-million-dollar verdicts and settlements to help care for children who have been harmed by birth injuries.
What Is Birth Asphyxia?
Also called perinatal or neonatal asphyxia, birth asphyxia is the result of a lack of oxygenated blood flow to the brain, which can lead to permanent brain damage and serious conditions like hypoxic ischemic encephalopathy (HIE).
Babies who suffer birth asphyxia may be affected before, during, or just after birth. Birth injuries caused by hypoxia or asphyxia depend on several factors, including how long the baby was deprived of oxygen and how quickly intervention and/or treatment was instituted.
Common birth injuries associated with neonatal asphyxia include:
Seizures
Fetal stroke
Feeding, visual, or hearing impairments
If your baby is suffering any of these symptoms or conditions, they may have experienced oxygen deprivation during birth. Call (401) 200-4059 to discuss your case with Decof, Barry, Mega & Quinn today!
When is Birth Asphyxia Caused by Medical Negligence?
Not every birth asphyxia case is the result of medical negligence, which is why you must choose a law firm willing to uncover the truth through a meticulous investigation that includes speaking with experts in fields such as obstetrics, neonatology, and neurology.
Questions that need to be asked include: Did the doctor and/or medical team act reasonably, as another doctor would in the same situation? Were there signs the doctor failed to recognize, such as weak breathing, bluish-colored skin, or a low heart rate? These and other questions will help determine fault.
The various forms of negligence could include:
Failure to identify and address the umbilical cord being pinched or shoulder dystocia.
A delayed C-section, when warranted by prolonged labor and delivery.
Failure to monitor the baby's heart rate and oxygen levels.
Failure to treat the baby for potential brain damage, such as head-cooling.
Improper use of forceps or vacuum extraction.
Contact Our RI Birth Asphyxia Lawyers About Your Case
At Decof, Barry, Mega & Quinn, our team is committed to helping clients with their birth injury cases. If your child was harmed by the action or inaction of a medical professional, they should be held accountable. We can help you develop a comprehensive litigation strategy to hold those at fault accountable for your child's birth asphyxia and any resulting injuries. We will review all evidence at hand by investigating the circumstances surrounding your labor, delivery, and postpartum events and let you know whether you have a claim that should be pursued.
Successful litigation can yield financial compensation to not only cover your child's medical expenses but also provide for their wellbeing for years to come.
---
Contact us for an evaluation of your situation and your child's injury. (401) 200-4059 to arrange your free consultation.
---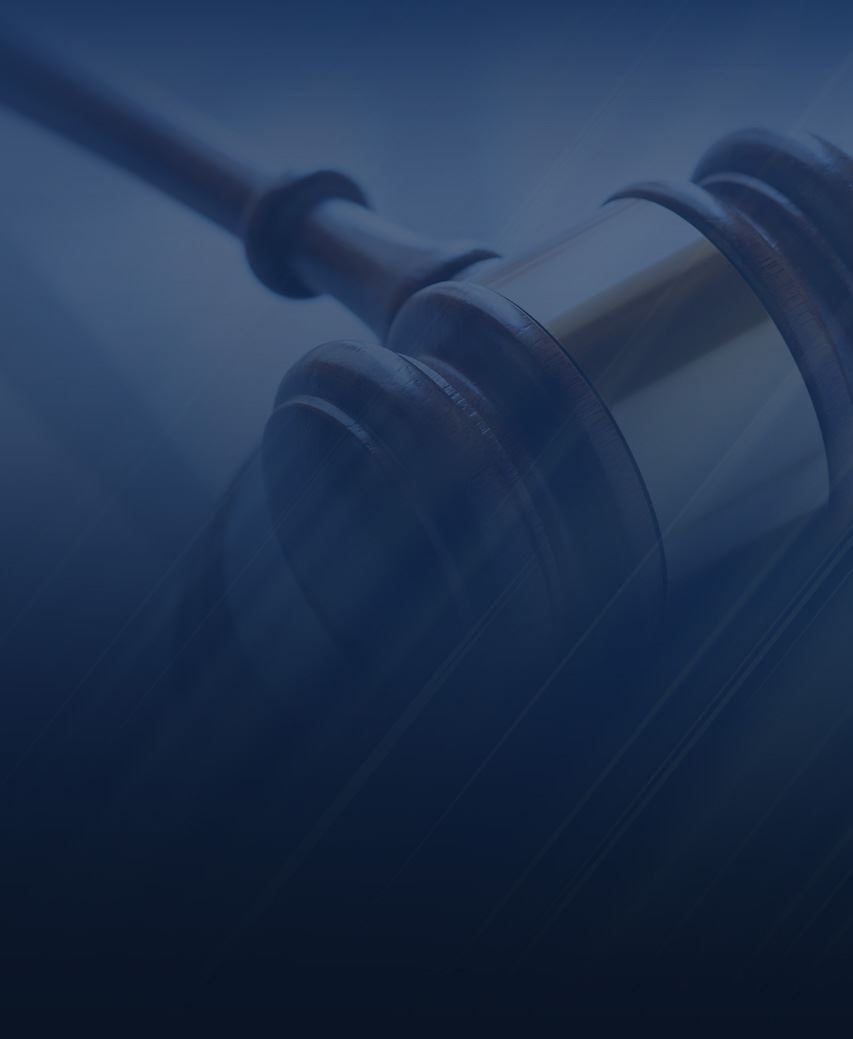 $5.8 Million Birth Injury
Settlement for birth trauma resulting in lifelong cerebral palsy, for a disabled adult plaintiff.
$5.5 Million Birth Injury

$3 Million Birth Injury

$3 Million Birth Injury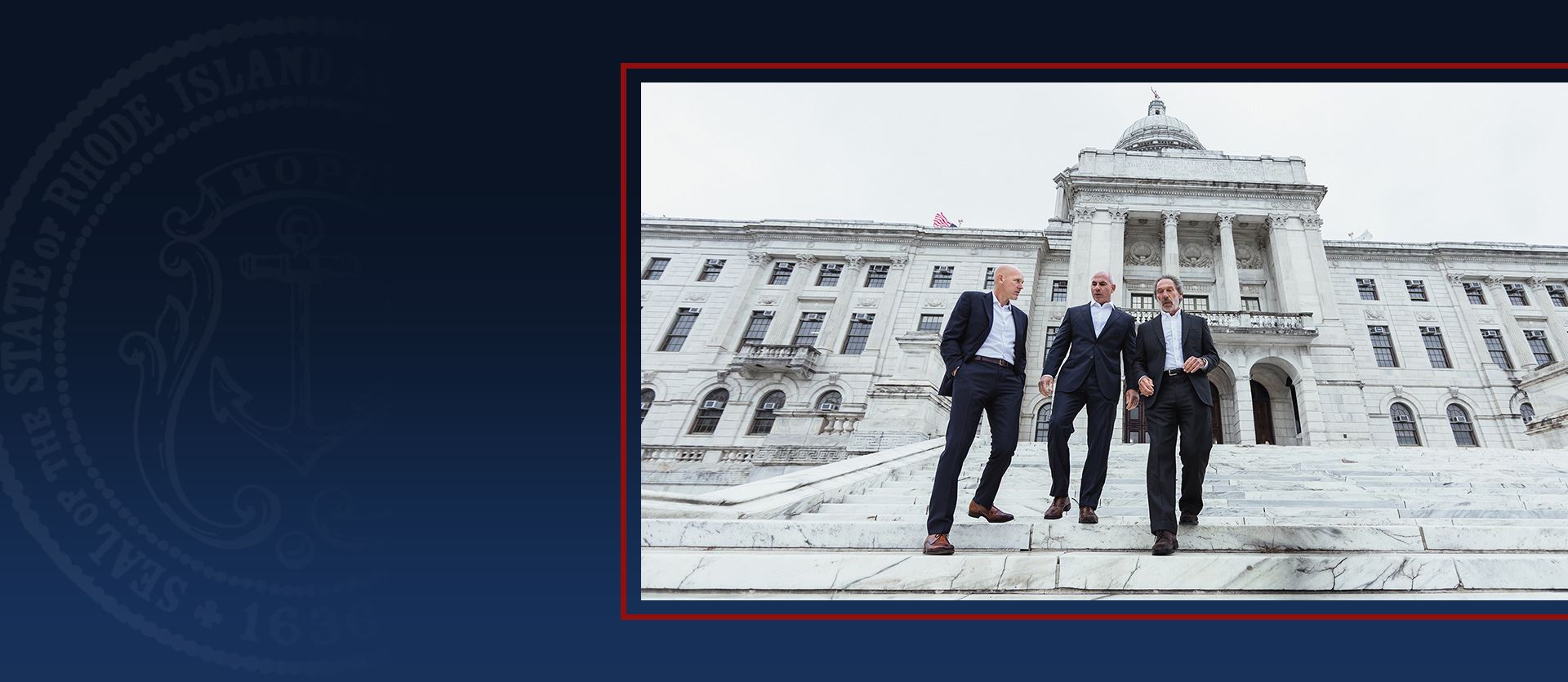 Schedule a Free Consultation