Over $1 Billion Won for Our clients
Helping Injured Victims Since 1975
Brachial Plexus Injury Attorneys in Rhode Island
Was Your Baby Harmed During Labor or Delivery? Contact Us for Legal Representation.
Many parents are surprised when they learn their baby has suffered a brachial plexus injury. In fact, it's unlikely a parent would have even heard of this type of injury before their baby was diagnosed.
Some parents do not even learn their baby sustained an injury until after they leave the hospital and seek treatment for persistent arm, hand, or shoulder dysfunction They may notice that their baby cries when his or her arms are moved, for instance, and take the infant to a pediatrician for help.
Once diagnosed, you likely have many questions about how the injury occurred and what it will mean for your child's future. Decof, Barry, Mega & Quinn, P.C. is an experienced birth injury litigation firm that has been serving Rhode Island for over 40 years. Our team is ready to fight on your behalf to recover financial compensation for you and your child.
---
Contact us for a free case evaluation of the circumstances surrounding your child's injury. You can reach out online or call (401) 200-4059.
---
What Is a Brachial Plexus Birth Injury?
The brachial plexus is a major bundle of nerves starting at the base of the neck, running through the shoulders, arms, and hands. These nerves provide movement and sensation in the upper extremities.
Brachial plexus injuries are uncommon, occurring in just 2 to 3 births per 1,000 and they can also be difficult to diagnose in newborns. Doctors will check the infant's affected arm for paralysis, numbness, grip strength, and other factors, while checking their startle response. Some tests your pediatrician may order include X-rays, a nerve conduction study (NVC), electromyogram (EMG) and CT or MRI scans. Treatment can be successful, but outcomes vary widely depending on the severity of the nerve damage.
Proving Medical Negligence Caused Your Baby's Brachial Plexus Injury
Missteps in prenatal planning and the labor and delivery process itself can cause these brachial plexus injuries, but it is almost always the result of the medical team applying excessive force to the baby's head during the final moments of the delivery process. When the baby's shoulder becomes blocked by the mother's pelvis and cannot pass through easily (called shoulder dystocia), the risk increases.
Other common risk factors for brachial plexus birth injuries include:
A mother with an undersized pelvis
Babies with a heavy birth weight
Mothers with gestational diabetes
Excessive maternal weight gain
Short maternal stature
Prolonged labor
Breech (bottom-first) delivery
Babies with broad shoulders
Use of forceps or a vacuum extractor
A mother who previously gave birth to a baby with shoulder dystocia
If you believe your baby suffered a brachial plexus injury because of negligence, we invite you to reach out to our law firm to learn your legal rights and options. It can be difficult to link brachial plexus birth injuries to medical negligence, but it can be done with the support of a competent lawyer.
Types of Brachial Plexus Palsies
There are different kinds of brachial plexus palsies, depending on where the nerve damage occurs. While many babies will recover movement and sensation in their affected arm, others require surgery or physical therapy to get better.
The three main types of brachial plexus palsies include:
Erb's Palsy: This affects the upper arm, and its symptoms vary considerably. Severe cases can cause severe pain and upper arm paralysis. Early diagnosis and treatment are essential for recovery, which may include surgery and physical therapy to restore or preserve remaining nerve function.
Klumpke's Palsy: This results from damage to the nerves that control the lower arm and hand. As with Erb's palsy, symptoms vary considerably, and in severe cases, the child will be unable to move the affected hand, and it will appear "claw-like." The degree of recovery depends on the severity of the injury, but complex surgery may be necessary.
Horner's Syndrome: This is a rare condition that is usually caused by an avulsion injury to the brachial plexus. It can present as constriction of the pupil and drooping of the upper eyelid, as well as lack of sweating on the face.
Discuss Your Case with Our Rhode Island Brachial Plexus Attorneys
Our firm has recovered multimillion-dollar verdicts and settlements on behalf of families with injured newborns, and while this is no guarantee of future success, it demonstrates our expertise and commitment. We will investigate the circumstances surrounding the baby's delivery, interview pertinent witness, and calculate your claim's maximum value by developing a comprehensive legal strategy to hold those responsible accountable for their actions or inactions. A successful lawsuit may recover financial compensation including covering your baby's past and ongoing medical expenses, as well as pain and suffering.
Contact us today at Decof, Barry, Mega & Quinn, P.C. at (401) 200-4059 to discuss your situation with our qualified legal team. We charge no fees unless we win your case.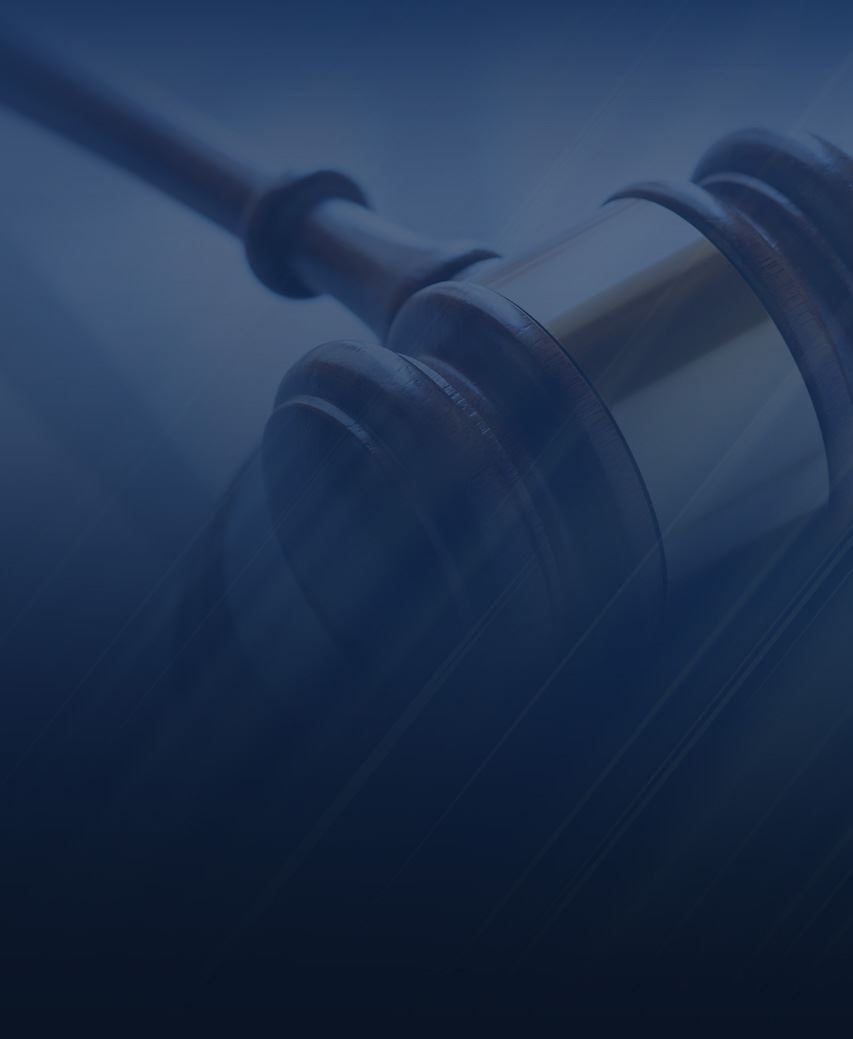 $5.8 Million Birth Injury
Settlement for birth trauma resulting in lifelong cerebral palsy, for a disabled adult plaintiff.
$5.5 Million Birth Injury

$3 Million Birth Injury

$3 Million Birth Injury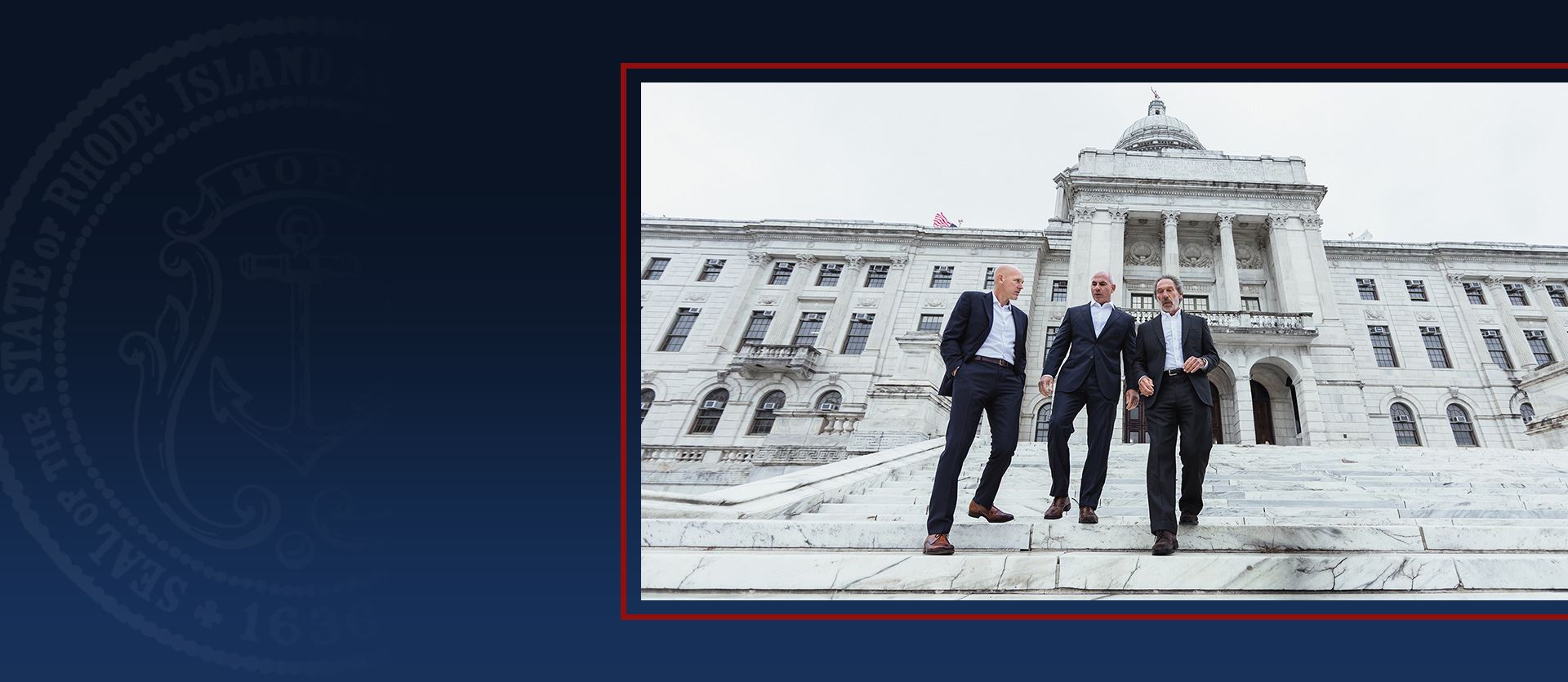 Schedule a Free Consultation