Over $1 Billion Won for Our clients
Helping Injured Victims Since 1975
Welcoming a baby into the world should be a joyous occasion for the entire family. Unfortunately, pregnancy, labor, and delivery don't always go smoothly. If your baby was born with a cephalohematoma, your concern about your baby's health is justified. You may wonder whether your delivery was handled properly or if your medical team was negligent.
Proving medical negligence is notoriously difficult, and it is in your best interest to retain legal counsel to help build a case of obstetrical malpractice. Our Rhode Island birth injury attorneys can help. We have successfully litigated numerous medical malpractice cases and recovered hundreds of millions of dollars for our clients since opening our doors nearly 40 years ago. We want to hear your side of the story and seek justice on your behalf.
Learn more about how our birth injury attorneys can help you. Call (401) 200-4059 or contact us online today to book a free consultation with a Rhode Island infant cephalohematoma attorney.
What Is Infant Cephalohematoma?
"Cephalo-" means "head" and a hematoma is a type of internal bleeding. Most cephalohematomas are evident by a raised bump on the baby's head, appearing several hours after the birth and growing larger in the following days. The bump is actually an accumulation of blood underneath the skin of the scalp, on top of the baby's skull. Cephalohematomas occur in about 2 out of every 100 births and usually are caused by external force on the baby's head from birth-assisting devices such as vacuum extractors and forceps. A difficult or prolonged birth may also cause cephalohematoma, particularly if the baby's head is very large and it pushes against the mother's pelvis while leaving the birth canal.
Usually, this type of injury clears up within a few weeks and doesn't leave the baby permanently disabled. However, for some infants, what a doctor diagnoses as a simple cephalohematoma could be another more serious birth injury. If this is the case, you may be able to sue for medical malpractice.
Is Cephalohematoma a Serious Brain Injury?
In most cases, no. A cephalohematoma by itself is usually a minor injury lasting only a few weeks, not causing permanent disability. Like any birth injury, though, your concern is valid.
If your baby experiences any of the following symptoms, it could indicate a brain injury:
Anemia
Infection
Jaundice
Unnatural bulges on the head
Bruising on the head
Signs of developmental delays
Motor skill deficiencies
A cephalohematoma lasting longer than expected
The presence of any, or all, of these symptoms could be cerebral palsy. Our birth injury lawyers at Decof, Barry, Mega & Quinn, P.C. can help you get the answers you need and seek justice for you.
Contact Decof, Barry, Mega & Quinn, P.C. for a Free Consultation
Our Rhode Island cephalohematoma attorneys are well-versed in the complexities of this field of law and have won multimillion-dollar verdicts and settlements for our clients affected by a wide range of birth injuries. We are always prepared to go to trial and we are not afraid to aggressively pursue justice on your behalf.
To learn more about how Decof, Barry, Mega & Quinn can help with your birth injury case, call (401) 200-4059 for a free consultation with a Rhode Island infant cephalohematoma attorney.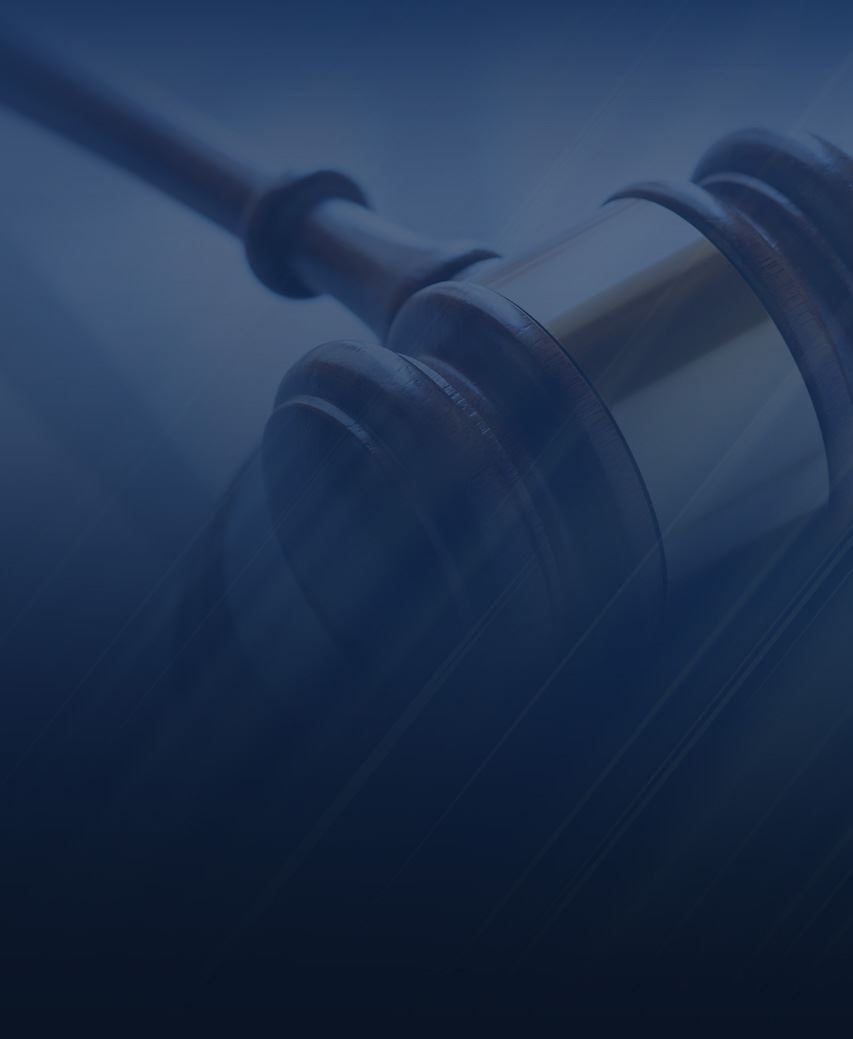 $5.8 Million Birth Injury
Settlement for birth trauma resulting in lifelong cerebral palsy, for a disabled adult plaintiff.
$5.5 Million Birth Injury

$3 Million Birth Injury

$3 Million Birth Injury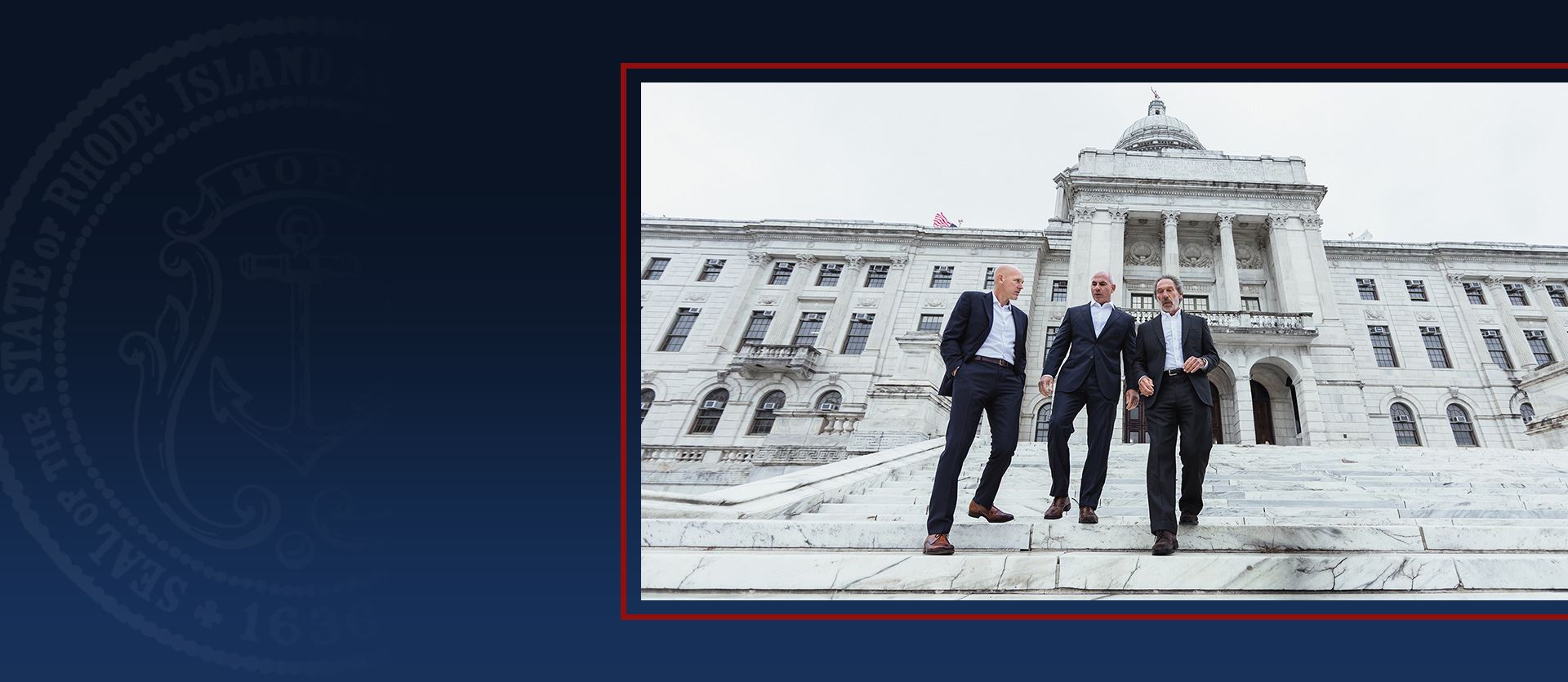 Schedule a Free Consultation