Over $1 Billion Won for Our clients
Helping Injured Victims Since 1975
Developmental Delays in Infants
Call (401) 200-4059 If You Suspect Your Child Suffered Injury During Birth
Every parent hopes their child will reach developmental milestones on time. From crawling, to beginning to speak, to learning how to hold a crayon, most children reach their developmental milestones in a certain time frame.
Although cases of developmental delays can arise from basic genetics or problems the mother had during pregnancy, other instances are caused by medical negligence during labor and/or delivery. Various disabilities attributed to birth injuries can be the cause of developmental delays and cause conditions such as cerebral palsy.
How Decof, Barry, Mega & Quinn, P.C. Can Help
Discovering your baby has significant developmental delays is devastating, especially if it could have been prevented with proper medical care. Our birth injury attorneys in Rhode Island are here to listen to your story and help you recover a fair settlement to ensure you child has proper treatment and support.
---
Call (401) 200-4059 for a free consultation with one of our birth injury lawyers.
---
Symptoms of Developmental Delays
Some developmental delays are natural or adaptive behaviors attributed to cognitive developmental disabilities such as autism or attention deficit hyperactivity disorder (ADHD). For other babies, medical negligence could be the cause of your baby's developmental delays.
Research suggests that many instances are directly caused by birth injuries. Mothers who experience long, difficult labor and delivery may have babies who suffer from birth injuries, such as oxygen deprivation at birth or trauma from direct injury during a botched C-section.
If your child does not have the following skills by age 2, s/he could be suffering from developmental delays:
Language skills: The typical two-year-old child can understand approximately 200 words and speak at least 50 words, and link two words together, such as "want juice" or "no bed." Speech should be clear enough for parents to understand at least half of those words
Cognitive skills: Toddlers begin to use their imagination or play simple make-believe games, are able to find hidden objects, and sort objects by color and shape
Motor skills: Holding a utensil while eating and having the coordination to feed him or herself or being able to color with a crayon
Physical skills: Beginning to run, standing on their tiptoes, throwing an object or kicking a ball
Social skills: Showing more independence, displaying defiance to parents, copying behaviors of others, and becoming excited to be around other children.
Developmental Delays Caused by Birth Injuries
There are different causes for developmental delays, and a mishandled birth is among them, including a mistake made by your medical team during labor or delivery.
Developmental delays may be caused by the following birth injuries:
Traumatic or prolonged labor
Vacuum extractor or forceps injuries
C-section errors, including delayed C-sections
Failure to monitor fetal distress
Failure to diagnose or treat infections
Preeclampsia and eclampsia
Anesthesia errors
And more
Hundreds of Millions Recovered in Verdicts and Settlements – Call Today
Was your baby the victim of a birth injury? If you're unsure, we can help you assemble a solid case to uncover medical negligence. We have helped many families like yours seek justice against those who caused birth injuries.
Seek the help of our personal injury attorneys to fight for your rights. Contact Decof, Barry, Mega & Quinn, P.C. or call (401) 200-4059 today to schedule your free case evaluation.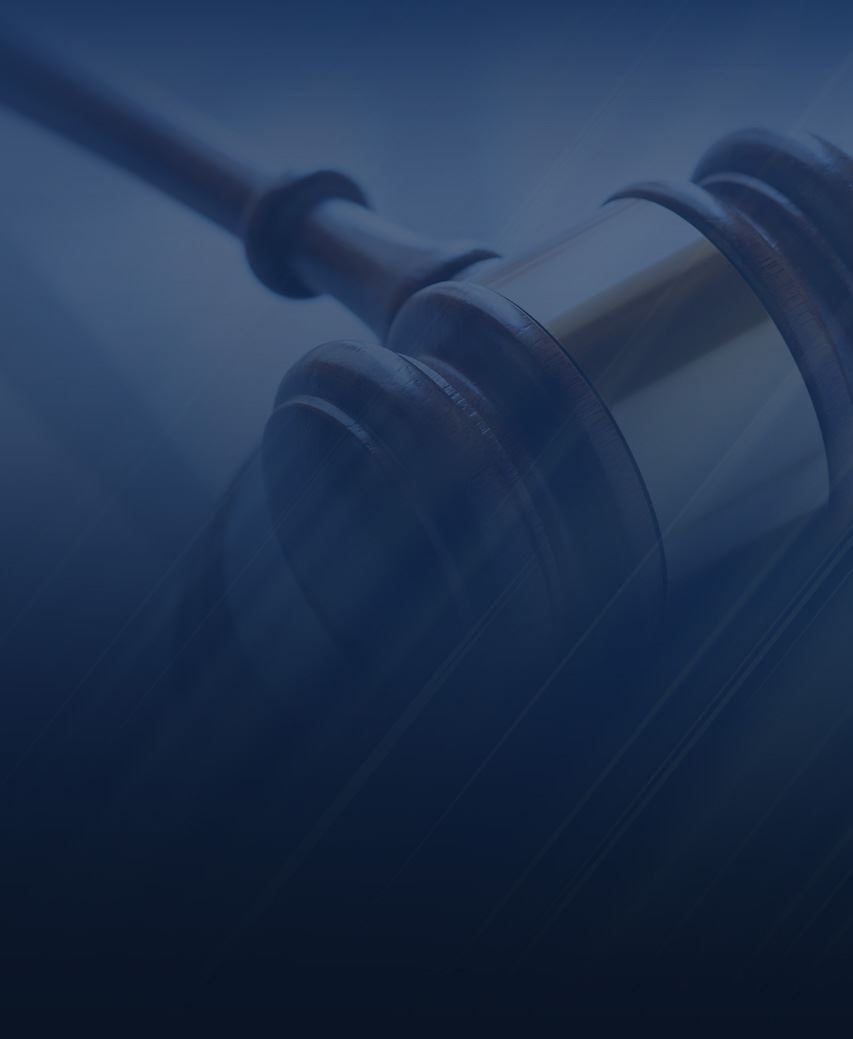 $5.8 Million Birth Injury
Settlement for birth trauma resulting in lifelong cerebral palsy, for a disabled adult plaintiff.
$5.5 Million Birth Injury

$3 Million Birth Injury

$3 Million Birth Injury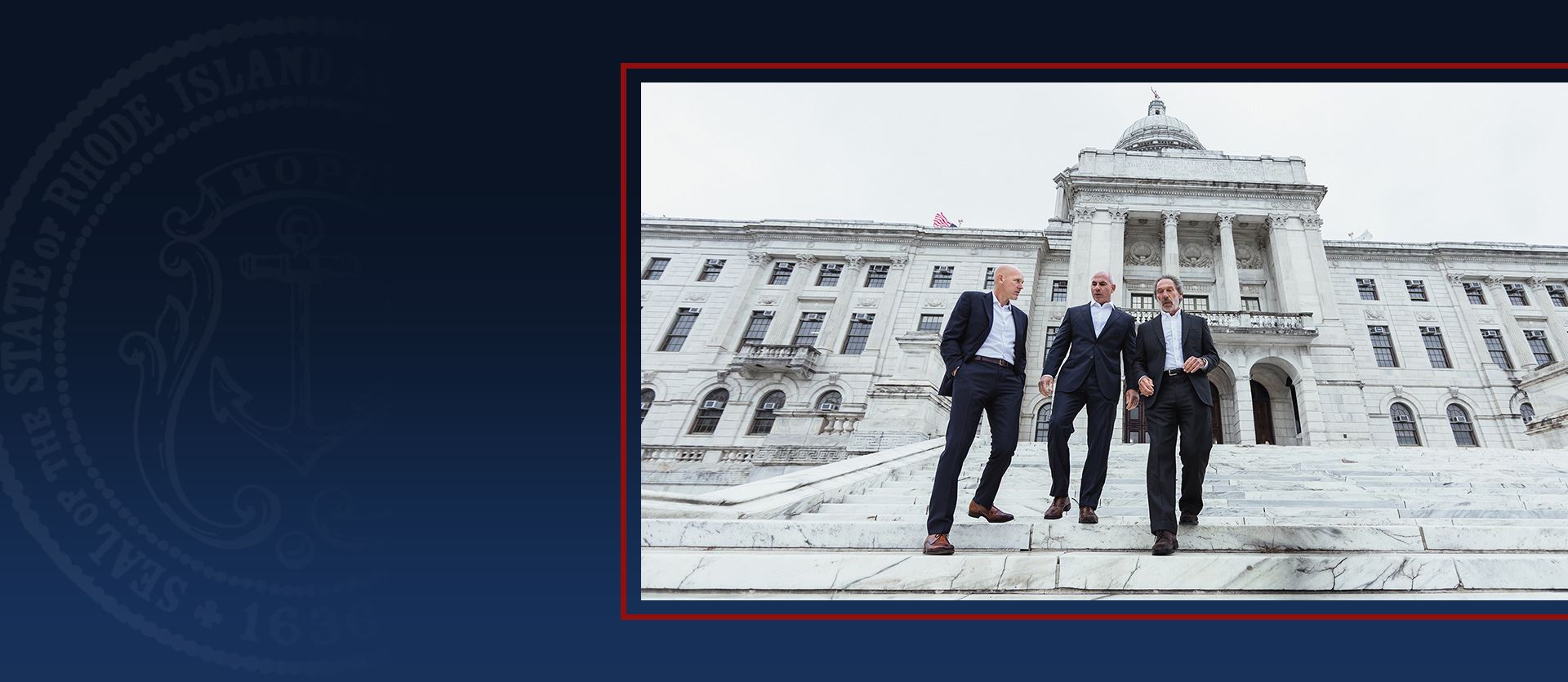 Schedule a Free Consultation