Over $1 Billion Won for Our clients
Helping Injured Victims Since 1975
Vacuum Extractor and Forceps Injury Law Firm in Rhode Island
Justice for Victims of Birth-Assisting Tools
Vacuum extractors and forceps are common birthing tools, that when used properly, can help safely deliver a baby. Conversely, improper use of these birthing tools carries severe risks, such as potentially causing lifelong injury or death to an infant and/or mother. If you or your baby were injured due to the improper use of a vacuum extractor or forceps tool, our birth injury lawyers at Decof, Barry, Mega & Quinn, P.C. can help.
We have represented clients across Rhode Island in birth injury cases since 1975. To date, our attorneys have won more than a billion dollars for our clients in compensation for the hardship they endured. While we know nothing can make up for the harm done to you and your family, we are committed to doing everything within reason to hold the at-fault party accountable for their negligence.
---
To discuss your vacuum extractor and forceps injury with an attorney from our team, call (401) 200-4059 today.
---
Vacuum Extractor Injuries
Vacuum extractors are generally safe and can greatly assist with the birthing process when used by an attentive, careful medical professional. However, they are liable to cause terrible harm to a mother and baby, even more so than forceps, when the medical professionals who use them do so negligently.
Types of Vacuum Extractors
Vacuum extractors come in two models. The first type has a metal cup on the end; the second has a soft cup. Soft cups tend to be more common and are gentler than metal cups, but they carry a higher risk of popping off during use. On the other hand, metal cups are liable to cause more trauma to an infant because they are stronger.
When Do Vacuum Extractors Become Dangerous?
The longer the vacuum extractor is used, the more dangerous the method becomes. The doctor should be monitoring the insertion of the vacuum, the pressure of the vacuum on the baby's head, and the strength of the suction. If any of these factors are improperly monitored, great injury can occur, especially if the medical staff fails to perform a cesarean section and opts to keep trying with the vacuum extractor.
Injuries Caused by Improper Use of Vacuum Extractors
Injuries from the misuse of vacuum extractors include hemorrhaging of the scalp, seizures, retinal injury leading to vision problems, shock, and death. If the nerves in the infant's neck or shoulder are injured, the result may be Erb's palsy, which can affect the infant for the rest of their life. For the mother, improper vacuum extraction can result in a damaged genital tract, weakened pelvic organs, urinary or fecal incontinence, and anemia.
Forceps Injuries
During birth, the attending OB/GYN and medical staff may employ forceps, or medical tongs, to assist with child delivery by gently pulling the infant out of the birth canal. Parents should be made aware of the risks associated with forceps before they are used, as their misuse could result in terrible injury. More often than not, forceps are used safely and no harm comes to the baby or mother; in fact, forceps have been used to assist with childbirth for centuries.
What is the Proper Use of Forceps?
The improper use of forceps includes applying too much pressure on the baby's head, repositioning the forceps, and using them more than three times. If three pulls do not result in the delivery of the child, a cesarean section is required.
Injuries Caused by Forceps
Injuries resulting from this form of malpractice include:
Bruising or lacerations to the baby's head
Hemorrhaging
Skull fractures
Damage to the brain, face, eyes
The baby may also develop cerebral palsy from these injuries. In severe cases, death of the mother or infant may occur.
We Want to Help You Get the Rightful Compensation You Deserve
If you have good reason to believe that yours or your child's injury was caused by malpractice on the part of the doctor, discuss your case with a skilled lawyer. Based in Providence, Decof, Barry, Mega & Quinn, P.C. has extensive experience representing infants and mothers injured by the wrongful or improper use of vacuum extractors and forceps. We were the first law firm in Rhode Island to focus exclusively on personal injury litigation and have won myriad awards for our achievements over the years, including a ranking in "Best Law Firms" by U.S. News — Best Lawyers®. We can help you fight for the maximum amount of compensation you deserve.
Contact Decof, Barry, Mega & Quinn online today to consult a Providence vacuum extractor and forceps injury law firm. We accept cases throughout Rhode Island.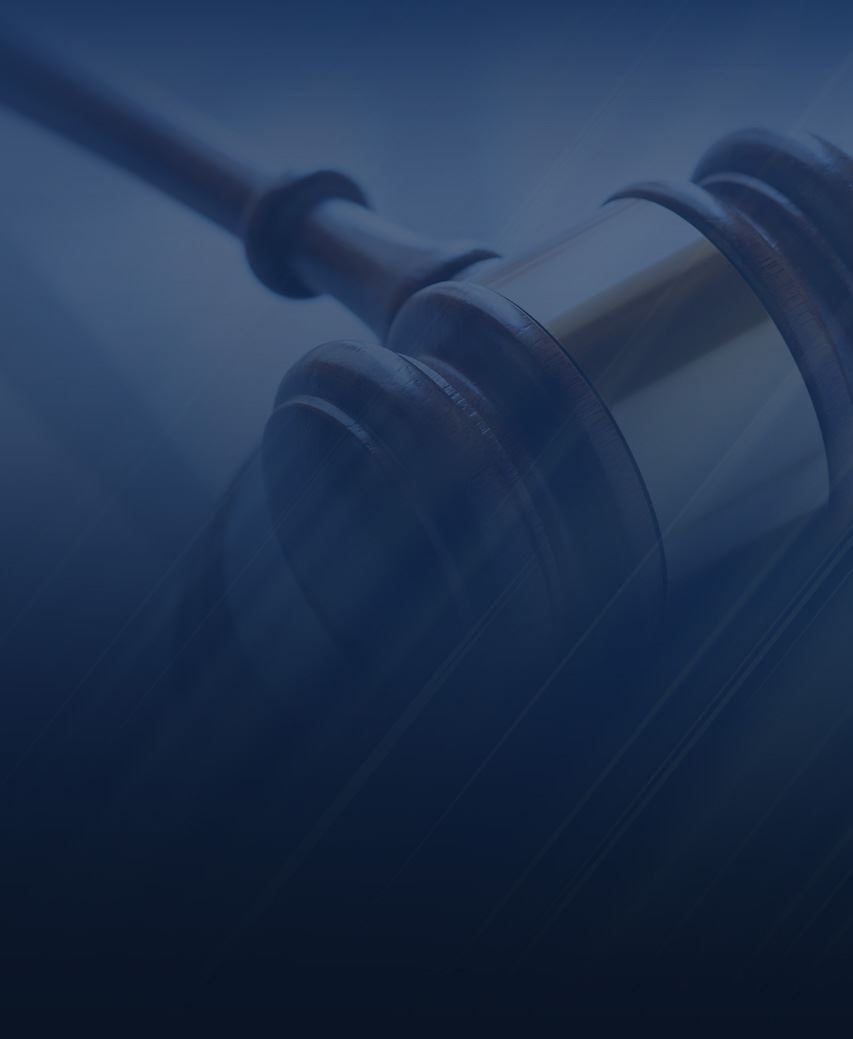 $5.8 Million Birth Injury
Settlement for birth trauma resulting in lifelong cerebral palsy, for a disabled adult plaintiff.
$5.5 Million Birth Injury

$3 Million Birth Injury

$3 Million Birth Injury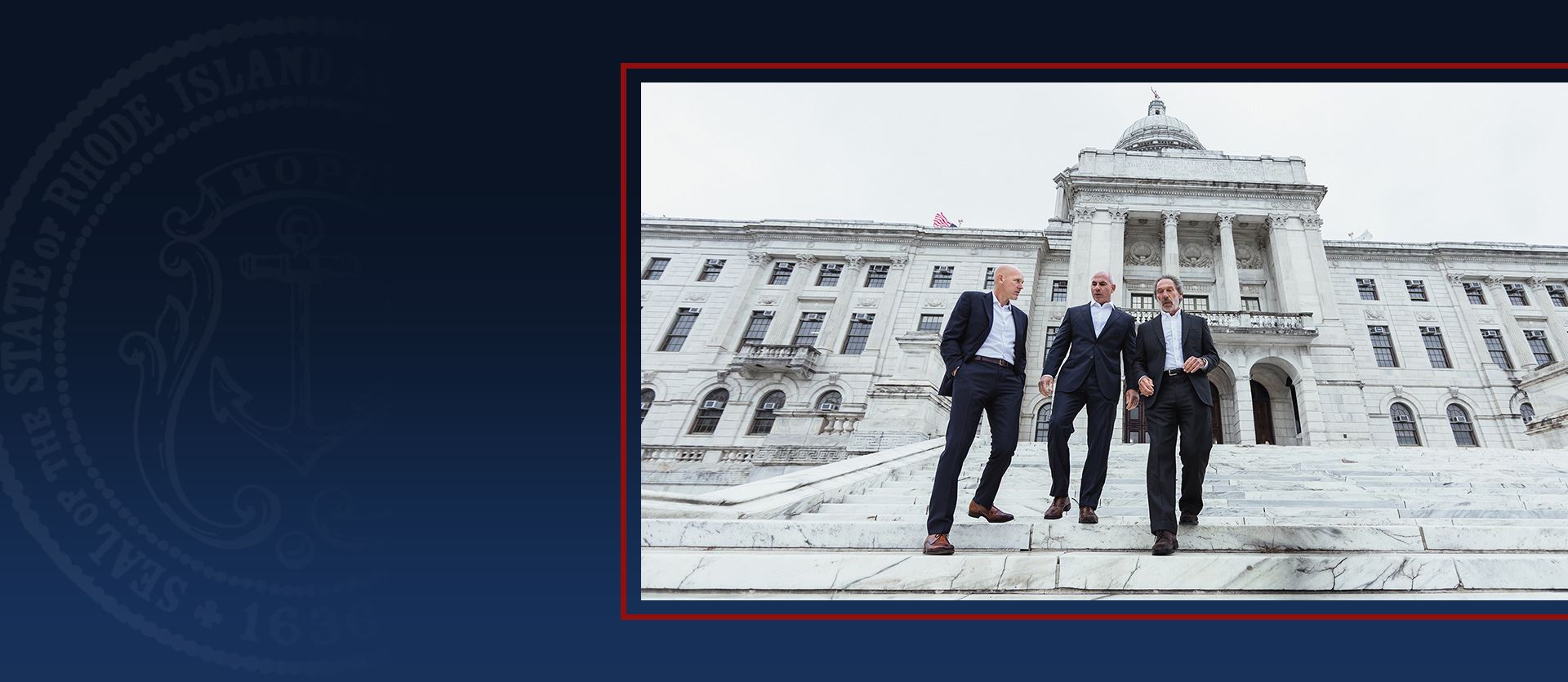 Schedule a Free Consultation