Over $1 Billion Won for Our clients
Helping Injured Victims Since 1975
Rhode Island Erb's Palsy Lawyers
Call (401) 200-4059 If Medical Negligence Caused Your Infant to Suffer Erb's Palsy
Erb's palsy, also referred to as Erb-Duchenne palsy, is a type of movement disorder characterized by partial or total paralysis of the arm. It is caused by injury to the upper part of the brachial plexus, a bundle of nerves that extends through the shoulder and down into the arm, wrist, and hand. Erb's palsy is most often associated with shoulder dystocia, a complication during childbirth where the baby's shoulder becomes lodged behind the mother's pubic bone.
After an Erb's palsy diagnosis, it will be important to consider whether you received standard care during labor and delivery. If a mistake or act of negligence was the cause of your child's condition, you deserve to hold the negligent doctor or nurse responsible for their conduct. Decof, Barry, Mega & Quinn, P.C. has a long history of representing clients in birth injury actions across Rhode Island. For over 40 years, we have worked to help the injured and their families rebuild toward brighter futures.
---
Call (401) 200-4059 for a free consultation with a Rhode Island Erb's palsy lawyer at our firm.
---
Is Erb's Palsy Linked to Medical Malpractice?
Not every case of Erb's palsy can be linked to medical malpractice. A meticulous investigation and careful preparation and presentation of evidence by expert witnesses, will be necessary to identify and prove fault. Our Rhode Island attorneys will pursue legal justice against the medical team that provided negligent care during your child's delivery.
In investigating an Erb's palsy claim, we will consider the following:
Did the doctor/nurse in question act as a reasonable medical professional would have in the same or similar situation, with the same or similar tools at their disposal?
Did this deviation cause brachial plexus injury?
Mismanagement of shoulder dystocia or failing to recommend a C-section in a high-risk pregnancy are examples of conduct that may provide grounds for a viable Erb's palsy lawsuit. No two cases are the same, however, and it will still be necessary to establish proof of fault. Our Rhode Island Erb's palsy attorneys can assess your individual situation to determine how best to proceed. Should the evidence prove that your child's Erb's palsy birth injury was preventable, our team will work to prove this fact and help your family receive adequate compensation.
---
Find out more about Decof, Barry, Mega & Quinn, P.C. and how our attorneys can help by calling (401) 200-4059.
---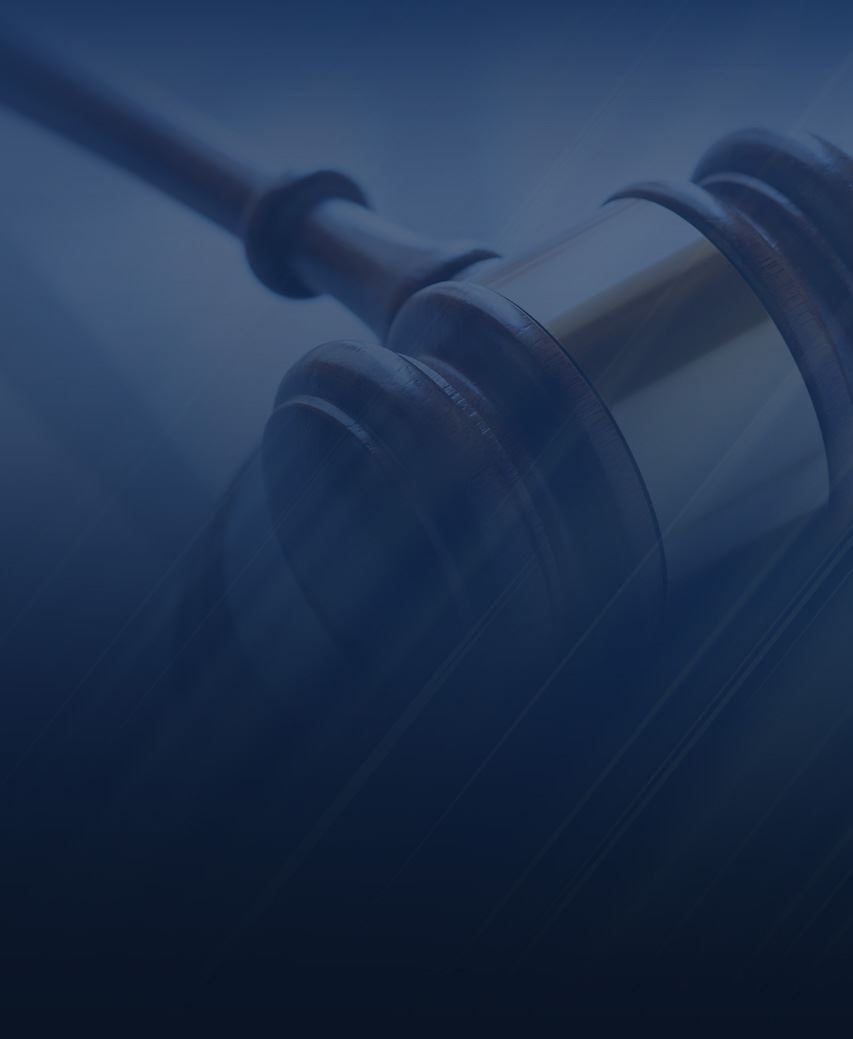 $5.8 Million Birth Injury
Settlement for birth trauma resulting in lifelong cerebral palsy, for a disabled adult plaintiff.
$5.5 Million Birth Injury

$3 Million Birth Injury

$3 Million Birth Injury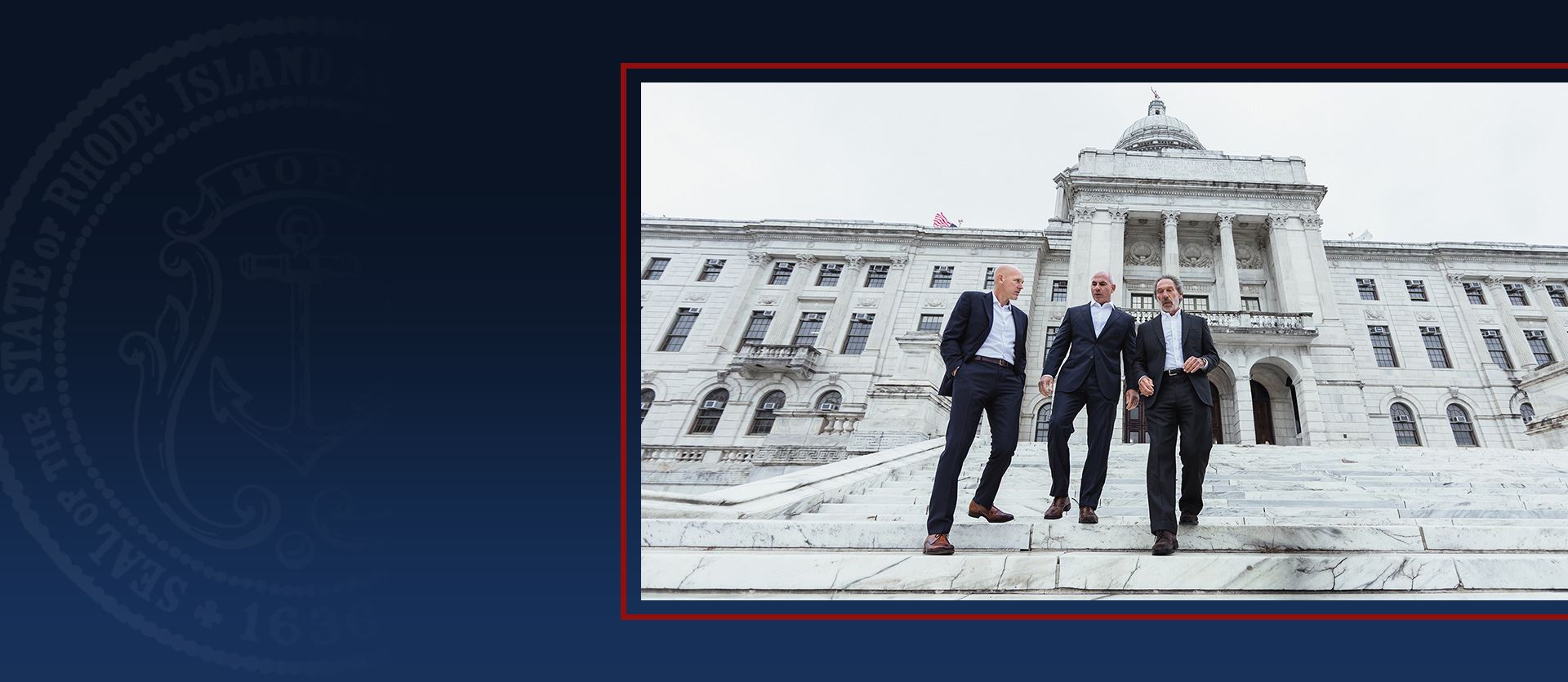 Schedule a Free Consultation