Over $1 Billion Won for Our clients
Helping Injured Victims Since 1975
Preeclampsia Attorney in Rhode Island
If You or a Loved One Suffered Complications Due to Untreated Preeclampsia, Call (401) 200-4059 Now!
During a normal pregnancy, the woman's body will increase the production of blood volumes. For some women, the increase in blood volume production might result in high blood pressure. Patients who had normal blood pressure before they were pregnant but then have high blood pressure and heightened protein levels in their urine can develop preeclampsia.
If preeclampsia goes untreated or undiagnosed, it can result in seizures (eclampisa) or fatal complications for the mother and infant. Research shows that preeclampsia develops when a person's body reacts to placenta issues caused by restricted blood flow, though genetic factors can also contribute to the development of preeclampsia.
If you or a loved one suffered harm during birth because of preeclampsia, call (401) 200-4059 today. Our firm is standing by to discuss your case in a free consultation.
How Common is Preeclampsia?
Although doctors don't know what causes preeclampsia, 5% of all pregnant women will develop preeclampsia.
Warning signs and symptoms of preeclampsia include:
Hypertension (high blood pressure)
Proteinuria (elevated protein levels in urine)
Last year, the Department of Health and Human Services reported that preeclampsia and eclampsia (seizures that develop after preeclampsia) are 60% more likely to be experienced by African-American women than other demographics.
Symptoms of Preeclampsia
Some of the symptoms of preeclampsia are similar to normal pregnancy conditions, and differentiating between the two can be confusing. For example, a mother may experience swollen ankles, feet, or hands in the later stages of preeclampsia, which is also normal for expecting mothers at this stage.
The following are warning signs and symptoms that tend to occur in the later stages of preeclampsia:
Severe headaches
Shortness of breath
Decreasing blood platelet levels
Decreasing urine output
Vomiting
Blurred vision
A general sense of illness or discomfort
Impaired liver function
Pursuing Justice for Victims of Preeclampsia & Their Families
If preeclampisa goes untreated it can result in serious harm to the mother and baby, including death. The legal team at Decof, Barry, Mega & Quinn, P.C. fights for justice for victims of medical neglience in Rhode Island and their families of that neglience leads to wrongful death. Since 1975, our firm has recovered millions of dollars for cases involving birth injury and medical malpractice.
---
Call a Rhode Island preeclampsia lawyer today to discuss your case during a free consultation.
---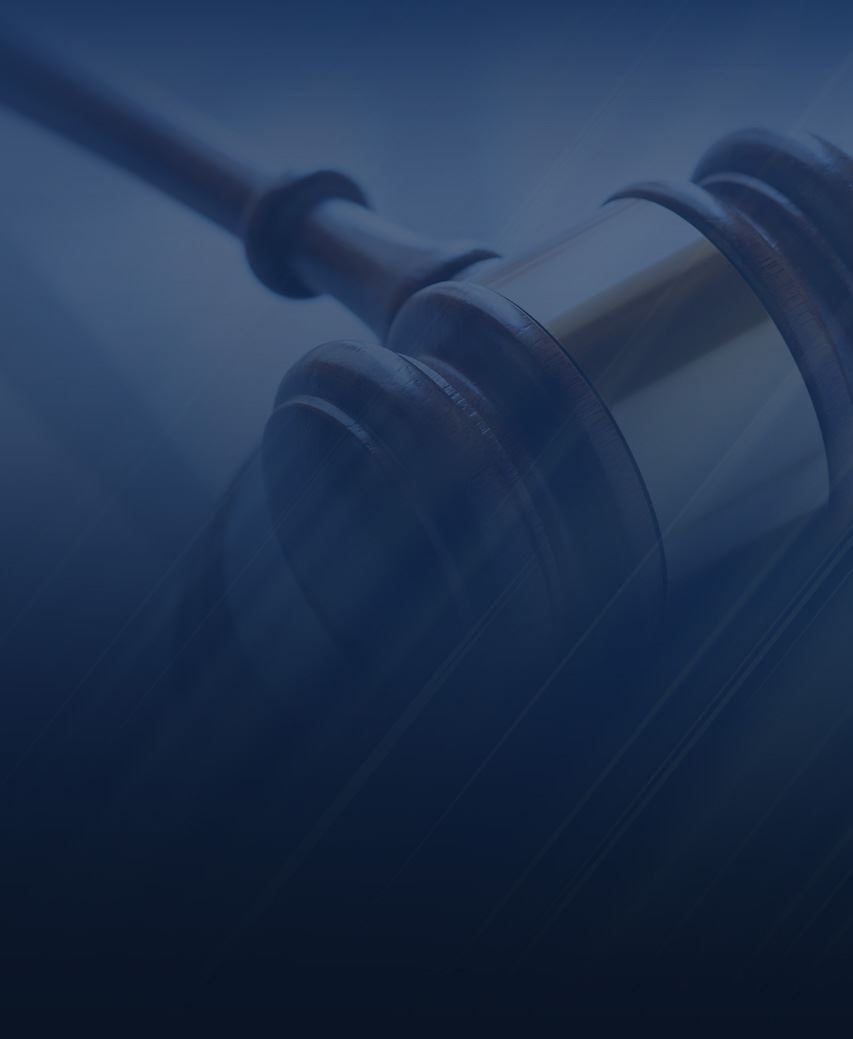 $5.8 Million Birth Injury
Settlement for birth trauma resulting in lifelong cerebral palsy, for a disabled adult plaintiff.
$5.5 Million Birth Injury

$3 Million Birth Injury

$3 Million Birth Injury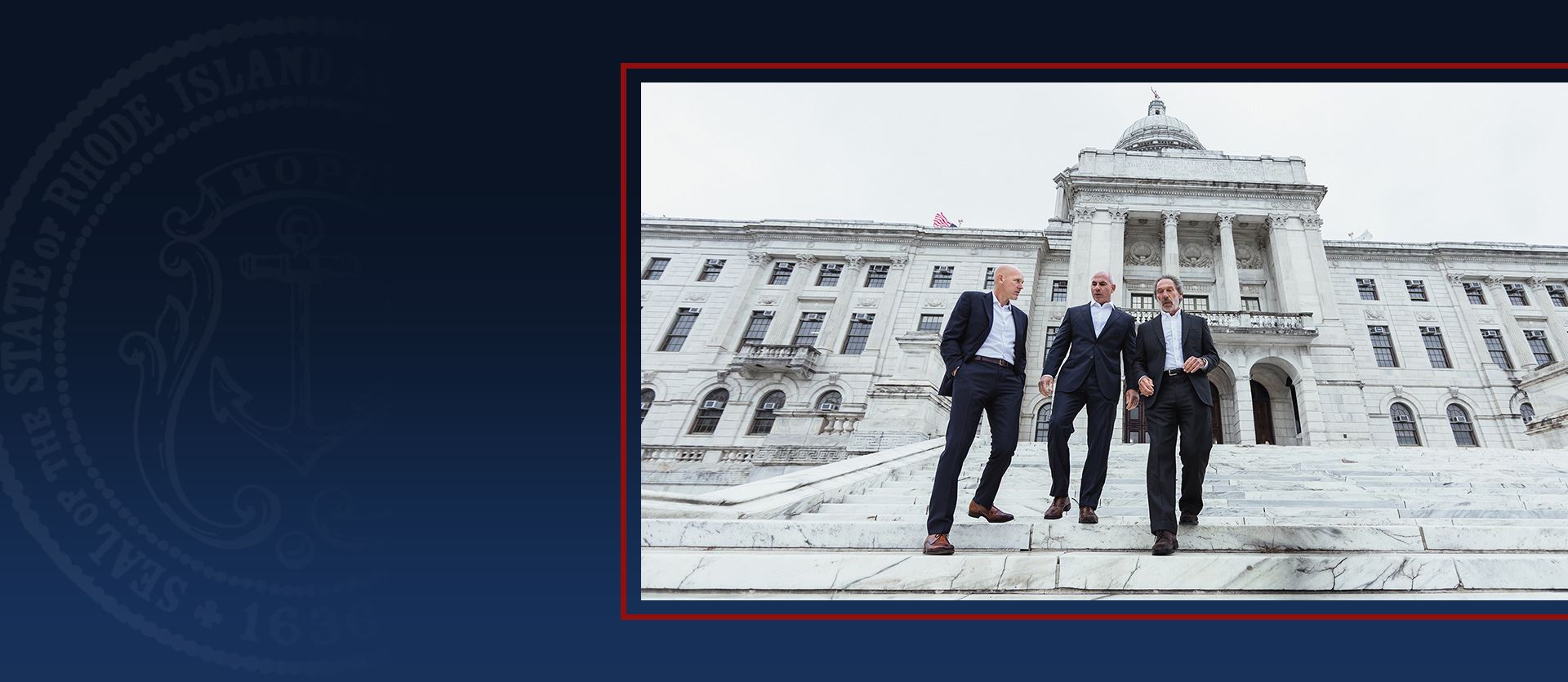 Schedule a Free Consultation