Over $1 Billion Won for Our clients
Helping Injured Victims Since 1975
Rhode Island Infant Shoulder Dystocia Attorneys
Helping Families Obtain Justice & Restitution Since 1975
The birth of a baby is one of the most exciting and defining moments in a new parent's life. Granted, the birthing process itself can be a stressful and painful experience, but most mothers are able to make it through with the help of a qualified obstetric team. Medical staffers can facilitate the delivery by accurately monitoring a baby's condition for signs of fetal distress and oxygen deprivation. If the baby's life or well-being is in jeopardy, the attending physician needs to determine which extraction option will cause the least harm and distress. If a baby's shoulder becomes stuck or difficult to deliver, called "shoulder dystocia," and the medical providers fail to uphold this standard of care, the child could suffer debilitating medical conditions, including Erb's Palsy.
If your baby was born with the physical symptoms associated with shoulder dystocia, it's critical that you contact an experienced birth injury attorney as soon as possible. A qualified legal professional can evaluate your case, collect evidence, and consult with leading medical experts to determine if a medical error or act of negligence is responsible for your child's condition.
If you're ready to explore your legal options, contact the Rhode Island birth injury attorneys at Decof, Barry, Mega & Quinn, P.C. today. Our trial-tested and award-winning legal team have the skills, experience, and resources to represent even the most challenging and complex birth injury cases. In fact, we've secured multimillion-dollar settlements and verdicts in cases relating to dystocia injuries, brachial plexus nerve injuries, and more. As a firm, we believe that civil litigation is the only way to inspire positive change in the medical industry. By taking legal action, you can secure monetary damages and protect other babies from sharing your child's fate.
We're prepared to put 40+ years of legal experience to work for you. Call Decof, Barry, Mega & Quinn, P.C. at (401) 200-4059 to schedule a free and confidential consultation today.
What Is Shoulder Dystocia?
A shoulder is a complex junction of bones, joints, nerves, and muscles that is responsible for providing a wide range of motion and sensitivity to a person's arm and upper body. Infant shoulder dystocia is a serious and preventable birth complication that occurs when a baby's shoulder gets lodged inside the mother's pelvis during labor.
The following factors can increase a baby's risk of suffering a shoulder dystocia injury:
The infant is large (fetal macrosomia)
The mother is delivering multiple children
The mother delivered babies with shoulder dystocia injuries in the past
The mother is obese
The mother develops maternal diabetes
Labor and delivery are late
Labor is induced
An epidural is used to help the mother
So, when is a shoulder dystocia injury linked to medical malpractice? If the doctor uses surgical instruments or a vacuum extractor or otherwise forcefully pulls the baby out of the birth canal – while one or both of its shoulders are still trapped – the pressure could cause undue stress to the child's neck and shoulder area, resulting in a shoulder dystocia injury. A physician can prevent this scenario by monitoring the baby for signs of fetal distress and ordering an emergency C-section.
What Are The Symptoms of Shoulder Dystocia?
The symptoms and risks associated with infant shoulder dystocia include:
A "claw-like" hand
Paralysis of the connecting upper limb
Brachial plexus nerve injuries
Erb's palsy
Broken bones
Arm and collarbone fractures
Facial injuries and/or paralysis
The mother is also at risk for certain life-threatening injuries, including lacerations, postpartum hemorrhaging (PPH), and uterine rupture. The obstetric team needs to identify and respond to any signs of shoulder dystocia before the mother and/or child suffer harm. Failure to do so is a breach of the medical standard of care and may constitute negligence or malpractice.
Discuss Your Case with a Qualified Legal Representative Today
Contact the Rhode Island infant shoulder dystocia attorneys at Decof, Barry, Mega & Quinn, P.C. if your child has been harmed by the actions of a medical professional. We can investigate the circumstances surrounding your delivery, interview expert witnesses, and calculate your claim's maximum value to develop a comprehensive litigation strategy that holds the at-fault parties responsible for your child's condition and any accompanying financial losses. A successful lawsuit can yield monetary damages that can cover your baby's medical expenses, physical therapy costs, and more.
We're prepared to aggressively negotiate and litigate on your behalf. Contact Decof, Barry, Mega & Quinn, P.C. at (401) 200-4059 to discuss your case with a qualified legal representative.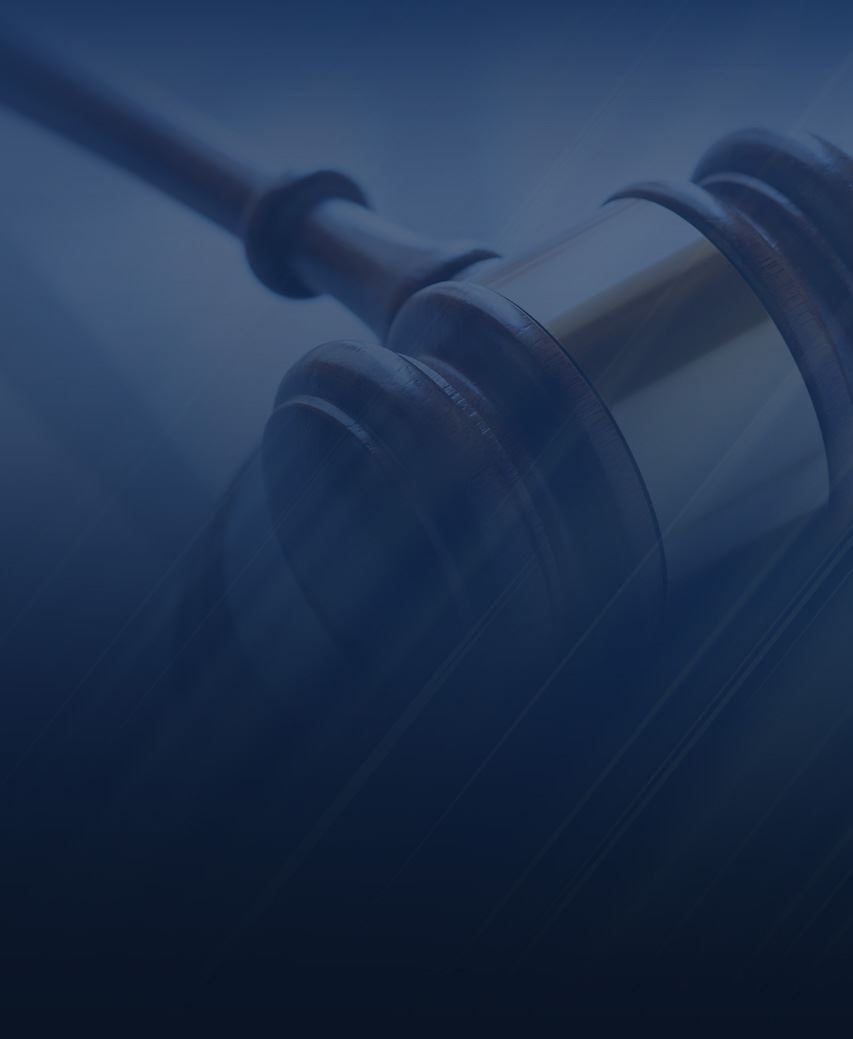 $5.8 Million Birth Injury
Settlement for birth trauma resulting in lifelong cerebral palsy, for a disabled adult plaintiff.
$5.5 Million Birth Injury

$3 Million Birth Injury

$3 Million Birth Injury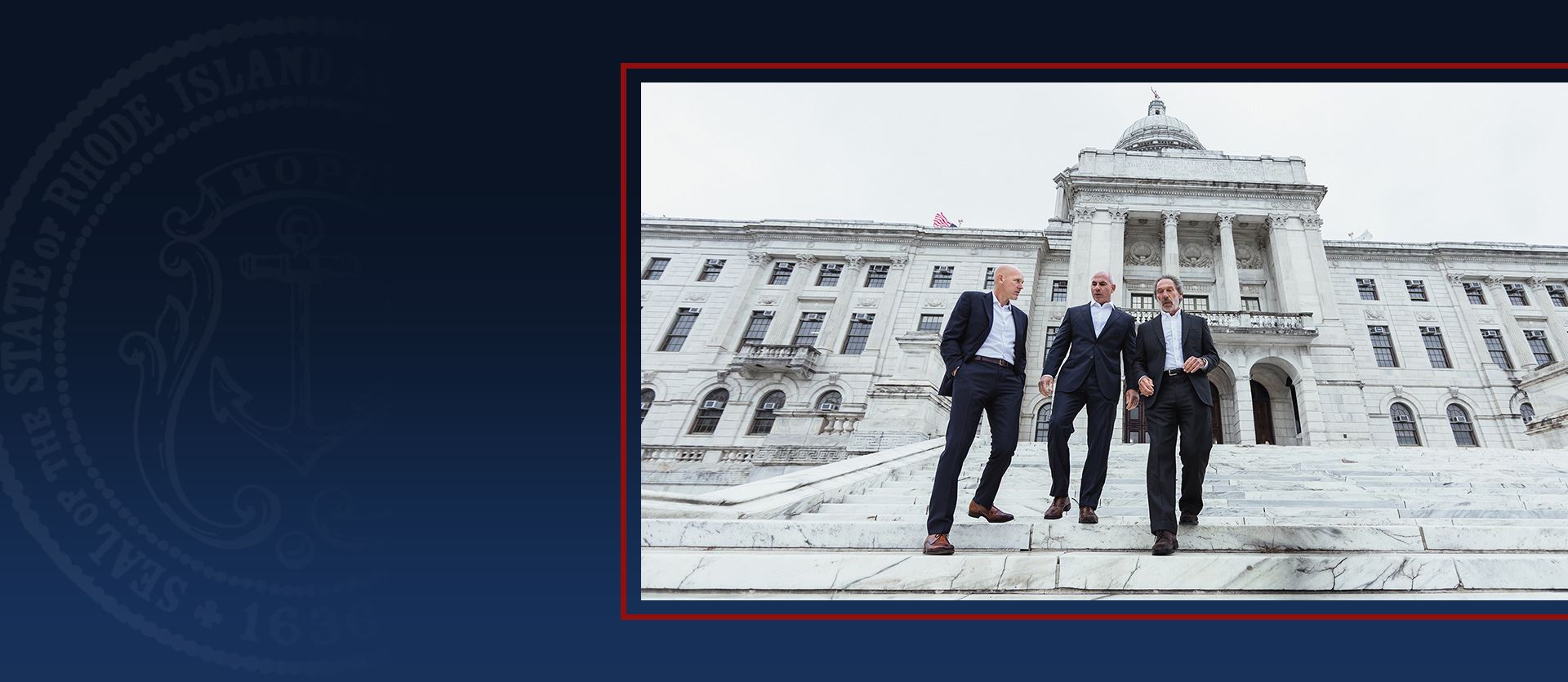 Schedule a Free Consultation