Over $1 Billion Won for Our clients
Helping Injured Victims Since 1975
Rhode Island C-Section Error Lawyers
Call (401) 200-4059 If You or Your Baby Were Harmed Because of a Delayed Cesarean Section
Childbirth is a natural, often unplanned, process, which is why delivery staff, including nurses, midwives, and doctors, need to have the knowledge and experience necessary to handle anything that comes their way.
Some birthing situations might require the doctor to perform a Cesarean section (C-section) in order to ensure the safety of the baby and/or mother. When C-sections are performed incorrectly, delayed, or not performed at all, the mother and baby could suffer irreparable, even fatal, harm.
---
Call (401) 200-4059 to speak to our experienced attorneys about your C-section error case. We've recovered millions for victims of birth malpractice.
---
Factors That Might Necessitate a C-Section
According to the Centers for Disease Control and Prevention, nearly 1 in every 3 births in the United States is performed by Cesarean section. There are a number of reasons a doctor might make the decision to use a C-section instead of proceeding with a vaginal birth, such as:
The cervix won't dilate after several hours of strong contractions
Fetal distress/dangerous heartrate during labor
The baby can't get enough oxygen, which can result in brain damage
The placenta begins to detach from the uterus before labor. This is called placental abruption
The opening of the mother's cervix is covered by the placenta. This is called placenta previa
The umbilical cord is wrapped around the baby's neck or is compressed by the uterus
Other times, the mother and doctor plan the C-section well in advance of the birth, though problems with the procedure can still occur.
Situations where a mother might plan a C-section include:
The mother has heart disease or high blood pressure
The mother is carrying more than one baby
The mother has an infection that can be passed to the baby during birth
The baby is upside down and must be delivered legs-first. This is known as the breach position, and it is much more dangerous than a regular delivery position
The baby has excess fluid in the brain or another medical condition diagnosed in utero
Why Would a Doctor Delay a C-Section?
Doctors are required to monitor the condition of both the mother and baby during the entire birth. Despite their duty to assess the mother and child, some doctors fail to order a timely C-section and end up putting both at risk of suffering harm.
Situations where a doctor might delay a C-section include:
Failure to properly monitor the baby or mother for signs of distress
Failure to recognize or respond to health concerns in a timely fashion
Insurance concerns within the hospital
Lack of appropriate hospital staff
Consequences Delayed C-Sections & Surgical Errors
When a doctor fails to order a timely Cesarean section due to fetal distress, the baby is at risk for serious, long-lasting conditions such as:
Spinal trauma
Lacerations and contusions
Surgical mistakes during a Cesarean can cause serious, life-threatening injuries to the mother, including excessive bleeding, ruptured uterus, prolapsed uterus, infection, and accidental lacerations.
If you or your child suffered any of these injuries, you need to contact Decof, Barry, Mega & Quinn to discuss your options with our experienced team. We can assess your case, identify the liable party, and gather the necessary evidence to support your claim while you focus on taking care of yourself and your child.
Speak to Our Birth Injury Lawyers About Your Case
At Decof, Barry, Mega & Quinn, we are committed to helping clients with their birth injury cases. We can review the details of your case and walk you through the legal process to ensure your rights and interests are fully protected. Our experienced lawyers will use our extensive resources to secure the maximum amount of compensation you deserve. Visit our office today to get started working on your case strategy.
---
Call (401) 200-4059 to schedule a free consultation with our Rhode Island C-section error attorneys.
---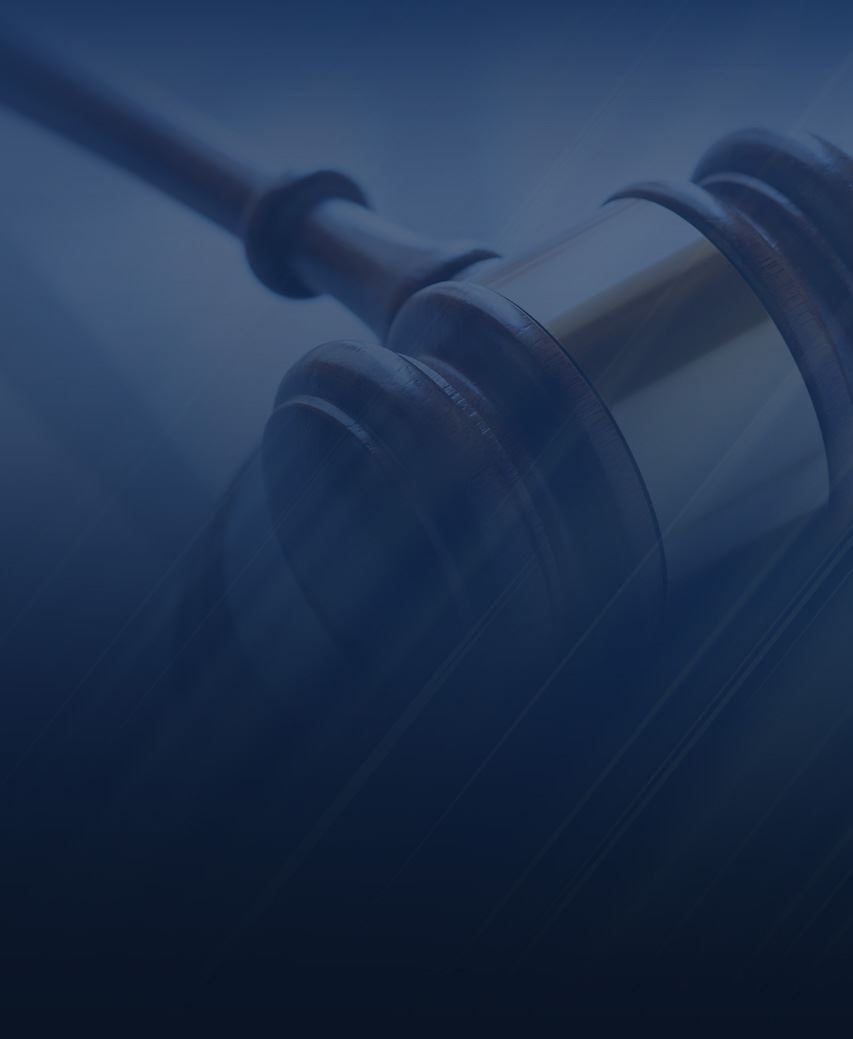 $5.8 Million Birth Injury
Settlement for birth trauma resulting in lifelong cerebral palsy, for a disabled adult plaintiff.
$5.5 Million Birth Injury

$3 Million Birth Injury

$3 Million Birth Injury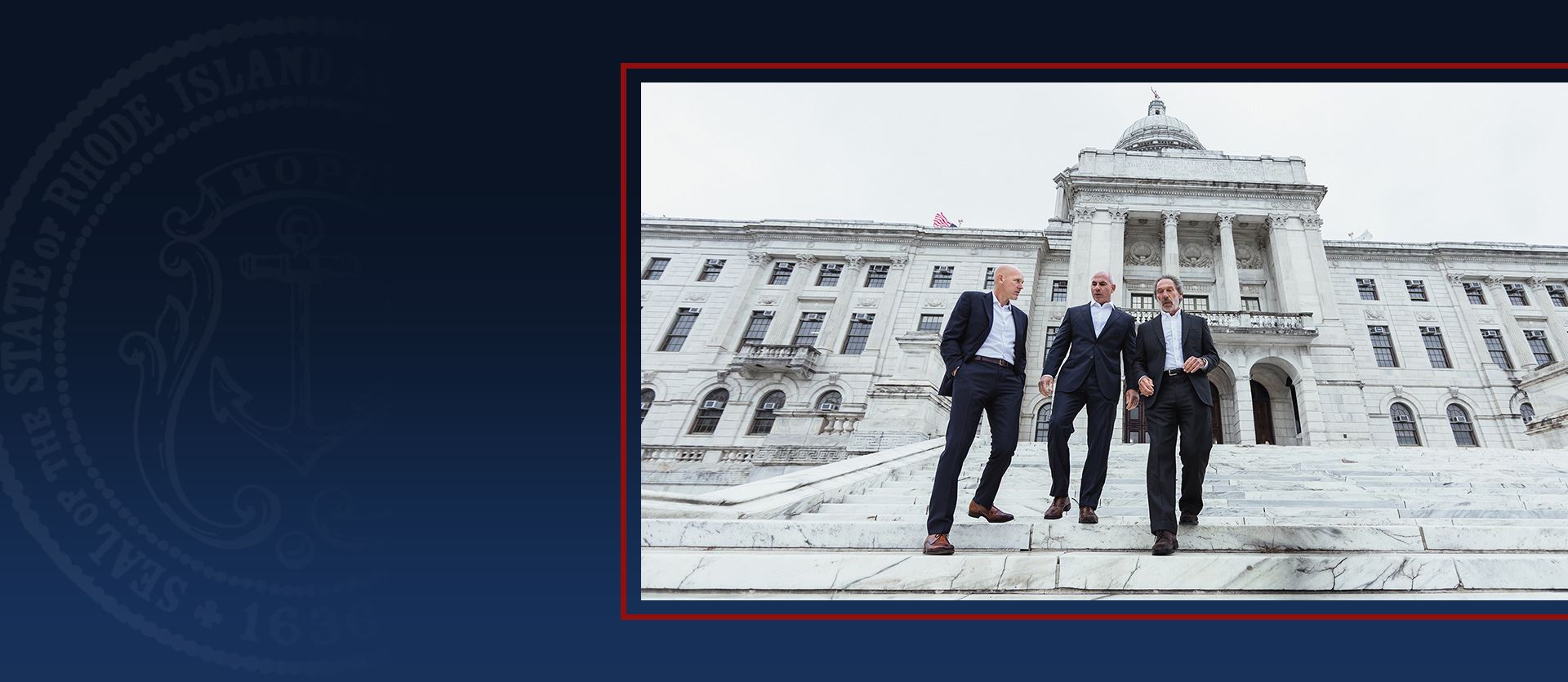 Schedule a Free Consultation