Over $1 Billion Won for Our clients
Helping Injured Victims Since 1975
Rhode Island Klumpke's Palsy Attorneys
Call (401) 200-4059 to Discuss Your Child's Klumpke's Palsy Case with Our Experienced Firm
When you welcome a new baby into the world, you hope everything will go according to plan and that mother and baby will be safe and sound once they make it through labor and delivery. However, no two deliveries are exactly alike, meaning doctors must be alert to any possible complications.
When medical interventions are not made in time or are done improperly, brachial plexus injuries such as Klumpke's palsy can result. Although rare, it can require serious, ongoing medical care, including surgery and/or physical therapy. The baby may have stunted growth and the affected arm will be weaker.
---
Contact us for a free case evaluation of the circumstances surrounding your child's injury. You can reach out online or call (401) 200-4059.
---
What Is Klumpke's Palsy?
Also called Klumpke paralysis, this injury is caused by an damage to the brachial plexus, which is a major bundle of nerves supplying sensation and movement in the upper extremities. This type of injury is most common if the baby was stuck at the pelvic opening (inlet) and had difficulty passing through.
Often, doctors or midwives will use forceps or vacuum extractors to assist in delivery, and the baby will suffer a shoulder injury as a result. It is most common in petite mothers who have a small pelvis, particularly if the baby is large.
Symptoms of Klumpke's palsy may include:
Weakness and lack of ability to use specific muscles of the affected upper extremity
A limp, paralyzed arm
Stiff joints
Atrophy of shoulder muscles
Lack of sensation in the affected arm and/or hand
Although most babies who suffer from Klumpke's palsy will recover on their own and have at least 90% return of arm/hand function, there are more severe cases where the patient has lifelong disabilities affecting the upper extremity. This is especially true if the doctor failed to diagnose the condition in time for early treatment.
Did Medical Negligence Cause My Baby's Injury?
Not every case of Klumpke's palsy is the result of medical malpractice, which is why it is essential to retain the legal representation of competent medical professionals familiar with birth injury litigation. At Decof, Barry, Mega & Quinn, our attorneys will perform a thorough investigation to determine whether negligence caused your baby's injury.
Even if your case seems easy to prove, it is necessary to establish all elements of a medical malpractice case. Our Rhode Island Klumpke's palsy attorneys can assess your unique situation to determine how to proceed. Successful cases result in financial compensation for past and ongoing medical expenses, as well as any human losses suffered.
---
Learn more about how we can help. Contact us at (401) 200-4059 or reach out online to schedule a free case evaluation.
---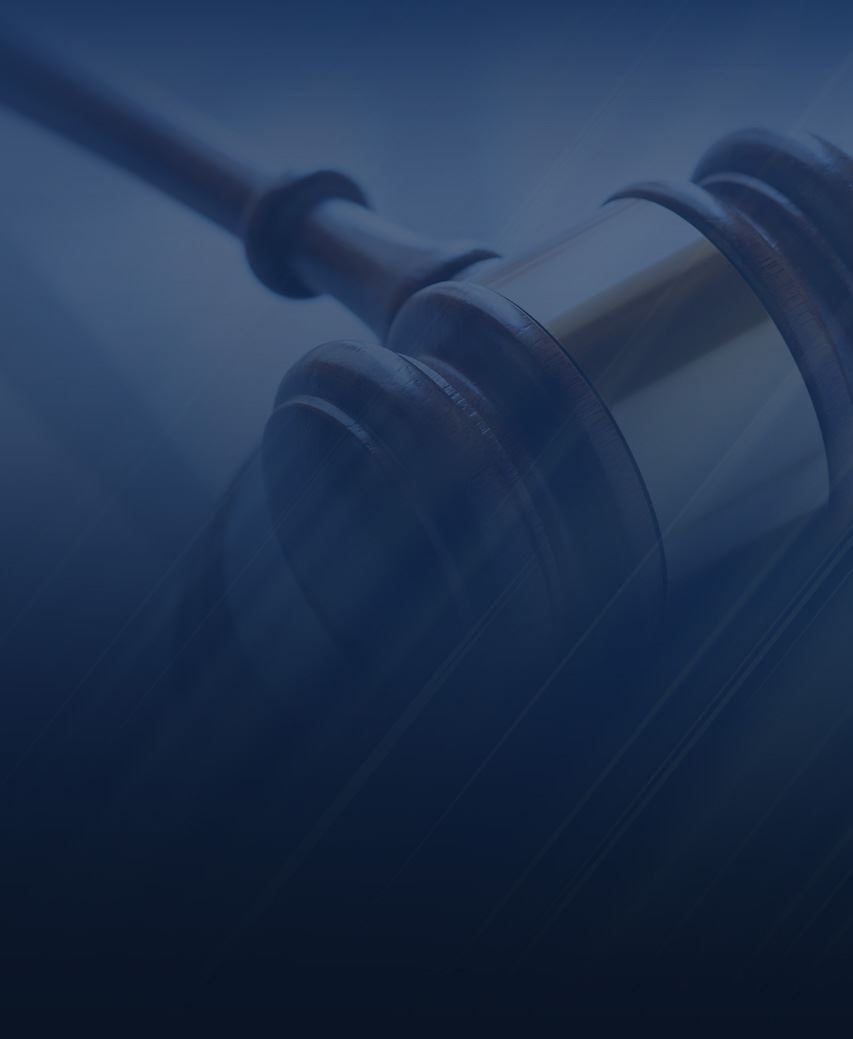 $5.8 Million Birth Injury
Settlement for birth trauma resulting in lifelong cerebral palsy, for a disabled adult plaintiff.
$5.5 Million Birth Injury

$3 Million Birth Injury

$3 Million Birth Injury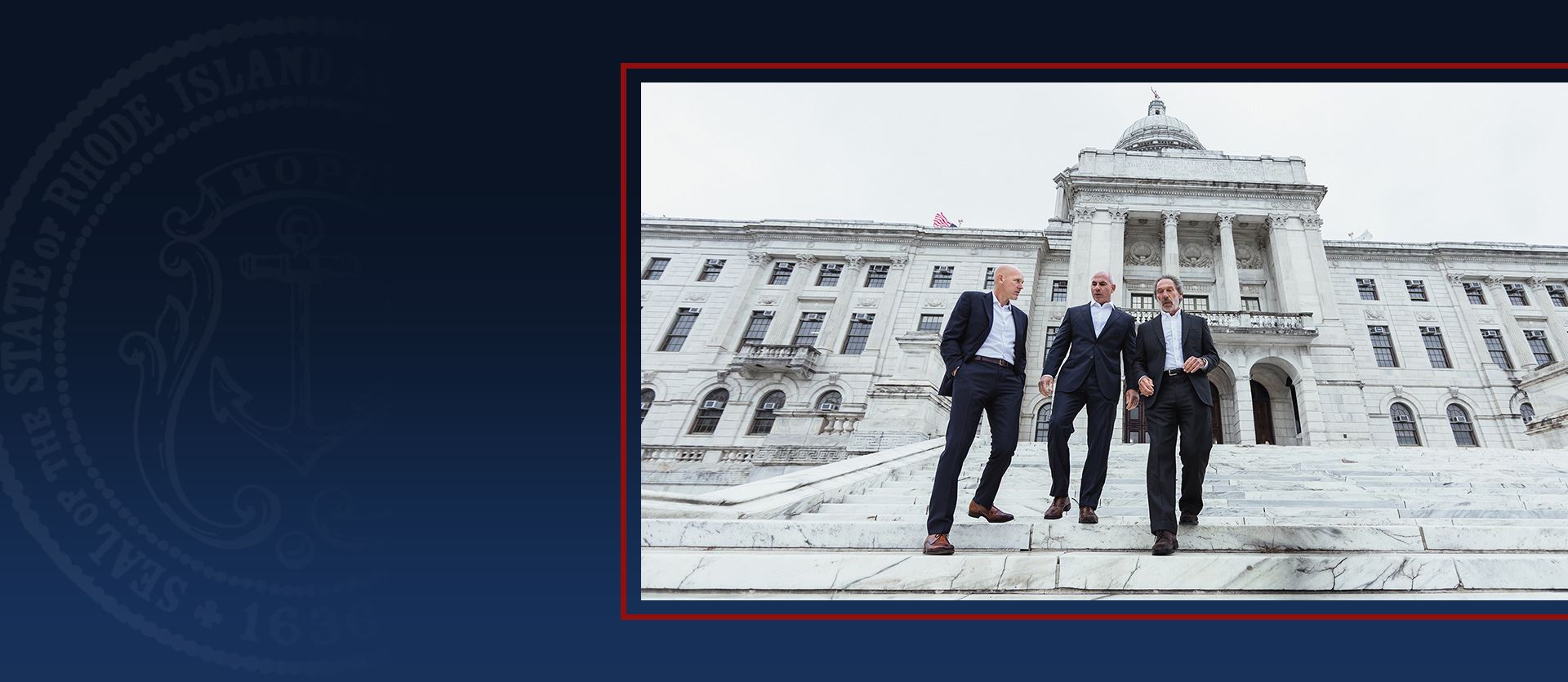 Schedule a Free Consultation