Over $1 Billion Won for Our clients
Helping Injured Victims Since 1975
Torticollis Birth Injury Attorneys in Rhode Island
Contact Decof, Barry, Mega & Quinn, P.C. for Justice
Infant torticollis is incredibly common, occurring in about 1 out of every 250 babies born in the United States. You are probably already familiar with this condition, although you may not know the name. It is caused by a painful twisting of the neck, commonly experienced by sleeping on it the "wrong way."
In infants, torticollis is most commonly caused by a congenital condition, but in some infants, physical trauma during childbirth causes the injury. Most believe it is caused by a difficult delivery in which the doctor failed to meet standards of care that would have prevented such injuries.
If you believe your child suffered torticollis during birth, call (401) 200-4059 to speak to our experienced birth injury lawyers in Rhode Island.
What Is Infant Torticollis?
The core symptom of this injury is a characteristically tilted head, as the child will always angle his or her chin upwards and tilt the head to one side or the other. Secondary symptoms may include neck pain, muscle tightness in the back or shoulders, head tremors, and swelling of the neck muscles.
Although infant torticollis usually goes away by the time the child is a year old, its duration is variable. If your child's condition fails to improve despite ongoing treatment, there may be another underlying cause to the condition that should be treated by your child's pediatrician.
Did Medical Negligence Cause My Baby's Torticollis?
Not all cases of infant torticollis are caused by medical malpractice, as it may be a congenital condition rather than caused by a medical care provider. It is also usually not permanent when diagnosed and treated early on. However, some doctors fail to diagnose it in time and then it can lead to further complications.
The most common sources of physical trauma leading to infant torticollis include forceps misuse or vacuum extractor negligence. These obstetric instruments are used to manually assist a vaginal delivery, and a small mistake or lack of care can easily result in physical harm to the infant.
Over 40 Years of Legal Service in Rhode Island
Decof, Barry, Mega & Quinn, P.C. is a nationally recognized law firm, and our attorneys are very knowledgeable in birth injury cases. Tell us what happened so we can determine whether you have a claim and should proceed with litigation. We do not take any fees unless we succeed in getting you financial compensation for your case.
---
To get started, please call us at (401) 200-4059 or contact us online for knowledgeable legal help.
---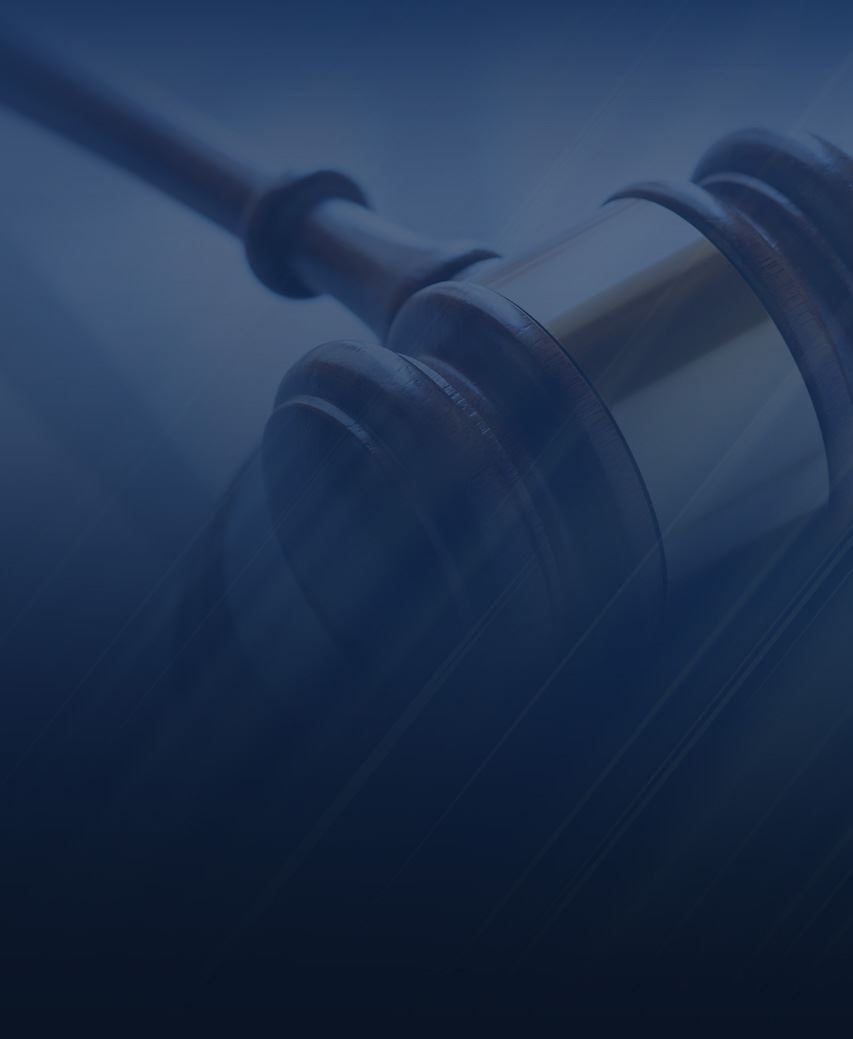 $5.8 Million Birth Injury
Settlement for birth trauma resulting in lifelong cerebral palsy, for a disabled adult plaintiff.
$5.5 Million Birth Injury

$3 Million Birth Injury

$3 Million Birth Injury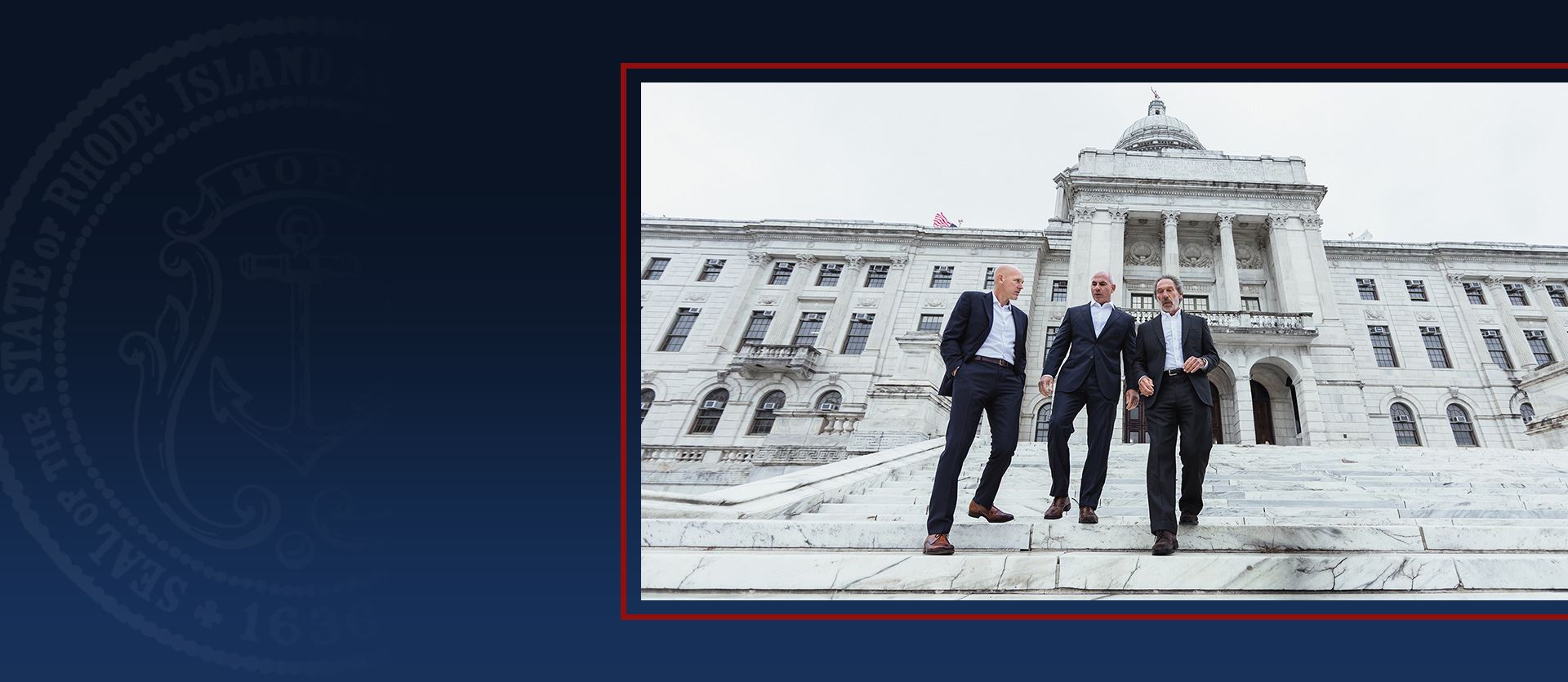 Schedule a Free Consultation