Over $1 Billion Won for Our clients
Helping Injured Victims Since 1975
Placental Abruption
Providing Reliable Representation Throughout Rhode Island Since 1975
During pregnancy, the mother's uterus serves as a safe haven for her developing baby. In a standard pregnancy, the placenta supplies the unborn baby with the oxygen and nutrients he or she needs to survive and detaches once the baby is born. However, it is possible that the placenta could separate from the inner wall of the uterus before the baby is delivered. This condition, called placental abruption, can be extremely dangerous for both the baby and the mother and should be treated with swift, comprehensive care. If it is not, the mother and unborn baby could face life-threatening risks.
If you or your child suffered a placental abruption, medical negligence may have been the cause. Although this condition happens in only about 1% of American pregnancies, it can be devastating when it occurs. If a medical professional causes a placental abruption, fails to identify a placental abruption, or does not treat it properly when it occurs, their negligence could have lasting repercussions.
Let Our Firm Help You
At Decof, Barry, Mega & Quinn, P.C., our team understands how traumatizing and damaging birth injury cases can be, whether they injured the child, the mother, or both. These types of cases are extremely stressful and often very complex, which is why our firm is committed to providing each case with the personalized attention it needs and requires. We have an outstanding record of success and have recovered more than $1 billion on behalf of our clients, and we want to help you too.
---
Call (401) 200-4059 to schedule a free consultation with our Rhode Island birth injury attorneys.
---
What Causes a Placental Abruption?
Placental abruption is an extremely dangerous complication that occurs when a woman's placenta separates from the inner wall of the uterus. This issue can occur any time after the 20th week of pregnancy, but occurs most often in the third trimester.
Some women are naturally more predisposed to the risk of placental abruption, which is why doctors should be prepared to avoid doing anything to increase those risks. Likewise, doctors should also take action to warn at-risk mothers and take the appropriate course of action to recognize the symptoms of placental abruption and act accordingly.
Who Is Liable for Placental Abruption?
If placental abruption occurs, the doctor, nurse, or midwife could be liable for the damage. Doctors are responsible for using their knowledge and experience to diagnose their patients' and treat them with the appropriate care, and nurses must monitor their patients and report any abnormalities. If any healthcare professional fails to provide the patient with adequate care, and the patient becomes ill or suffers any harm - like placental abruption - because of their negligence, they could be liable for the resulting damage. Likewise, the hospital could be negligent for understaffing their hospital, hiring underqualified employees, or for any other act of negligence that contributed to the patient's injuries.
Ready To Get Started? Call
(401) 200-4059
Nobody should have to question whether or not their doctor made a mistake or acted negligently, but, unfortunately, medical errors happen every day, and all too often it's the patients who bear the brunt of it. If your doctor failed to diagnose a potential placental abruption, failed to recognize the signs of an abruption, or if he or she did not treat it properly, and you and your child were harmed as a result, our firm can help you.
By taking legal action, our firm can give your family a voice against the hospital or doctor responsible for your injuries, and we can help ensure you receive justice and compensation for your damages. Taking legal action for birth injury cases is about more than just seeking medical compensation, it's about righting a wrong and preventing future harm. At Decof, Barry, Mega & Quinn, P.C., our team understands what you're going through, and we want to help.
---
Contact Decof, Barry, Mega & Quinn, P.C.to discuss your placental abruption case with one of our Rhode Island birth injury attorneys.
---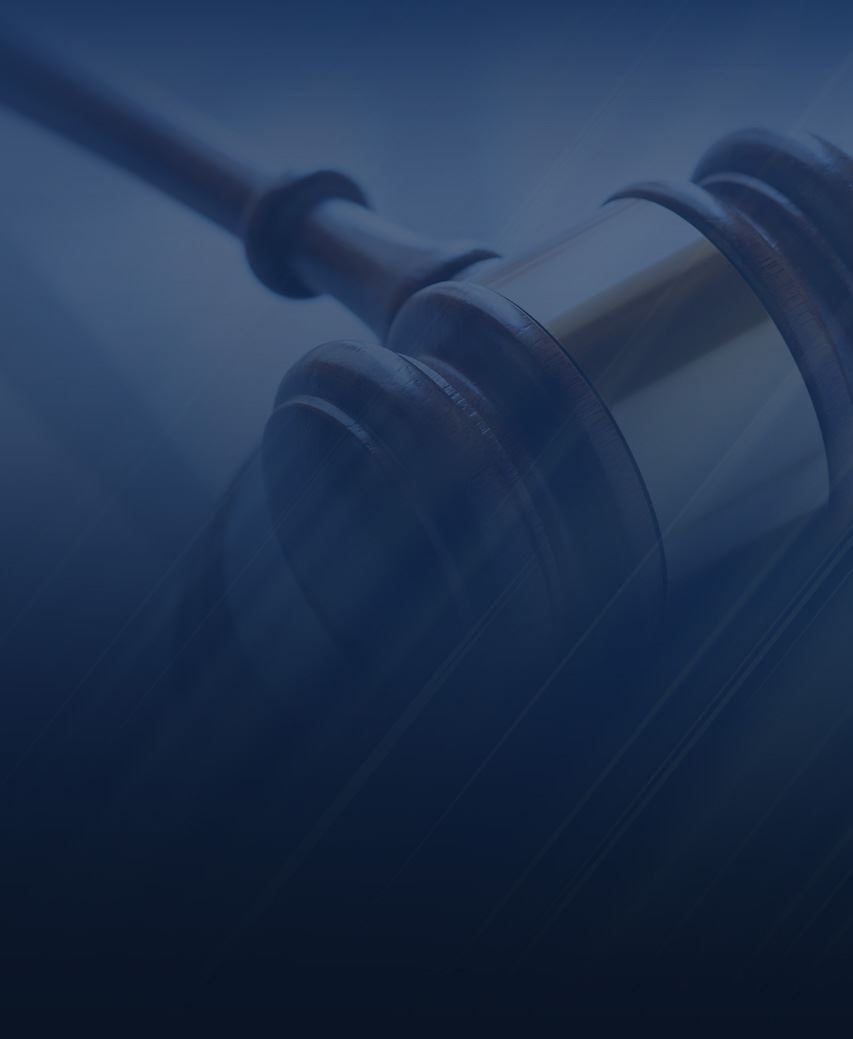 $5.8 Million Birth Injury
Settlement for birth trauma resulting in lifelong cerebral palsy, for a disabled adult plaintiff.
$5.5 Million Birth Injury

$3 Million Birth Injury

$3 Million Birth Injury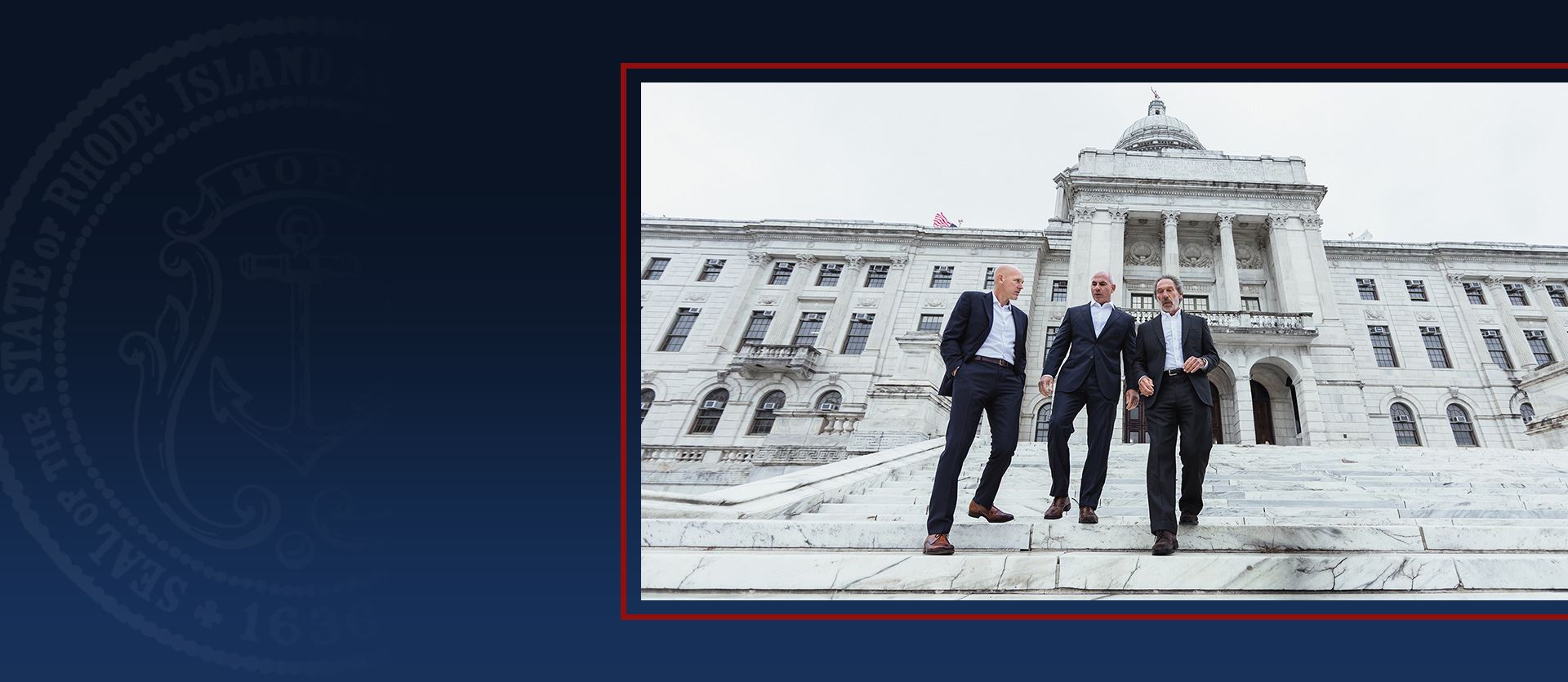 Schedule a Free Consultation