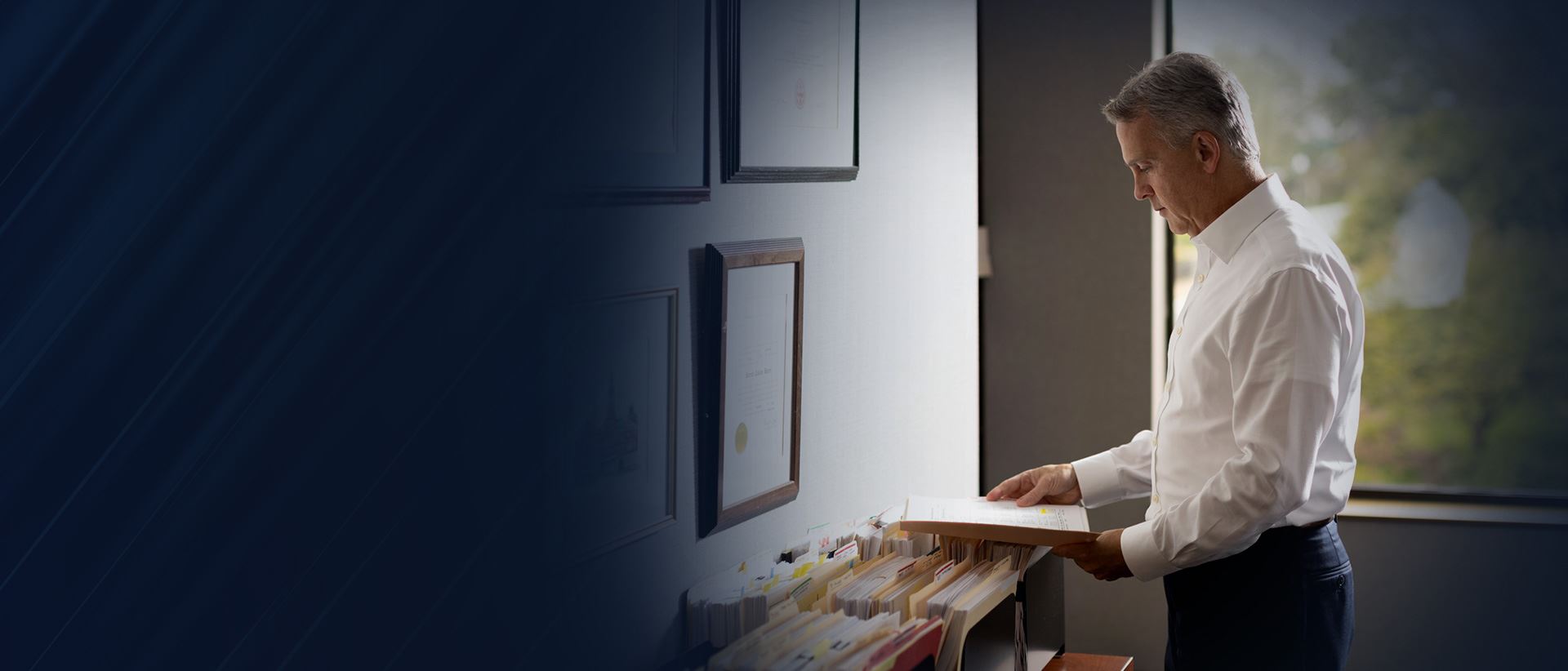 Over $1 Billion Won for Our clients
Helping Injured Victims Since 1975
Rhode Island Diagnostic Error Attorneys
Failure to Diagnose, Delayed Diagnosis & Other Diagnostic Errors
Before any medical condition can be properly treated it must be diagnosed. The doctor or other healthcare professional whose services are sought must consider the patient's symptoms and medical history, perform tests as necessary, and use this information to determine what the condition is and what course of treatment will be best for the patient.
An accurate diagnosis is the only way treatment will be successful. And in some cases, a timely diagnosis may be a patient's only chance at survival. Unfortunately, doctors sometimes fail to diagnose an illness when symptoms are present, and may even misdiagnose the symptoms as another condition entirely.
If you or a loved one has suffered because of a diagnostic error, you may be able to pursue legal recourse for your injuries. Call (401) 200-4059 to speak with our firm about your case.
Why Hire Our Experienced Team?
Decof, Barry, Mega & Quinn, P.C. has handled medical malpractice lawsuits involving diagnostic errors for over 40 years. Through this time, our lawyers have set records for the verdicts and settlements we have secured on behalf of our clients, and we have seen the impact our cases can have on the medical industry as a whole.
Our Rhode Island diagnostic errors lawyers recognize the importance of exposing diagnostic errors and all types of negligence in the healthcare field – to improve the lives of those who have already been injured, and to improve conditions for others in the future.
Failure to Diagnose & Delayed Diagnosis
Failure to diagnose is a medical error that happens when a doctor does not recognize a patient's symptoms as an illness or worsening condition, doesn't run the appropriate tests, or otherwise delays diagnosing a patient when another doctor would have reasonably done so.
Because a patient's illness is not diagnosed quickly, they may lose precious months or years of treatment that could mean the difference between life or death. This is especially true for cancer patients.
Failure to diagnose or delayed diagnosis can happen for any number of reasons, such as:
The doctor does not recommend tests that would be appropriate given the patient's age, lifestyle, or symptoms.
The doctor does not listen to or give weight to a patient's symptoms.
The doctor, nurse, or assistant did not correctly perform a diagnostic test.
The doctor or lab technician misread a test result.
Misdiagnosis of a Patient
Misdiagnosis is another type of diagnostic error that occurs when a doctor diagnoses a patient with the wrong illness or condition. Not only does a patient not receive the treatment they need for their actual condition, but they may have to endure incorrect treatments that can be painful or make their health worse.
Some of the most common illnesses that are misdiagnosed are heart attack, stroke, and brain aneurysms because they often exhibit the same symptoms as other conditions. This is especially common in hospitals and emergency rooms with understaffing issues.
Contact an Experienced Diagnostic Error Attorney Today
Doctors are human, yes; they can make mistakes. However, nurses, physicians, surgeons, and all other healthcare provides receive extensive training and are guided by strict regulations to ensure patients receive proper treatment. There is no excuse for misdiagnosis or delayed diagnosis.
With help from our firm, you can pursue the justice you or your loved one deserves in addition to the compensation you need to pay medical bills, lost wages, and other expenses.
---
Call (401) 200-4059 today for your free, confidential consultation. Find out how a Rhode Island failure to diagnose attorney can protect your interests.
---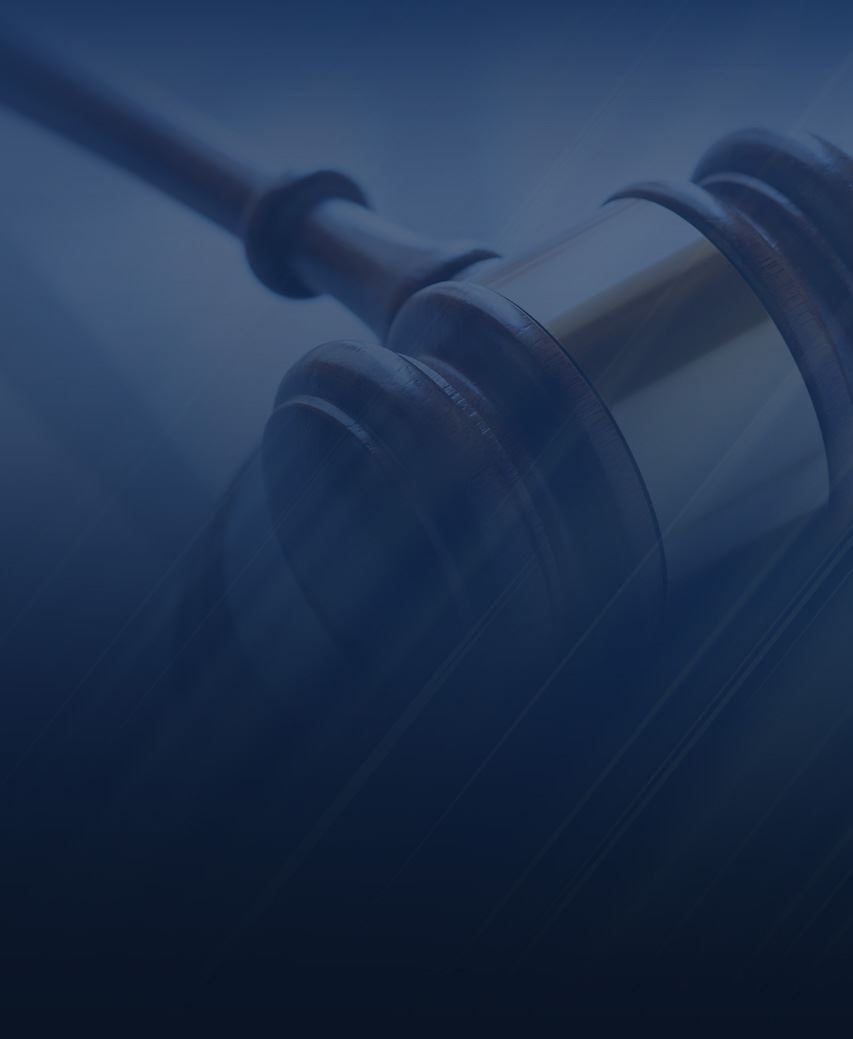 $62 Million Medical Malpractice
$62 million judgment following a $40 million jury verdict in eight-day trial in Providence County Superior Court…. Sfameni v. Rhode Island Hospital
$15 Million Medical Malpractice

$10 Million Medical Malpractice

$10 Million Medical Malpractice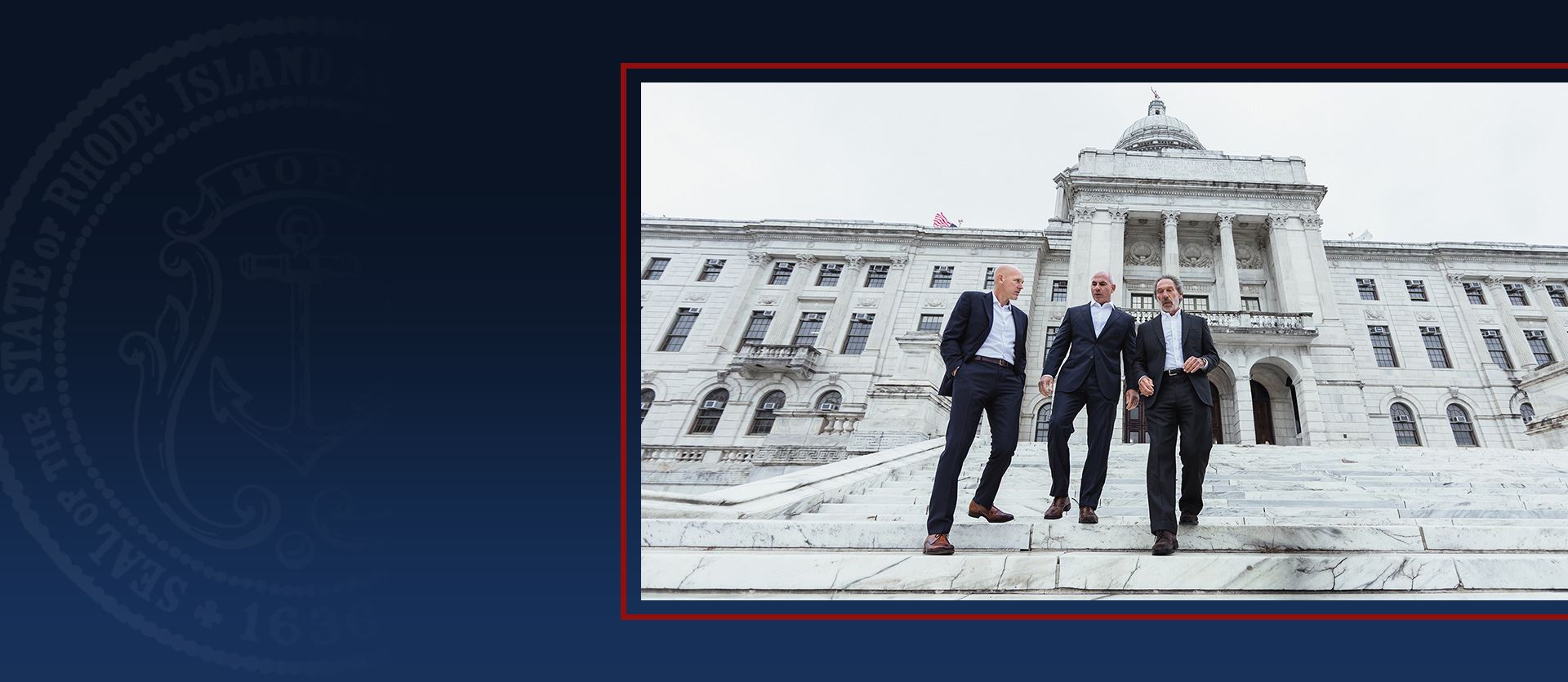 Schedule a Free Consultation