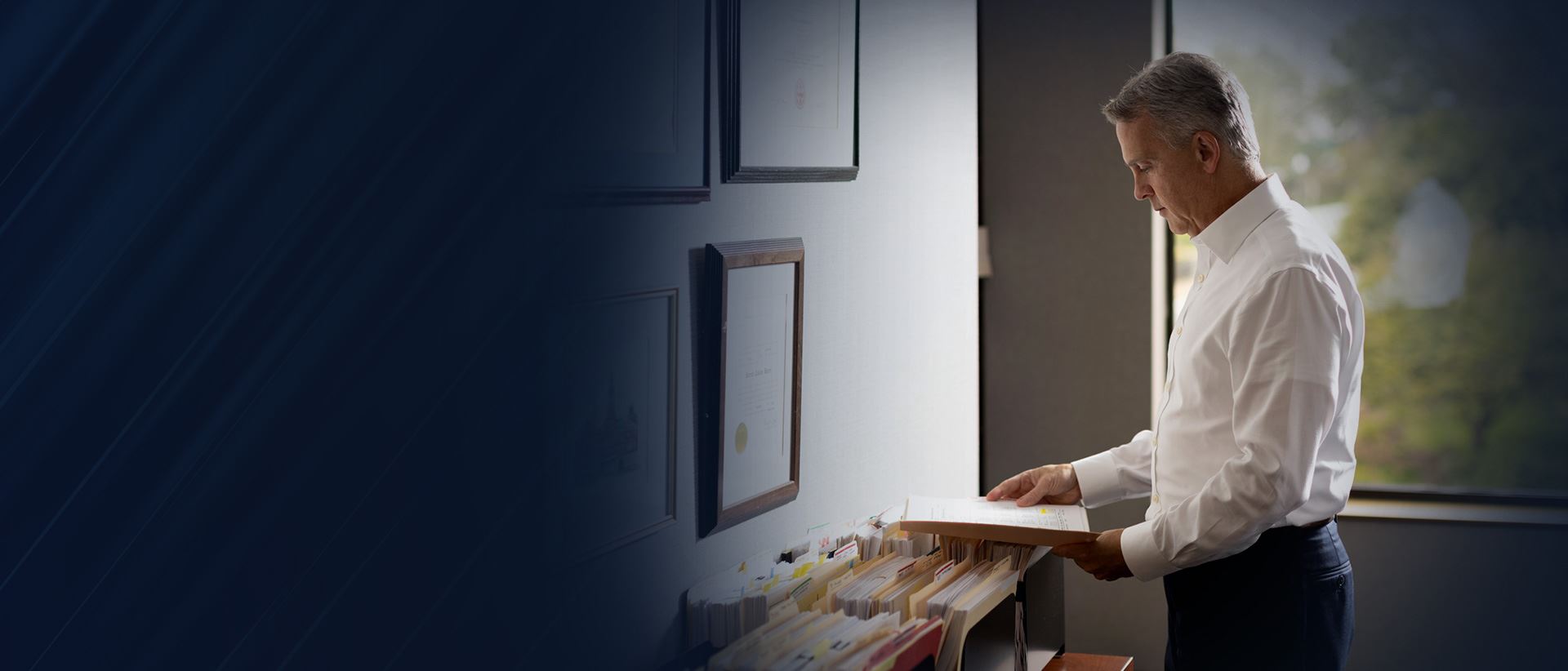 Over $1 Billion Won for Our clients
Helping Injured Victims Since 1975
Hospital Negligence Attorneys in Rhode Island
When Healthcare Facilities Are Responsible for Medical Malpractice
Liability in a medical malpractice case may lie with an individual, such as a surgeon or doctor, with a hospital or other medical facility, or with both an individual and facility.
It will be important to carefully investigate the circumstances surrounding the act of negligence itself as well as the healthcare facility's involvement in hiring and managing its employees and working with independent doctors.
You Need an Experienced Legal Team to Prove Hospital Negligence
Hospital negligence is not easy to prove, but it can be done through meticulous investigation and case preparation. Our Rhode Island medical malpractice lawyers are familiar with the types of hospital negligence and how it can lead to patient injury or wrongful death.
Decof, Barry, Mega & Quinn, P.C. has represented the injured from our Providence law offices since 1975 and we have secured a number of multimillion-dollar settlements against healthcare professionals and facilities alike.
---
Call our firm at (401) 200-4059 for a free consultation and review of your case.
---
Examples of Hospital Negligence
Surgeons and doctors are typically not employees of the hospitals where they practice, and they carry their own medical malpractice insurance. Nurses and administrative personnel, however, are most often hospital employees. As such, liability in a medical malpractice case may or may not fall on the hospital.
Exceptions may apply even in cases where the healthcare professional in question was not an employee of the hospital, if it can be proven that the facility knew of past acts of negligence or failed to act on reports of new malpractice.
Our lawyers at Decof, Barry, Mega & Quinn, P.C. have experience in hospital negligence cases involving:
Negligent hiring practices
Failure to perform background checks on hospital employees
Understaffing or requiring hospital employees to work too-long shifts/hours
Accidents and injuries on hospital grounds
Assaults and inadequate security at a hospital
Improper screening procedures on doctors or surgeons
---
Schedule your consultation with a Rhode Island hospital negligence attorney at our firm by calling (401) 200-4059.
---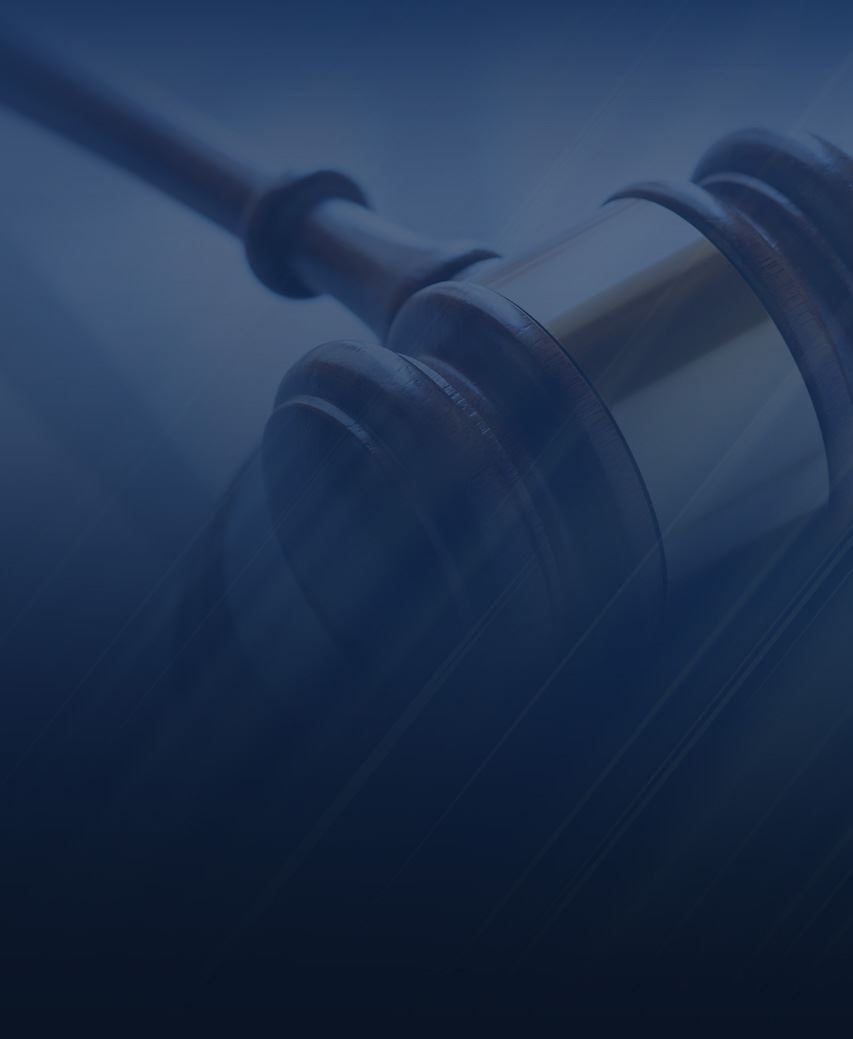 $62 Million Medical Malpractice
$62 million judgment following a $40 million jury verdict in eight-day trial in Providence County Superior Court…. Sfameni v. Rhode Island Hospital
$15 Million Medical Malpractice

$10 Million Medical Malpractice

$10 Million Medical Malpractice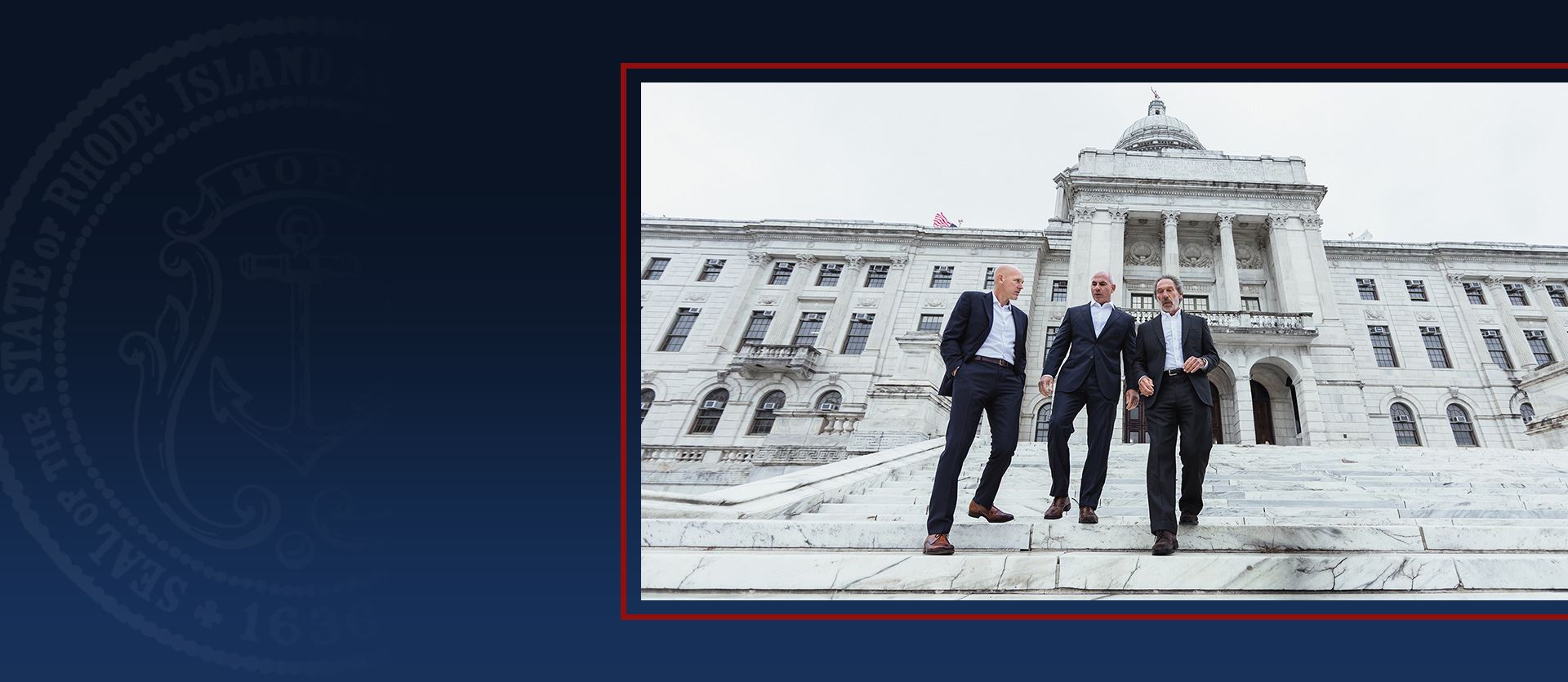 Schedule a Free Consultation