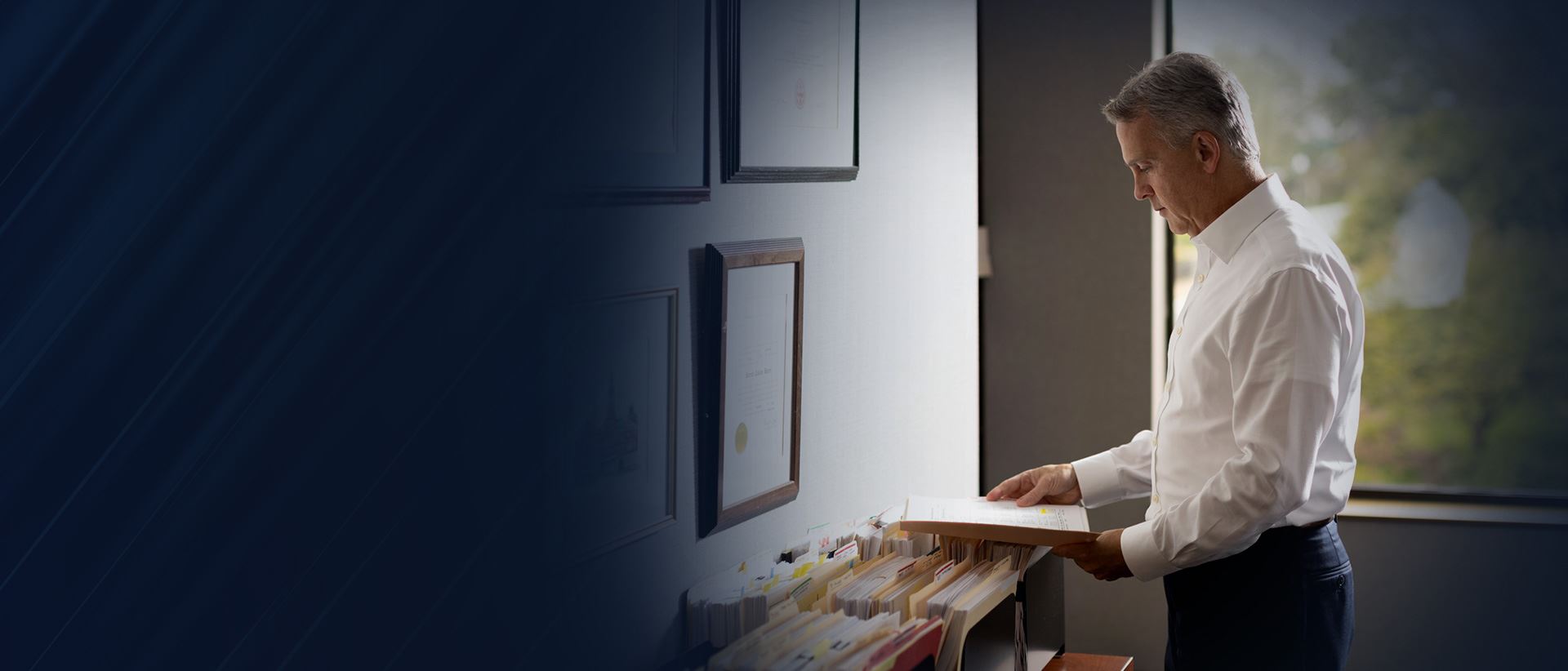 Over $1 Billion Won for Our clients
Helping Injured Victims Since 1975
Rhode Island Medication Error Attorneys
Medication Errors Are Preventable. If You Suffered Harm, Call Us at (401) 200-4059.
Healthcare providers have a responsibility to be diligent when providing medical care to patients. When they fail to meet this duty it is considered medical malpractice. One example of medical malpractice is medication errors, which can cause any range of problems for the patient, including overdose.
It's incredibly easy for a physician to make a careless mistake in prescribing medication, or a nurse to administer the wrong dose. Administering the wrong medication can lead to tragedy, including the need for life-sustaining interventions.
Who Can Be Held Liable for Medication Errors?
Anyone involved in prescribing and/or administering medication can be held liable for medication errors, from physicians to nurses, pharmacists, and even hospitals.
If you or your loved one was a victim of medication errors, our Rhode Island medical malpractice lawyers can help. We can guide you through the process of pursuing justice and recovering compensation for any injuries or illnesses sustained.
What Is a Medication Error?
Doctors can make many types of medication errors, including:
Prescribing the wrong medication
Administering the wrong medication
Prescribing the wrong dose
Mislabeling the medication
Prescribing medication the patient is allergic to, or failing to screen for the patient's allergies
Delivering medication that interacts negatively with the patient's current medicines
Failing to warn the patient about the possible side effects of their medication
Contact Decof, Barry, Mega & Quinn for a Free Consultation
Our law firm is well-versed in helping those who have suffered harm from medication errors and other forms of medical malpractice. We have a proven track record of success in recovering compensation for those who have been injured through another's negligence. We will evaluate your case and guide you through the process of recovering compensation for lost wages, medical care, and pain and suffering.
Our Rhode Island medication error attorneys invite you to contact us at (401) 200-4059 for a free, no-obligation consultation. Get started on your medical malpractice case today to seek justice.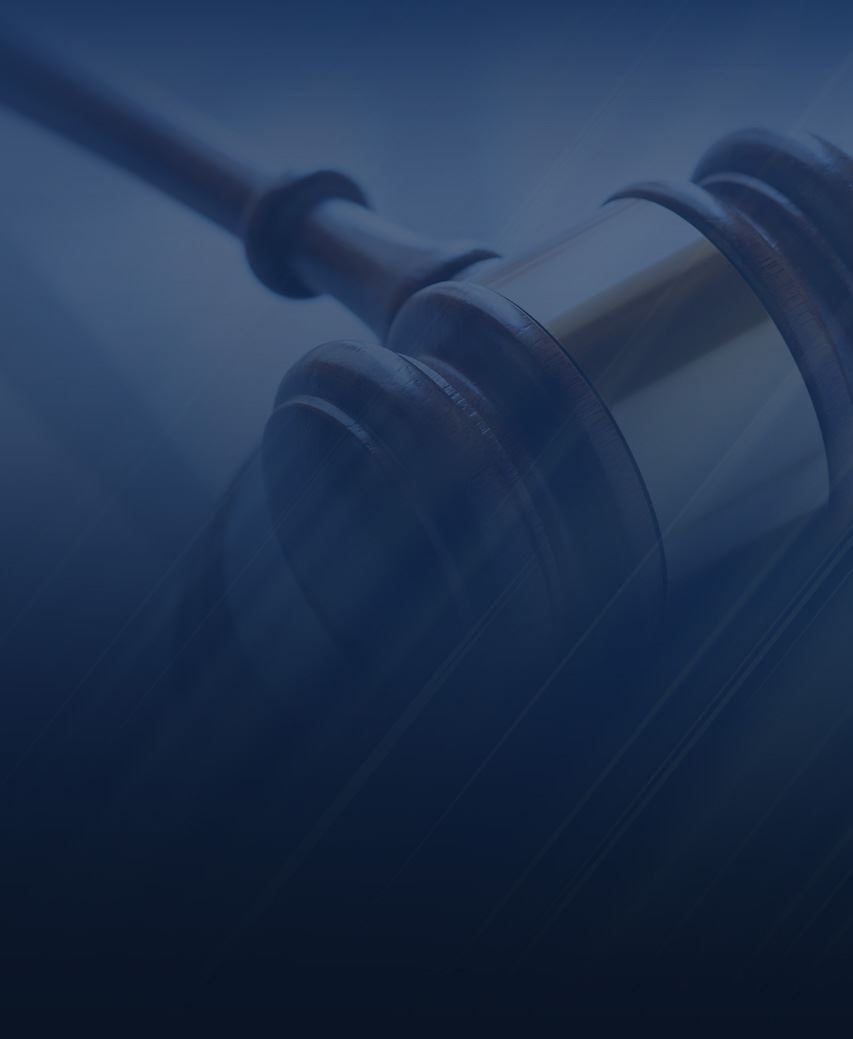 $62 Million Medical Malpractice
$62 million judgment following a $40 million jury verdict in eight-day trial in Providence County Superior Court…. Sfameni v. Rhode Island Hospital
$15 Million Medical Malpractice

$10 Million Medical Malpractice

$10 Million Medical Malpractice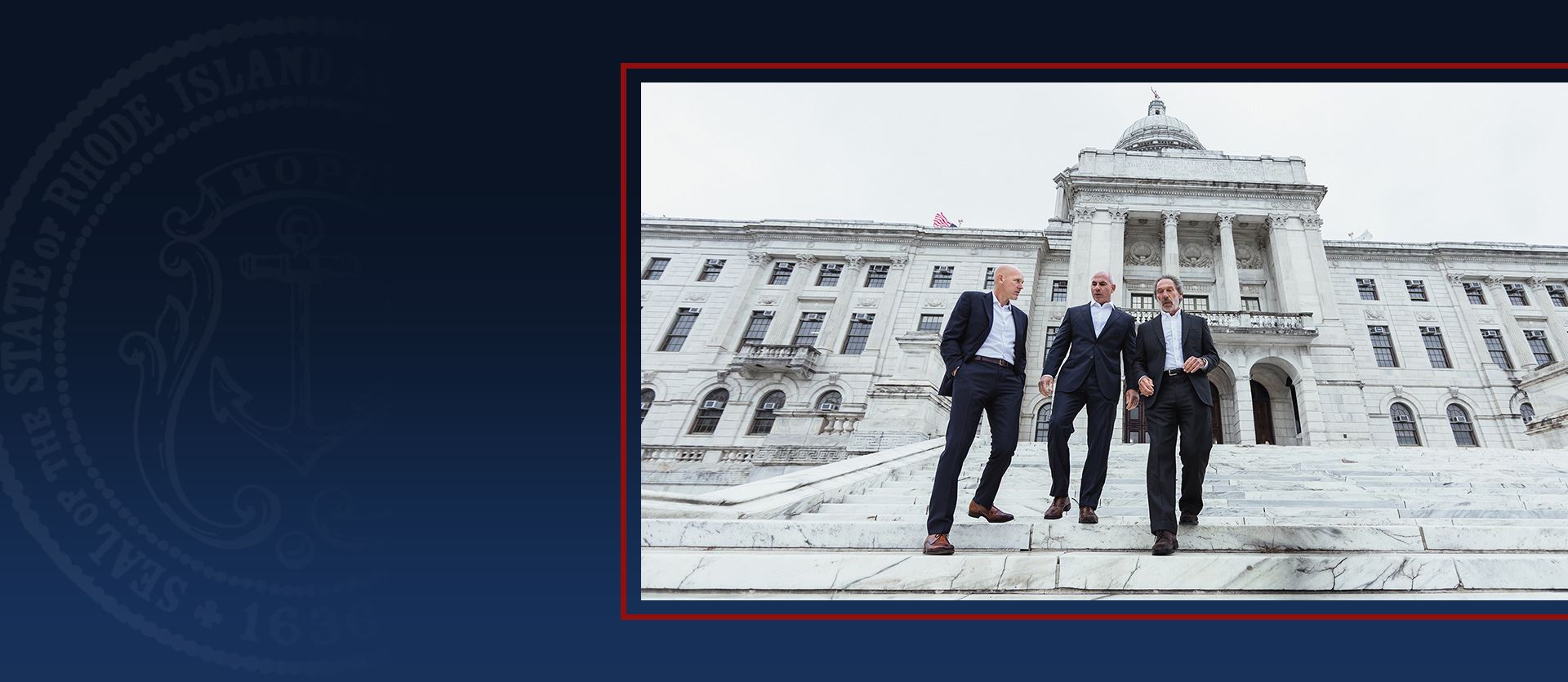 Schedule a Free Consultation