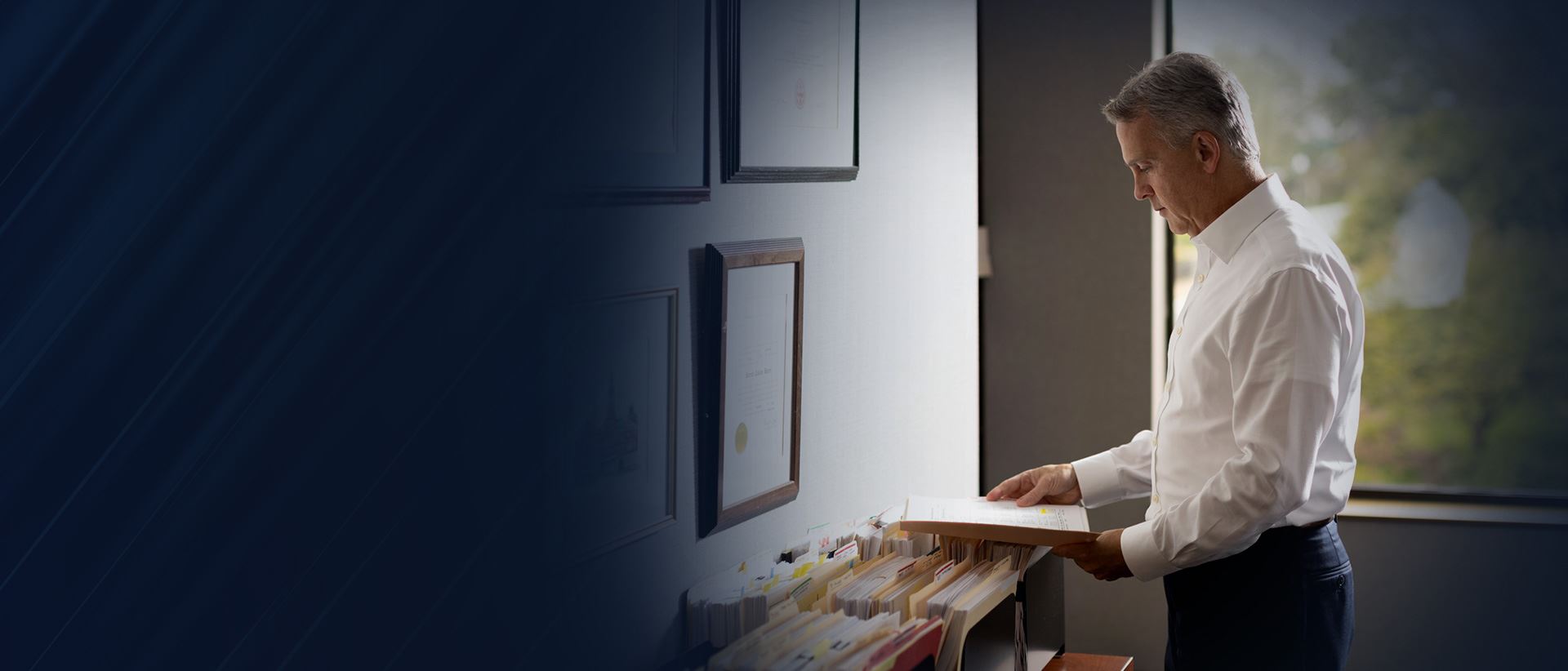 Over $1 Billion Won for Our clients
Helping Injured Victims Since 1975
Failure To Diagnose Cancer Attorney in Rhode Island
Our Knowledgeable Attorneys Have 40+ Years of Experience
Cancer is a serious, deadly disease, and receiving competent treatment is of the utmost importance if you wish to make a full recovery. Every cancer is different, and it can be challenging to identify all of the different symptoms as cancerous. Doctors, however, are specifically trained to diagnose and treat their patients, and if they fail to do so, they could be held liable for the resulting damage.
Any delay in treatment or diagnosis can ultimately put someone with cancer in a life or death situation. Many forms of cancer are aggressive and quick to develop, which is why speedy medical treatment is so crucial. If a doctor misdiagnoses your cancer, or if they fail to provide you with the proper treatment, you could be seriously harmed as a result. As with any instance of medical malpractice, if your doctor or medical treatment center was negligent or careless, you have a right to pursue legal action.
Why Choose Decof, Barry, Mega & Quinn, P.C.?
Our legal team understands how challenging it can be to face down a cancer diagnosis, and tackling a legal battle on top of that might seem impossible. You may be feeling frustrated, angry, and overwhelmed, and we want to help lift the burden from your shoulders so that you can focus on what's important—healing.
Let our legal team provide you with comprehensive legal counsel during this trying time so that you can hold the liable healthcare professionals responsible for their negligence.
---
Do you have a case? Call (401) 200-4059 for a free consultation with our attorneys.
---
Cancer Diagnosis & Medical Malpractice
All too often, people living with cancer tell of how they saw several doctors before they finally received an accurate diagnosis of their condition. While this certainly can happen when medical oddities appear, one thing is for certain— this should not be the norm.
Because of the aggressive nature of the disease, when cancer is left untreated, it grows and spreads throughout the body. Depending on the type of cancer and what stage it has reached, it sometimes can become permanent and deadly after only a few short weeks.
It's difficult to accurately identify how many lives have been saved by a timely diagnosis, but the number can't be small. The ability to find cancer quickly gives doctors the ability to make a proactive plan to remove the offending cells, thus giving the patient a better chance of beating the disease. When a doctor fails to provide a certain level of care by misdiagnosing the patient or by failing to accurately test the patient for cancerous symptoms, they could cause that individual more harm than good.
Do I Have a Case?
Doctors are educated and trained in specific methods to diagnose and treat their patients, and if they fail to explore all possibilities before diagnosing a patient, and that diagnosis is incorrect, they could be responsible for causing irreparable harm. If the doctor breached a professional standard of care by failing to do what a reasonable doctor would have done in the same circumstances, they could face serious repercussions.
A delayed diagnosis or misdiagnosis could ultimately delay the patient's access to proper treatment, which allows the cancer time to progress and spread throughout the body. If the patient had received timely treatment, they may have been able to eliminate the cancer altogether, ultimately increasing survival odds and reducing the chances of other lasting side effects. If the doctor, nurses, or the hospital itself makes any key mistakes, they could be liable for any harm the patient suffered as a result.
If you were the victim of a failure to diagnose cancer or a delayed diagnosis, the following may be true:
The doctor skipped certain necessary exams or tests
Test results were lost or incorrect
The patient's medical information was confused with that of another patient
There was a delay in testing or in sending test results
Do you think you have a medical malpractice case due to a failure to diagnose cancer? Our firm is here to help you build a solid case against the liable party. We understand how frustrating and traumatizing this situation may be, which is why we want to make the process as simple as possible for you and your family. We can help collect evidence to build a case in your favor and our skilled attorneys will fight tirelessly to help secure compensation for your injuries. Compensation for these types of cases can include medical expenses, ongoing care costs, and pain and suffering.
---
Contact Decof, Barry, Mega & Quinn, P.C. today to discuss your case with our Rhode Island lawyers.
---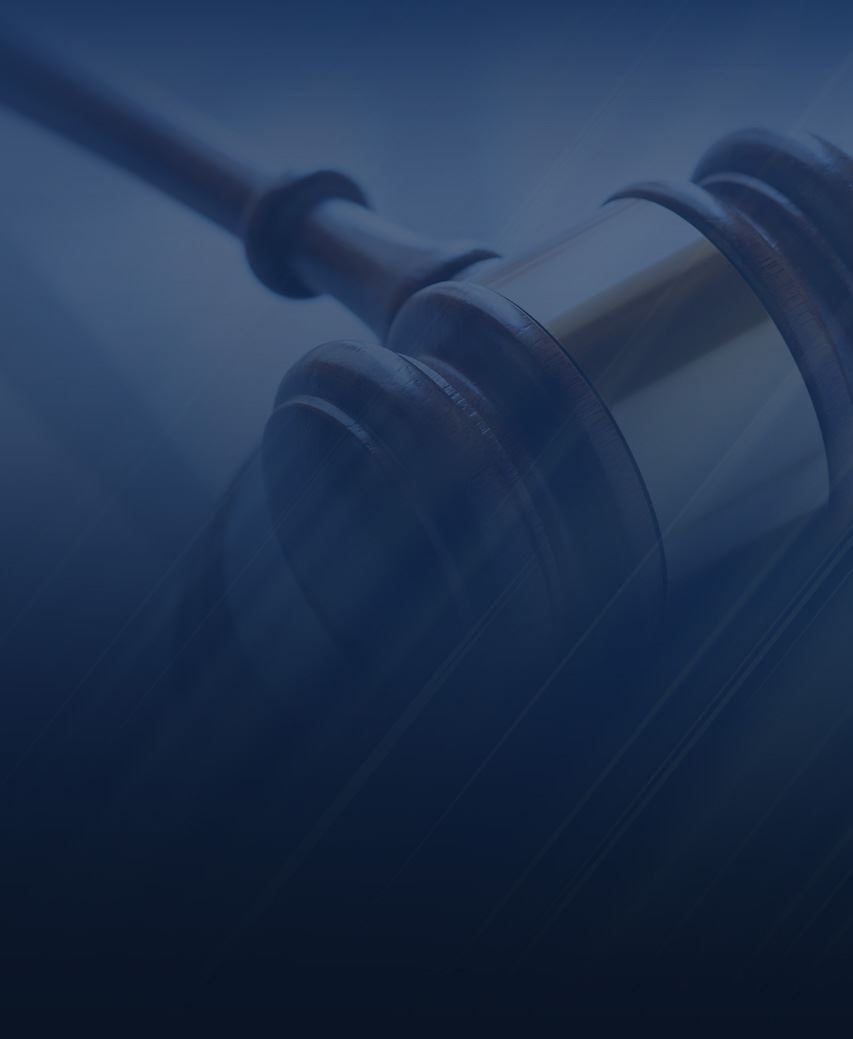 $62 Million Medical Malpractice
$62 million judgment following a $40 million jury verdict in eight-day trial in Providence County Superior Court…. Sfameni v. Rhode Island Hospital
$15 Million Medical Malpractice

$10 Million Medical Malpractice

$10 Million Medical Malpractice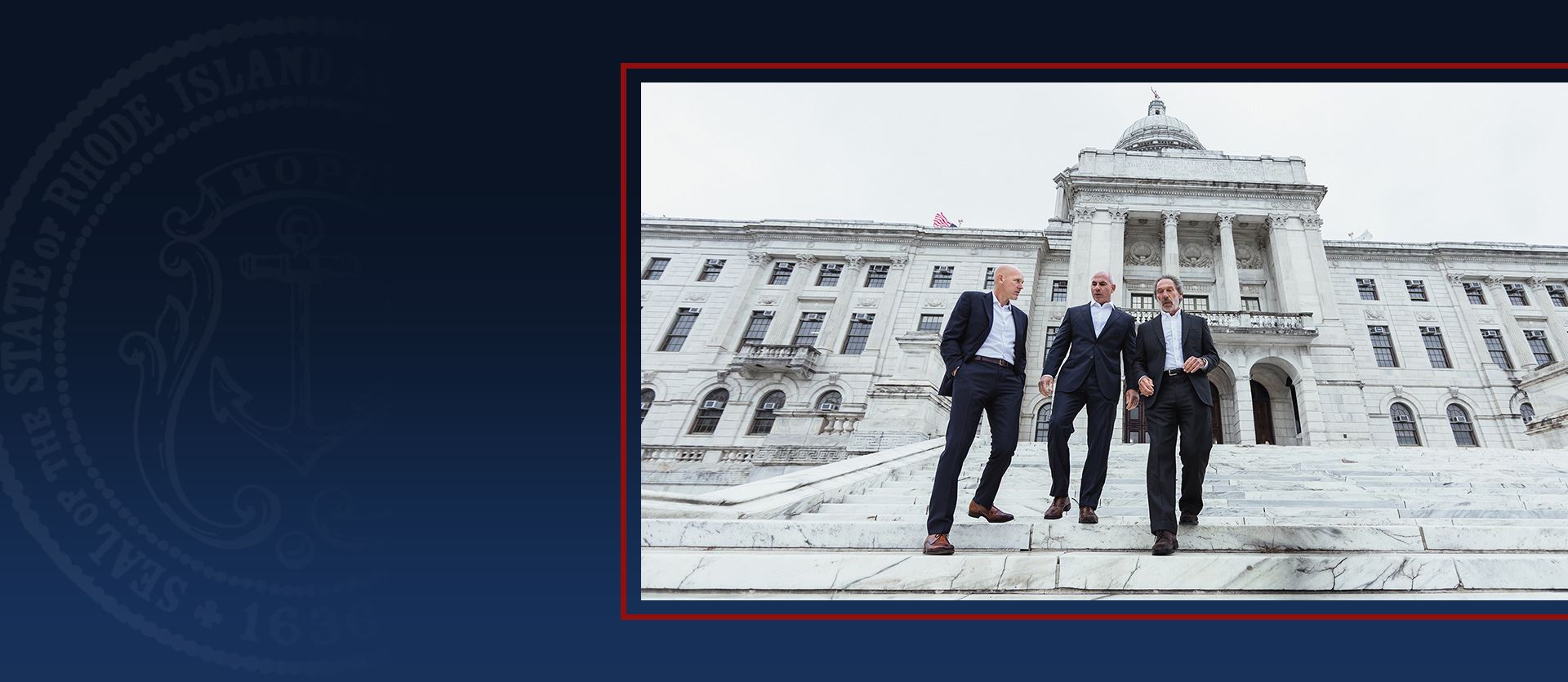 Schedule a Free Consultation