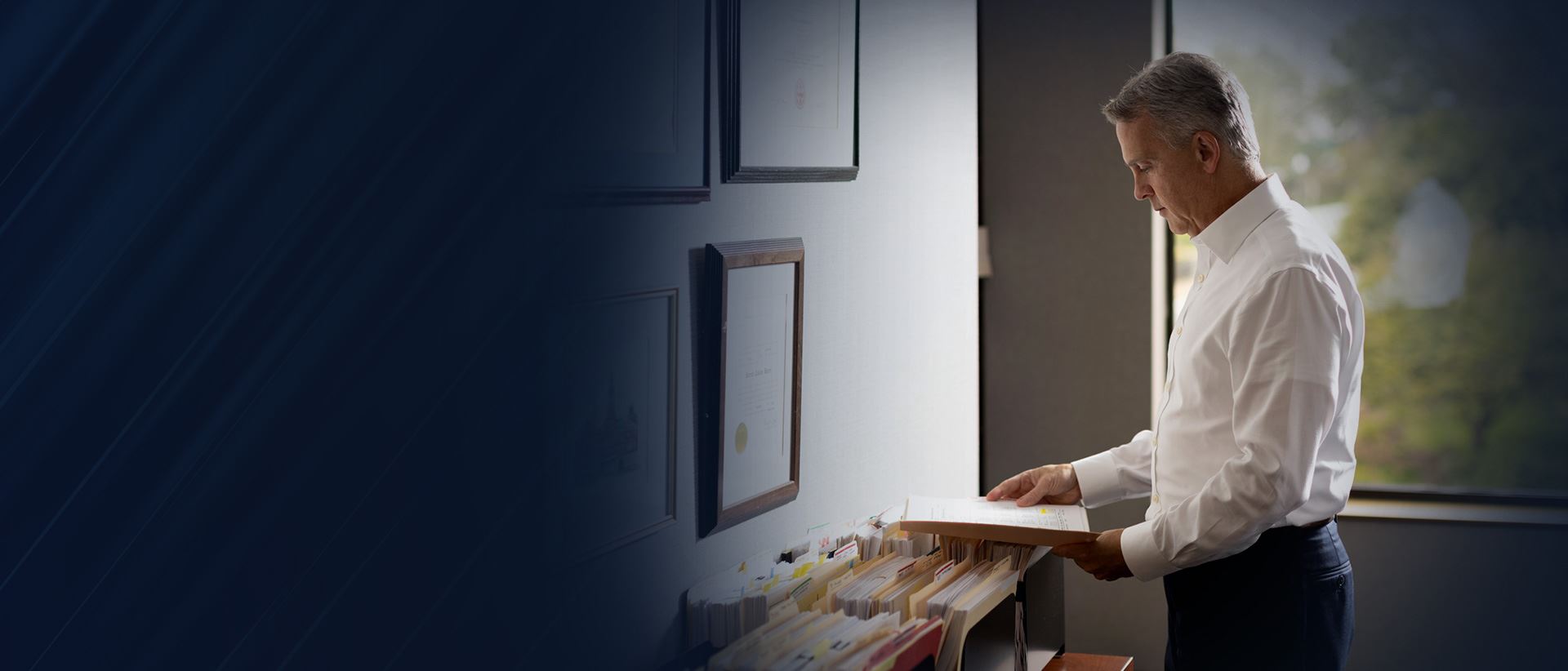 Over $1 Billion Won for Our clients
Helping Injured Victims Since 1975
Stroke Injury Attorneys in Rhode Island
Pursuing Justice for Undiagnosed or Untreated Stroke Victims in RI
Doctors are trained to identify medical conditions, especially common issues like strokes. Unfortunately, if a doctor fails to diagnose or treat a stroke quickly and properly, the repercussions could be extremely damaging, if not deadly. The American Stroke Association says that about 500,000 people suffer strokes each year, about one-third of which are fatal.
Even when strokes aren't fatal, they can result in major, life-altering injuries and disabilities. If you suffer a stroke, you need to seek medical attention immediately. However, what happens when the medical care you so rely on fails to provide you with the treatment you need?
Why Choose Our Firm?
At Decof, Barry, Mega & Quinn, P.C., we are prepared to help you fight for justice if you received poor medical attention following a stroke. Cases of medical malpractice can be extremely expensive, especially if you or your family are left with extensive medical bills, recovery costs, and loss of income from the afflicted person. If you were harmed because of someone else's negligence, our firm can help you seek compensation from the liable party.
During our time in practice, Decof, Barry, Mega & Quinn, P.C. has recovered more than $1 billion in verdicts and settlements on behalf of our clients, and we offer personalized legal representation and free consultations to provide our clients with the support they need.
We specialize in medical malpractice cases and have more than 40 years of experience to support our work. Not only have we recovered more verdicts than any other firm in Rhode Island, but we're also recognized as one of the Best Law Firms by U.S. News. If you think you have a case, we want to help.
---
Ready to discuss your stroke malpractice case? Call (401) 200-4059 to speak with our attorneys.
---
Understanding Strokes & The Resulting Damage
A stroke occurs when the brain suffers trauma due to a lack of blood supply. When this happens, the brain receives insufficient oxygen, which causes brain cells to die off quickly. Strokes occur most often among the elderly, or those with heart disease, diabetes, or individuals with a family history of strokes.
Because the brain is being deprived of oxygen, the damage is often more severe the longer the patient goes without treatment. Without treatment, brain cells will continue to die at a rapid rate, leading to issues like memory loss, paralysis, loss of cognitive function, and other brain-related injuries.
Someone who experiences a stroke may suffer the following repercussions:
Paralysis
Pain
Behavioral changes
Loss of vision
Emotional changes
Coordination problems
Altered decision-making abilities
Difficulty eating or swallowing
Speech problems
Incontinence
Nerve damage
Stroke Malpractice
As with any other type of medical malpractice case, doctors, nurses, and other medical professionals could be held liable for failing to diagnose or treat a patient with a stroke. Doctors might also cause patients to suffer strokes because of surgical mistakes or errors in drug administration.
The symptoms for strokes, though sometimes difficult to spot, should not be impossible to detect for a trained professional. Doctors should run all proper tests and use the process of elimination when a patient presents symptoms that align with a potential stroke. If a doctor fails to request such tests or makes any other error that another qualified doctor in their same position wouldn't have made, that doctor could be found responsible for the resulting damage.
As mentioned before, the longer a stroke is left untreated, the more damage it can cause. Also, many people experience small strokes as a prelude before a much more damaging stroke hits. If doctors could have prevented a massive stroke from occurring by identifying and treating the mini-stroke, but failed to provide adequate care, they could be found liable.
Let Our Firm Help You Seek Justice
If someone you love suffered a stroke because of medical negligence, or if they failed to receive proper care after a stroke, our firm is prepared to help.
---
Contact Decof, Barry, Mega & Quinn, P.C. to discuss your stroke injury case with our experienced Rhode Island attorneys.
---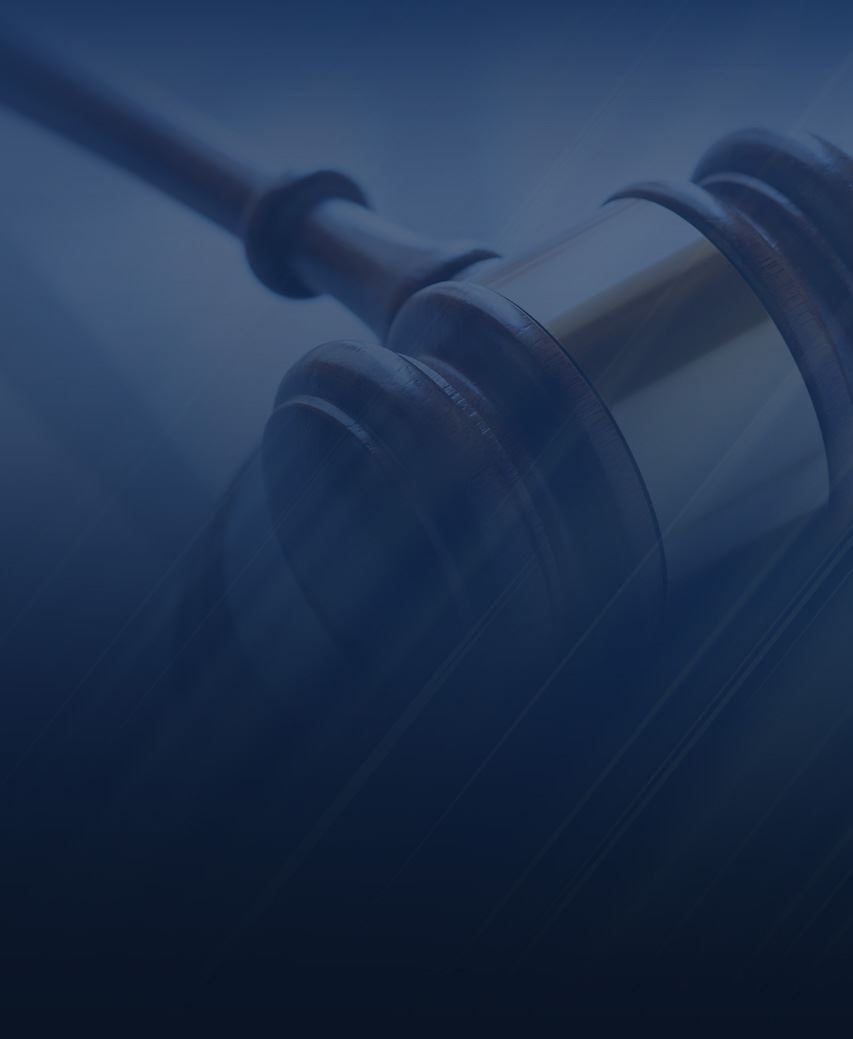 $62 Million Medical Malpractice
$62 million judgment following a $40 million jury verdict in eight-day trial in Providence County Superior Court…. Sfameni v. Rhode Island Hospital
$15 Million Medical Malpractice

$10 Million Medical Malpractice

$10 Million Medical Malpractice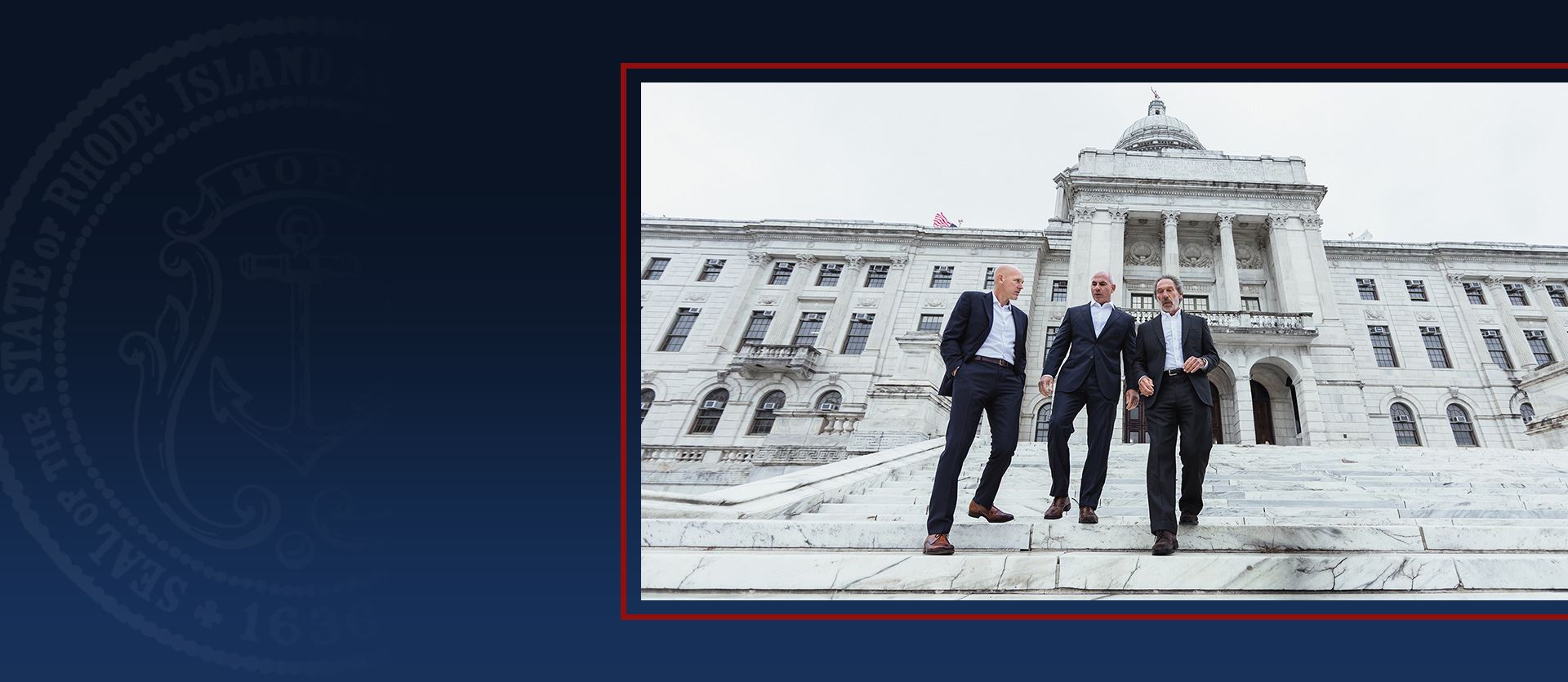 Schedule a Free Consultation