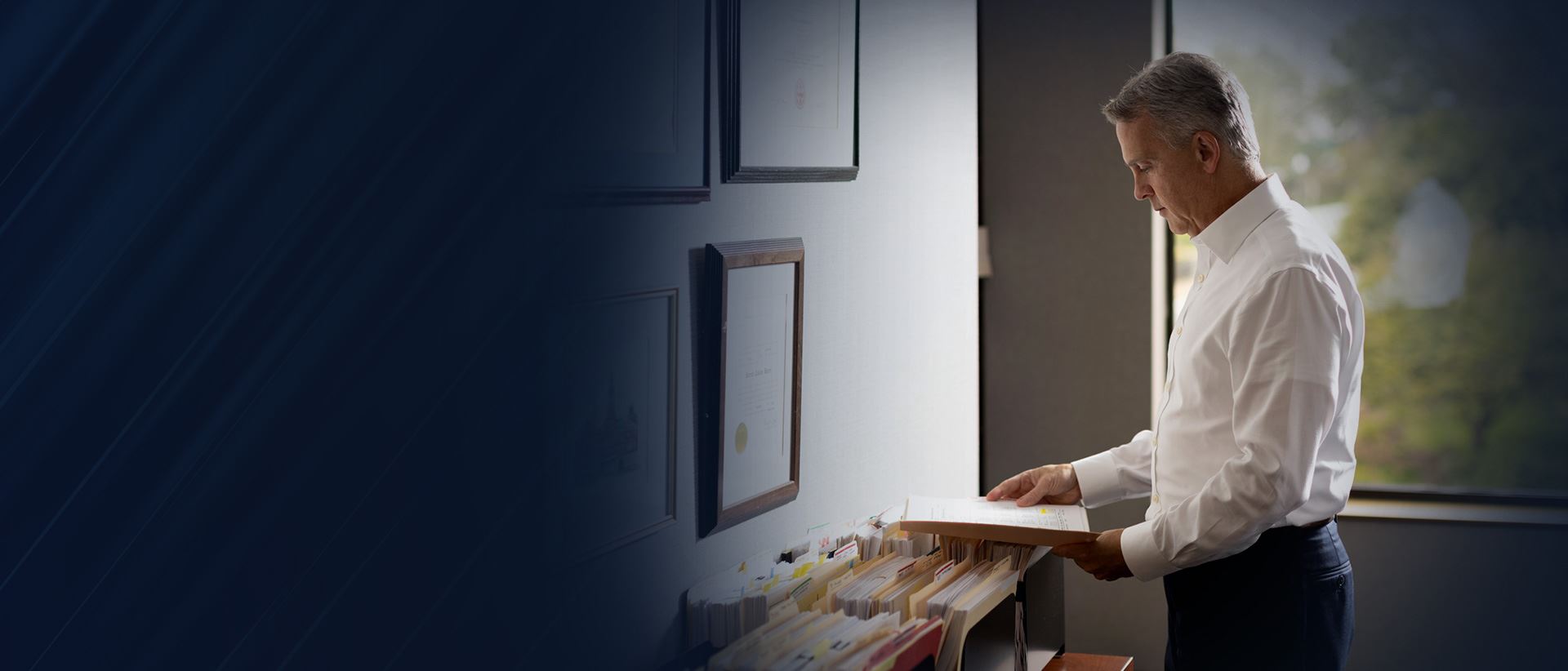 Over $1 Billion Won for Our clients
Helping Injured Victims Since 1975
Rhode Island Anesthesia Error Attorneys
Anesthesiologist Errors & Negligent Perioperative Care
Anesthesiologists are specially educated and trained in administering local or general anesthesia and have the incredibly important responsibility of monitoring a patient and controlling anesthetics during operations. If they deviate from providing standard care in any way, this may have serious or even fatal results.
Proving Anesthesia Malpractice Takes an Experienced Team
Anesthesia injuries may not always be immediately apparent. It takes a complete investigation and review of medical records to determine what went wrong and whether malpractice was involved. These are complex issues, further complicated by the fact that the patient was likely under anesthesia and unconscious at the time that the mistake was made.
Decof, Barry, Mega & Quinn, P.C. has considerable experience negotiating and litigating anesthesia malpractice cases in Rhode Island. ​​​​​​ Our lawyers have the expertise and resources it takes to understand, analyze, and build compelling cases involving anesthesia errors.
---
If you or a loved one has suffered as the result of anesthesia malpractice, call (401) 200-4059 for a free, confidential consultation.
---
Understanding the Dangers of Anesthesia Errors
The anesthesiologist is one of the most important people involved in a surgical procedure. Anesthesia must be administered precisely and the patient carefully monitored to ensure positive results. While some adverse reactions to anesthetics cannot be predicted, there are others that could have been prevented if the anesthesiologist had provided proper care.
We have experience in anesthesia malpractice cases involving:
Overdose of anesthetics
Insufficient anesthetics
Patient wakes up during a procedure
Failure to properly monitor a patient's vital signs
Asphyxia during anesthesia
Paralysis from spinal anesthesia (epidural or spinal tap)
Stroke, coma, and brain damage
Wrongful death
---
For a review of your medical malpractice case by a seasoned legal professional who has the insight to make an accurate assessment, call (401) 200-4059.
---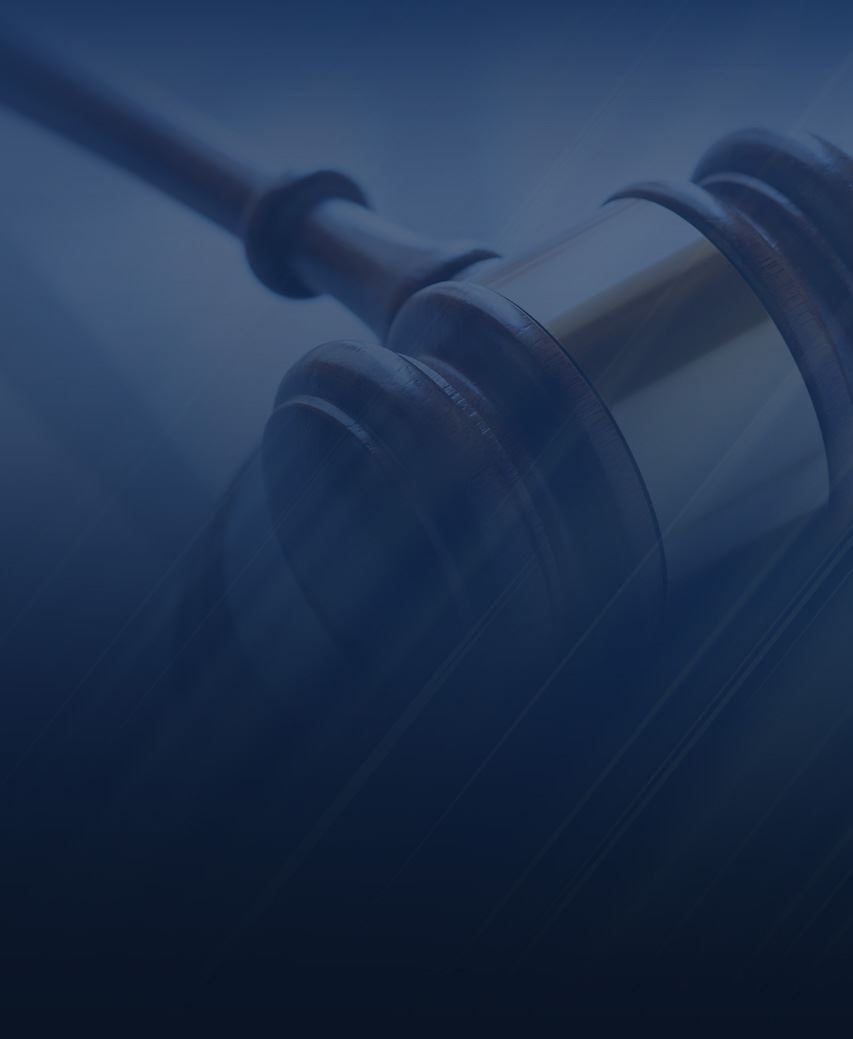 $62 Million Medical Malpractice
$62 million judgment following a $40 million jury verdict in eight-day trial in Providence County Superior Court…. Sfameni v. Rhode Island Hospital
$15 Million Medical Malpractice

$10 Million Medical Malpractice

$10 Million Medical Malpractice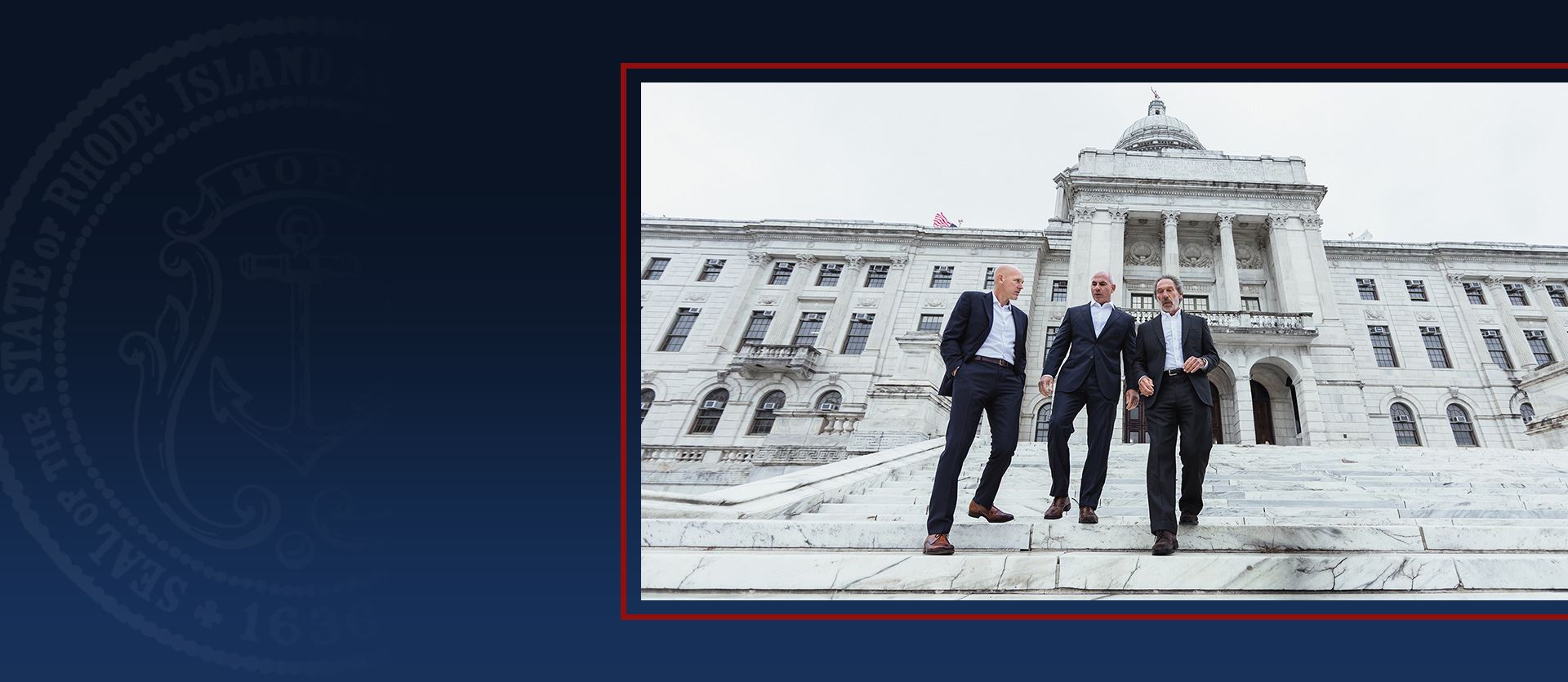 Schedule a Free Consultation