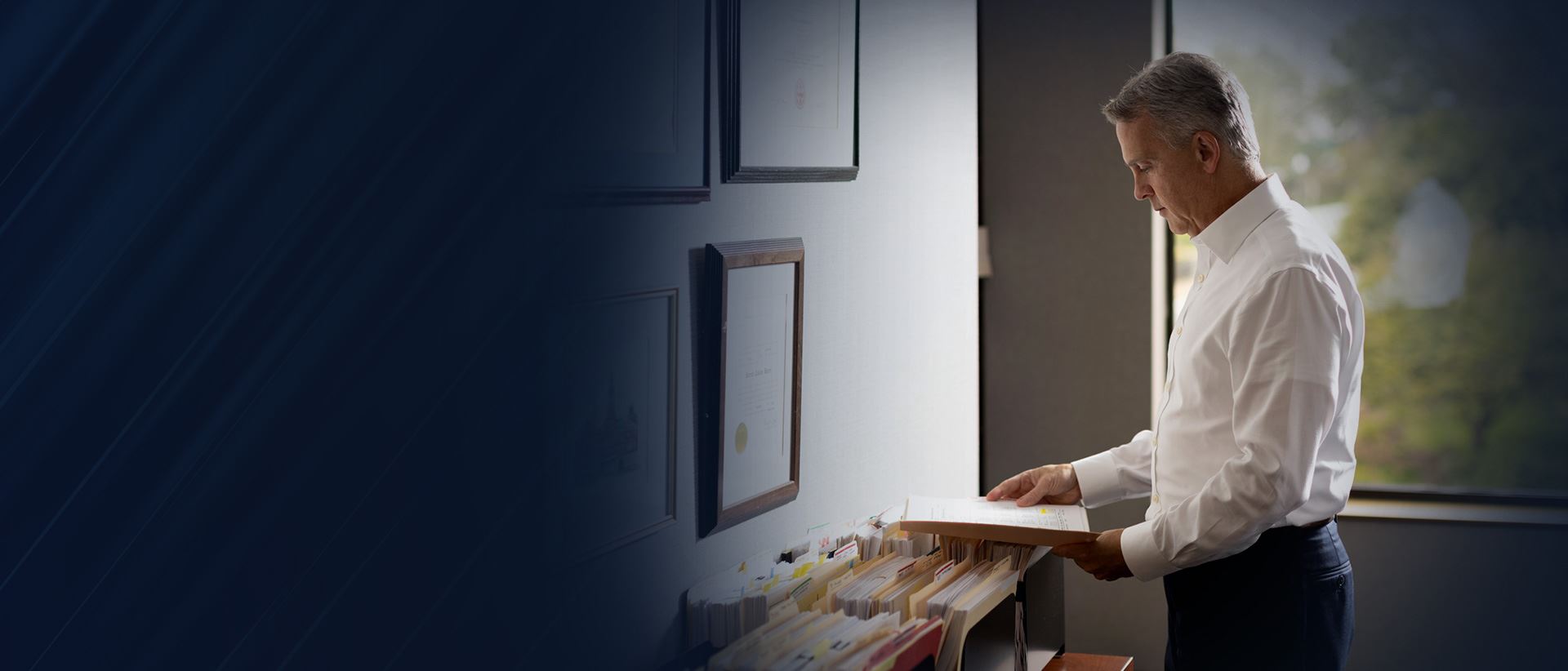 Over $1 Billion Won for Our clients
Helping Injured Victims Since 1975
Surgical Error Lawyers Serving Rhode Island
Exposing Surgical Malpractice
Anesthesiologists, nurses, surgeons, and all other medical professionals involved in the preparation, performance, and aftercare of a surgical patient are held to a high standard when it comes to patient care.
They have earned degrees and licenses based on years of education and training, and they should always provide a standard level of preoperative, perioperative, and postoperative care. Any deviation from acceptable standards can have disastrous results for a patient.
Call Our Experienced Medical Malpractice Attorneys to Prove Your Case!
When surgical errors cause the wrongful injury or death of a patient, the responsible party should be brought to justice. Decof, Barry, Mega & Quinn, P.C. has a long history of holding negligent surgeons, doctors, anesthesiologists, nurses, hospitals, and healthcare facilities responsible for delivering substandard care.
Our Rhode Island surgical error attorneys have experience with these complex cases and have secured over $1 billion in verdicts and settlements for the injured and wronged.
---
To learn more about our firm and how we can help with your case, call (401) 200-4059.
---
Types of Surgical Errors
Any surgery has inherent risks, but they should be understood by the patient and weighed against the potential benefits so he or she can make an informed choice about moving forward with the procedure.
If a healthcare professional makes a mistake or acts negligently at any point before, during, or after surgery, and a patient is injured as a result, this may provide grounds for a medical malpractice case. It will be necessary to prove that the surgeon or other medical professional failed to provide reasonable care based on his or her training and the tools at hand.
Our attorneys have experience in surgical malpractice cases involving:
Negligent postoperative care, leading to infection
Drug or alcohol use by a nurse, surgeon, or anesthesiologist
Operating on the wrong body part
Performing the wrong procedure
Lack of informed consent
Leaving an object behind in a patient
Plastic surgery malpractice
---
Call our Rhode Island surgical error lawyers at (401) 200-4059 for a free consultation.
---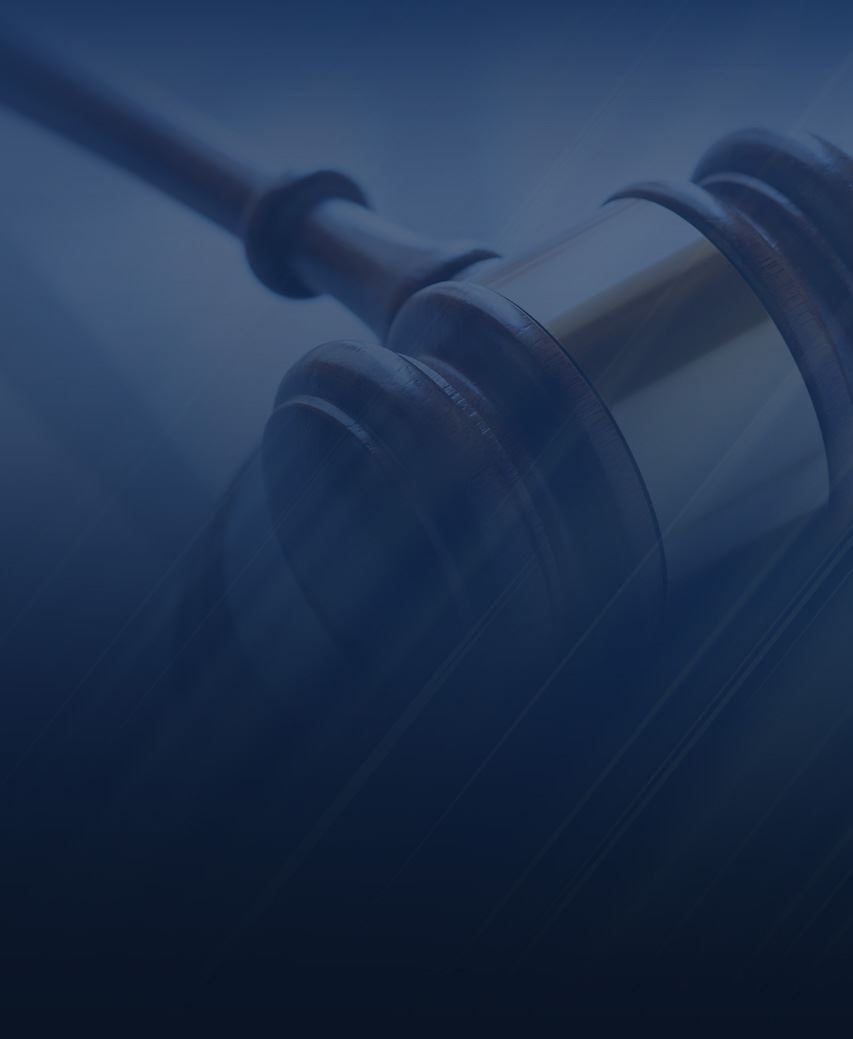 $62 Million Medical Malpractice
$62 million judgment following a $40 million jury verdict in eight-day trial in Providence County Superior Court…. Sfameni v. Rhode Island Hospital
$15 Million Medical Malpractice

$10 Million Medical Malpractice

$10 Million Medical Malpractice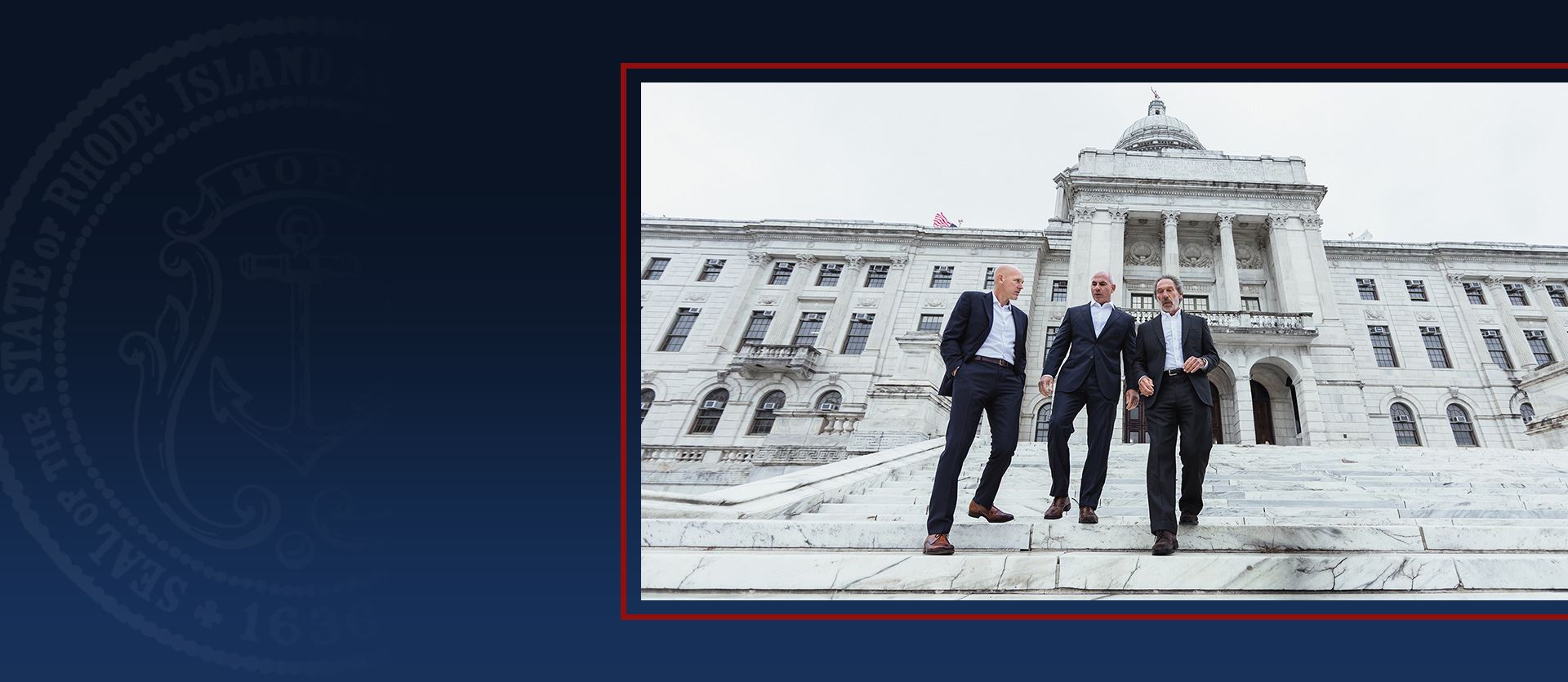 Schedule a Free Consultation