Over $1 Billion Won for Our clients
Helping Injured Victims Since 1975
Electrocution & Electrical Injuries
Rhode Island Personal Injury Lawyers
Contact with electricity can cause catastrophic injuries or death. If the victim does not lose his or her life, such lasting injuries as severe burns, spinal cord injury, organ damage, eardrum rupture, and amnesia are just a few of the consequences of a severe electric shock.
The cost of emergency treatment and ongoing medical care may be considerable. The victim may be unable to return to work for a time, if at all. The family of a victim who has lost his or her life due to electrocution will be facing a future without the support, love, and care of their loved one.
Decof, Barry, Mega & Quinn, P.C. applies extensive experience to our clients' electrocution cases. In over four decades handling personal injury and wrongful death actions across Rhode Island, our lawyers have built a strong reputation and track record for success in this complex field. We have the resources and expertise to secure the best possible result in every case we handle.
---
For more information on electrical injuries and the steps you should take to help you seek fair compensation call (401) 200-4059.
---
Causes of Electrocution
Electrocution can be caused by any type of contact with electricity. This can come from various sources and may have any of a number of causes, such as:
Faulty wiring in or near swimming pools and Jacuzzis
Contact with high-voltage power lines
Unsafe electric outlets
A third-party's failure to protect against electrocution
Injuries Caused by Electric Shock
Electric shock can cause a number of serious injuries, depending on the voltage and the location of contact with the source of electricity.
We recommend calling a Rhode Island injury lawyer if you or a loved one has experienced any type of electrical injury, such as:
Cardiac arrest
Severe burns
Nerve and other soft tissue damage
Fractures from falling or being thrown
Breathing problems
Kidney damage
Muscle damage
Cataracts
Amnesia
Seizures
Eardrum rupture
Confusion
Psychological trauma
---
Contact Decof, Barry, Mega & Quinn, P.C. today at (401) 200-4059 to arrange your free consultation.
---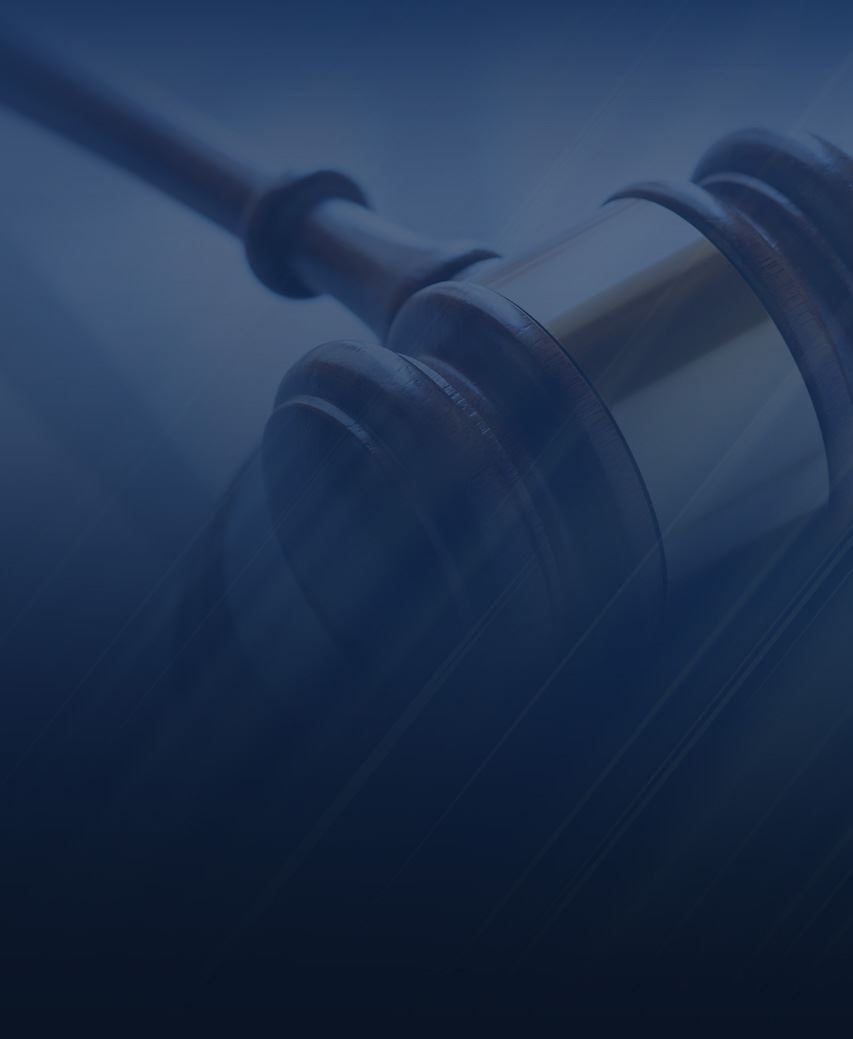 $2 Million Catastrophic Injury
In favor of a 63-year-old commercial fisherman whose right arm was pulled into a negligently maintained machine.
$30 Million Catastrophic Injury

$2 Million Catastrophic Injury

$1.5 Million Catastrophic Injury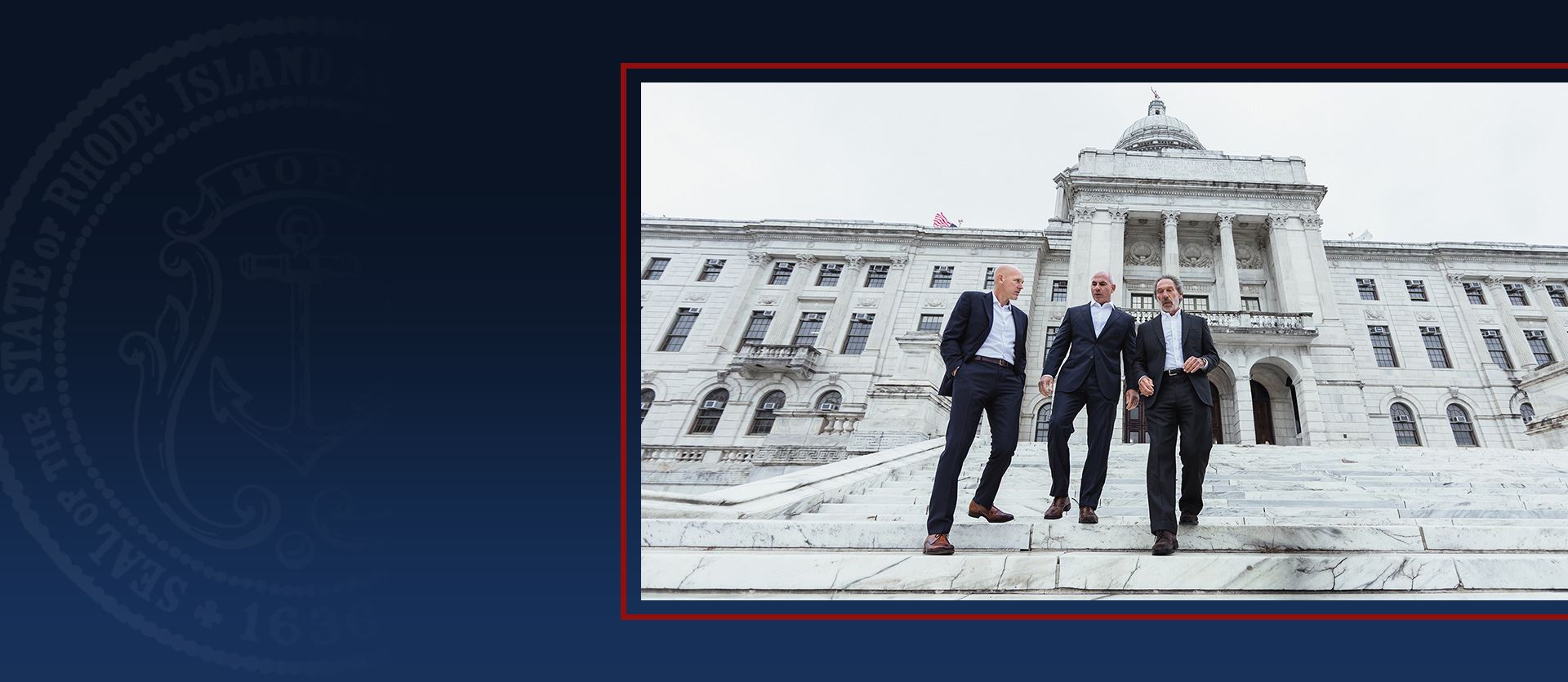 Schedule a Free Consultation