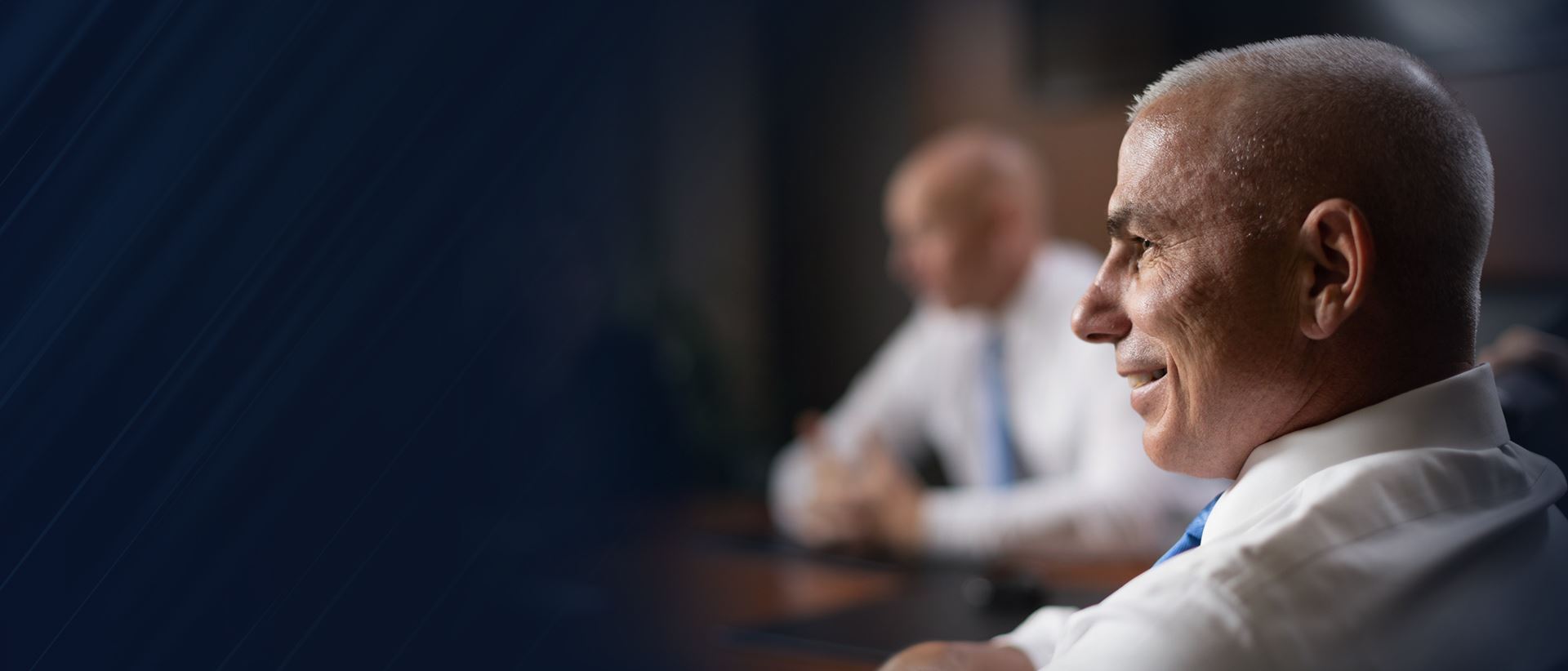 Over $1 Billion Won for Our clients
Helping Injured Victims Since 1975
Rhode Island Slip & Fall Attorneys
Holding Property Owners and Managers Accountable for Falls
According to the CDC, 20% of falls result in a serious injury, ranging from broken bones to traumatic brain injury (TBI). When you slip and fall on someone else's property, you may be entitled to seek compensation if the property owner has failed to exercise the proper "duty of care" towards you as a visitor.
At Decof, Barry, Mega & Quinn, P.C., our Rhode Island slip and fall lawyers are ready to help you seek maximum compensation after you've been injured due to negligence. With more than 40 years spent navigating complex premises liability claims, our trial lawyers have both the resources and reputation to fight on your behalf.
---
Call (401) 200-4059 today or contact us online to schedule a free initial consultation with our Rhode Island slip & fall lawyers today.
---
What are Common Injuries From Slip & Fall Accidents?
Although falls are often viewed as "minor" accidents, the CDC estimates that more than 800,000 people are hospitalized because of a slip and fall every year. Depending on the severity of the fall, victims may be left with catastrophic injuries and require long-term physical therapy to recover after the accident. In some cases, injury victims may even become permanently paralyzed. Older adults often face higher costs after a fall accident: In 2015, Medicare and Medicaid paid $50 billion to cover fall injuries for seniors.
Slip and fall accidents frequently result in serious, debilitating injuries, such as:
Hip fractures
Sprained ankles and wrists
Broken bones
Shoulder dislocations
Bruises and lacerations
Knee damage
Partial and full paralysis
If you or a loved one was injured in a slip and fall accident due to a property owner's negligence, you should speak with an experienced slip and fall lawyer in Rhode Island to understand your right to compensation.
When Do I Have Grounds for a Slip & Fall Claim?
Not every fall injury will be eligible for a personal injury lawsuit, but if you can show that a property owner or manager was negligent in maintaining their property, you may have grounds for a slip and fall claim. Slip and fall claims fall into the category of premises liability law, as property owners have a responsibility to protect their visitors from preventable safety hazards. However, this responsibility also varies depending on the purpose of your visit.
Property visitors can fit into one of the following categories:
Business invitees: Customers at a supermarket or retail store, or an employee invited onto the premises for business purposes.
Licensees: Friends, family, etc., who were invited onto the property for social purposes.
Trespassers: Anyone entering the property illegally or without express permission from the owner. (Yes, even trespassers are afforded some legal protection.)
To prove a slip and fall claim, you must demonstrate that the property owner had a responsibility, or duty of care, to remove the hazard that caused your slip and fall. You must also show that the hazard was "foreseeable" and that the property owner had a reasonable amount of time to discover the dangerous condition on their property. This is called "constructive knowledge," and it is a pivotal component of any premises liability claim.
Slip and fall accidents are not always straightforward. Contact Decof, Barry, Mega & Quinn today so our Rhode Island slip & fall attorneys can evaluate your case in a free consultation.
What is the Value of a Slip & Fall Claim?
Though slip and fall cases may have elements in common, every accident is unique and should be treated as such. No attorney can promise a certain amount of recovery, and if they do, you should immediately look for a new lawyer. The value of a slip and fall accident case can only be determined through investigation and discovery.
As a general rule, the extent of damage from a slip and fall will determine the amount of compensation that can be recovered; the more serious the injury, the higher the value of the claim.
Our experienced RI slip and fall attorneys can help you recover compensation for the following types of damages:
Lost wages: Even a "minor" injury, like a sprained ankle, will keep you from working.
Medical bills: Doctor visits, surgery, prescriptions, and trips to the hospital can add up quickly.
Long-term disability costs: Life-altering injuries may require long-term therapy or the need to make your home handicap accessible.
Loss of future earning potential: Serious injuries can prevent you from returning to your field of work, or from ever working again.
Pain & suffering/loss of enjoyment of life: This non-economic damage is not easy to calculate, but our firm will fight for an amount that we believe is fair for your unique situation.
Contact Our Rhode Island Slip & Fall Attorneys Today
Our Rhode Island slip and fall attorneys at Decof, Barry, Mega & Quinn, P.C. have over two centuries of collective experience, and we are committed to holding negligent property owners accountable when you've suffered serious fall injuries. After performing a comprehensive investigation for your case, our team will put together a solid case strategy and pursue fair compensation for your losses.
---
For more information about our legal services, call (401) 200-4059 today.
---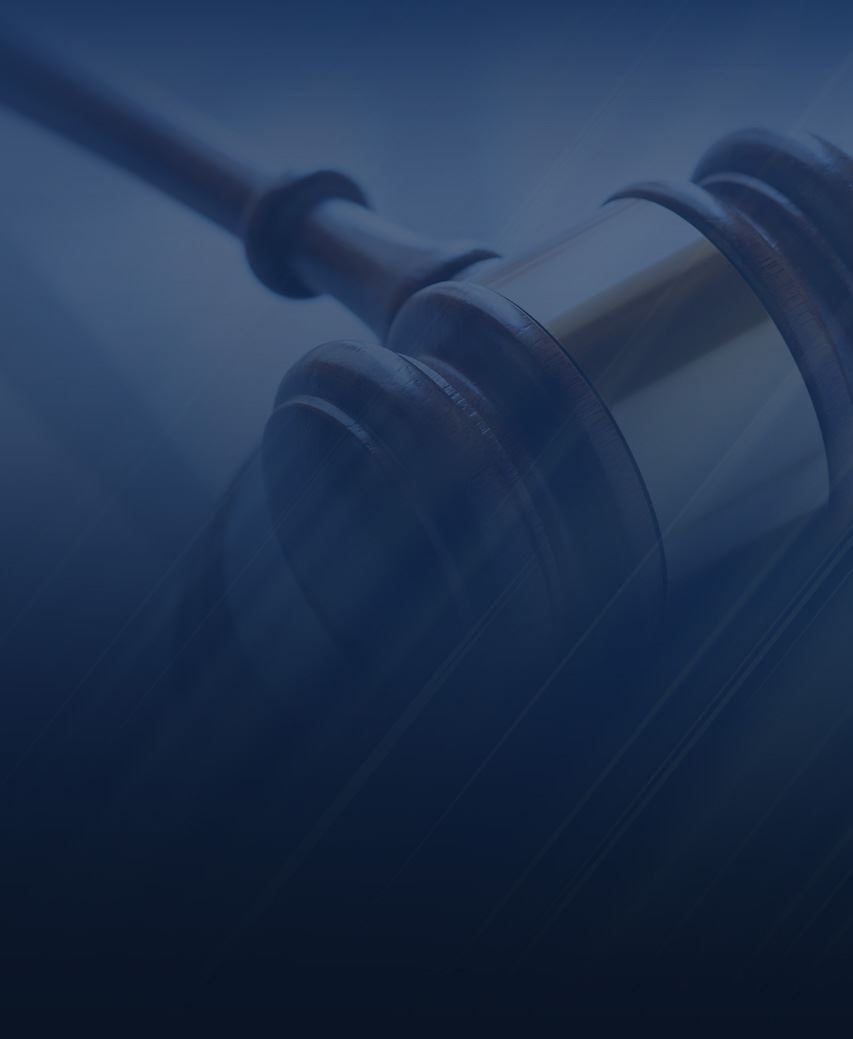 $46.4 Million Personal Injury
$46.4 million judgement for two employees at the Transportation Security Administration (TSA) who suffered carbon monoxide poisoning while at work. The judgment has been recorded as the second largest personal injury judgment to be won in the history of Rhode Island. Scire/Traficante vs. Rhode Island Airport Corporation
$2.1 Million Personal Injury

$2 Million Personal Injury

$1.9 Million Personal Injury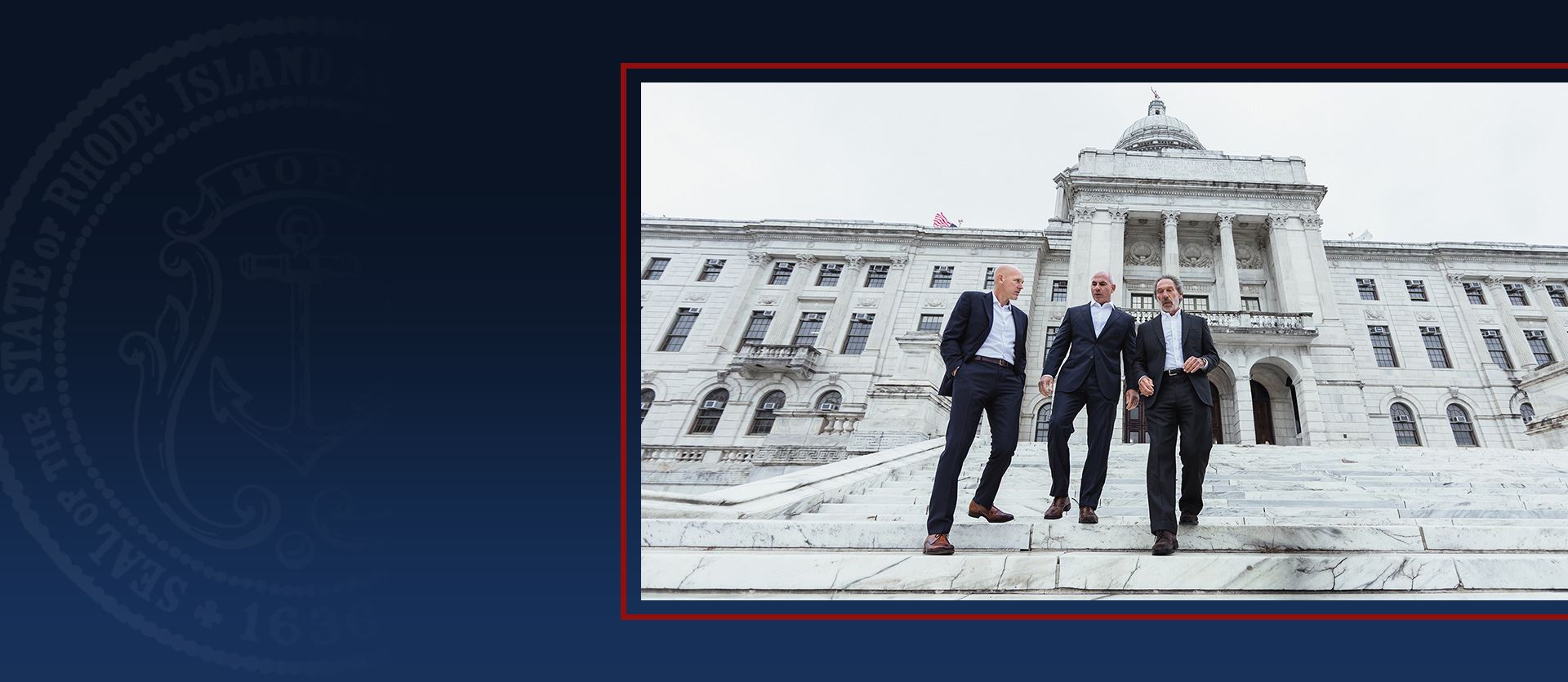 Schedule a Free Consultation