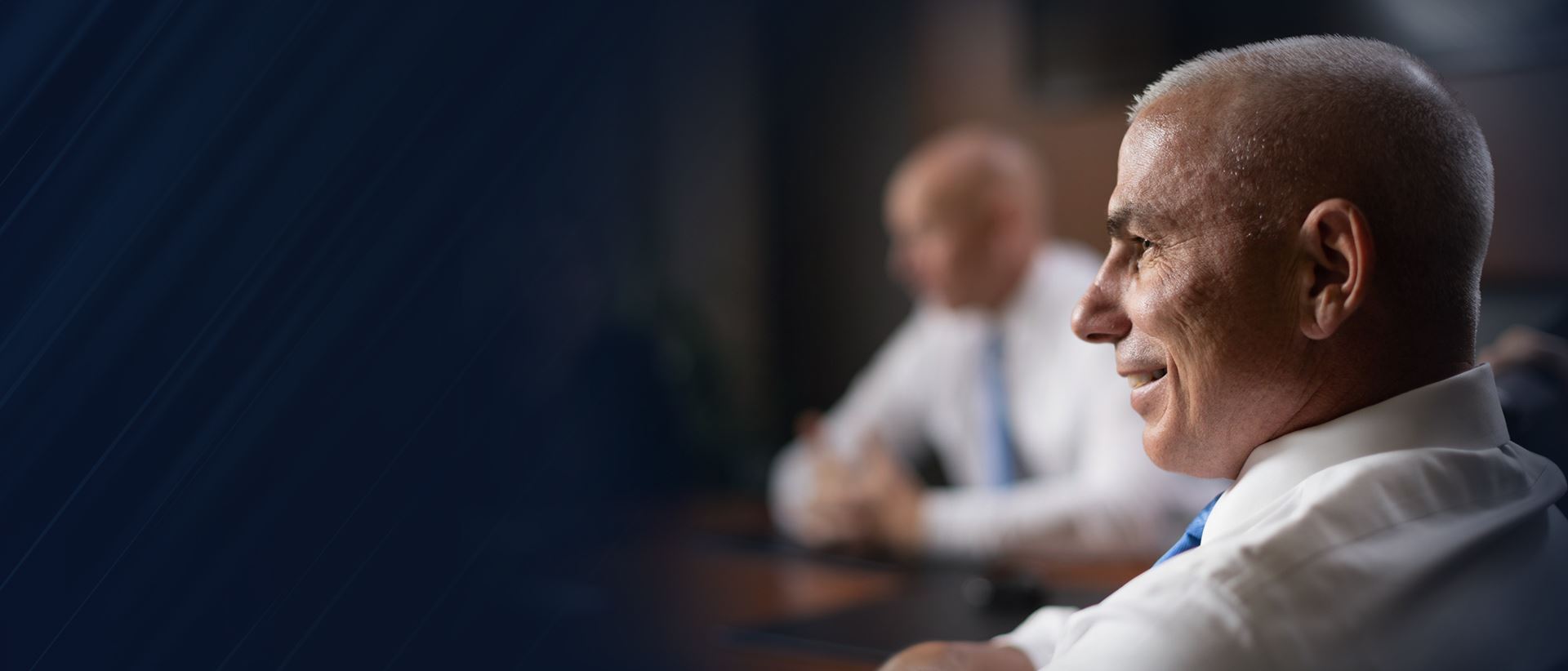 Over $1 Billion Won for Our clients
Helping Injured Victims Since 1975
Rhode Island Motorcycle Accident Lawyers
We Represent Injured Riders & Their Families
Motorcycle accidents have the potential to cause catastrophic and lasting injuries. Without the protection of a car's steel frame and seatbelt, riders are more likely to experience serious injuries or lose their lives in traffic accidents – even if they wear helmets, boots, jackets, gloves, and other safety gear.
If you were involved in a motorcycle crash that was caused by a negligent motorist, you deserve to have your damages compensated, including medical expenses and missed wages.
---
To find out how we can assist you, call a Rhode Island motorcycle accident attorney at (401) 200-4059 for a free consultation.
---
Why Hire Our Motorcycle Accident Attorneys?
Since 1975, Decof, Barry, Mega & Quinn, P.C. has represented injured motorcyclists and families who have lost loved ones in motorcycle accidents in Providence and across Rhode Island. Our motorcycle accident lawyers in Rhode Island are highly experienced and dedicated to securing the results our clients need in these complex matters.
Our case results include:
$3 million for a moped driver who suffered severe leg injury because of an unmarked parking gate.
$1.2 million for a motorcyclist who was struck by a drunk driver.
$600,000 settlement from the at-fault party's insurance for an injured motorcyclist.
Our team considers every potential source of compensation to maximize our client's recovery. The consequences of a collision are far-reaching and should be carefully considered before accepting any settlement offer.
Compensation for Motorcycle Accident Claims
A person who has been injured in a motorcycle accident may be entitled to economic and non-economic damages from the party that is responsible for causing the collision. Depending on the specific accident, this may be another driver, the manufacturer of a motorcycle or auto part, or another party.
In the vast majority of cases, the damages are paid by the at-fault party's insurance provider, but the injured rider's own policy may be used to cover some damages as well.
A motorcycle accident settlement or award may include compensation for:
Medical expenses
Ongoing medical care
Physical therapy
Reconstructive or plastic surgery
Bodily harm and disfigurement
Loss of wages
Loss of earning capacity
Property damage
Emotional trauma and physical pain
Funeral costs
Loss of companionship/consortium
Proving Fault in a Motorcycle Accident Claim
Because of Rhode Island's accident laws, anyone injured in a motorcycle accident will need to file a claim against the at-fault party's insurance company. Sometimes fault is easily determined, but in other cases, fault may be disputed by the negligent party, preventing you from receiving an adequate settlement for your injuries.
Our experienced team of motorcycle accident lawyers in RI use police reports, witness statements, and other evidence to prove negligence for your claim, including accidents caused by:
Defective auto parts
Dangerous roadways
Even if you share partial blame for the accident, you may still be eligible to recover compensation under Rhode Island's pure comparative fault law, although your total recovery amount will be reduced.
---
Contact our firm today at (401) 200-4059 to discuss your case, your rights, and your options. Consultations are FREE.
---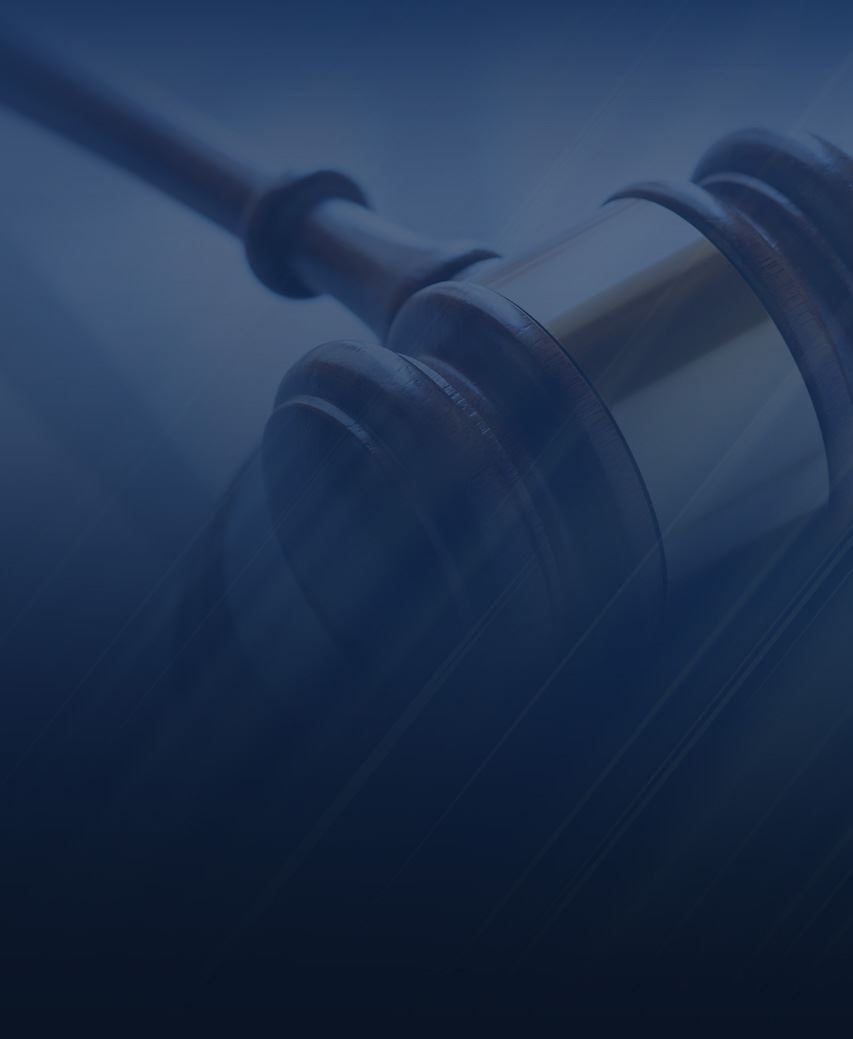 $46.4 Million Personal Injury
$46.4 million judgement for two employees at the Transportation Security Administration (TSA) who suffered carbon monoxide poisoning while at work. The judgment has been recorded as the second largest personal injury judgment to be won in the history of Rhode Island. Scire/Traficante vs. Rhode Island Airport Corporation
$2.1 Million Personal Injury

$2 Million Personal Injury

$1.9 Million Personal Injury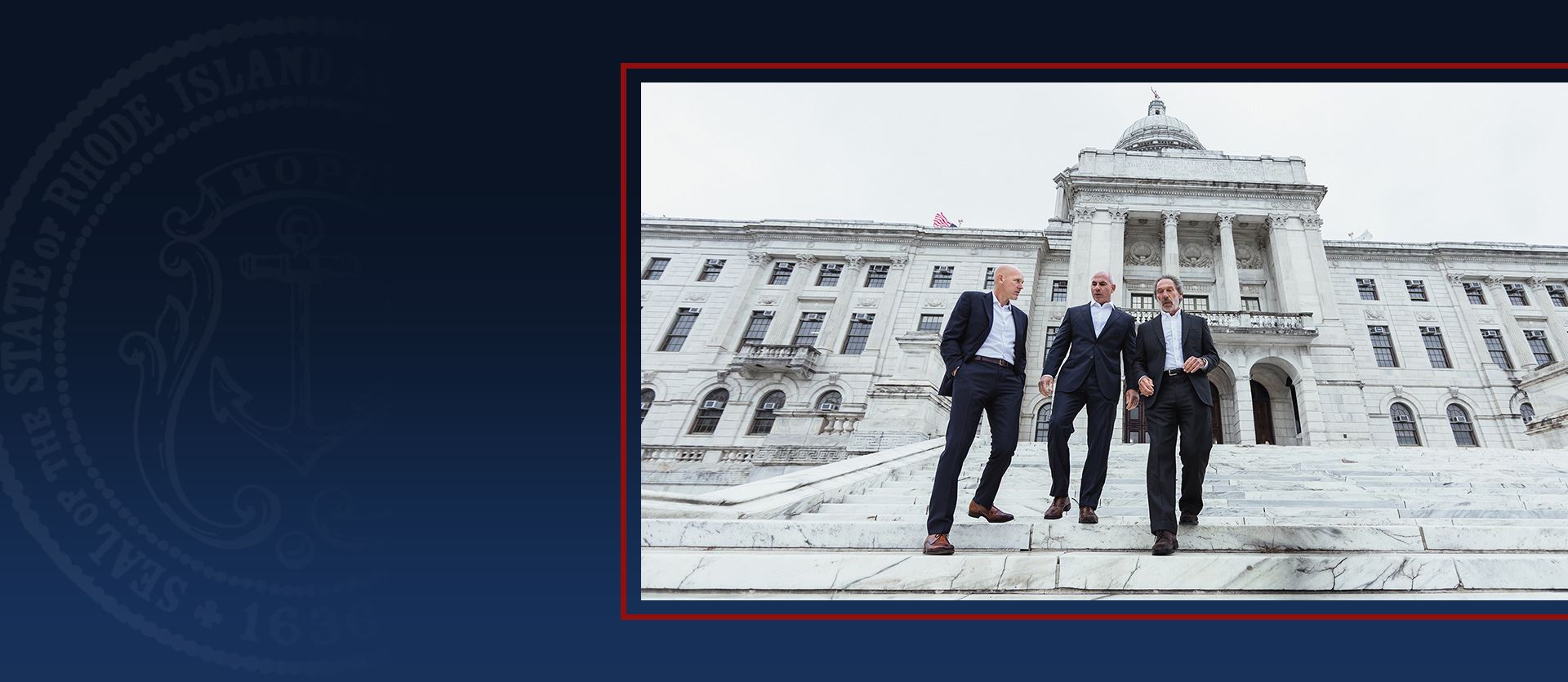 Schedule a Free Consultation