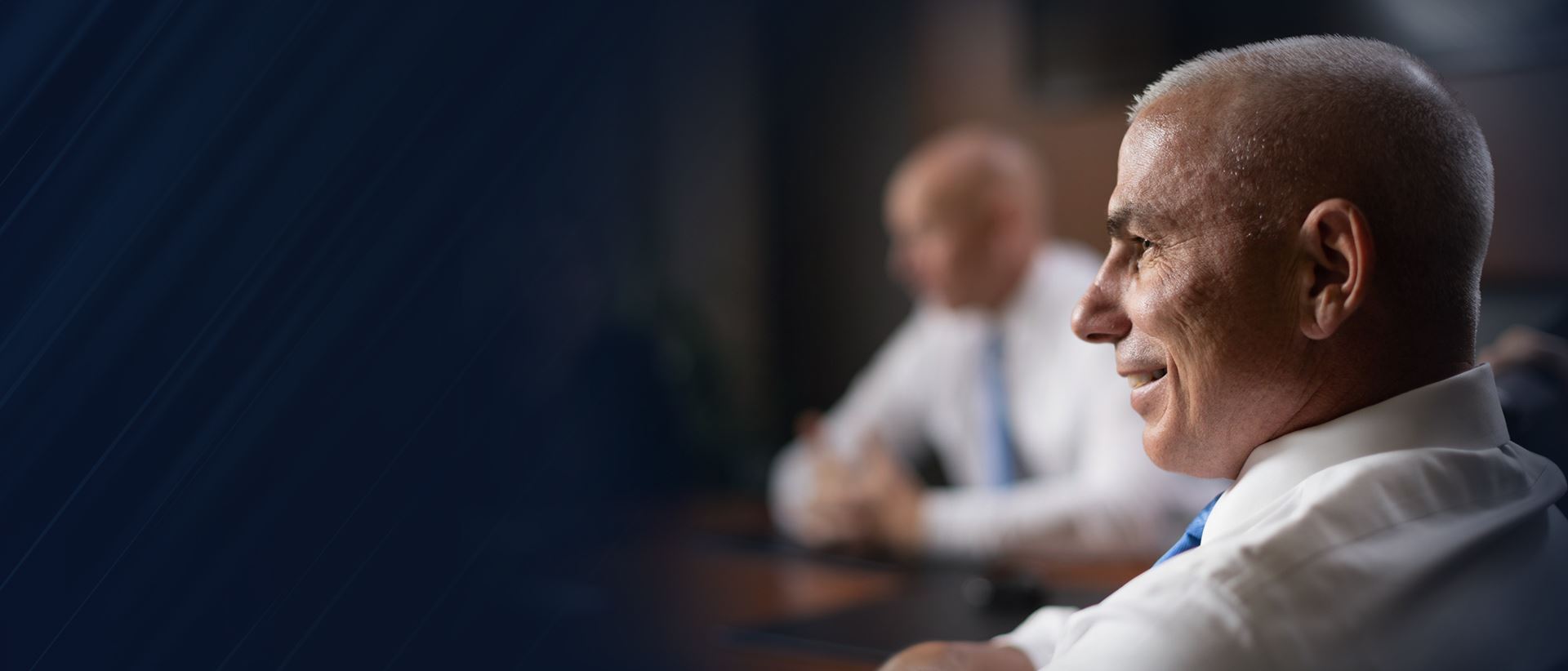 Over $1 Billion Won for Our clients
Helping Injured Victims Since 1975
According to FAA statistics, small or private general aviation crashes constitute the majority of aviation accidents. These accidents far out-number accidents involving commercial or commuter airlines. Moreover, federal regulations for general aviation are not nearly as strict as those for commercial aviation.
With a multitude of industry-specific rules and regulations at play, a general personal injury lawyer with little airplane accident experience would be unprepared to take on a private plane accident case. Luckily, our Rhode Island charter plane accident attorneys at Decof, Barry, Mega & Quinn, P.C. have over 40 years of experience including litigating small and private general aviation accidents.
Call (401) 200-4059 so you can schedule a free consultation today.
We Know the Factual and Legal Realities About General Aviation
"General aviation" involves all civil aviation activities, including small private flying, but not including "scheduled air services" such as commercial or commuter airline flights. The legal landscape between private and commercial aviation is vastly different.
Below are the most likely causes of private airplane accidents in order of descending likelihood: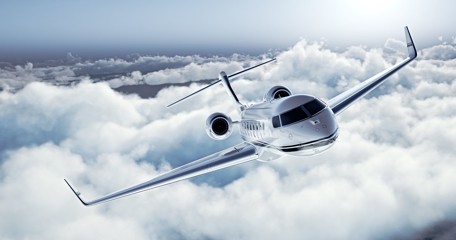 Pilot error;
Mechanical error;
Weather;
Other human errors;
Sabotage; and
Other causes.
Sometimes private plane accidents can pit individuals and their families against goliaths in the aviation industry. Other than pilot error, airplane accidents can result from the negligence of other, sometimes more powerful parties.
If dangerously defective aircraft components or equipment led to a private plane crash, the aircraft or equipment manufacturer could be liable for resulting damages. If a private plane crash was caused by erroneous directions from an air traffic controller (ATC), the Federal Aviation Agency (FAA) could be liable for injuries from the accident.
However, the legal landscape for general aviation accidents presents unique challenges for airplane accident victims and their lawyers. Below are some examples of the challenges you can face in aviation litigation:
Manufacturer Liability Immunity. The General Aviation Revitalization Act grants immunity from liability to aircraft component and equipment manufacturers with regard to products over eighteen (18) years old.
Statute of Limitations. In Rhode Island, a lawsuit for personal injuries must be filed within three (3) years after the date of your injury. Yet, sometimes findings of investigations conducted by the National Transportation Safety Board (NTSB) aren't published for over two (2) years after they start an investigation.
Insufficient Records. Unlike commercial aircraft, many small private airplanes do not have flight data records to help investigators determine the cause of a crash.
Potential Conflict of Interests. Standard NTSB procedure for crash investigations involves them taking custody of plane wreckage, yet they include party representatives from aircraft component and equipment companies in the investigation.
General personal injury attorneys with little experience handling airplane accident cases can be overwhelmed with the distinct requirements of aviation litigation. Do not settle for a general practitioner when your case potentially involves very technical and specific issues only an experienced airplane accident litigator can stand up to.
Rhode Island Aviation Accident Litigators with Invaluable Experience
At Decof, Barry, Mega & Quinn, P.C., our team of aviation accident lawyers from Rhode Island has more than 40 years of invaluable experience litigating cases involving small and private aircraft of various sizes. Our clients can expect us to operate with the highest regard for professionalism and integrity.
To schedule a free consultation with a Rhode Island private plane accident attorney from Decof, Barry, Mega & Quinn, P.C., call us at (401) 200-4059 today.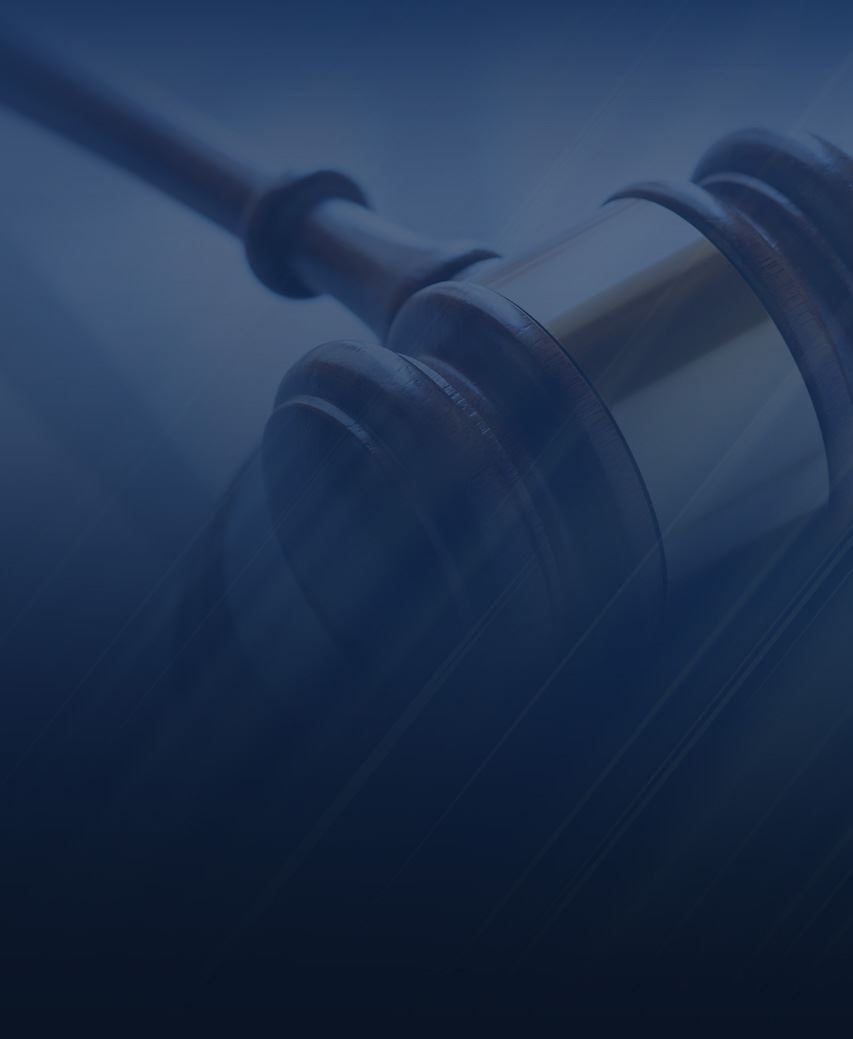 $46.4 Million Personal Injury
$46.4 million judgement for two employees at the Transportation Security Administration (TSA) who suffered carbon monoxide poisoning while at work. The judgment has been recorded as the second largest personal injury judgment to be won in the history of Rhode Island. Scire/Traficante vs. Rhode Island Airport Corporation
$2.1 Million Personal Injury

$2 Million Personal Injury

$1.9 Million Personal Injury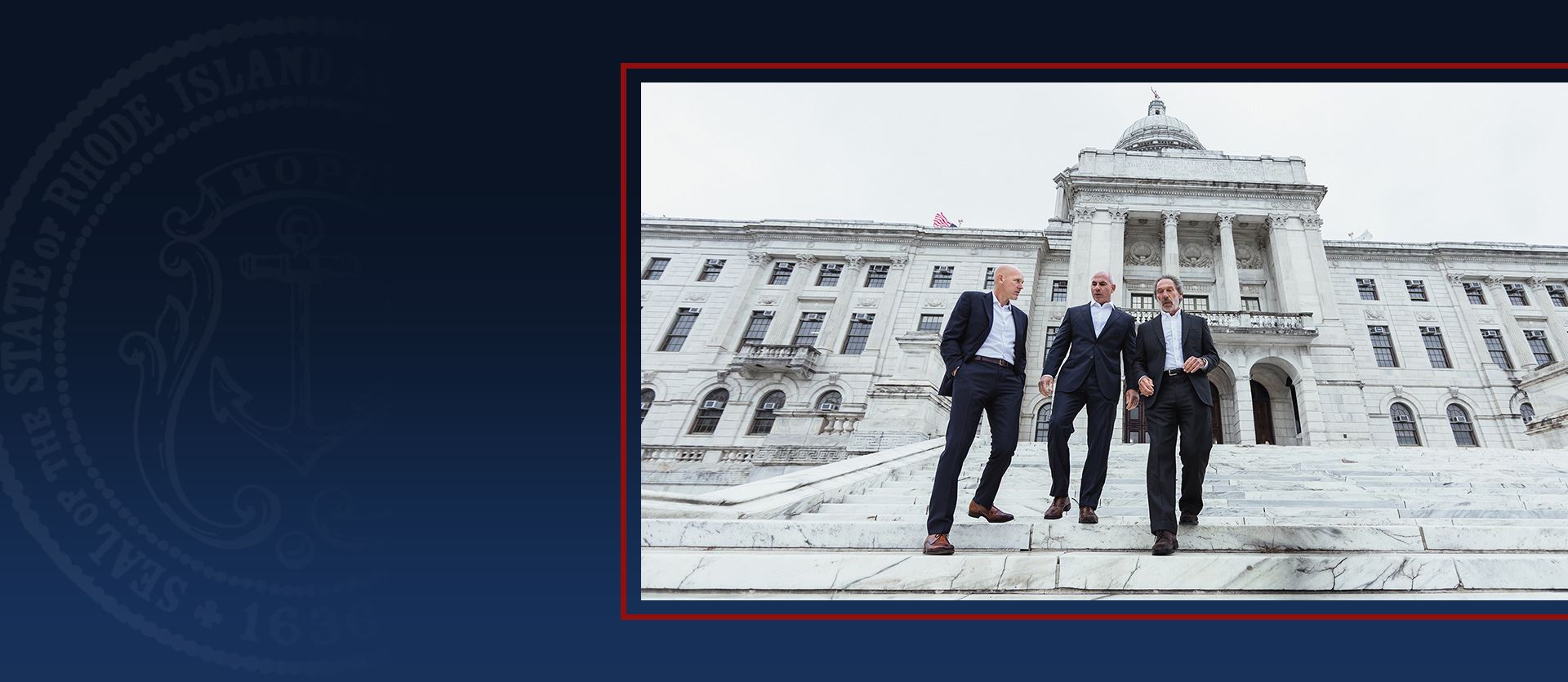 Schedule a Free Consultation